Established in 2007, the Pantry Garden at the Oswegoland Park District's Prairie Point Park in Oswego has taken a marginal piece of land located behind the district's storage barns and turned it into a volunteer-run garden.
The garden is comprised of raised vegetable beds, herb beds, fruit trees, fruit bushes and several barrel planters. Everything grown in the Pantry Garden is donated to the Kendall County Community Food Pantry in Yorkville, providing a fresh source of local produce for families in need, according to information provided by the park district.
This year marks the garden's most successful harvest yet, the park district reported, with approximately 10,000 pounds of produce donated. The abundant harvest would not be possible without the dedicated efforts of the Pantry Garden volunteers.
Under the direction of Pantry Garden Stewards Kim Karas and Mary Streetz, over 60 volunteers contributed over 600 hours of their time to tend to the garden. Many volunteers are students from Oswego High School, Oswego East High School and the Illinois Math & Science Academy in Aurora, but volunteers of all ages participate.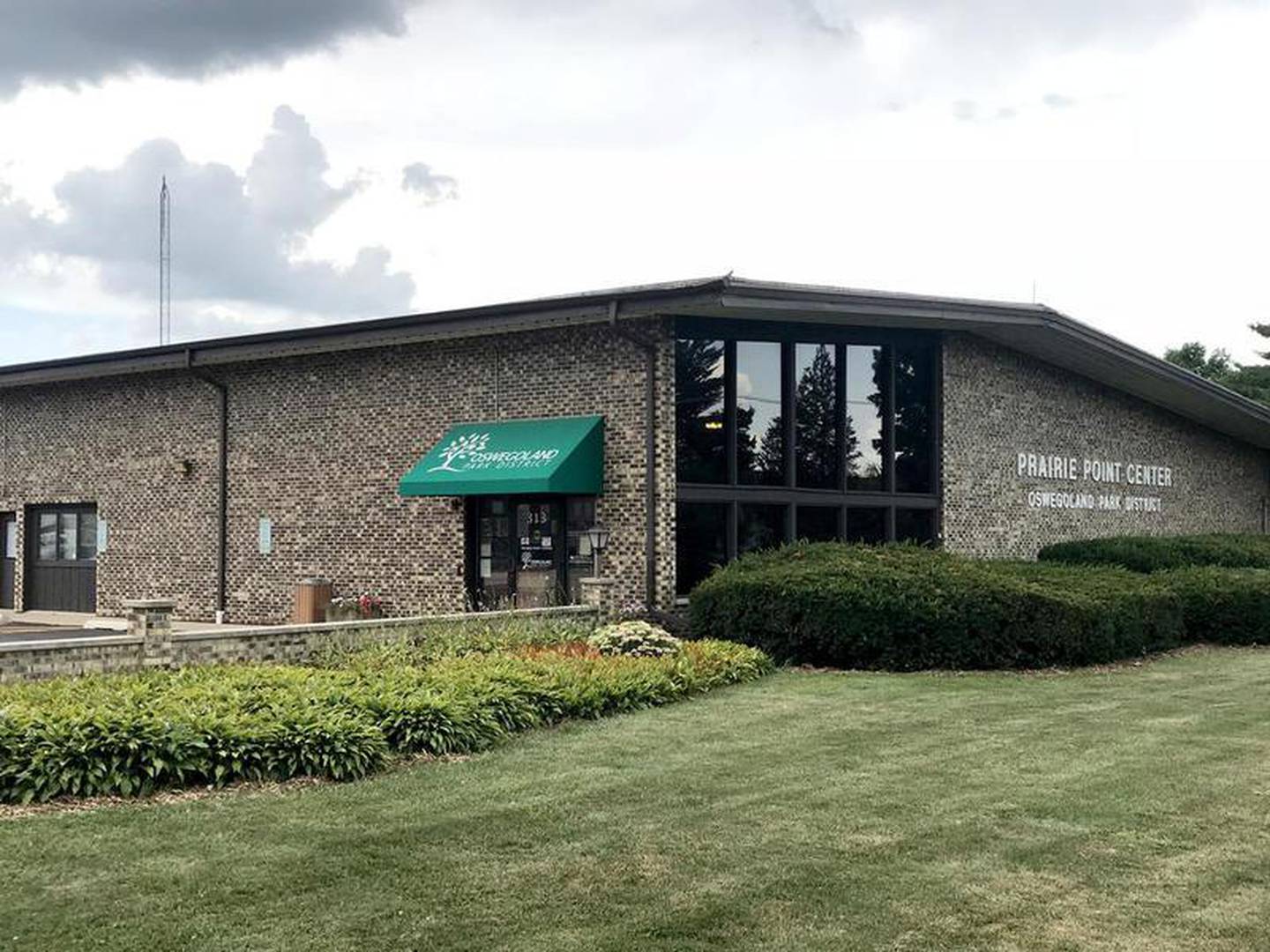 The Pantry Garden gives budding and veteran gardeners the chance to make a meaningful contribution to the community. No previous gardening experience is required.
While this year's harvest is over and the season is coming to an end, there is one more volunteer opportunity this October. Join the Pantry Garden volunteers from 8 a.m. to 1 p.m. on Saturday, Oct. 23 to assist in cleaning the gardens for next year.
For more information on the Pantry Gardens, contact Chris Hanley, Natural Resources Supervisor, at 630-554-4439 or chanley@oswegolandpd.org.