Here is the Kane County Chronicle All-Area baseball team.
Anthony Estrada, St. Charles North, junior, third base/pitcher: All-Conference player in the DuKane Conference. Estrada hit .386 with four doubles, one home run and 17 RBIs and was 3-2 on the mound to lead the North Stars.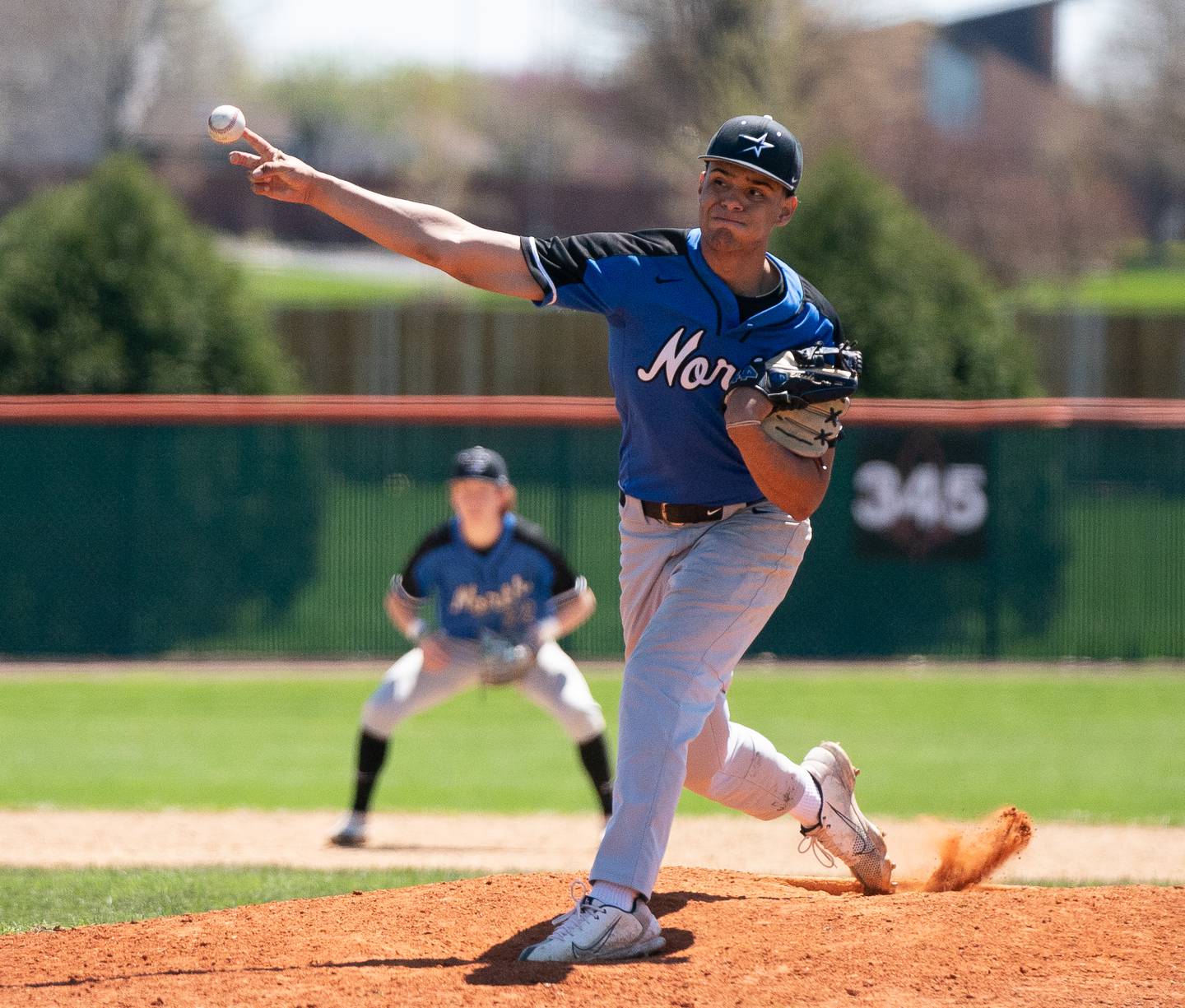 Nate Hayes, St. Charles East, senior, pitcher: In 36.1 innings, Hayes went 5-0, allowed eight earned runs for a 1.54 ERA and struck out 52 batters.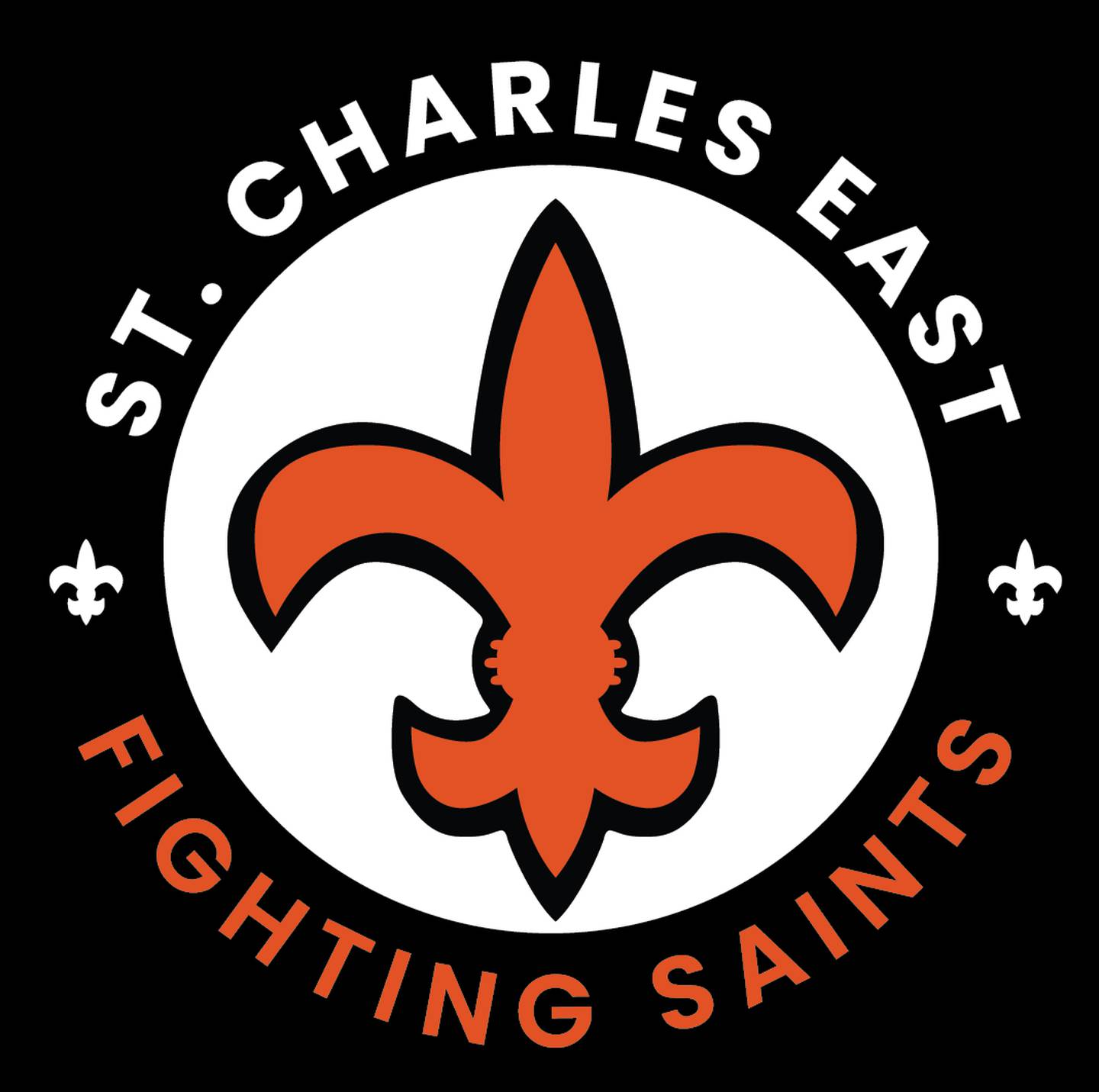 Ryan Huskey, Geneva, senior, outfield: In two years in the outfield, Huskey had only one error and none this season in almost 100 chances.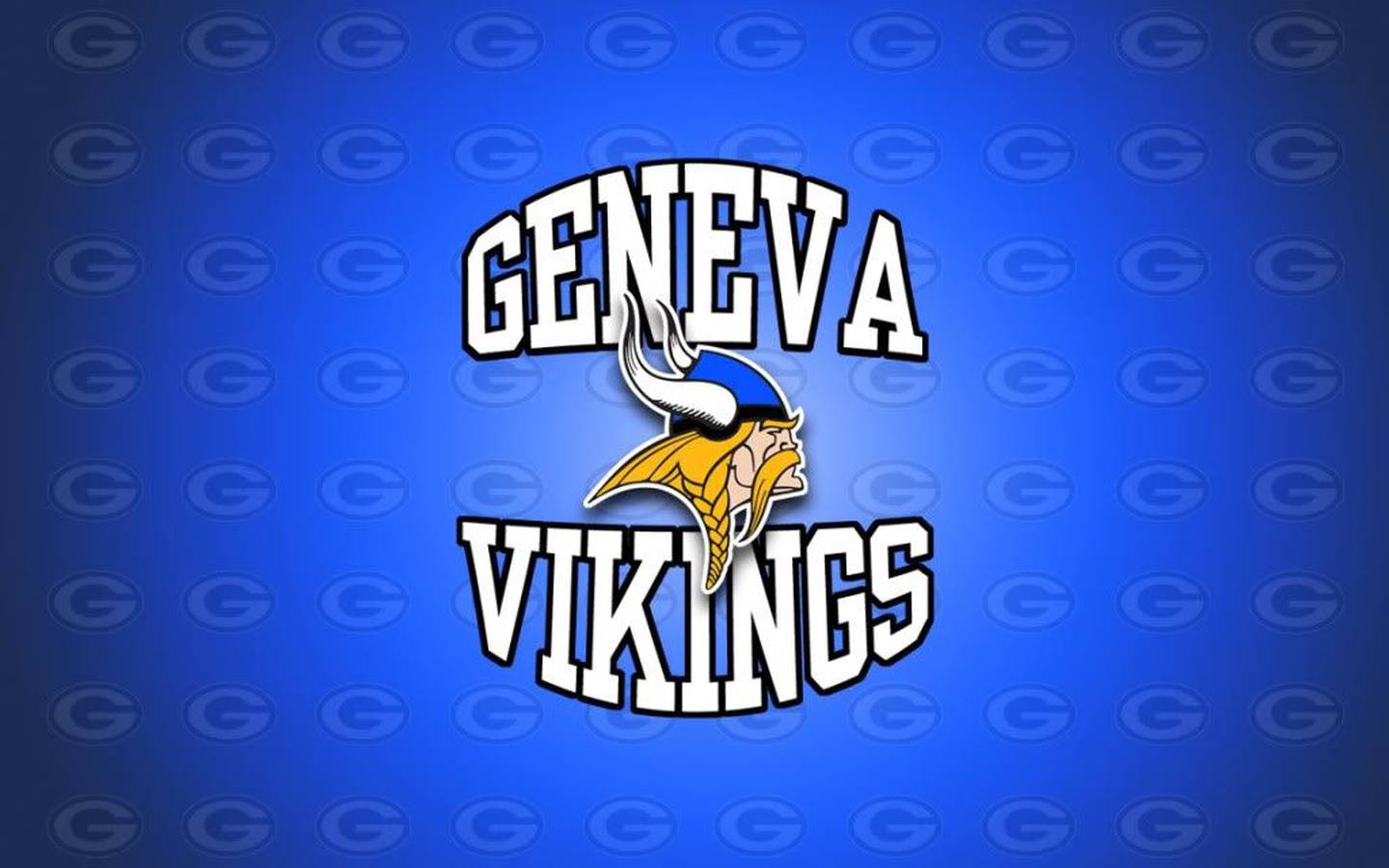 Anthony Johnson, Batavia, senior, pitcher/outfield: Johnson posted a .338 batting average, .437 on-base percentage and had 13 RBIs.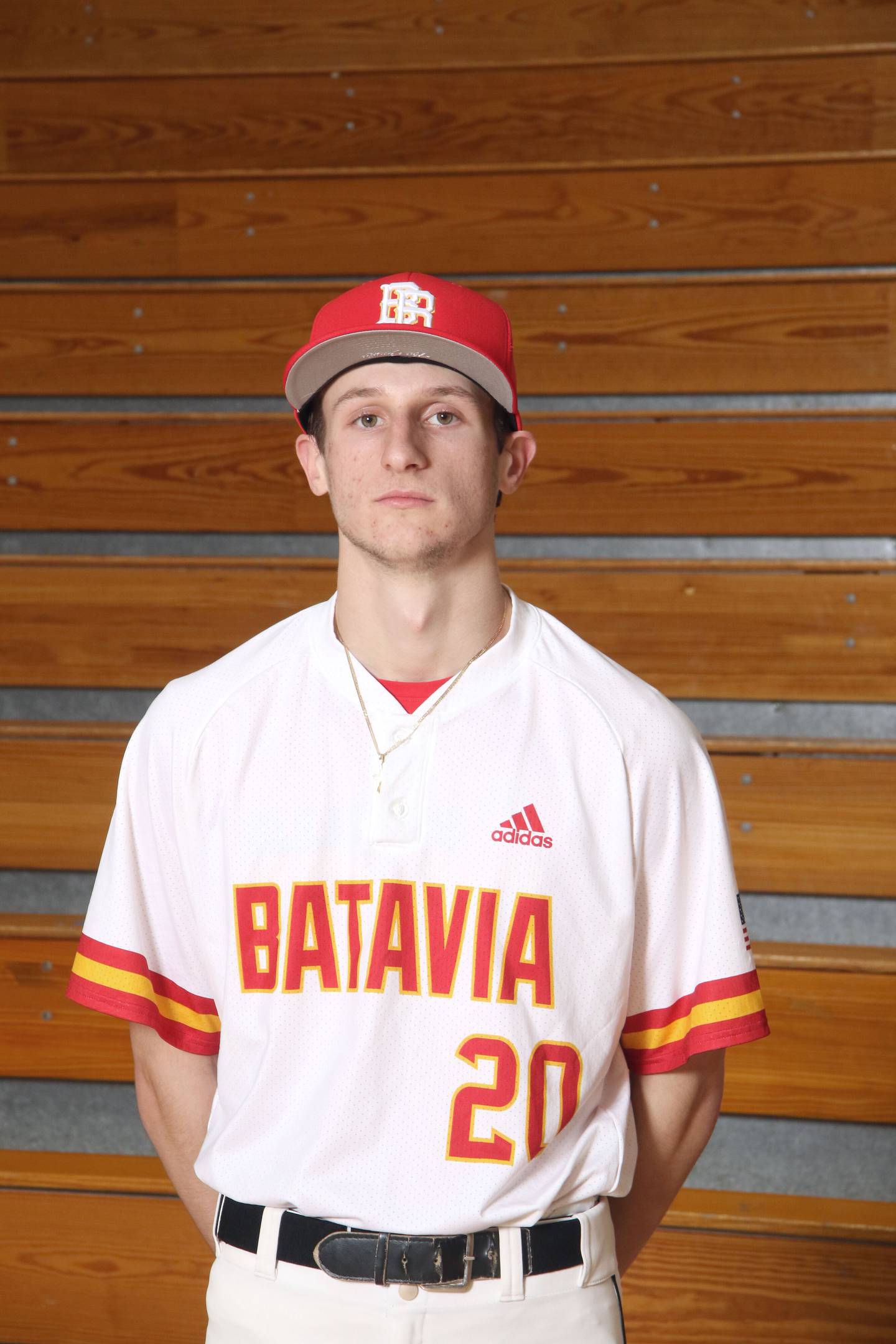 Jayden Lobliner, St. Charles North, catcher, senior: The Kansas State commit hit .403 with a team-leading three home runs and 21 RBIs. Regarded as one of the top catchers in the state, Lobliner threw out almost 70% of would be base stealers.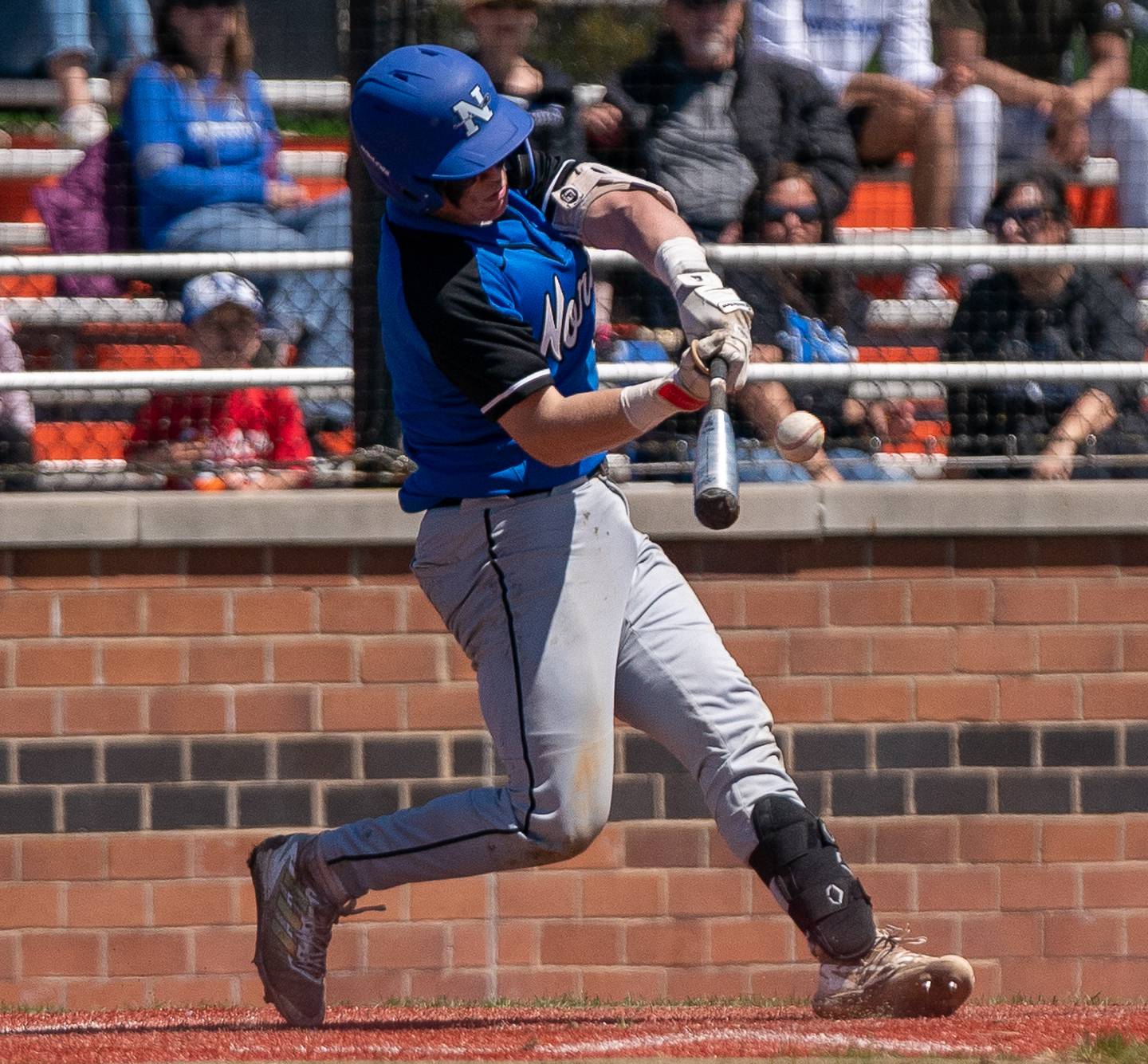 TJ McMillen, St. Francis, junior, first base: McMillen hit .424 with 42 hits, three home runs and 36 RBIs.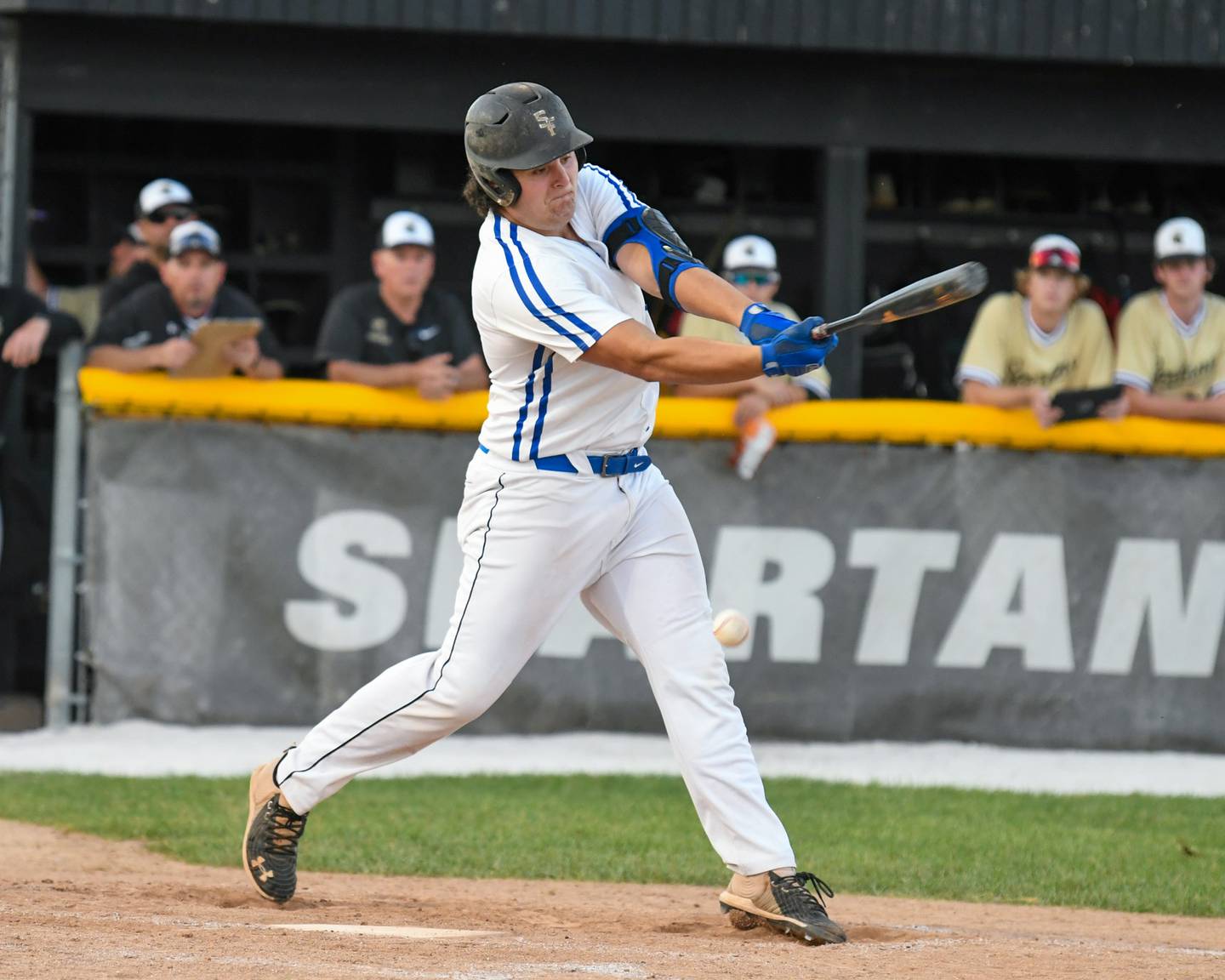 Michael Person, Burlington Central, sophomore, pitcher: Person went 5-2. In 41.1 innings, he allowed 35 hits, struck out 48 and had a 2.37 ERA.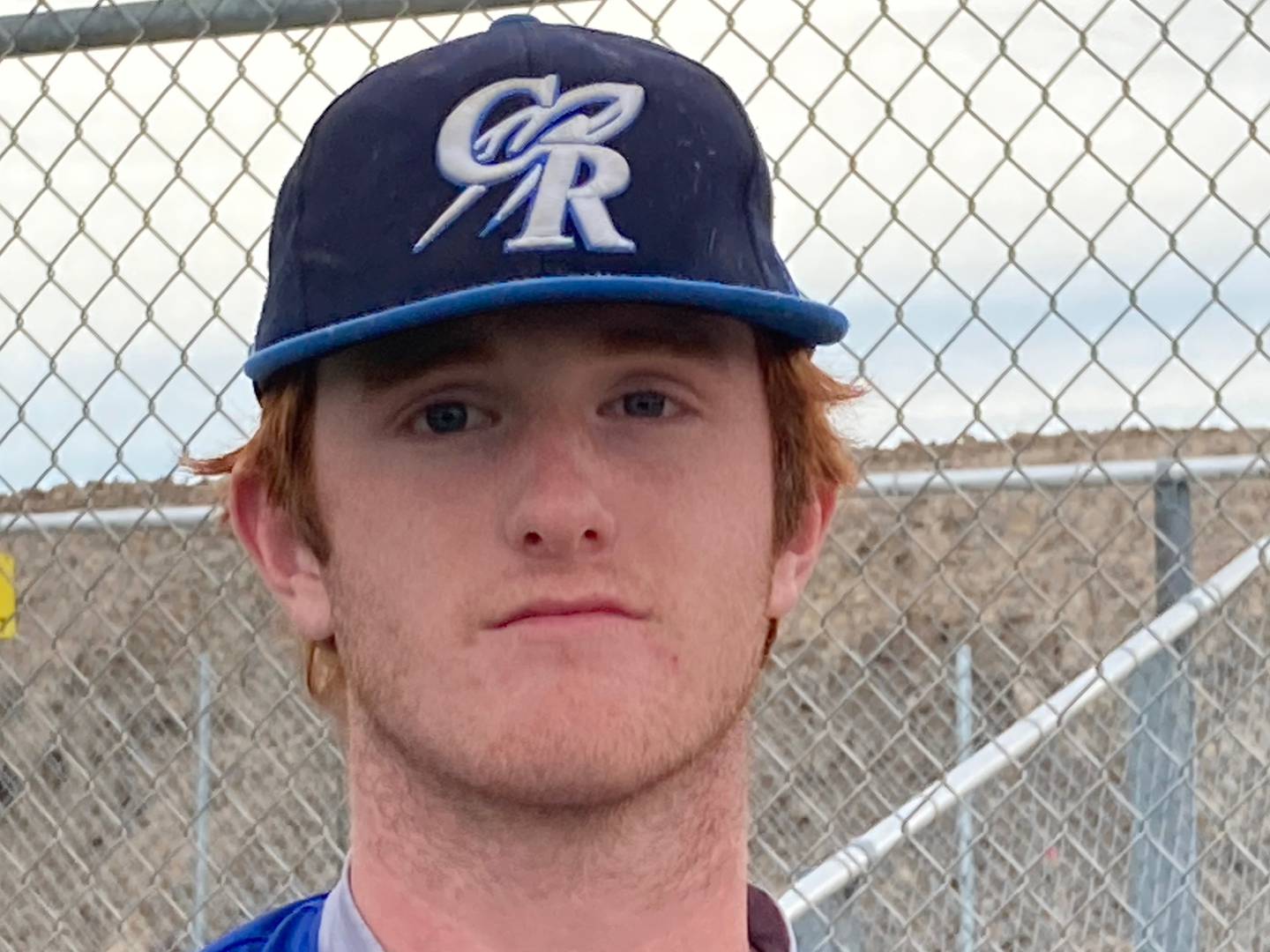 Gavin Sitarz, St. Charles East, senior, pitcher: In 48.2 innings, Sitarz struck out 69 batters and had a 2.73 ERA.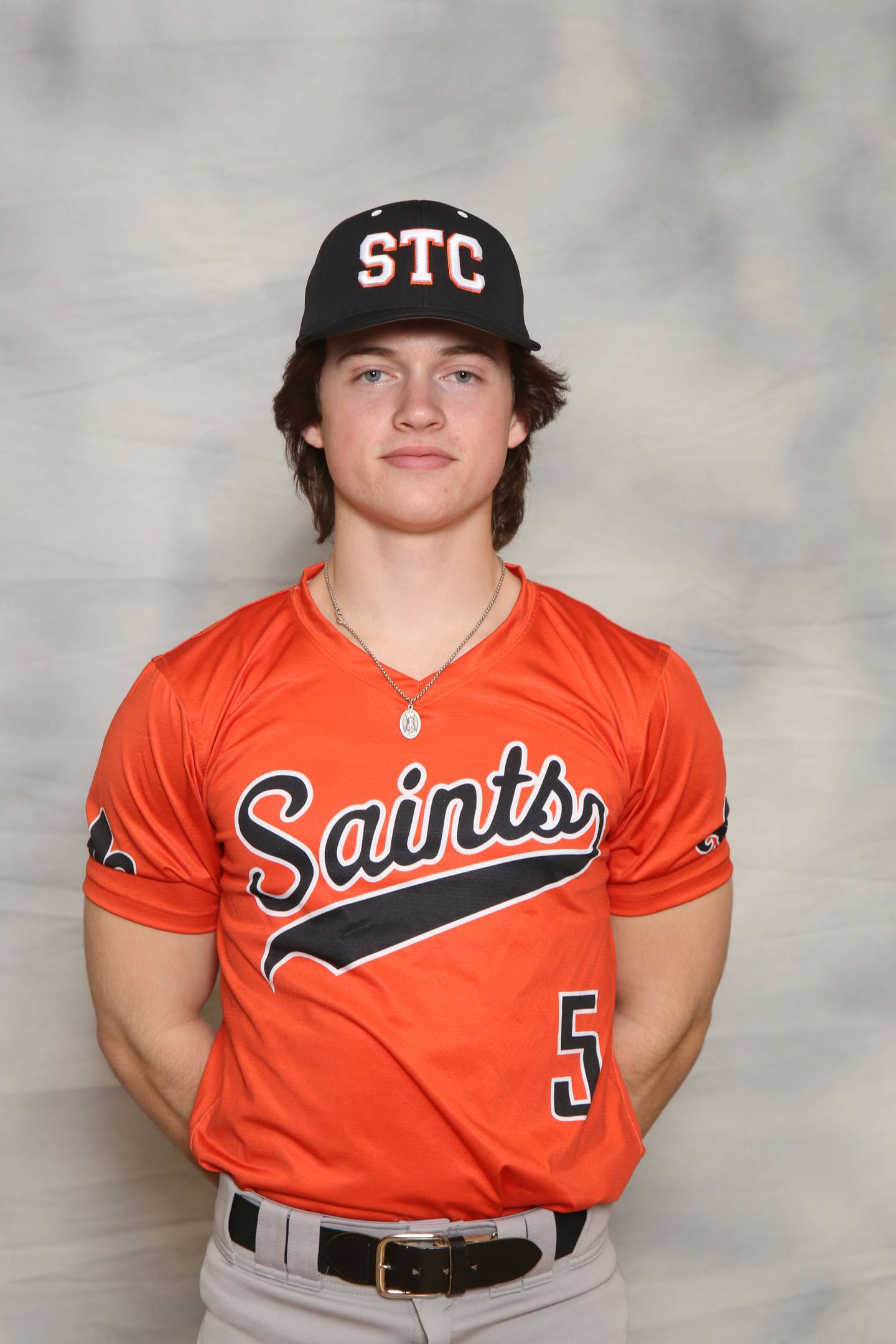 Blake Stempowski, Geneva, senior, third base: A McHenry College commit, Stempowski had a .460 average, 1.3 OPS and 30 RBIs. He was an All-DuKane Conference selection.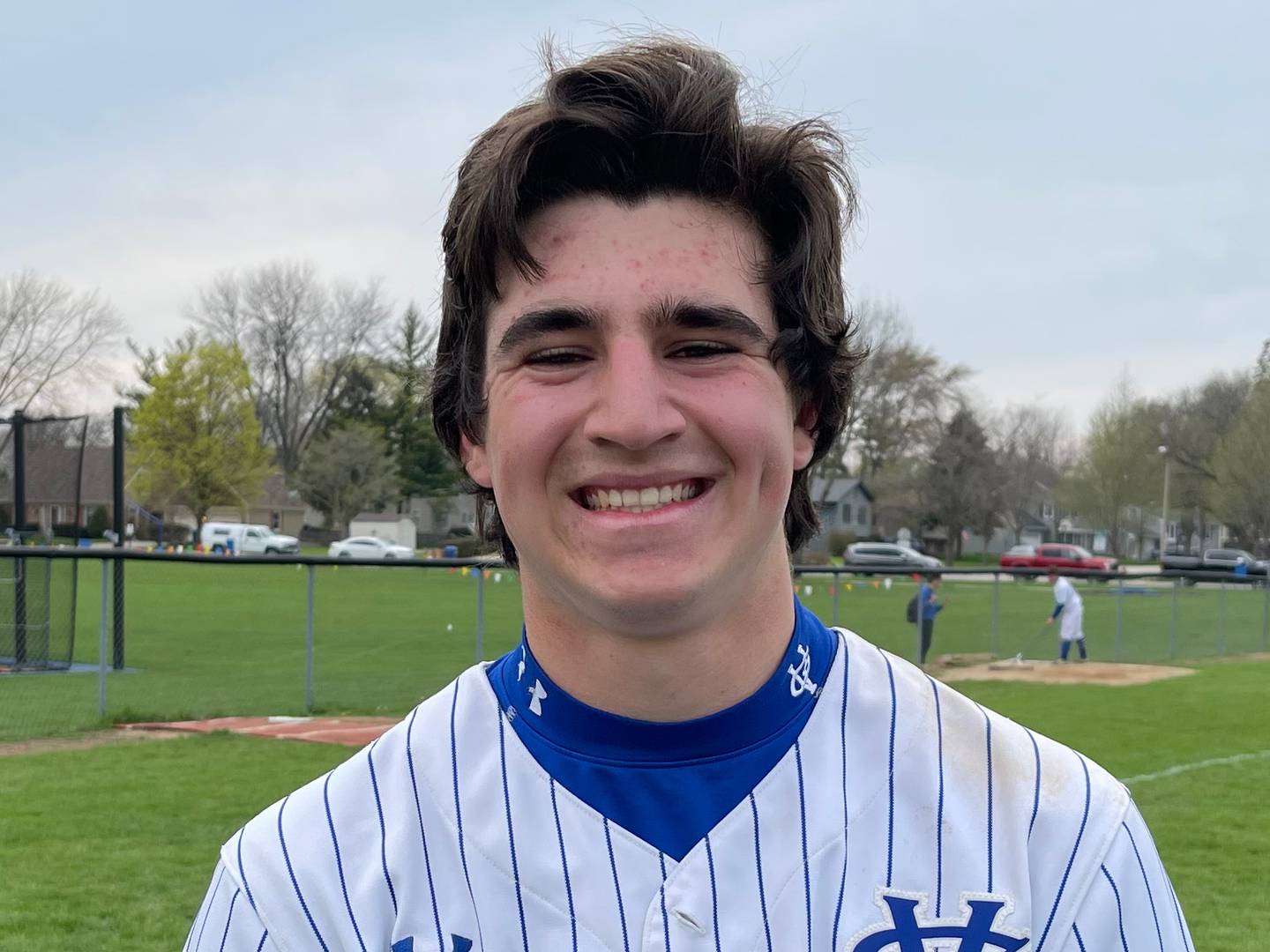 Rocco Tenuta, St. Francis, junior, pitcher/outfield: Tenuta hit .425 with 45 hits, four home runs and 40 RBIs. On the mound, he went 6-0 with one save. In 49 innings, Tenuta had 63 strikeouts and an ERA of 0.57.
Parker Violett, Kaneland, sophomore, infield: An All-I-8 Conference selection, Violett had a .340 average, .476 OBP, 1.094 OPS, seven home runs and 33 RBI.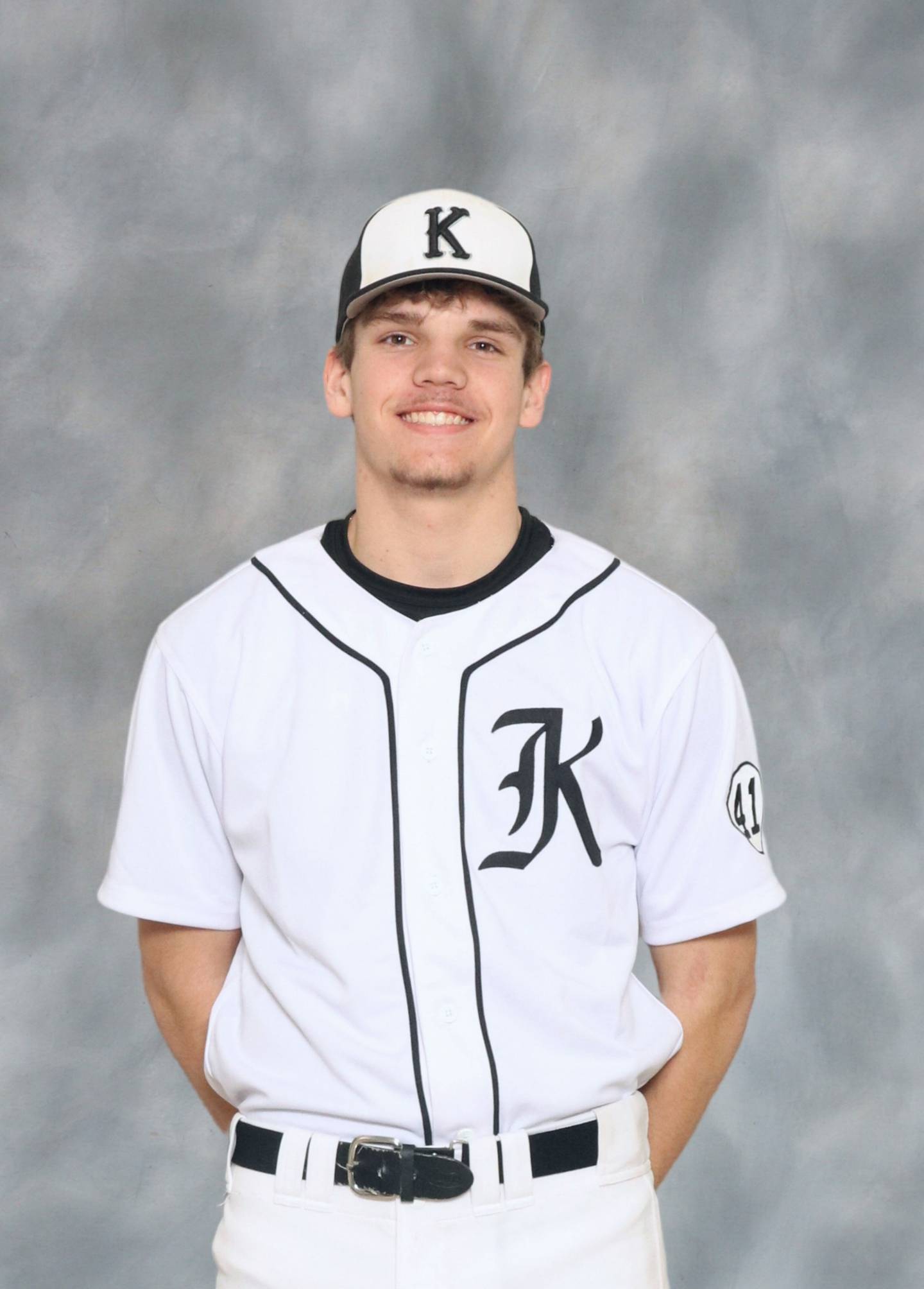 Seth Winkler, St. Charles East, junior, pitcher/infield: The 2022 Kane County Chronicle Baseball Player of the Year, Winkler hit .422 with a .495 OBP, five home runs and 32 RBIs. On the mound, Winkler allowed eight earned runs in 46 innings with 59 strikeouts.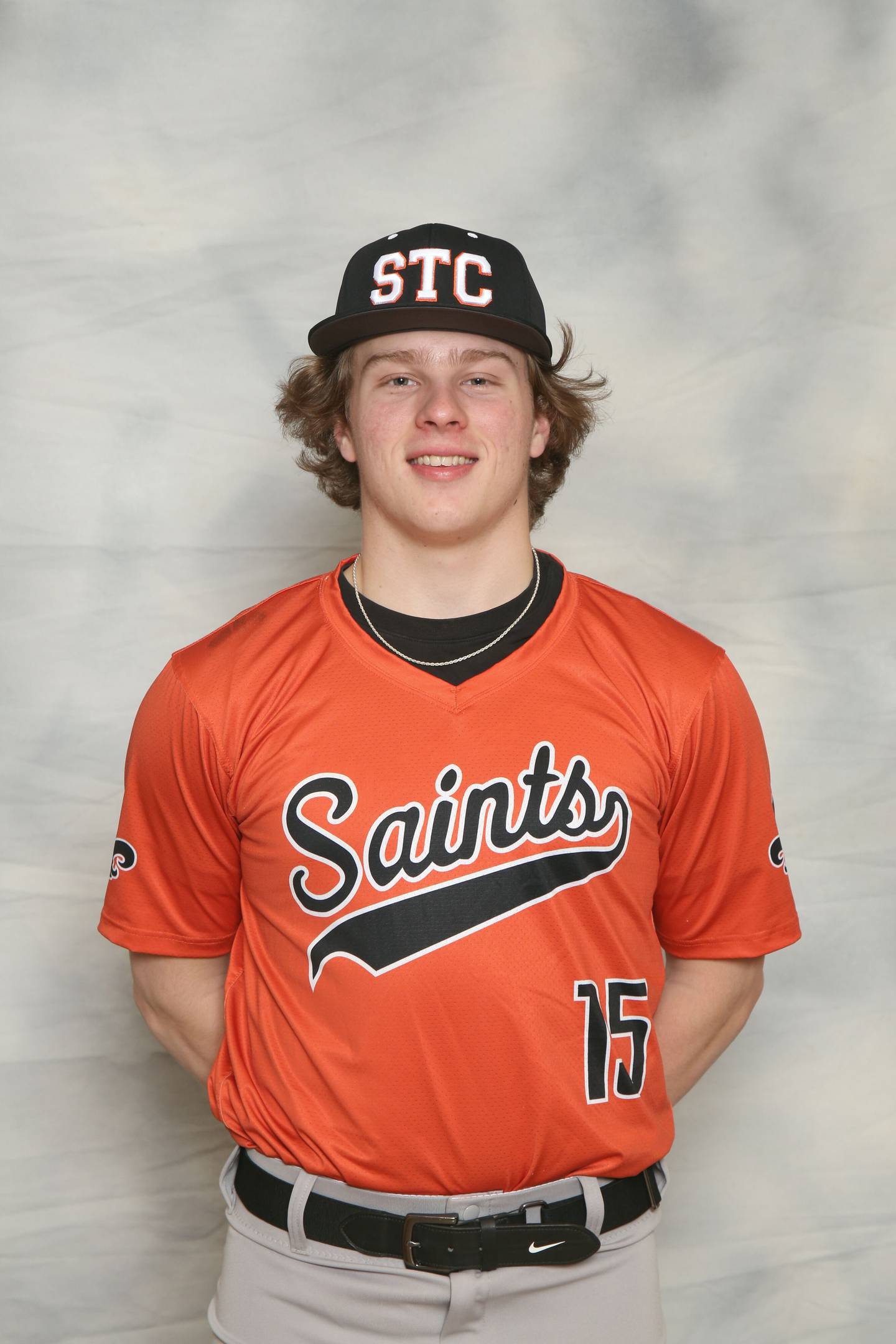 Jack Zebig, Marmion, senior, shortstop: An All-Chicago Catholic League selection, Zebig had a .387 average, .448 OBP, .653 slugging percentage, four home runs and 26 RBIs.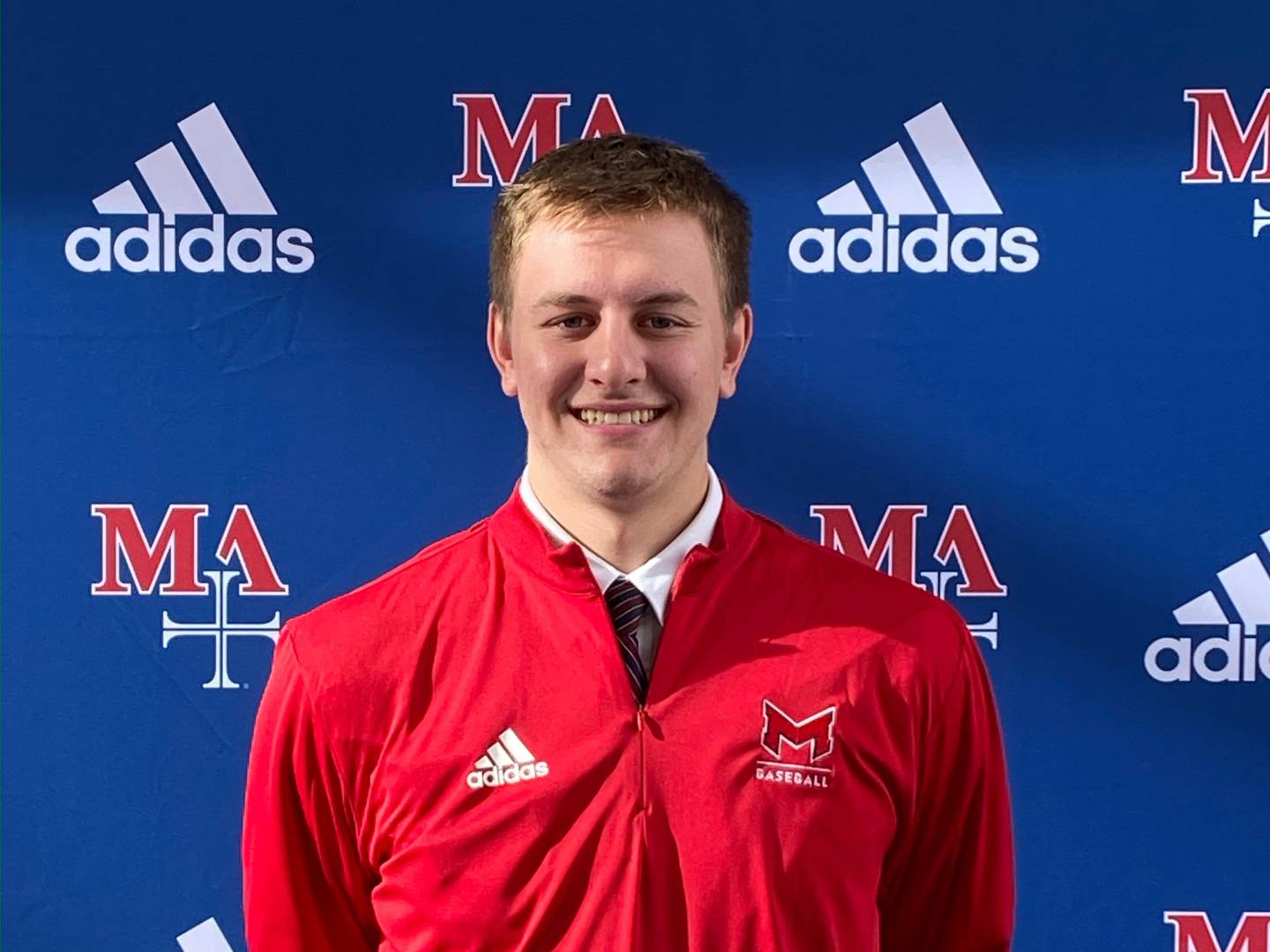 Jake Zitella, St. Charles East, junior, third base: The Illinois commit hit .385 and had a .484 OBP with six home runs and 30 RBIs.