In a concert highlighting the annual St. Charles Jazz Weekend, the Norris Cultural Arts Center presents the Alyssa Allgood Quartet at 7:30 p.m. Friday, Sept. 10, at the Baker Community Center in downtown St. Charles.
Alyssa Allgood, a bona fide star jazz vocalist with a growing national reputation and following, performs a broad repertoire ranging from jazz standards to new pieces, a news release stated. St. Charles Jazz Weekend is presented by the St. Charles Business Alliance.
Two general admission ticket options are available for Norris-produced concerts at the Baker Center. The $25 ticket includes two drink coupons for beverages including beer, wine and soft drinks. The $30 ticket includes four drink coupons. Up to eight tickets may be purchased in one transaction, and the tickets may be ordered in any combination of $25 and $30 tickets. Attendees will receive drink coupons upon arrival at the Baker Center for the concert. For a link to online ticketing, visit www.NorrisCulturalArts.com.
Allgood has gained attention as an "impressive bop-oriented singer" by DownBeat magazine and "an emerging talent of considerable strength" by the New York City Jazz Record. She was named "Best Jazz Entertainer" in the 2019 Chicago Music Awards. Her performance accolades include a residency at the Jazz at Lincoln Center Club in Shanghai, appearances at Birdland Jazz Club in New York City, and headlining appearances at the Green Mill, Jazz Showcase and Winter's Jazz Club in Chicago.
Her performance kicks off the Norris Cultural Arts Center's fall concert season.
Upcoming concerts
The season of Norris-produced concerts at the Baker Community Center continues on Oct. 16 with a performance by the Fareed Haque Quartet. Internationally acclaimed guitar virtuoso Fareed Haque applies his unique talents in a program he calls "My Secret Tango," featuring electric guitar versions of Latin American and Caribbean standards typically performed on acoustic instruments.
On Nov. 20, St. Charles native Mary Hunt and her band perform a concert covering a wide range of genres, including jazz, blues and rock.
For more information and links to online ticketing, visit www.NorrisCulturalArts.com.
The Norris Cultural Arts Center acknowledges the ongoing support of its season sponsor, Meyers & Flowers Trial Attorneys, and event sponsor, Colonial Cafe.
Art show reception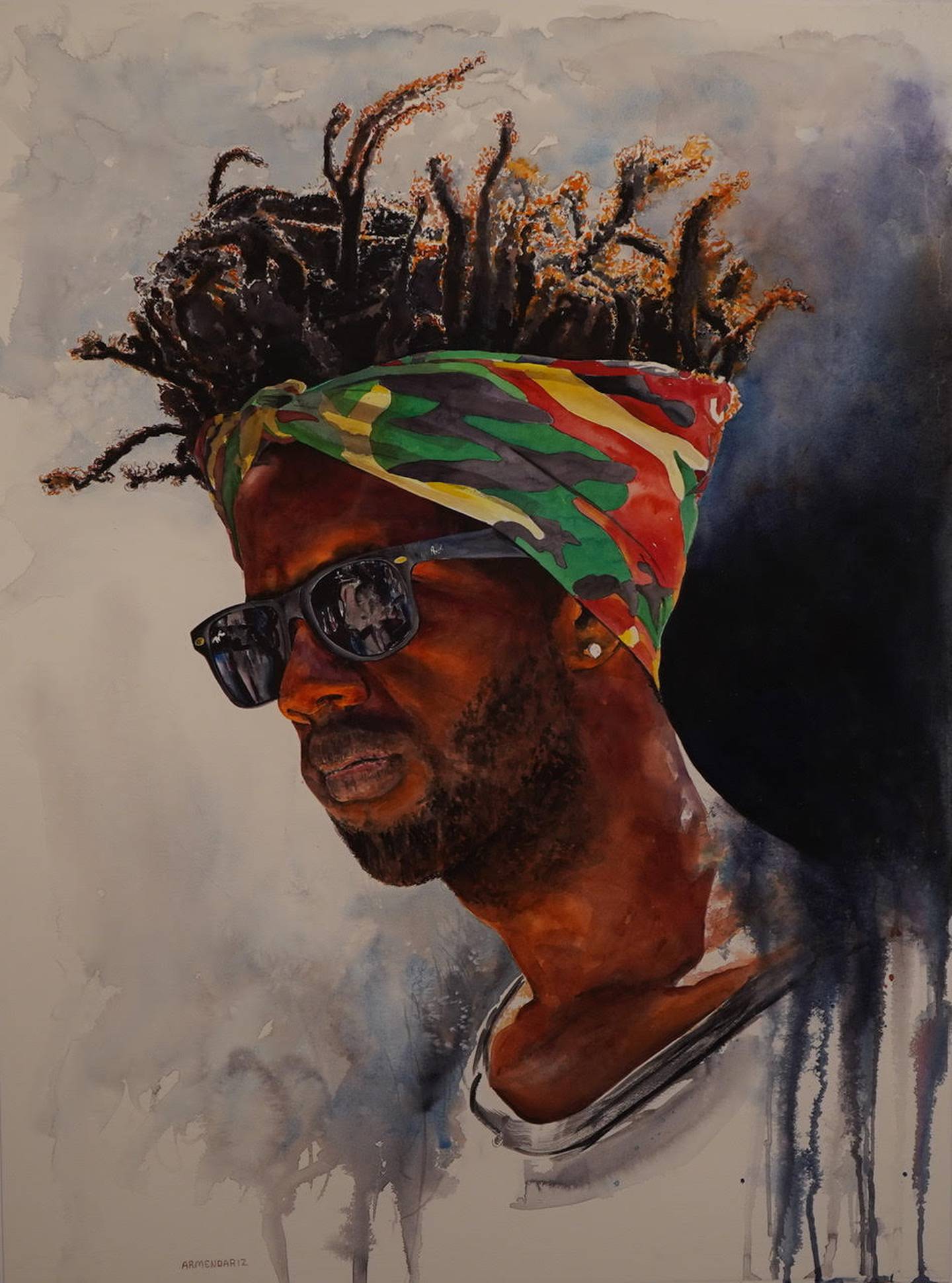 The public is invited to attend a free reception honoring the artists of the Vicinity 2021 exhibit from 2 to 4 p.m. Sunday, Sept. 12, in the gallery of the Norris Cultural Arts Center.
Presentation of the show awards will be made at 3 p.m. Refreshments will be served.
Vicinity 2021, featuring original works in all media, continues on display through Saturday, Oct. 23. Vicinity artwork also will be available for viewing on the Norris website through 2021. All Vicinity artwork is for sale.
Gallery hours are 11 a.m. to 4 p.m. Saturday and Sunday.
Vicinity features original works created by artists who reside within 50 miles of St. Charles. The 58 works featured in the exhibit include eight selected for recognition and awards:
• The exhibit's top prize, the Lester Norris Award, is awarded to Robert Wilson for his "Pandemic Diptych."
•Awards of Excellence go to Tony Armendariz for "Modern Man," David Bower for "Night Scene," and Peggy Dee for "Braided Figure with Spoonbills."
• Achieving Honorable Mention status are Carol Bayer for "Moonbeams," Donna Beichel for "From the Ground Up," Denise Bellezzo for "El Repollo Savoy," and Elizabeth B. Dzuricsko for "Caleb."
The Norris Cultural Arts Center is at 1040 Dunham Road, St. Charles, on the Norris Campus, which also includes St. Charles East High School, the Norris Recreation Center, the Norris Sports Center and Norris Stadium.
In compliance with current state mandates for public school buildings, masks are required in all buildings. Check the Norris website for current information concerning COVID-19 protocols and requirements.