More than a year after the Paramount Theatre was forced to close its doors because of the pandemic, the theater has returned in dazzling fashion with the first local production of "Kinky Boots."
"Kinky Boots" originally was set to begin performances at the Paramount Theatre on April 29, 2020. The musical revolves around the story of a shoe factory owner who stumbles upon a drag queen who unexpectedly changes his business and his life.
Both the 2005 movie and the musical are based on the true story of Steve Pateman and his attempt to save his family-owned shoe factory in Northamptonshire, England.
Michael Wordly quite literally kicks up the energy level when he steps on stage as the drag queen Lola. To say that his debut on the Paramount stage is memorable is an understatement.
Wordly is perfectly cast in the role. He has the charisma needed for the character, as well as an incredible vocal range.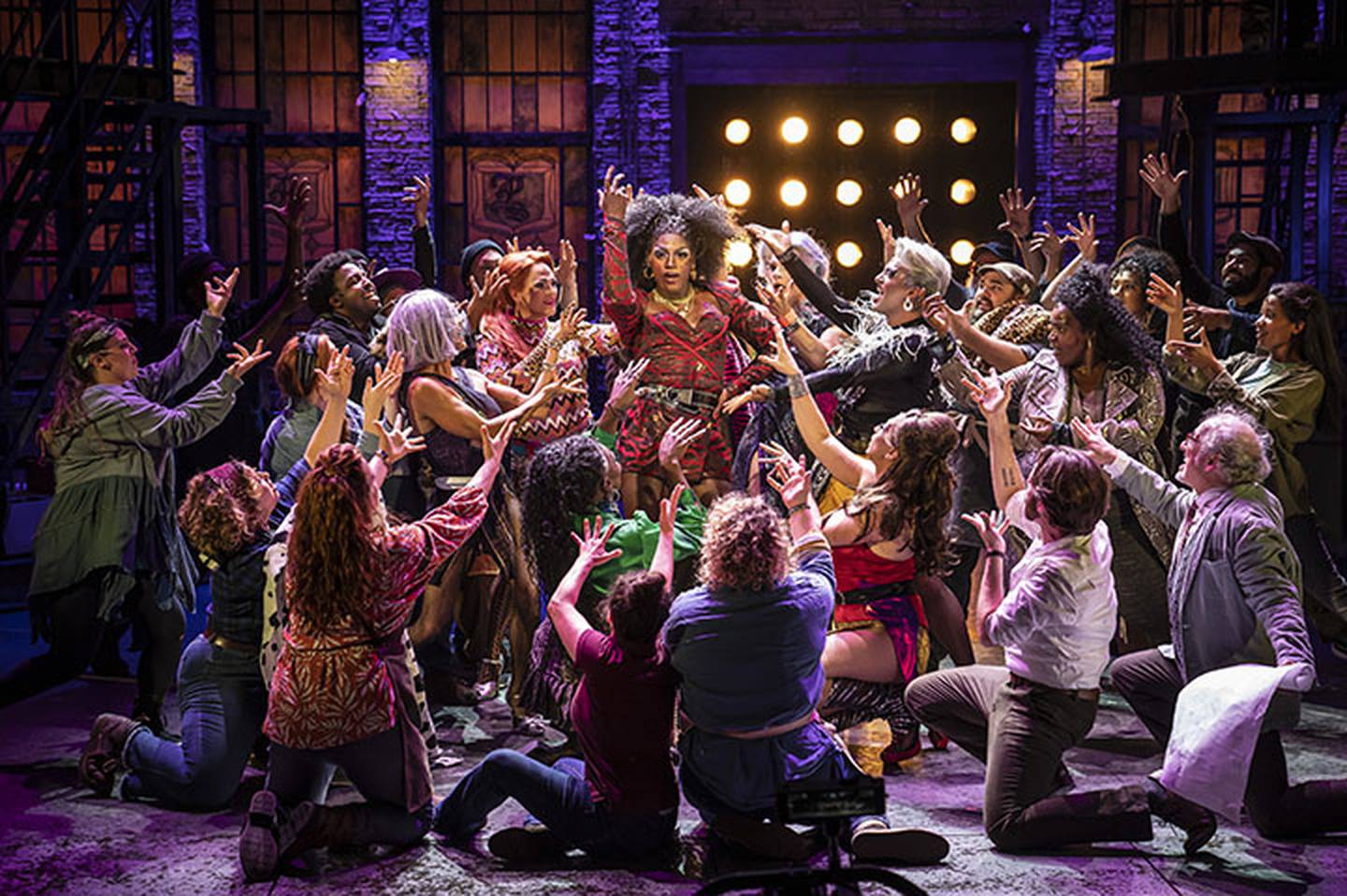 "Kinky Boots" features a cast of 34, including 13 cast members who are making their Paramount Theatre debut. The production contains strong performances all around.
Paramount regular Devin DeSantis, known for his memorable performances in Paramount productions such as "Hairspray" and "Tommy," turns in another winning portrayal, playing shoe factory owner Charlie Price.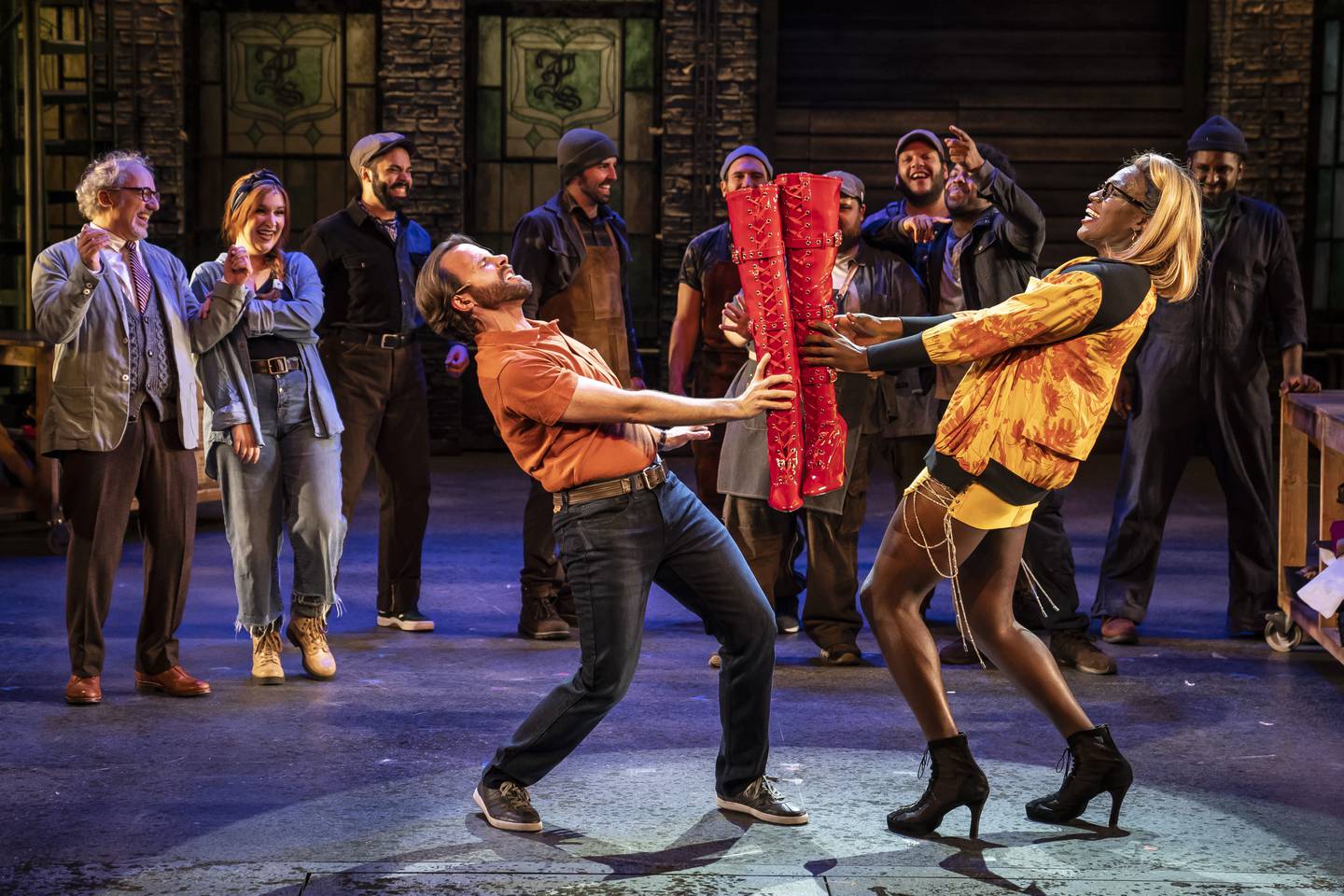 DeSantis has the acting chops required for such an emotionally challenging role. And his vocal power adds much to the strength of the production.
Laughs are plentiful in the show, and audiences will be overwhelmed by the eye-popping sets and exuberant dance numbers.
Fun fact – cast members learned to make shoes from the Chicago Shoe Academy to be able to realistically act like factory workers, and 200 pairs of shoes were ordered for the set and props alone.
"Kinky Boots" will run through Oct. 17. The Paramount Theatre is located at 23 E. Galena Blvd. in downtown Aurora.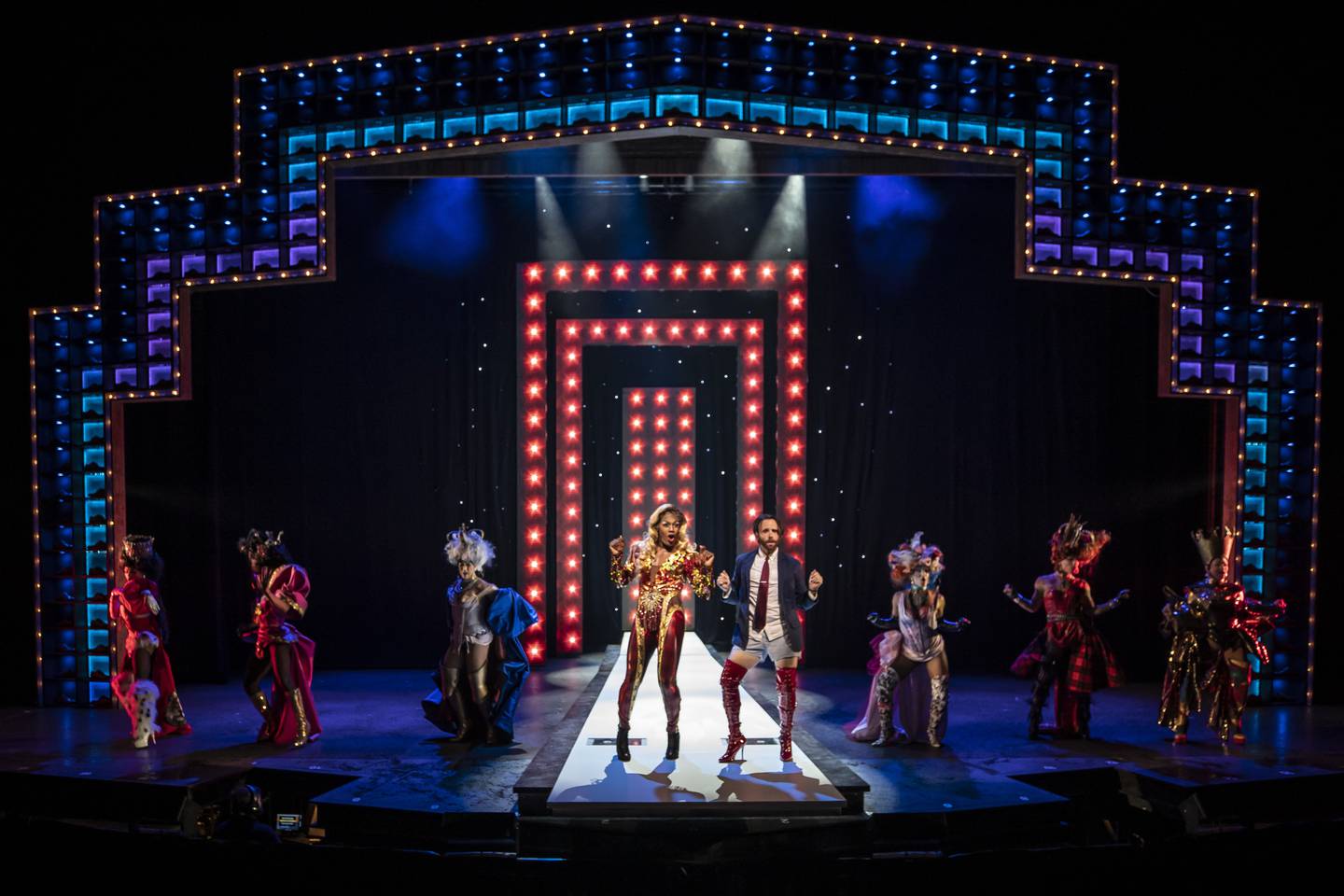 For tickets and information, go to ParamountAurora.com or call the box office at 630-896-6666 from 10 a.m. to 6 p.m. Mondays through Saturdays.