A priest without a ministry assignment for nine years and a priest whose bishop wants to remove him both spoke in stark terms about bishops' power in sidelining priests for no reason at a fundraiser for Rev. James Parker, who was removed June 16 as pastor of Holy Cross Catholic Church in Batavia Township.
Rev. John Lovell and Rev. James Altman participated in a June 24 panel discussion sponsored by the Coalition for Canceled Priests called "Breaking the Silence" held at Carlisle Banquets in Lombard with more than 1,000 people in attendance.
A sidelined priest is one who is removed from ministry, not given a new assignment, but is still paid by the diocese.
Lovell, who was removed nine years ago by Malloy, said petitions to the bishops "don't do anything."
"Bishops will start doing something when the collection plate dries up and the allowances disappear," Lovell said.
According to a statement on its website, the La Crosse Diocese of Wisconsin is taking steps to remove Altman, who refused Bishop William Callahan's request for him to resign.
Altman called bishops "tyrants in miters … and Malloy, we are coming for you, because you are one of the chief culprits."
Ticket sales for the event was a benefit to cover legal fees for Parker.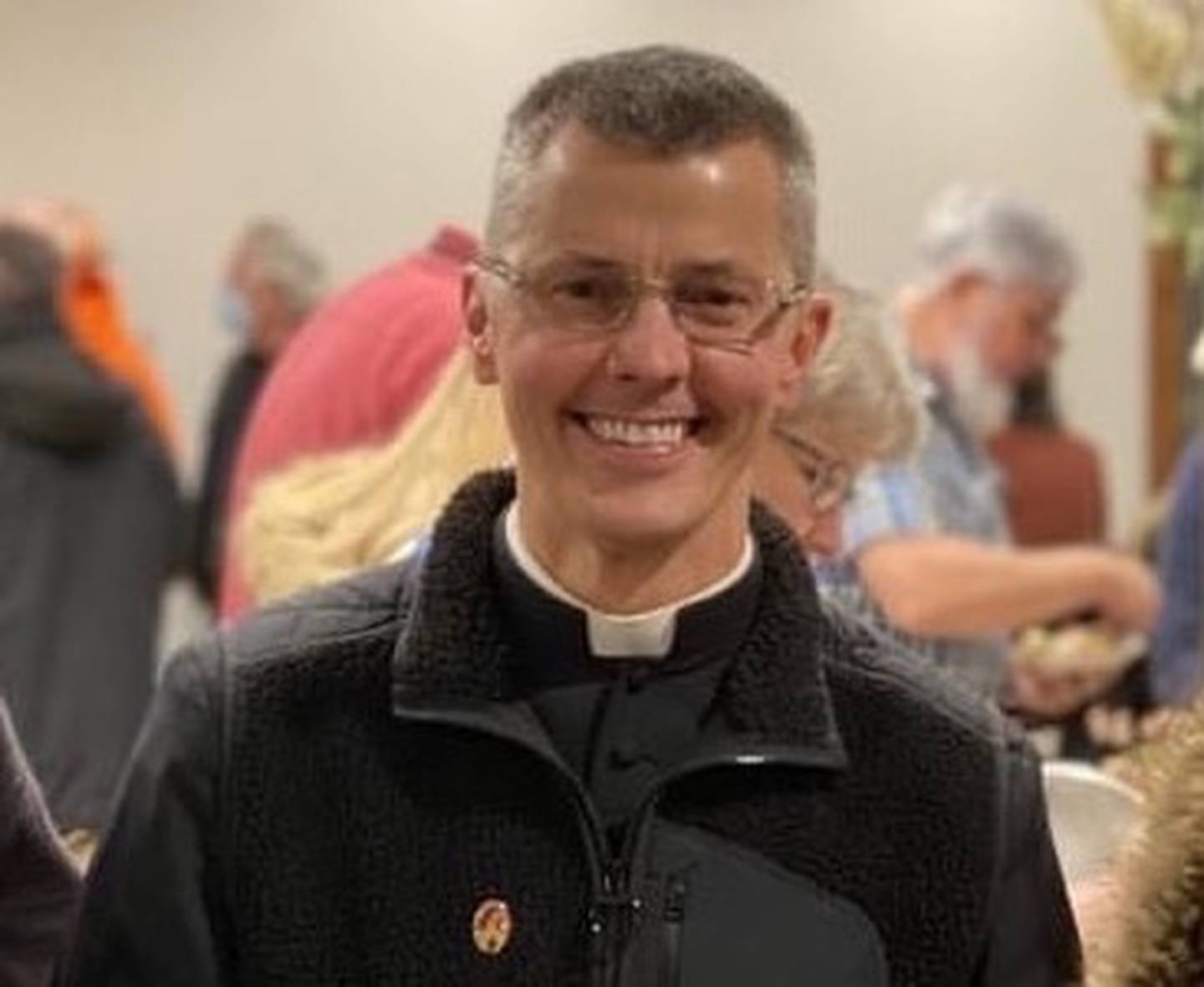 Parker was supposed to participate in the event, but ultimately did not.
"Fr. Parker, as of Friday (June 18), told me he was going to be here," Lovell said.
"And sadly, he decided not to. … He's worried. And I understand that fear. I understand that worry. I was experiencing it nine years ago," Lovell said. "It's hard not to be afraid. But I look back now and I say to myself, there is a lot I would have done differently at that beginning. Do not let the bishop remove you until Rome says you are not the pastor."
But despite his absence, Lovell said the crowd was still there to support Parker, and other sidelined priests from Rockford, Joliet, Chicago and dioceses across the country.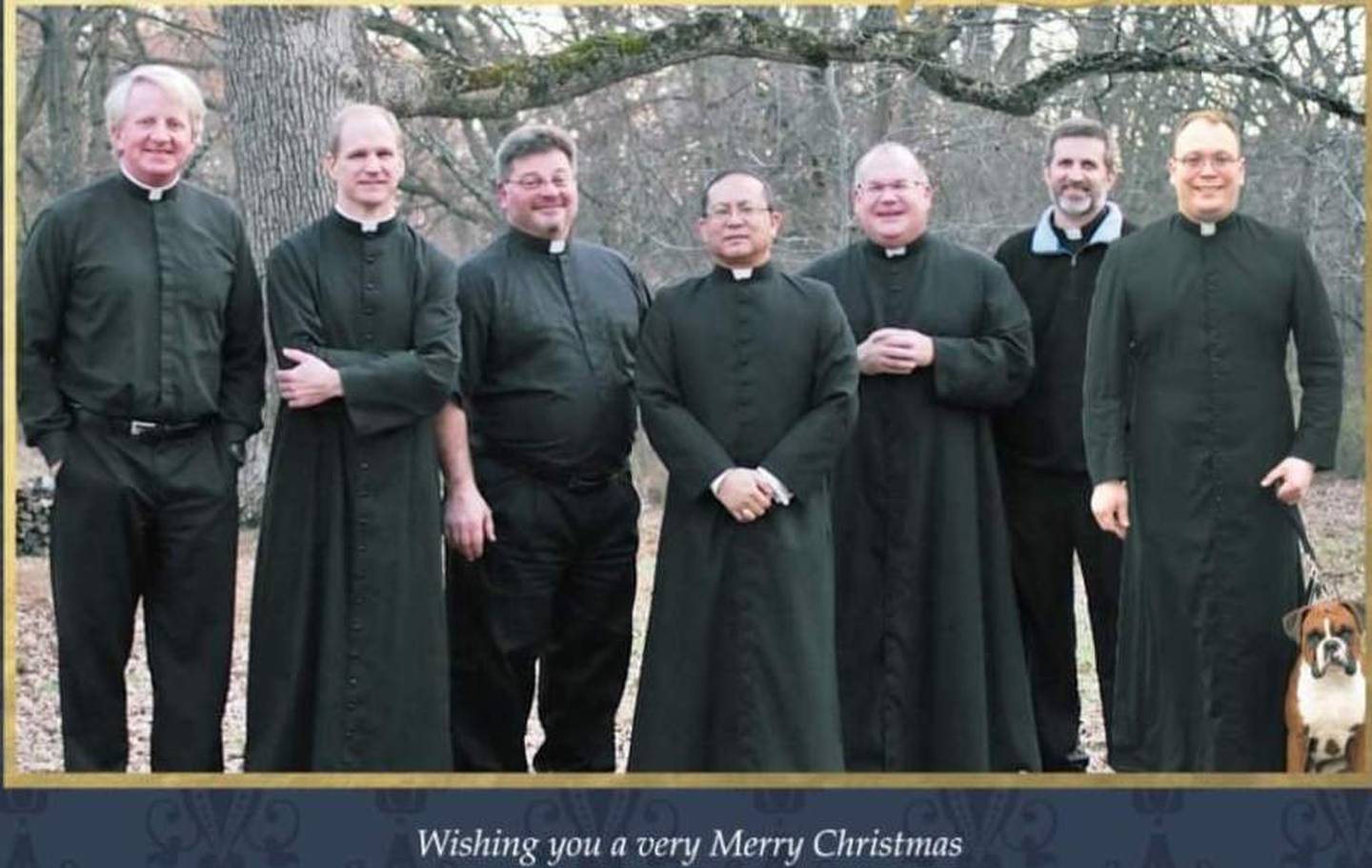 Lovell called out to those priests who came to the event.
"These priests are sitting in certain areas in order not to be seen – because they are afraid," Lovell said. "Wait a second. Why are they afraid? Because they're dealing with the Mafia. And sadly, in a lot of ways, the Mafia has better ethics."
Lovett said Bishop Malloy refused to answer his call or invitation to meet "unless I come alone and he has counsel present."
"You never, ever go into a meeting with someone that has counsel, without having counsel present for yourself. Don't ever do that," Lovell said. "Fr. Parker was not offered a place to live, he was told to get out. There has to be a process in order to do that."
Lovell urged unity.
"We are going to be picked off one by one unless we unite," Lovell said.
The Rockford Diocese did not directly respond to an email requesting comment on the issue of sidelined priests, but through a spokesperson, issued an email statement, "Ministerial assignments for priests are a personnel issue, therefore we have no additional comment beyond that previously stated."
A fundraiser on GiveSendGo.com shows that $107,879 of a $150,000 goal has been raised so far for Parker's legal defense of his removal from Holy Cross.
Altman is still pastor at St. James the Less in La Cross, Wis.
Altman preached about politics during the pandemic, stating, "You cannot be Catholic and be a Democrat," and continued to give communion in person, referring to the closure of churches as "not from heaven, that's from hell.
Altman has raised $711,218 for his anticipated legal defense through a combination of GiveSendGo.com and LifeFunder.com.