Led by 2022 Kane County Chronicle Player of the Year Lia Schneider, a St. Charles East senior, here is the 2022 Kane County Chronicle All-Area Volleyball team.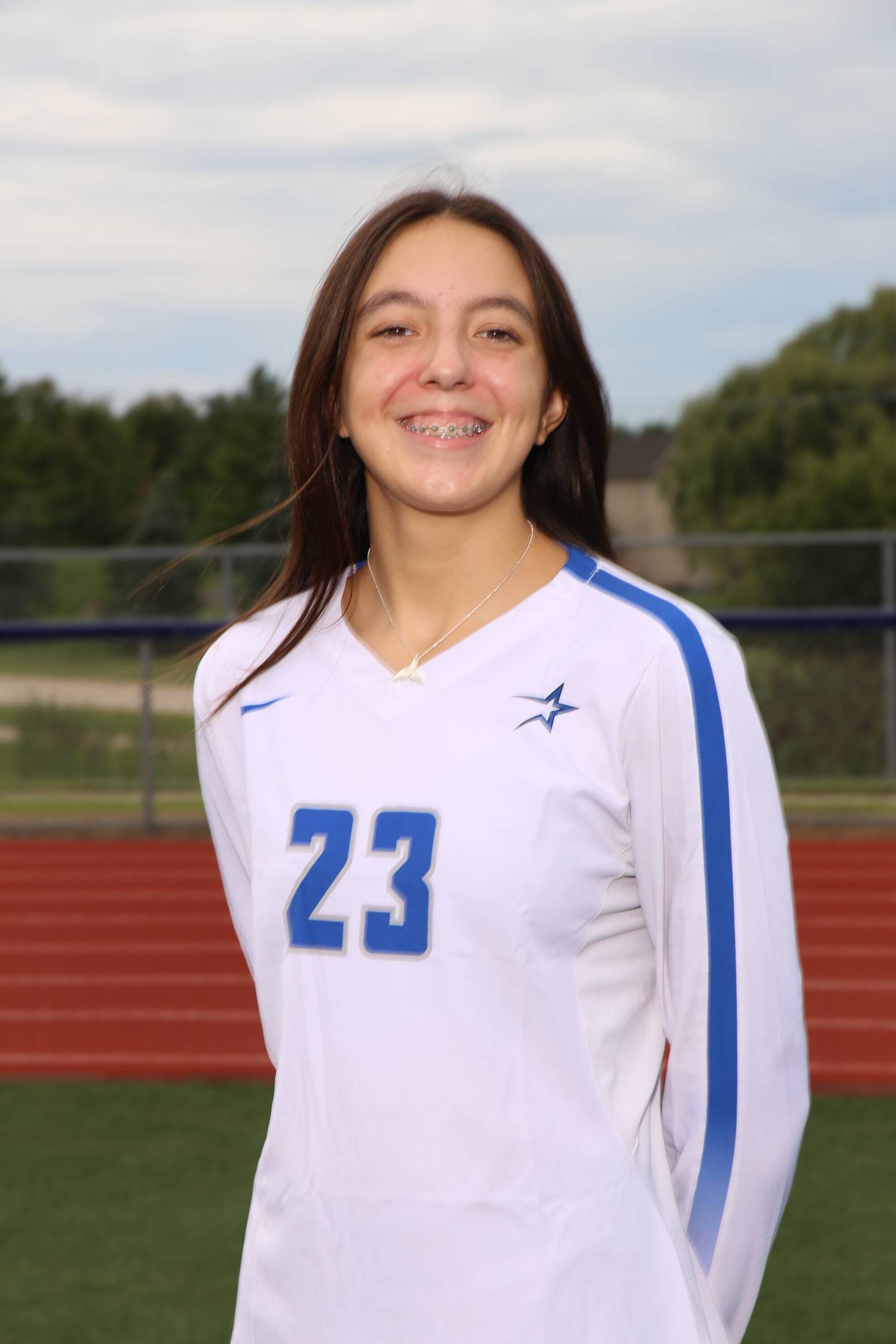 Haley Burgdorf, St. Charles North, freshman, outside hitter: Burgdorf took the DuKane Conference by storm and finished with 260 kills, 25 blocks and 111 digs.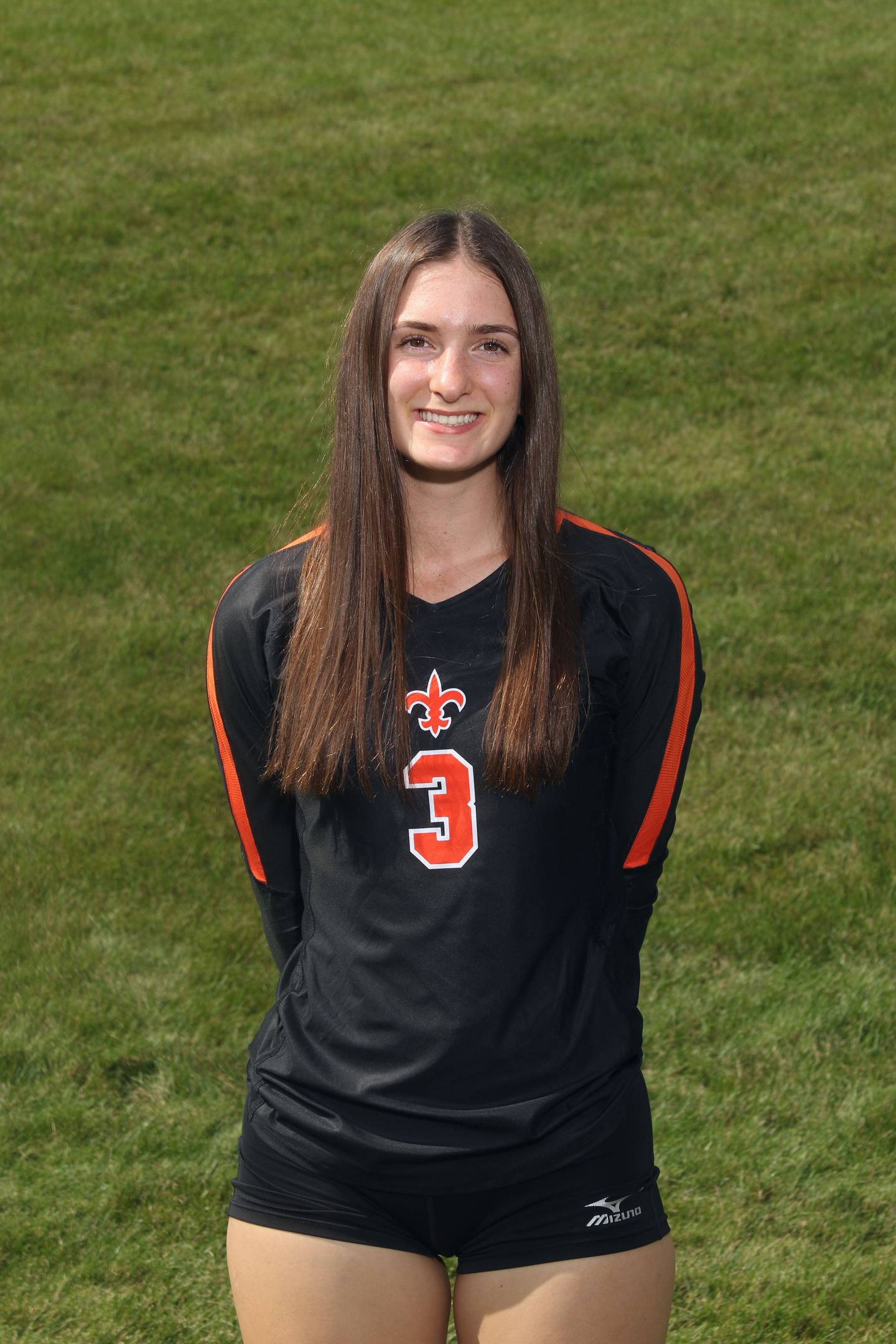 Kate Goudreau, St. Charles East, senior, outside hitter: Goudreau dominated en route to her team's fourth-place finish at state. Goudreau finished with 445 kills, 25 aces, 77 digs and had a 69.3 kill percentage.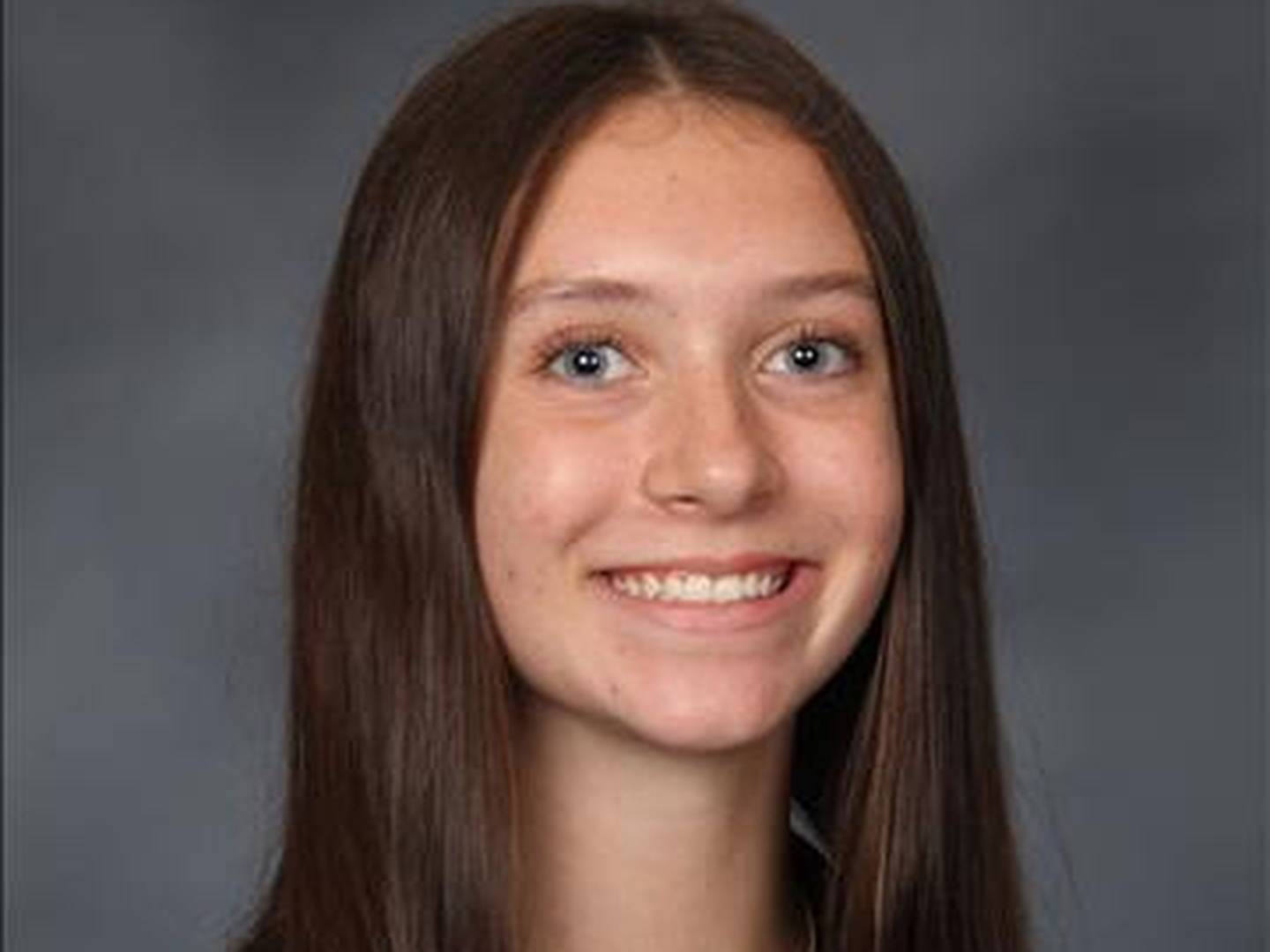 Addy Horner, St. Francis, sophomore, setter: Horner led St. Francis to the Class 3A state championship, the program's 13th state title. Horner had 321 kills, 372 assists, 145 digs, 80 aces and 65 blocks. "She has the ability to take over a match," St. Francis coach Lisa Ston said. "She sees the floor well and can mix up her shots in the right situations to score."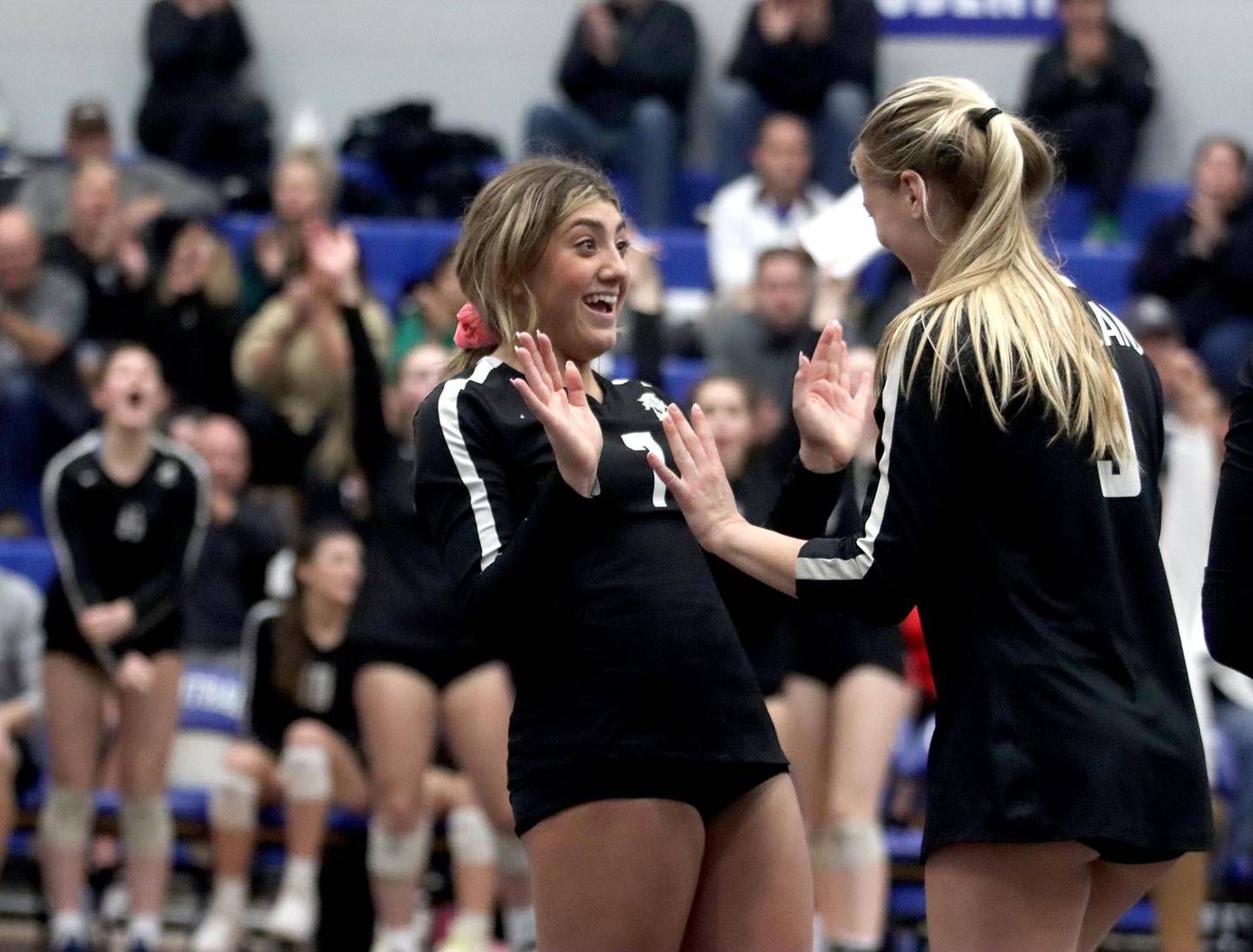 Meredith Milz, Kaneland, senior, setter: Milz had 434 assists, 24 blocks, 122 kills, 59 aces, a 93.2% serving percentage and 24 blocks for the sectional finalist and conference champion Knights.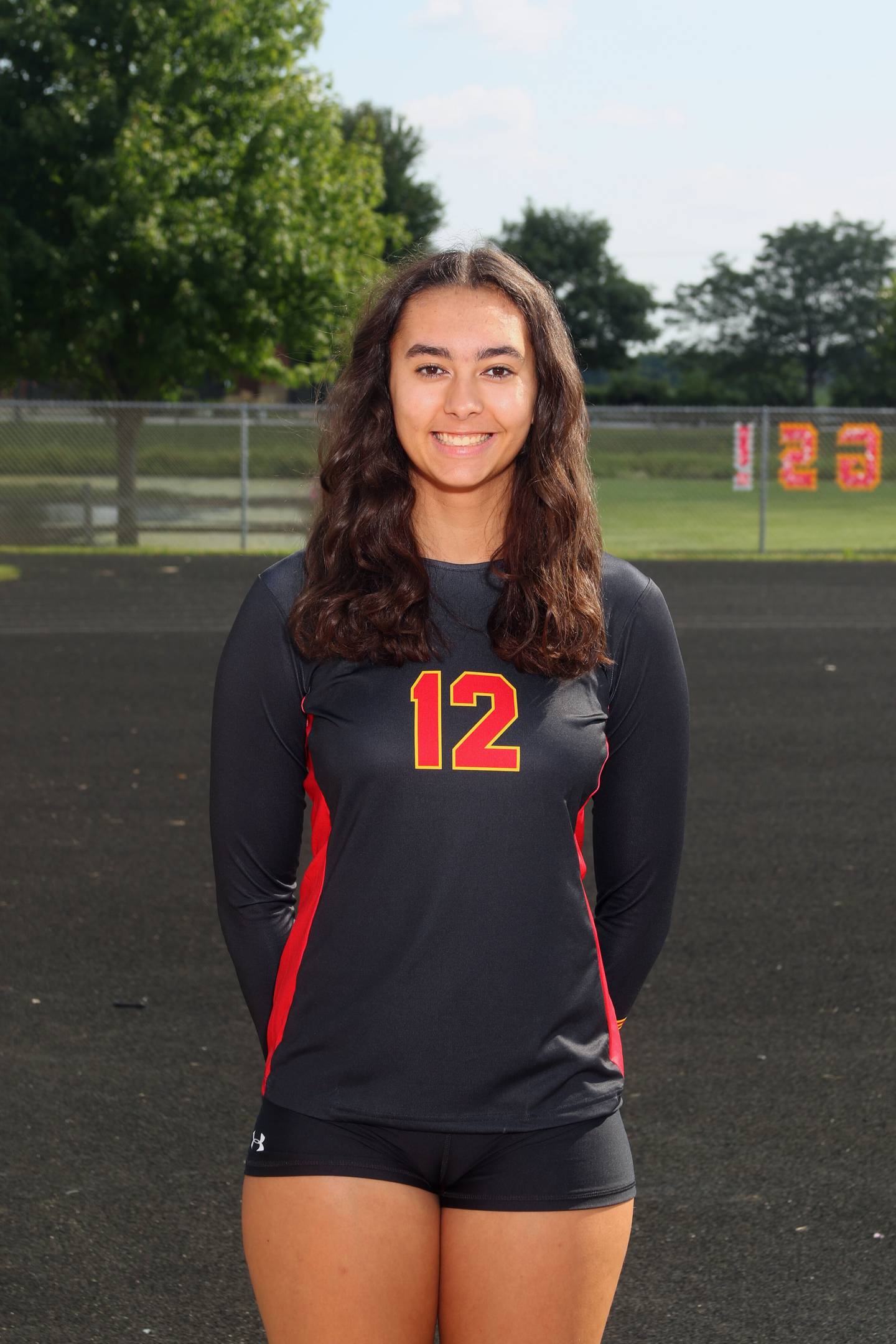 Amanda Otten, Batavia, senior, outside hitter: Otten, a Bowling Green State University commit, had 319 kills, a 46.2 kill percentage, .274 hitting percentage, 253 assists, 187 digs, 59 blocks and 60 aces.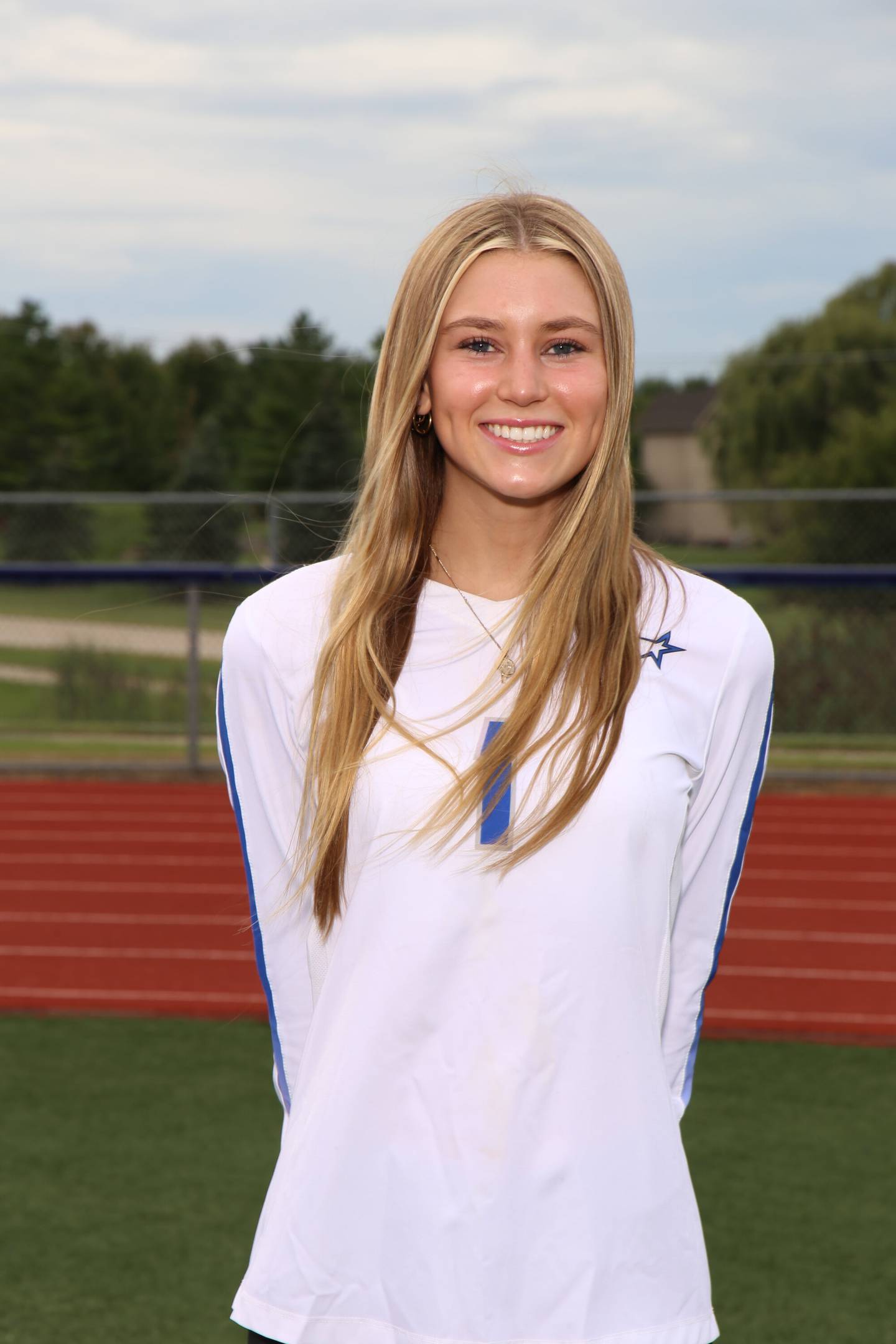 Jessica Parker, St. Charles North, senior, setter: Parker, an Elon commit, had 623 assists, 125 digs, 38 aces and 46 kills.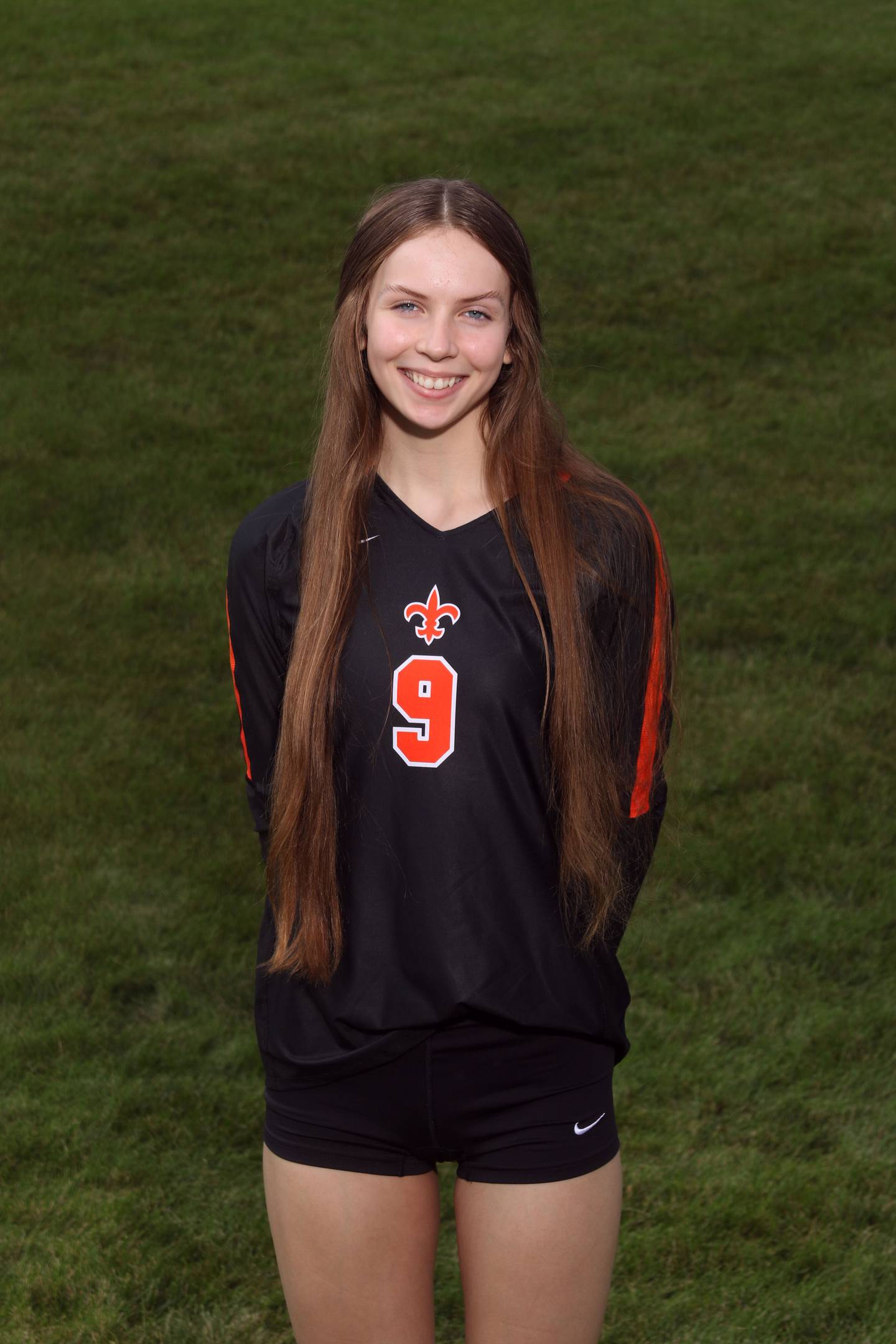 Natalee Rush, St. Charles East, senior, middle: Rush finished with 169 kills, 21 aces, 106 blocks and 17 digs.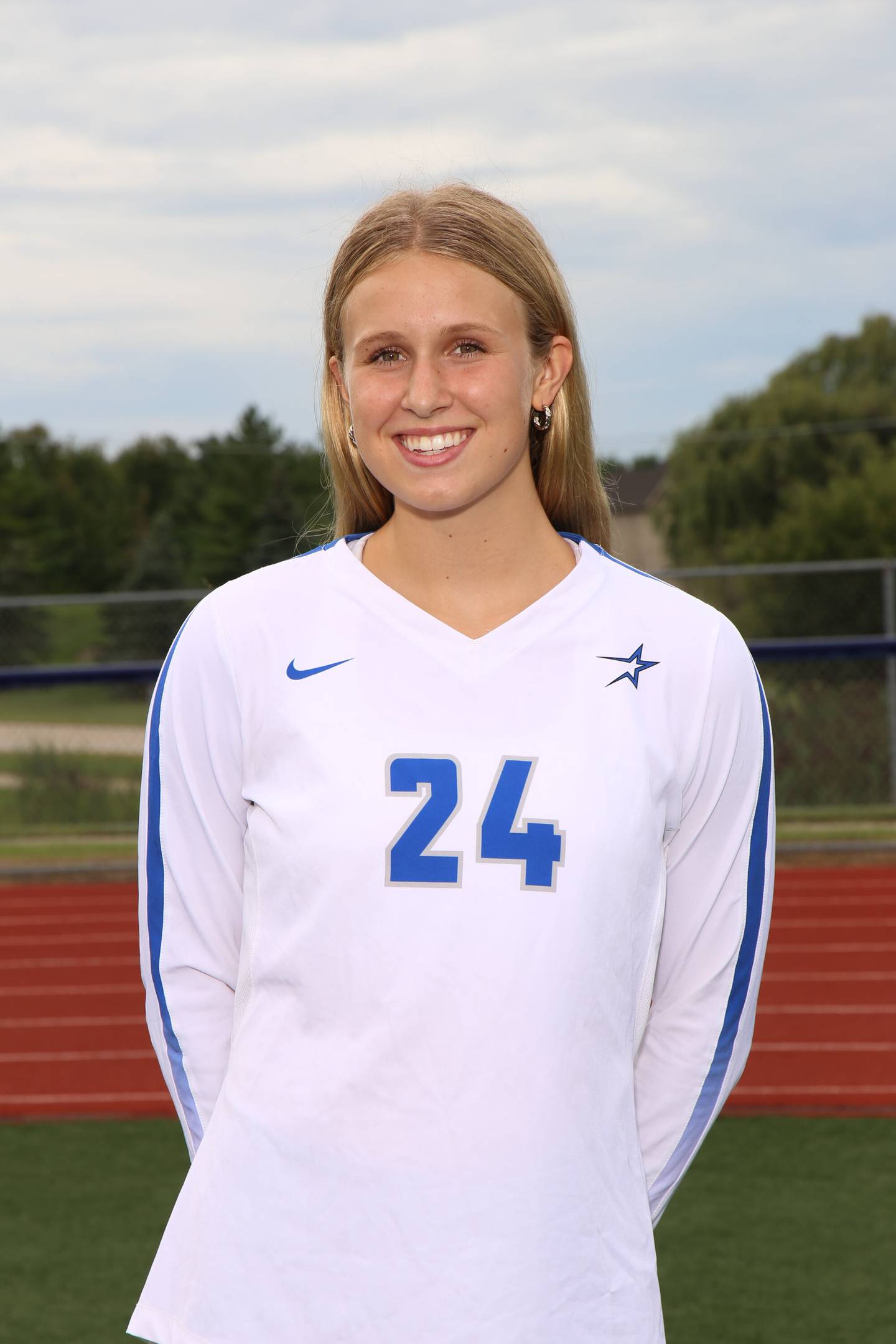 Katie Scherer, St. Charles North, junior, back row: Scherer, a Maryland verbal commit, had 247 kills, 42 aces, 50 blocks, 101 digs and six assists.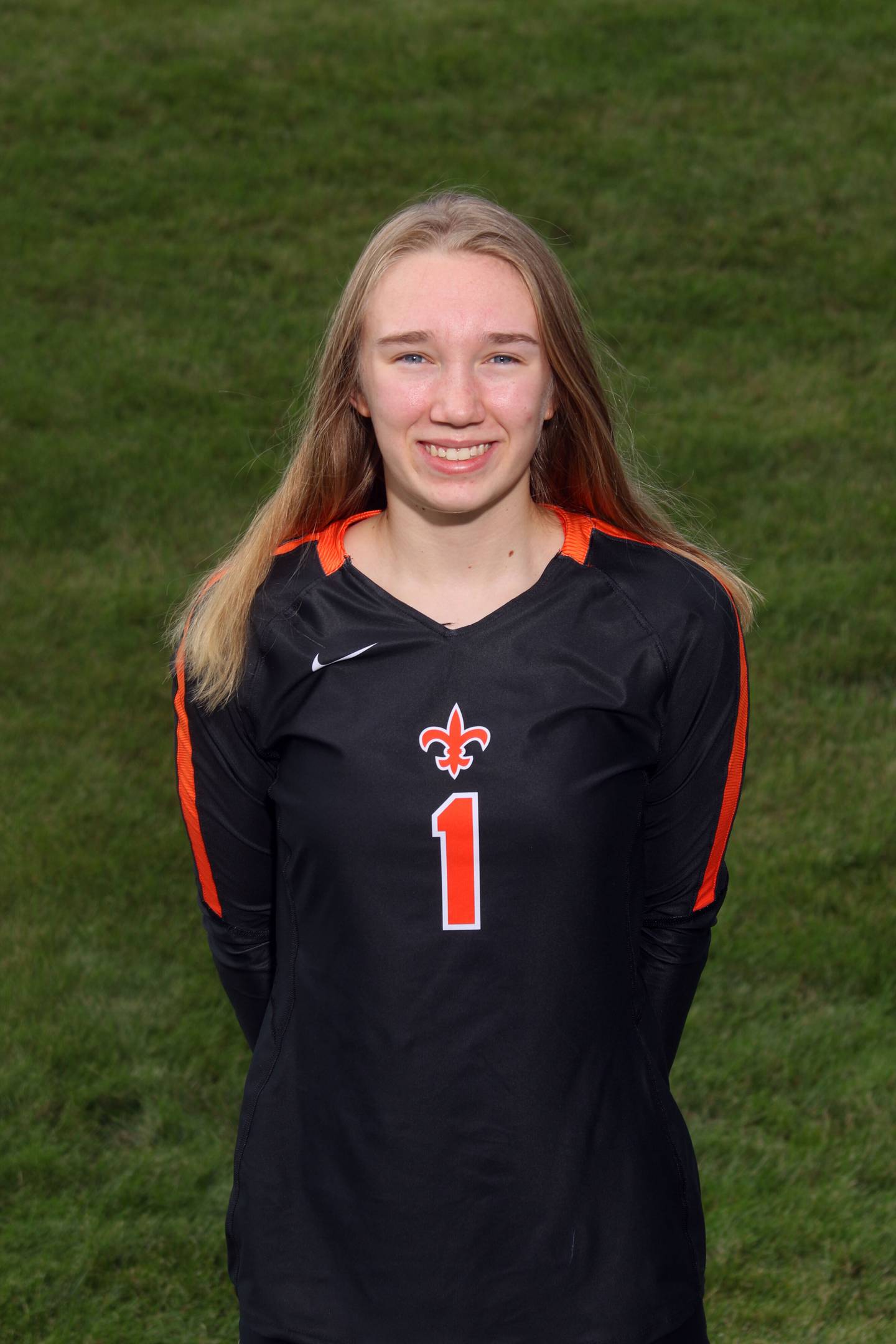 Lia Schneider, St. Charles East, senior, libero/defensive specialist: Schneider had 302 digs, 86 aces, 306 serve receptions and 18 kills.
Second Team
Lauren Benson, Geneva, senior, middle; Lexi Crossen, St. Charles East, senior, outside hitter; Kristen Erickson, St. Charles East, senior, middle; Rosie Karl, Kaneland, junior, outside hitter; Sophie Knazur, Kaneland, junior middle hitter; Sarah Musial, St. Charles East, junior, setter; Clare McEniry, Rosary, sophomore, outside hitter; Anna Paquette, St. Francis, junior, outside hitter; Charlotte Potvin, Geneva, junior, middle; Mia Vassallo, Kaneland, junior, libero