Here is the Kane County Chronicle All-Area softball team.
Grace Algrim, Kaneland, junior, pitcher/outfield: In 86.1 innings pitched, Algrim allowed just 14 earned runs and struck out 117 with a sparkling 1.135 earned run average.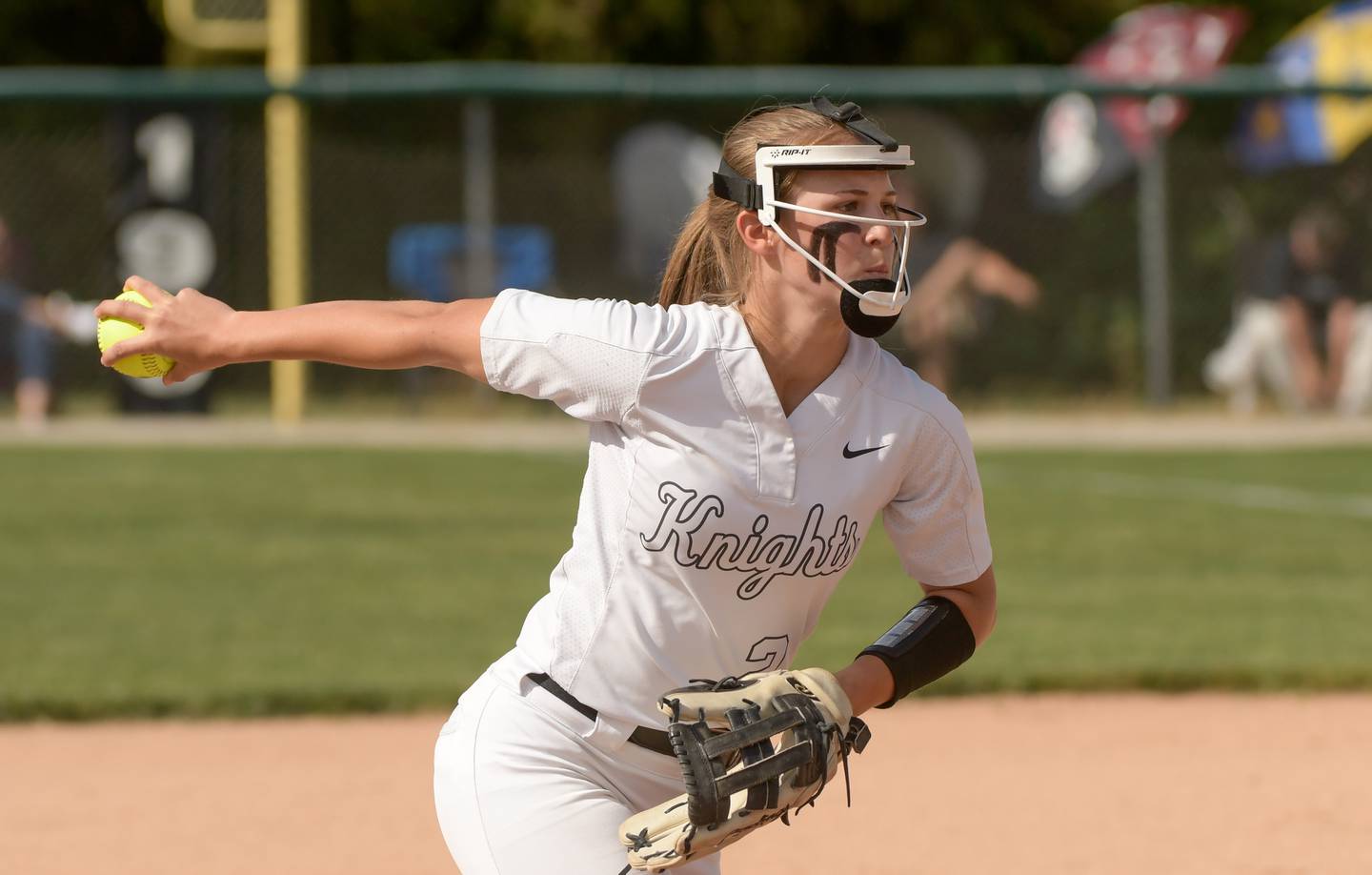 Katie Arrambide, St. Charles East, senior, pitcher/outfield: The two-time Chronicle Player of Year, Arrambide sparkled with a 12-3 record in 16 starts with 172 strikeouts and just 13 walks. The Harvard commit sported a 1.42 earned run average and allowed just 20 earned runs and 62 hits.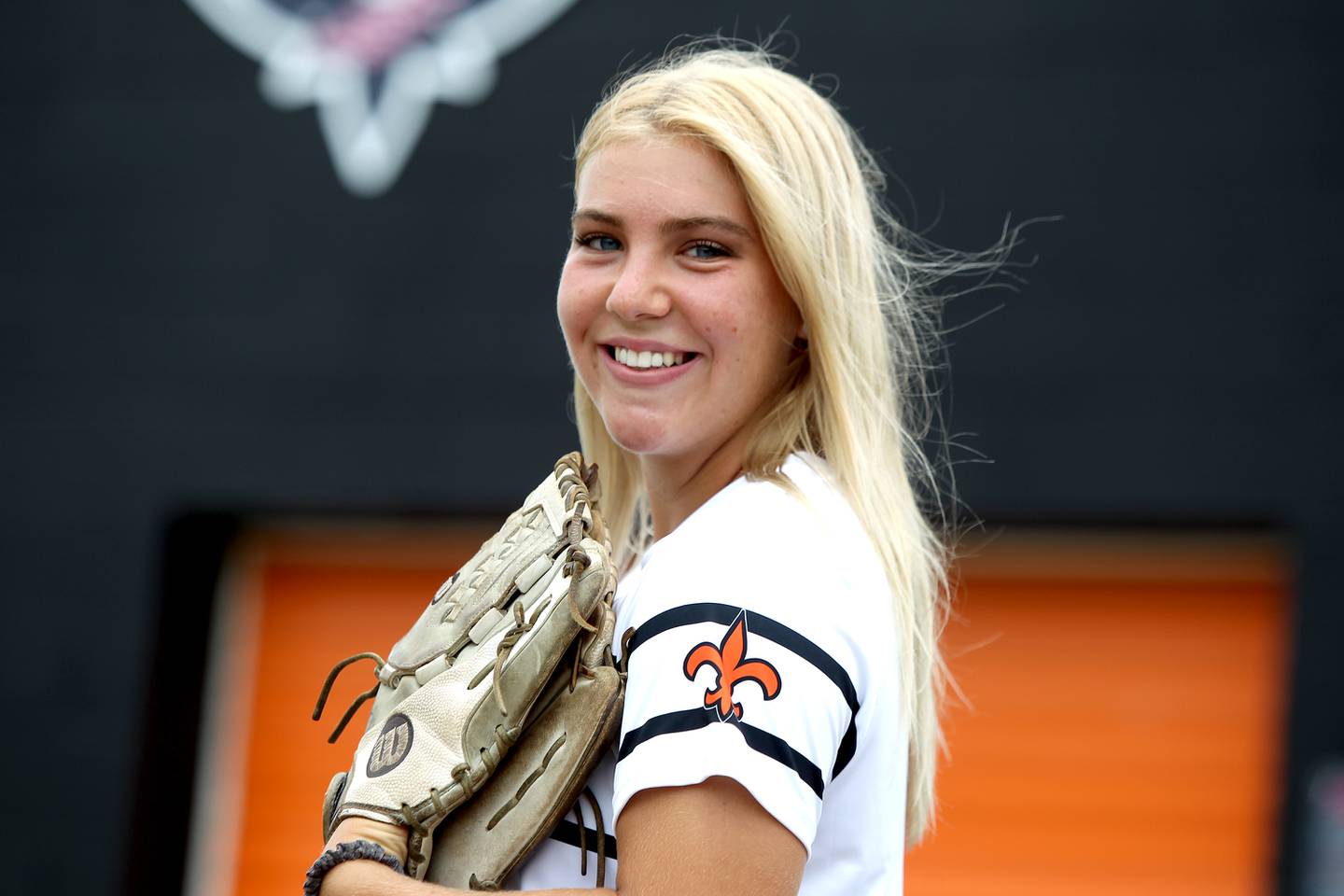 Rylie DuVal, Burlington Central, junior, infield: In 23 games played, DuVal had 31 hits, 15 doubles, two home runs with 19 RBI. "Her biggest contribution is defense. Best I saw all year," coach Scott Richman said.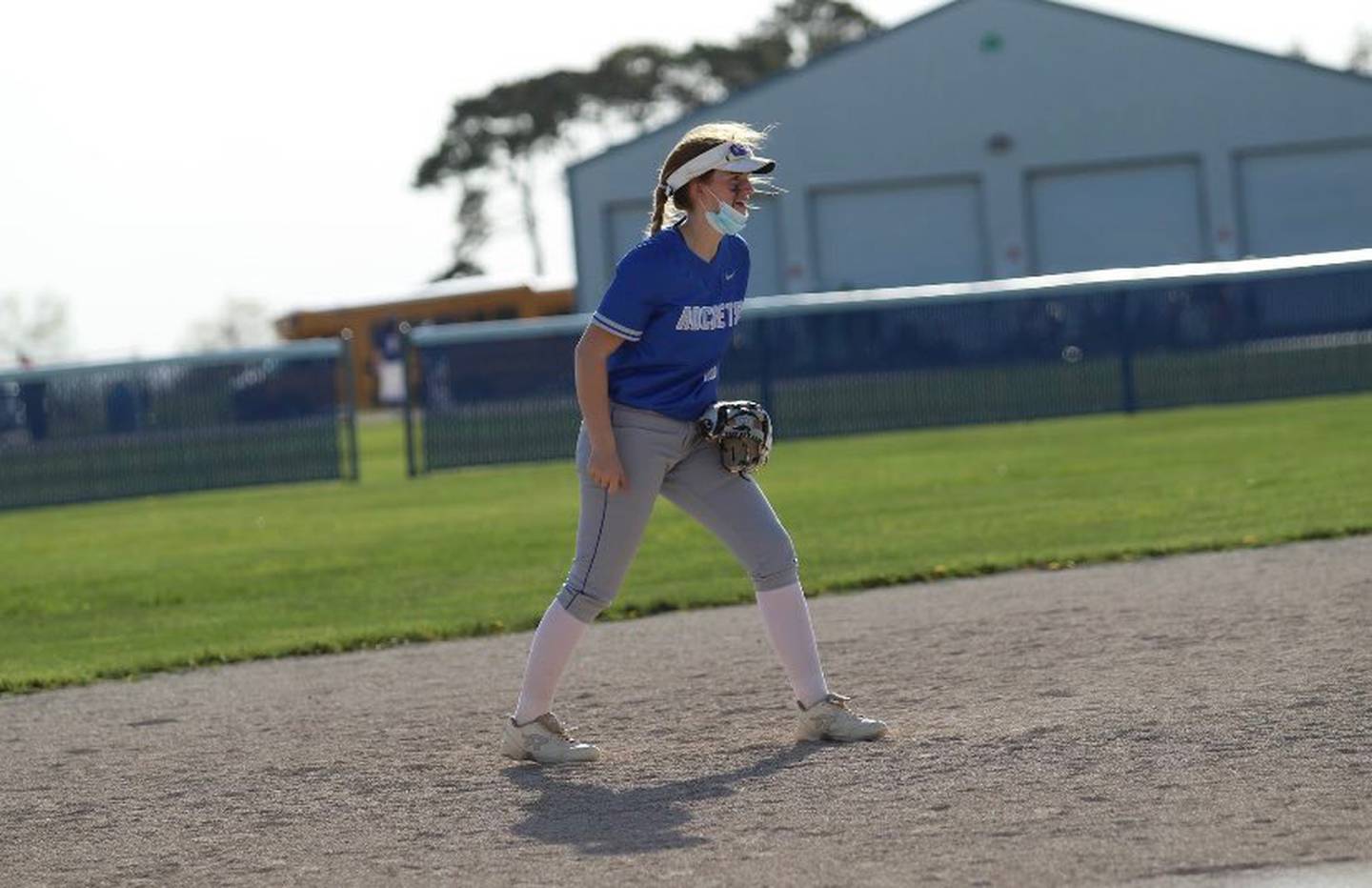 Leigh VandeHei, St. Charles North, sophomore, infield/outfield: VandeHei sported an outstanding .453 batting average, .478 on-base percentage with five triples and two home runs. VandeHei was also 21-for-21 in stolen base attempts.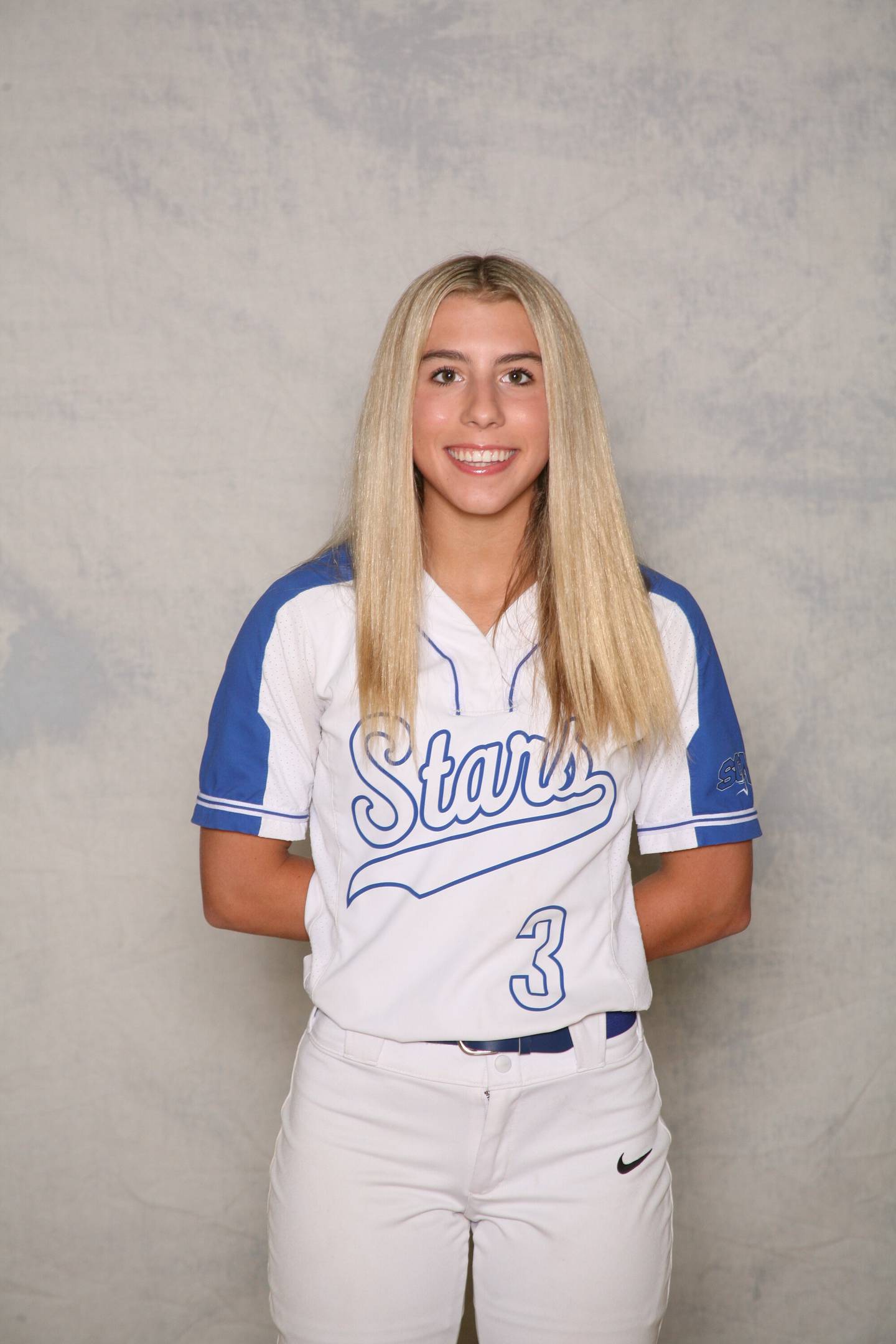 Izzy Howe, St. Charles East, junior, pitcher: Howe, another ace for the Saints, pitched 92 innings, surrendering just 53 hits and 22 earned runs while striking out 139.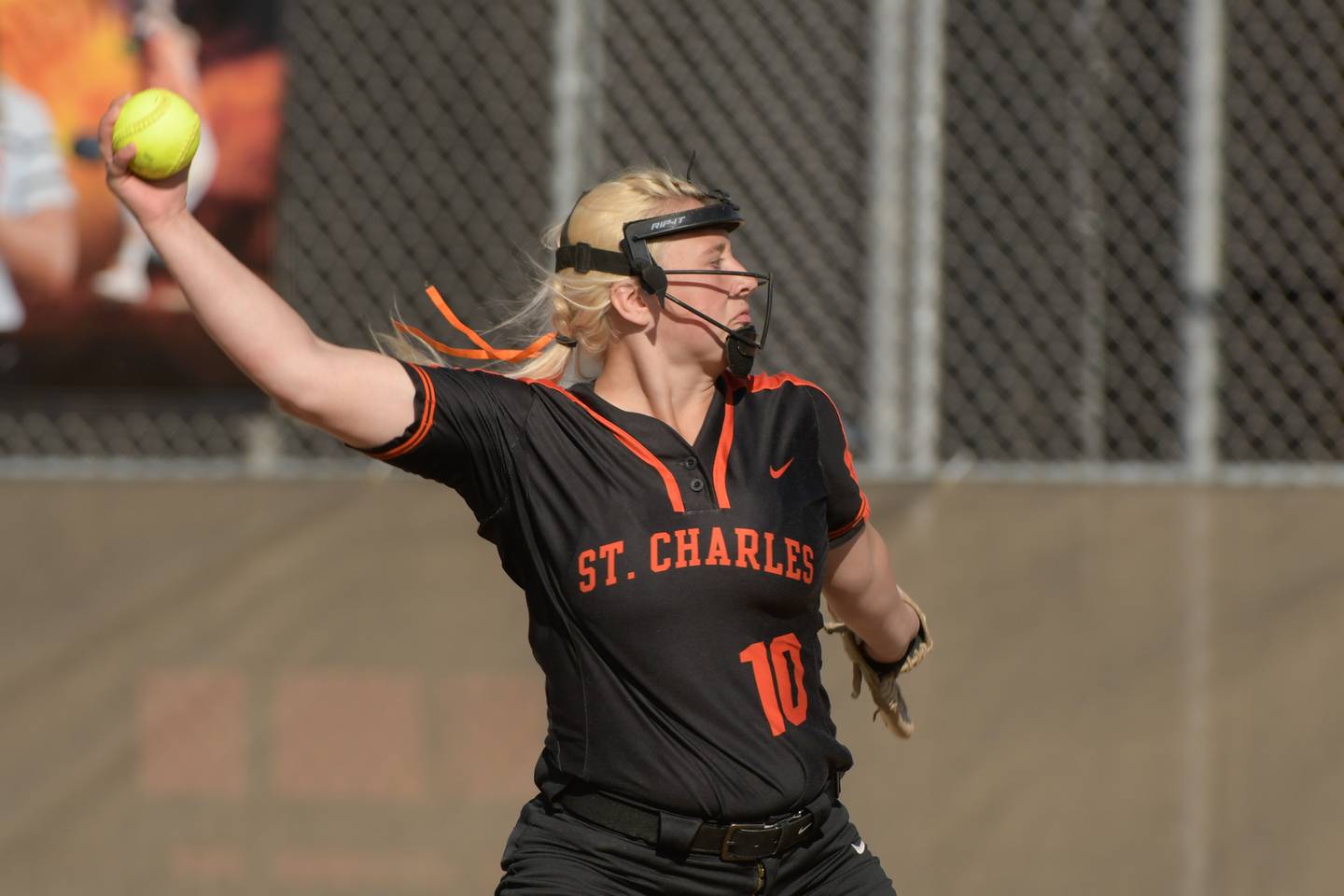 Alex Klein, Batavia, senior, infield: Klein, an all-DuKane Conference selection, Klein had a .312 batting average, .389 on-base percentage and had 20 hits with eight RBIs for the Bulldogs.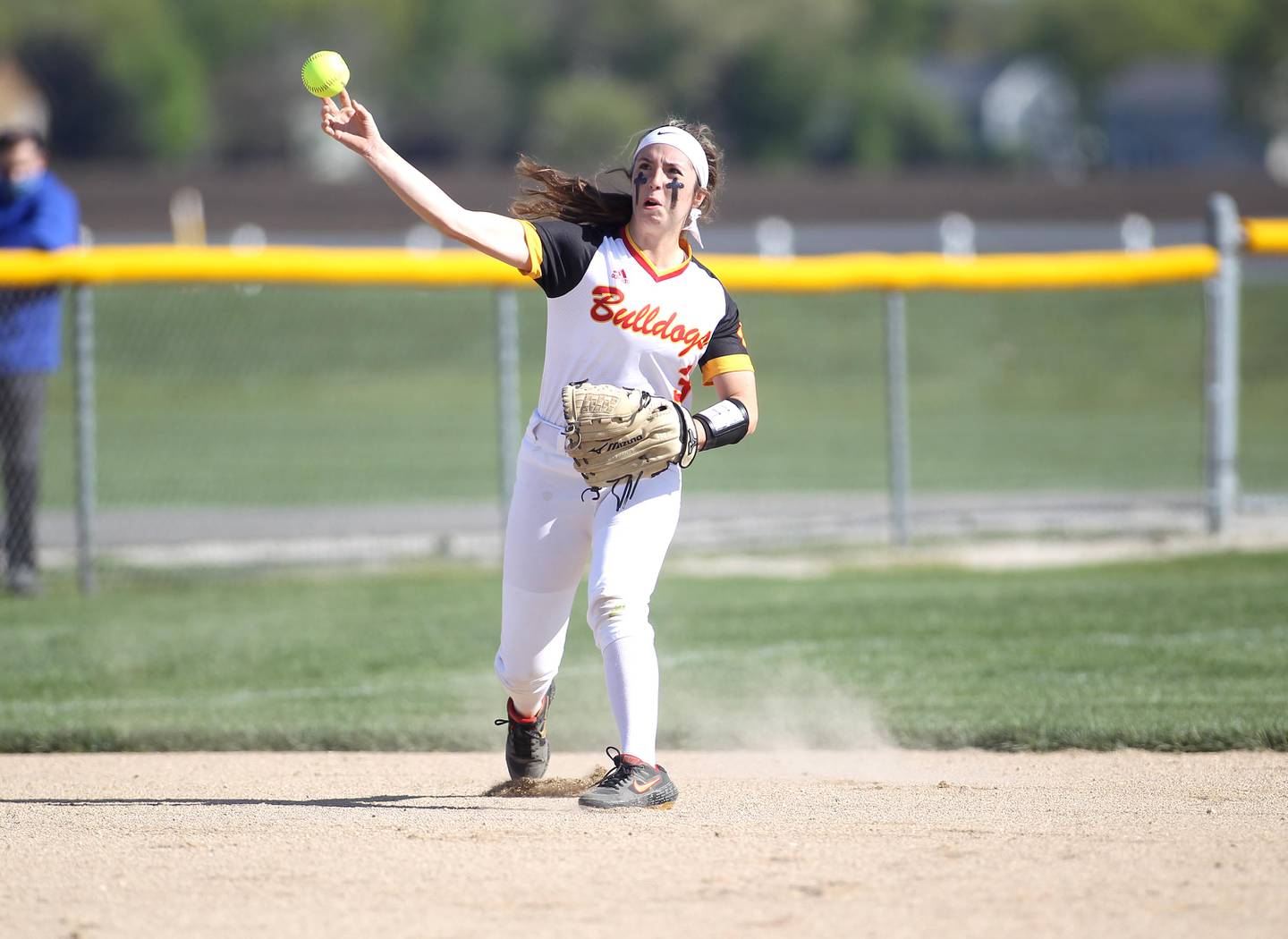 Annika Norman, St. Francis, senior, shortstop: A starter on Spartans' state team in 2019, Norman this spring was a terrific leadoff hitter and Illinois Softball Coaches Association Class 3A First Team All-State pick. Norman hit .593 with12 doubles, three triples and 18 RBIs and struck out just two times in 81 at-bats.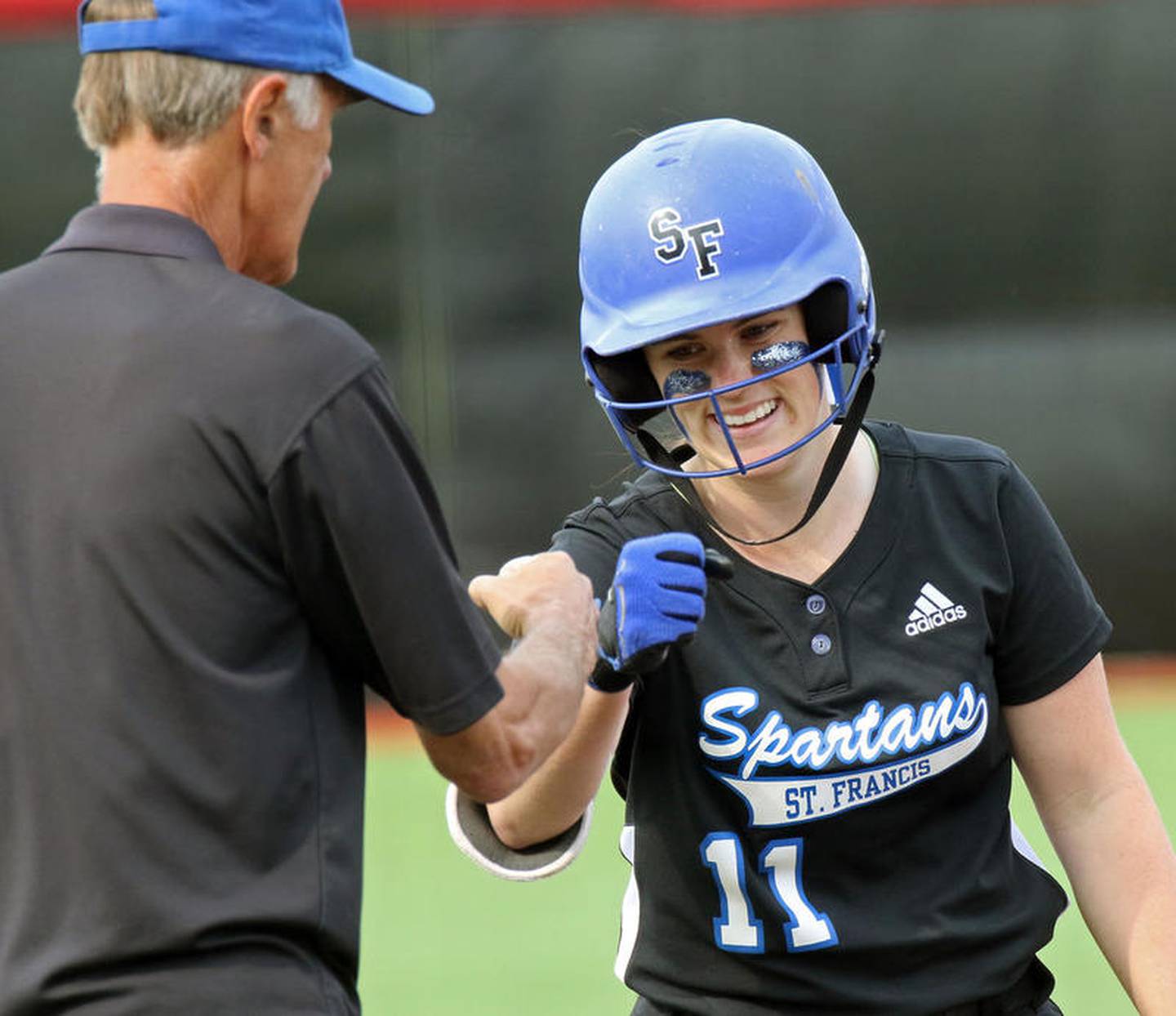 Olivia Ortegel, Kaneland, senior, infield: Ortegel also impressed with a .395 average, three home runs and a team-high 34 RBIs for Kaneland.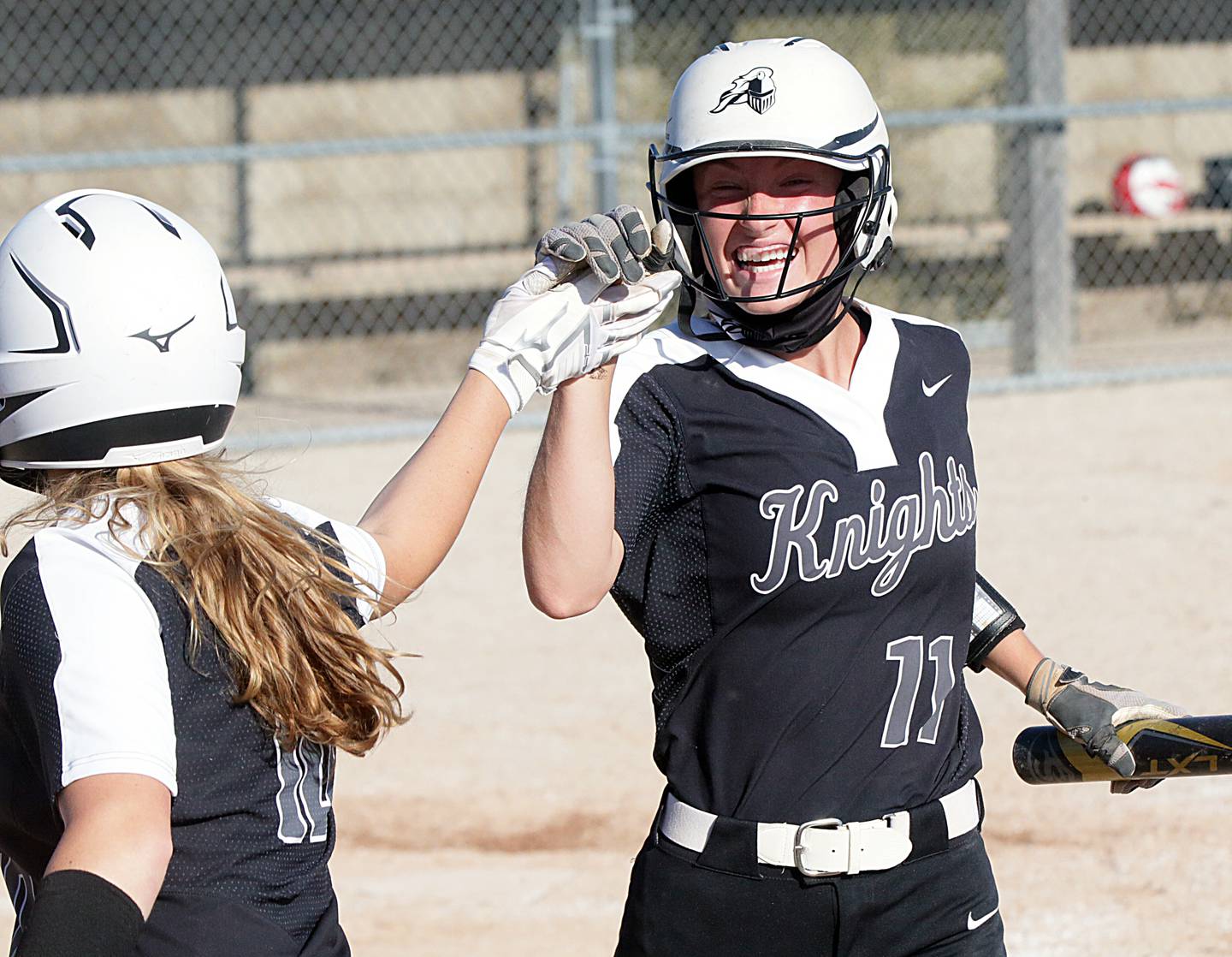 Anastasia Pappas, St. Charles North, senior, pitcher/infield: Pappas, a West Virginia Wesleyan College commit, led a young North Stars team to a sectional title with a .364 batting average. 980 on base plus slugging percentage and went 7-4 in the circle with 56 strikeouts.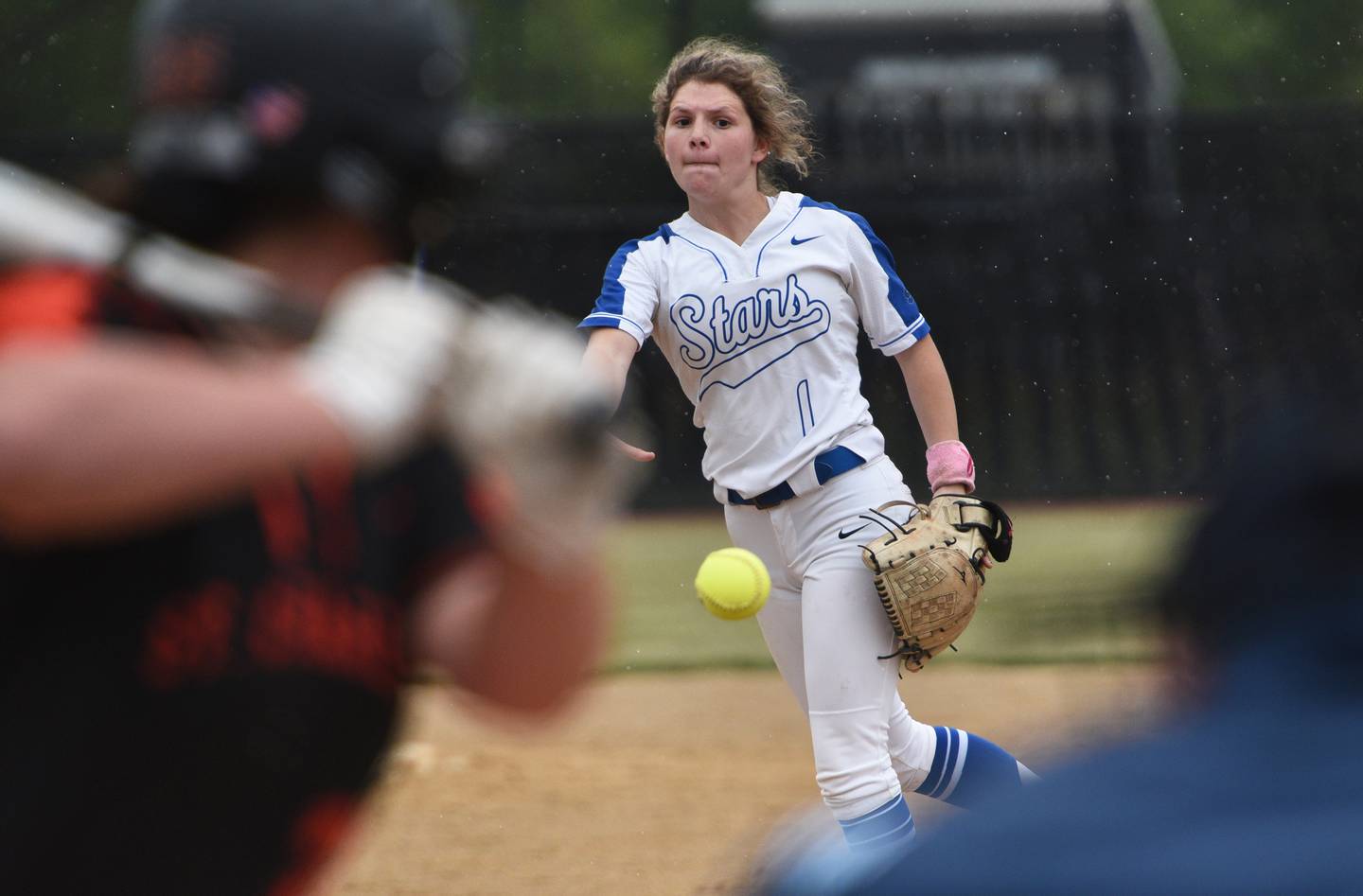 Rose Roach, Kaneland, senior, infield: One of the best infielders the past number of seasons in Kane County, Roach, the Auburn University commit, slugged her way to a .488 average and .744 slugging with 22 RBIs and two home runs.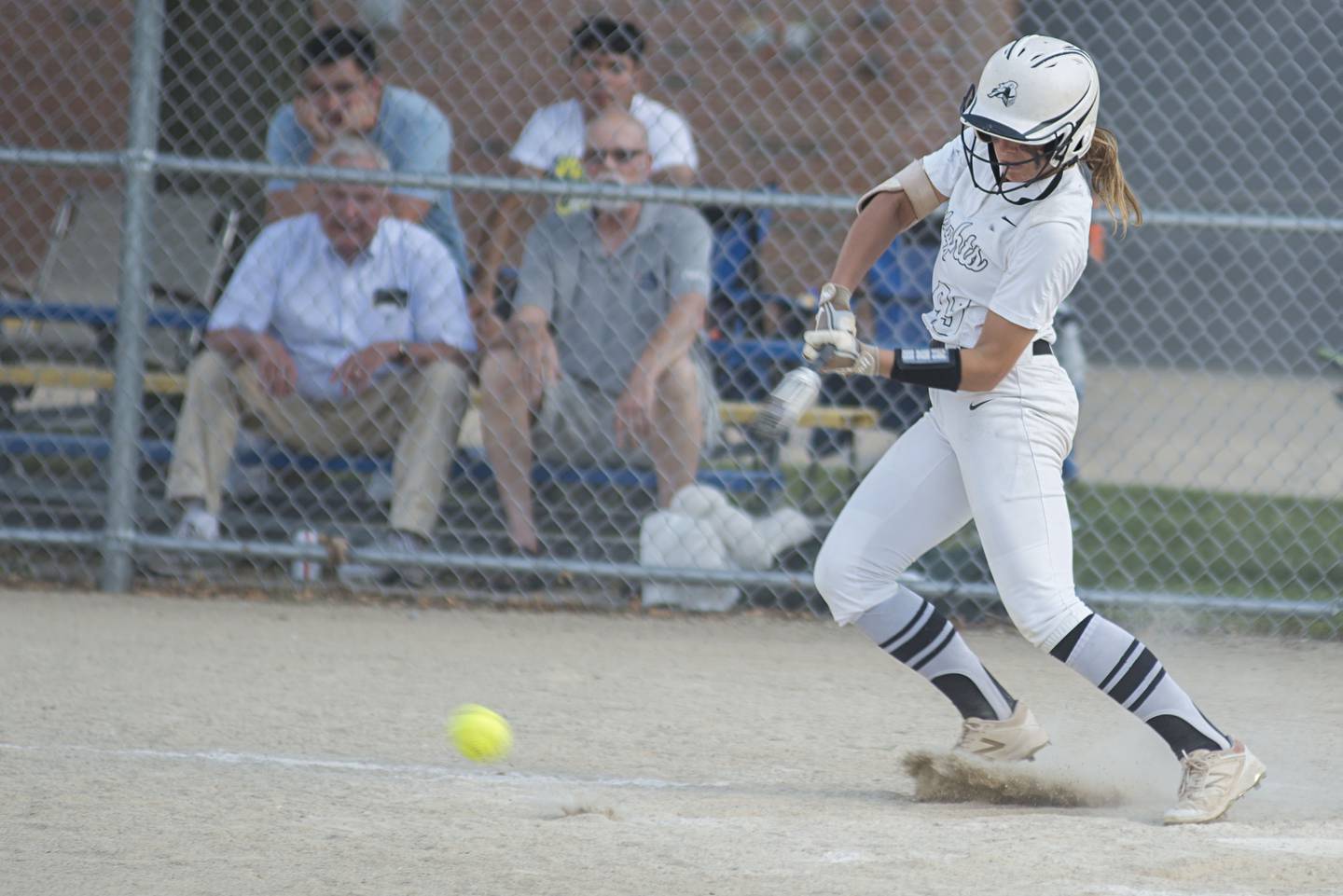 Olivia Stoker, Kaneland, junior, outfield: In 24 games, Stoker had a .430 batting average with two home runs and 20 RBI for the Knights.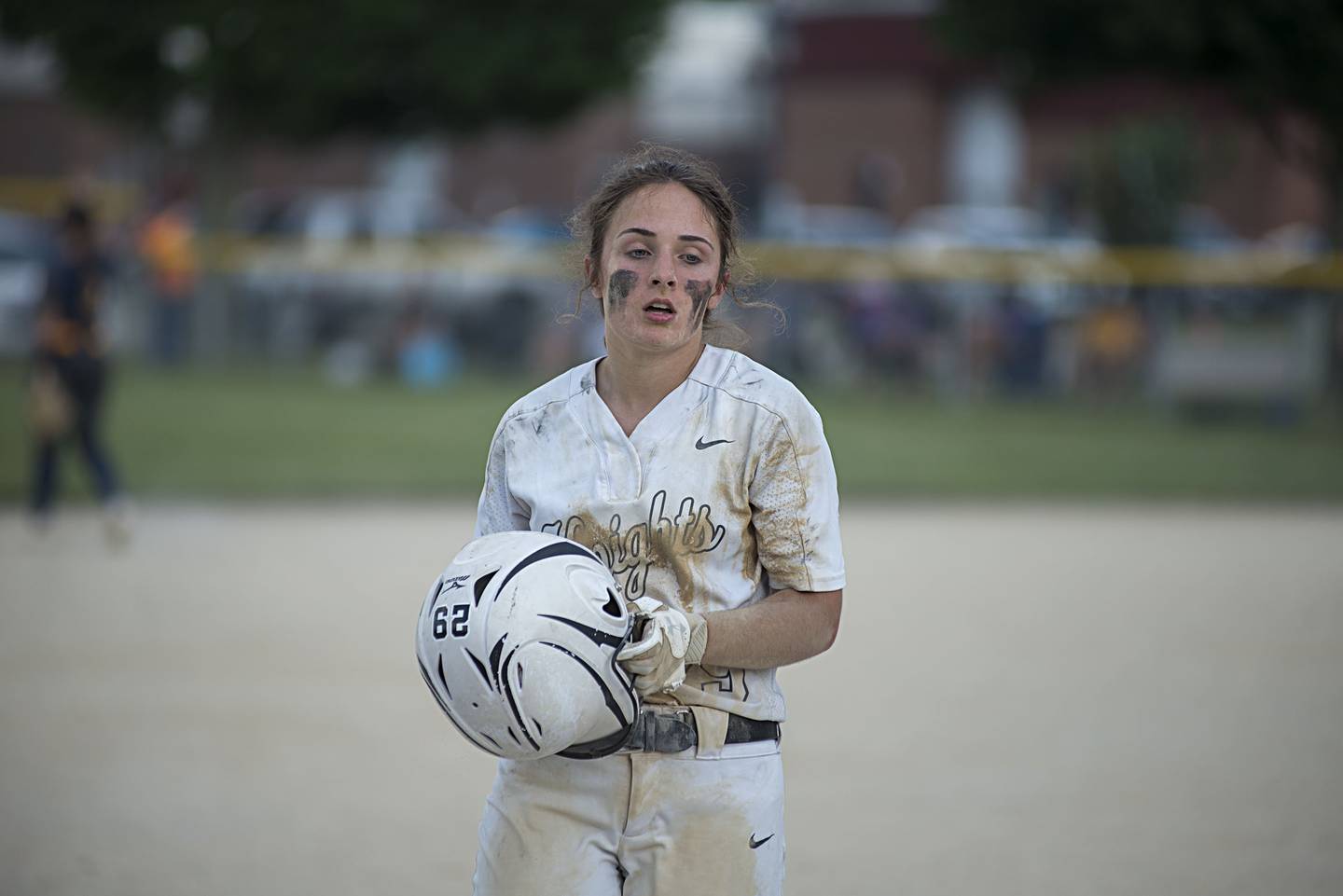 Honorable Mention: Bre Venditi (Geneva), Shelly Diesz (Geneva), Elliott Sanders (St. Charles East), Ashlee Chantos (St. Charles North), Sam Gaca (St. Charles East), Kati Gheorge (St. Charles East), McKenna Ryan (Kaneland)