The Dream Hall in downtown Elgin is a rare hybrid that serves as an incubator for an eclectic and delicious collection of restaurants, as well as home to multilevel spaces designed for coworking catering to entrepreneurs, artists and other creators.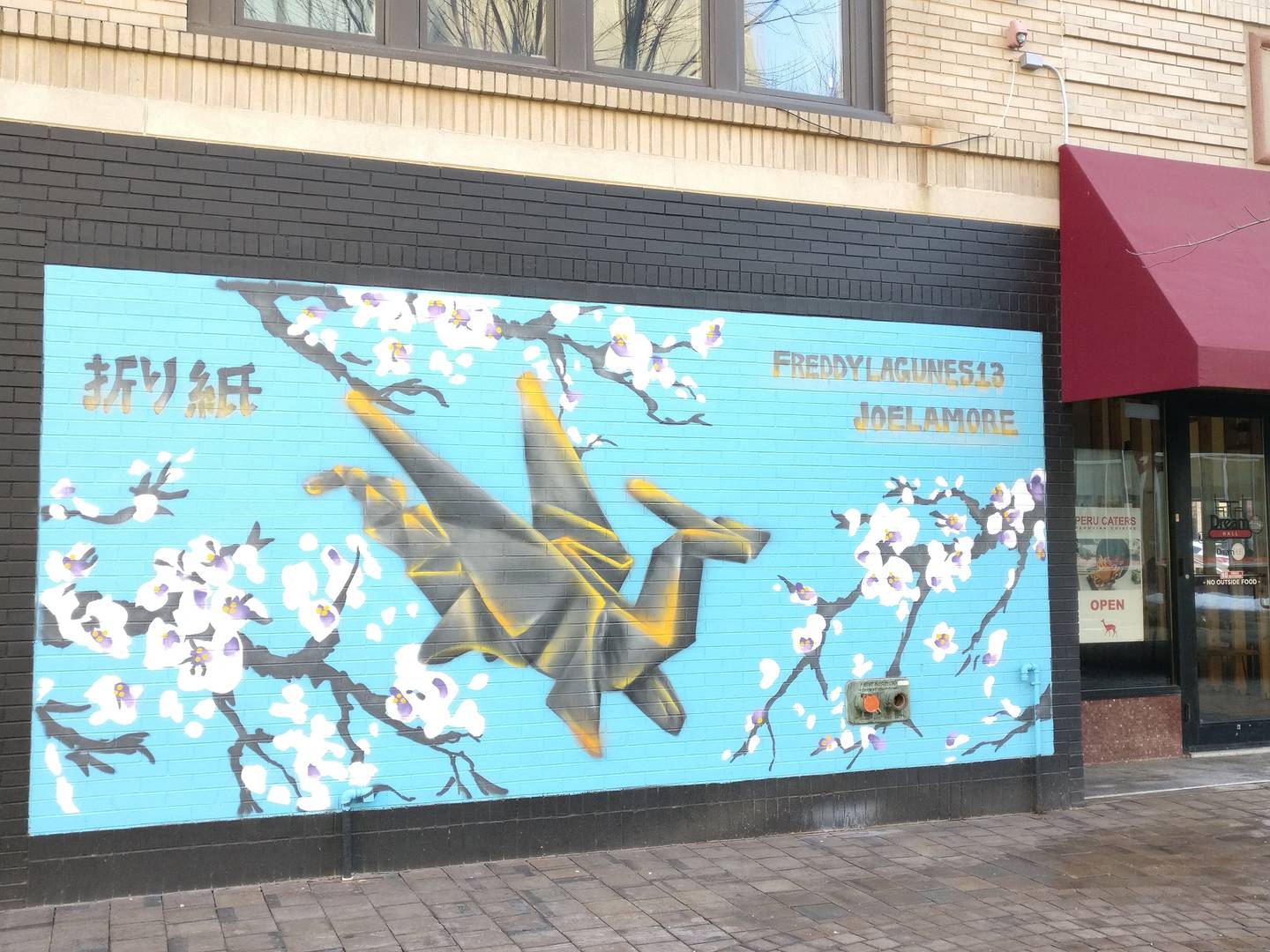 We had fun sampling from some of the half dozen or so food purveyors on the casual, airy main floor, which includes L51, a full bar and lounge offering craft cocktails.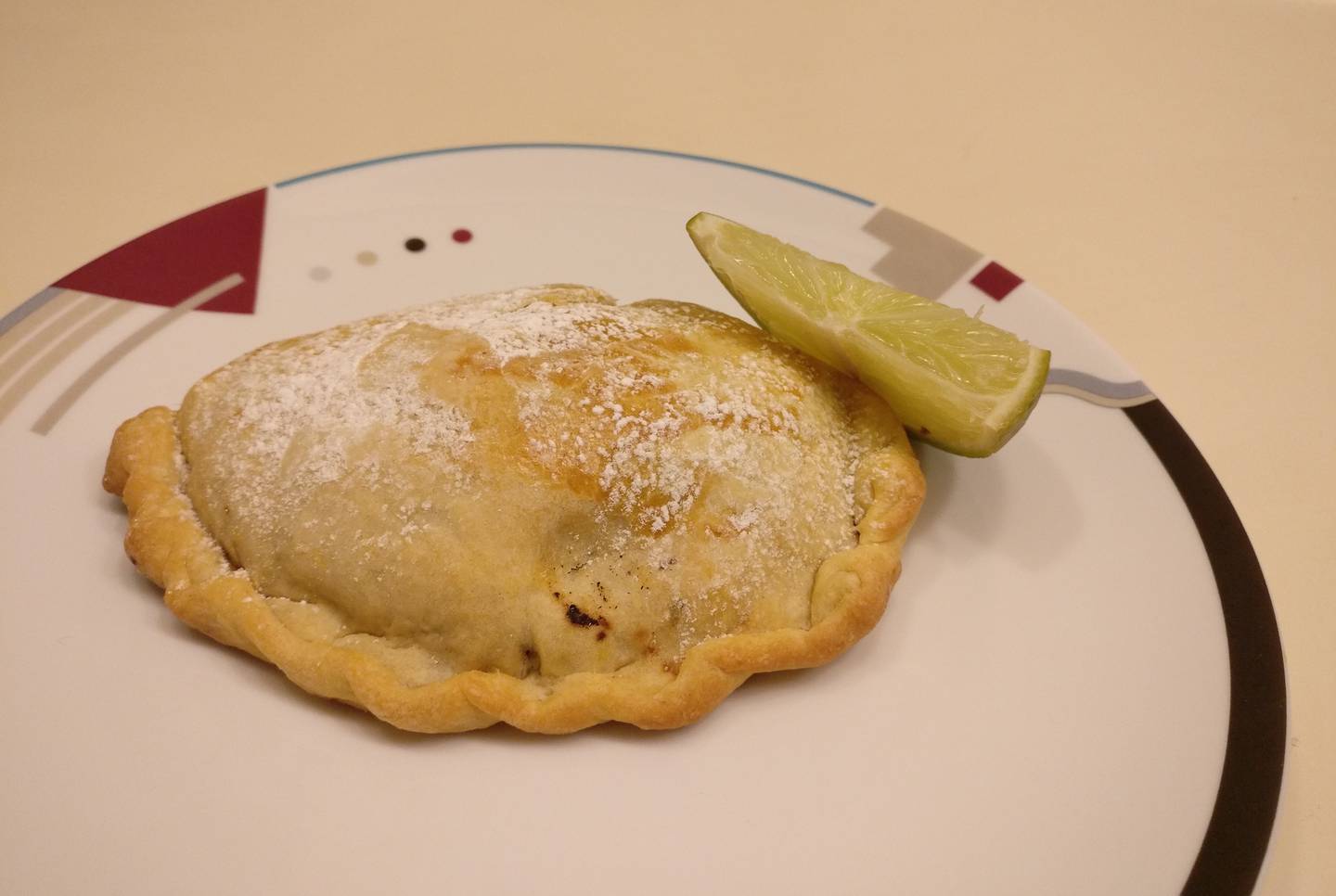 Our carryout food traveled well, and we began the meal with a generously sized beef empanada from Peru Caters that was one of the standouts. Prettily crimped along the edges, the golden, flaky pastry encased a filling of tender meat married with savory and subtly complex spices, its lusciously foreign flavor profile including such accents as Kalamata olives.
Our helpful server recommended the restaurant's lomo saltado, a sirloin stir-fry served with rice. We've noted that for our next visit. Seafood, paella and Peruvian pasta dishes are some of its other items.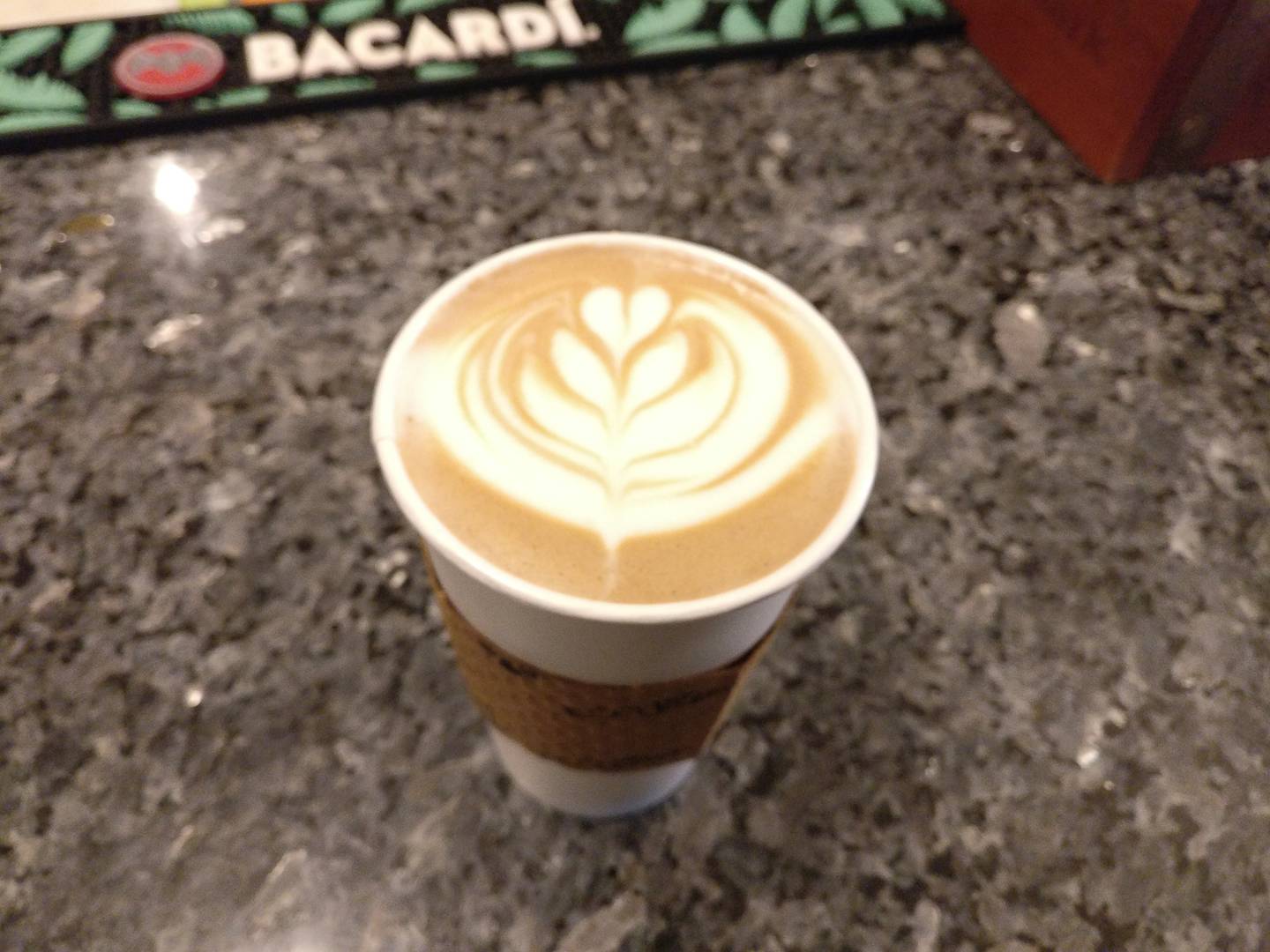 We enjoyed a mocha from Viator Coffee Company, an intricate heart design topping the not-too-sweet artisan espresso. In addition to pastries ranging from a dark-chocolate, orange scone to gluten-free and vegan options, it offers several breakfast sandwiches on house-made biscuits or its oat and molasses wheat bread. Beverages extend to a lavender latte and seasonal pour overs showcasing specialty coffee roasters, as well as curated chocolate and coffee pairings.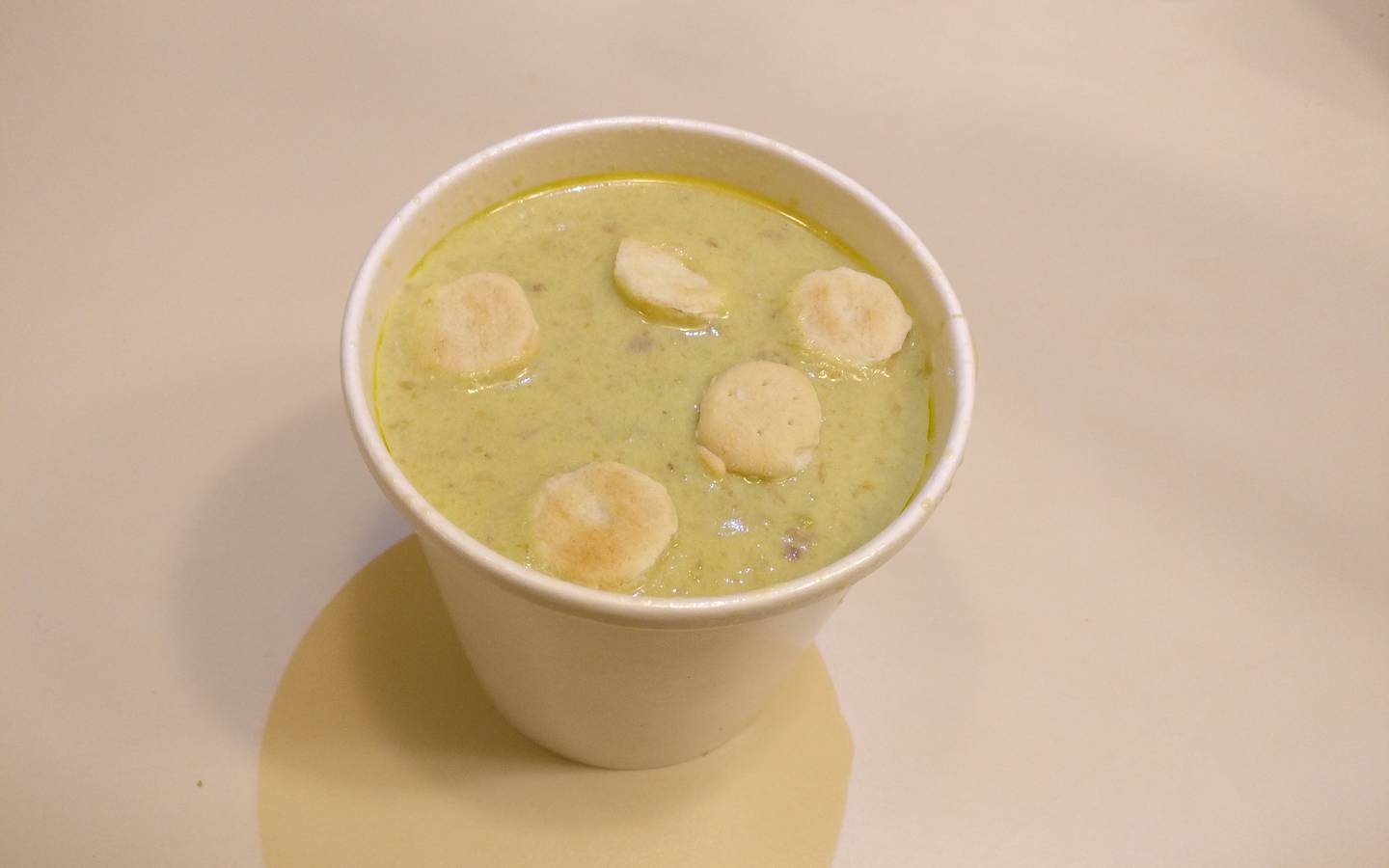 We shared a tasty smoked bacon pea soup from Billy Bricks, where we also ordered a terrific wood-fired pizza featuring spinach, mushroom and sausage. Ultra fresh, the flavors popped.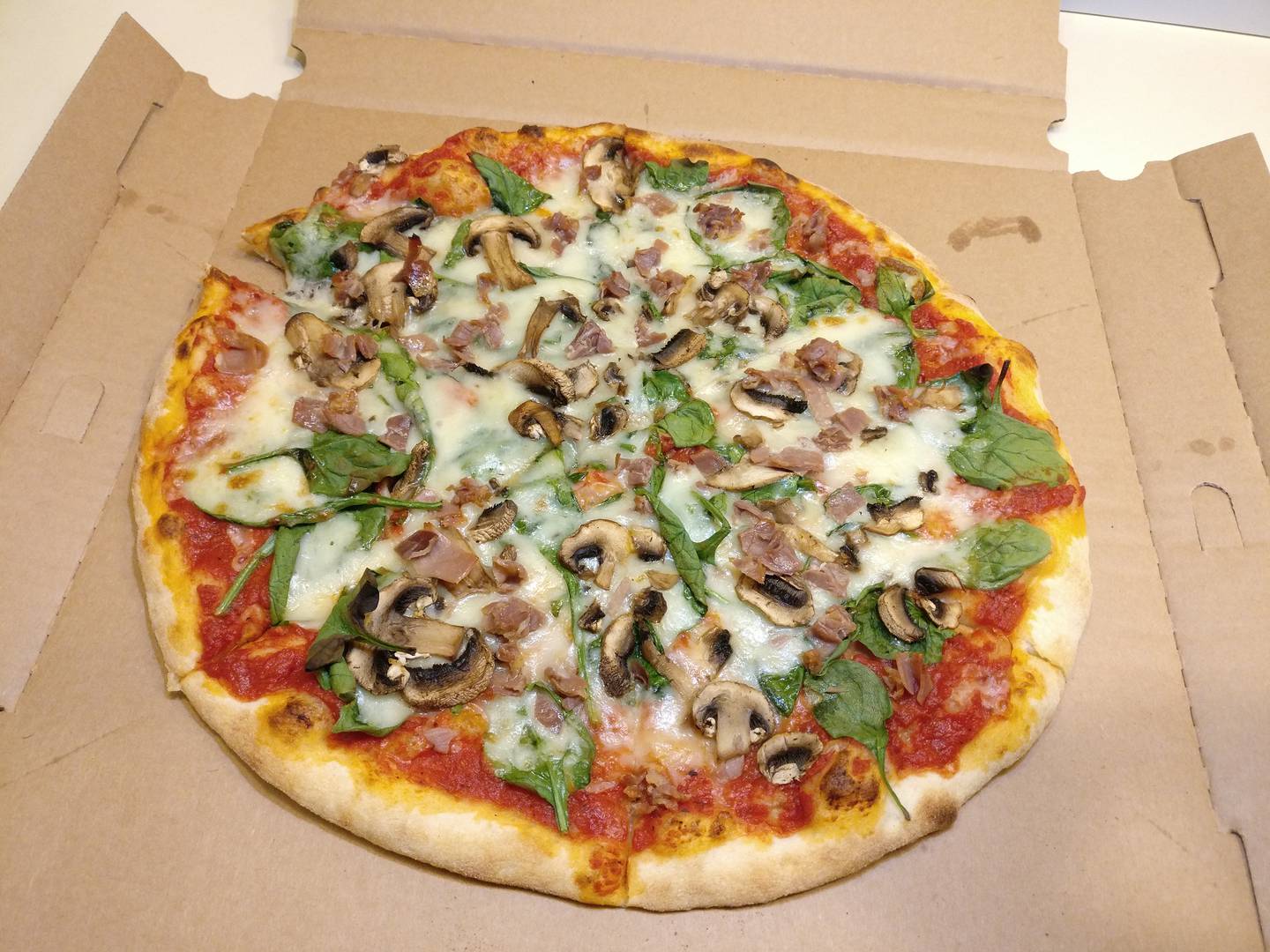 The Billy Bricks menu lists an expansive array of sandwiches, soups and salads. Among the sandwiches, vegetarians will be tempted by a recipe featuring balsamic marinated portobello mushrooms, sweet basil pesto, grilled bell peppers, mozzarella and goat cheese. The sandwiches are baked in the wood-fired oven and served on artisan french bread or choice of wraps.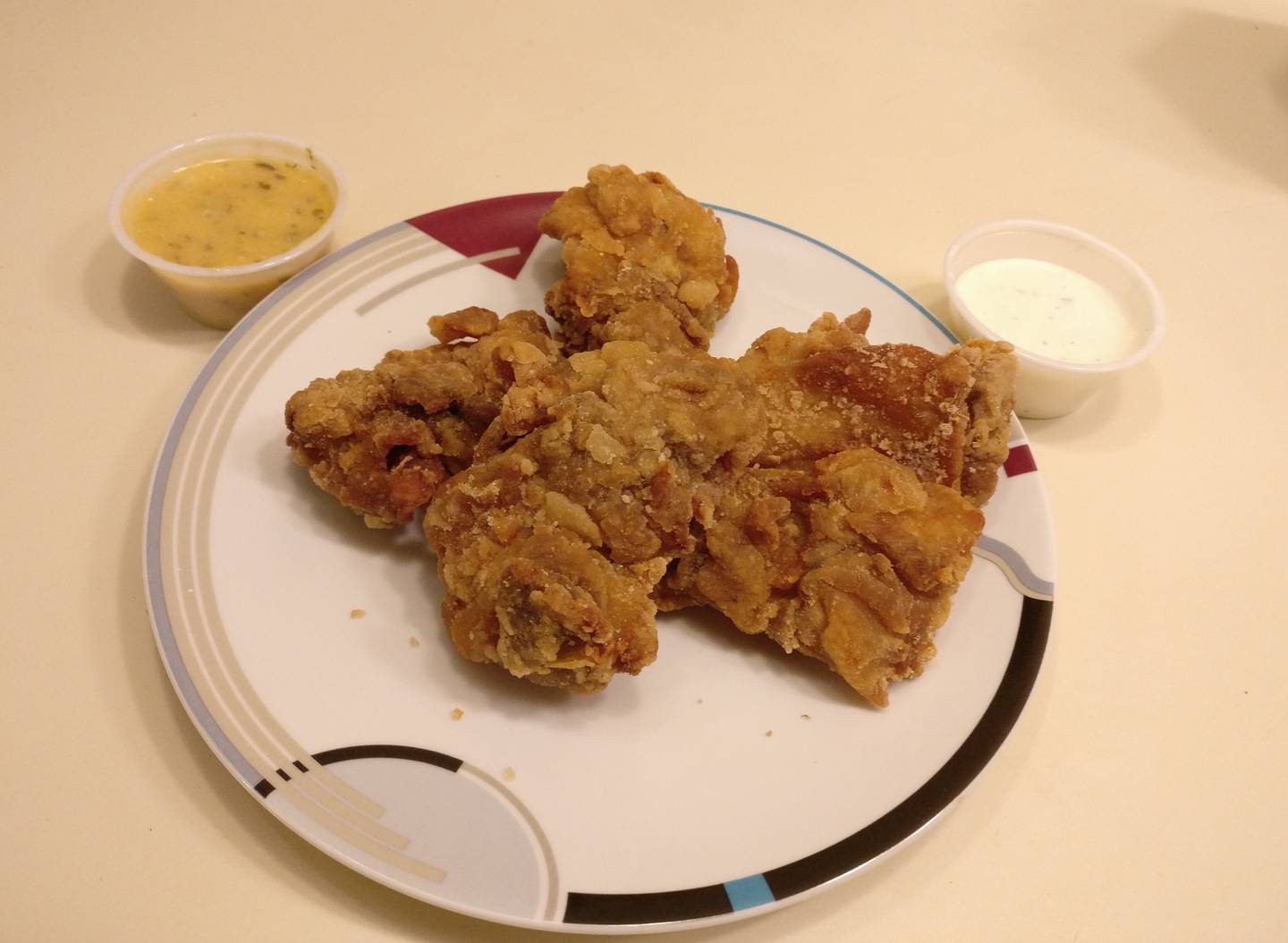 Birdette's Cracklin' Chicken focuses on ultra-crispy, gluten-free chicken, so we tried the Boneless Cracklin' Thighs. It's a find for people eating gluten free who miss fried chicken. We accompanied the dish with an excellent coleslaw dressed in mild vinegar with a hint of onion. Another delicious side was the skin-on mashed potatoes.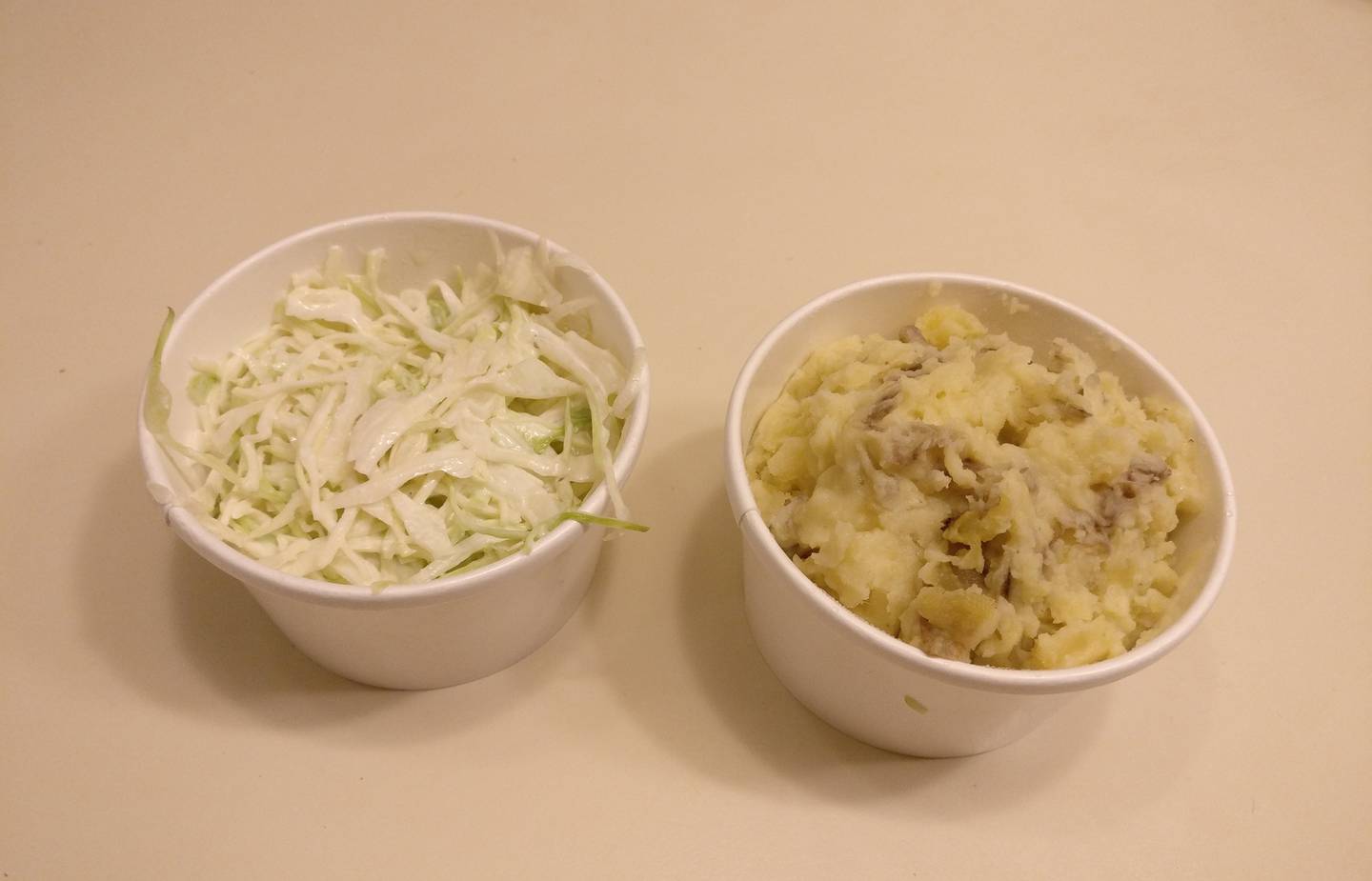 Among the restaurants is Breakfast Urbano, its menu serving everything from French toast and pancake rolls with Nutella and cheesecake filling to Veracruz-style morning specialties.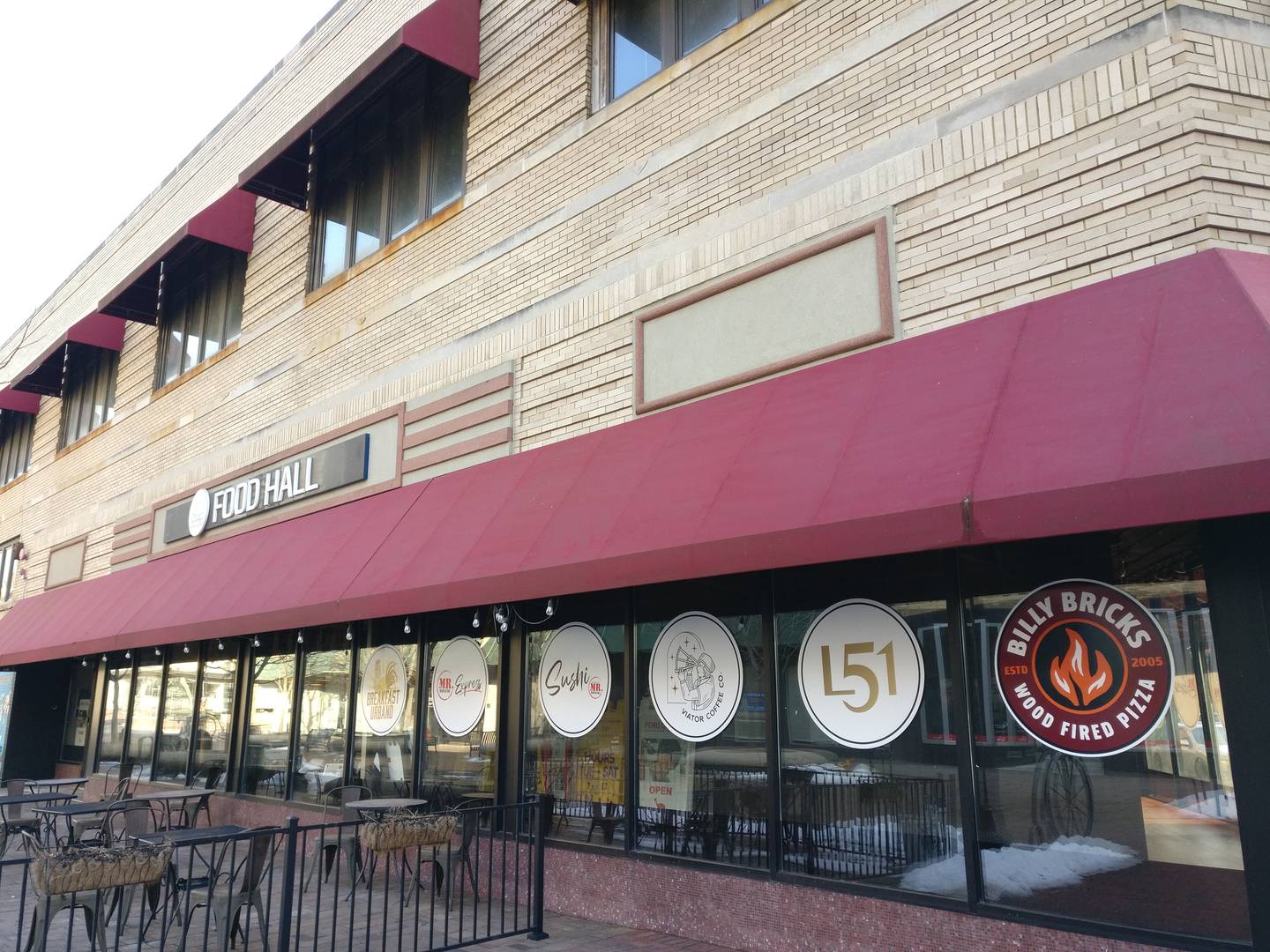 Dream Hall offers event rentals in addition to coworking memberships that start with a free tier and extend up to private offices, with added perks along the way.
We look forward to returning to explore more of the culinary options and help support some of those entrepreneurial dreams.
• The Mystery Diner is a newsroom employee at the Kane County Chronicle. The diner's identity is not revealed to restaurant staff when ordering or picking up the food. If the Mystery Diner cannot recommend the establishment, we will not publish a review.
IF YOU GO
WHAT: Dream Hall
WHERE: 51 S. Grove Ave., Elgin
PHONE: 847-380-6802
INFORMATION: www.dreamhallco.com