In the mood for a nice night out, we headed west a little ways to Campton Hills, home to Chime and Stave Kitchen & Bar.
The restaurant is off La Fox Road at the south end of the business plaza at the intersection of Route 64 and La Fox Road. Taking refuge from a chilly night, we stepped into a welcoming and relaxed setting, with rustic touches of wood and stone in a high-ceilinged room offering tables and cozy booths, high-backed for welcome privacy and ease of conversation.
Chime and Stave is known for a spacious patio for outdoor dining, and its bar has a good range of beers on tap, as well as specialty cocktails and whiskey. Thoughtful attention is paid to the libations, and the restaurant itself is named after the chimes and staves that comprise a barrel.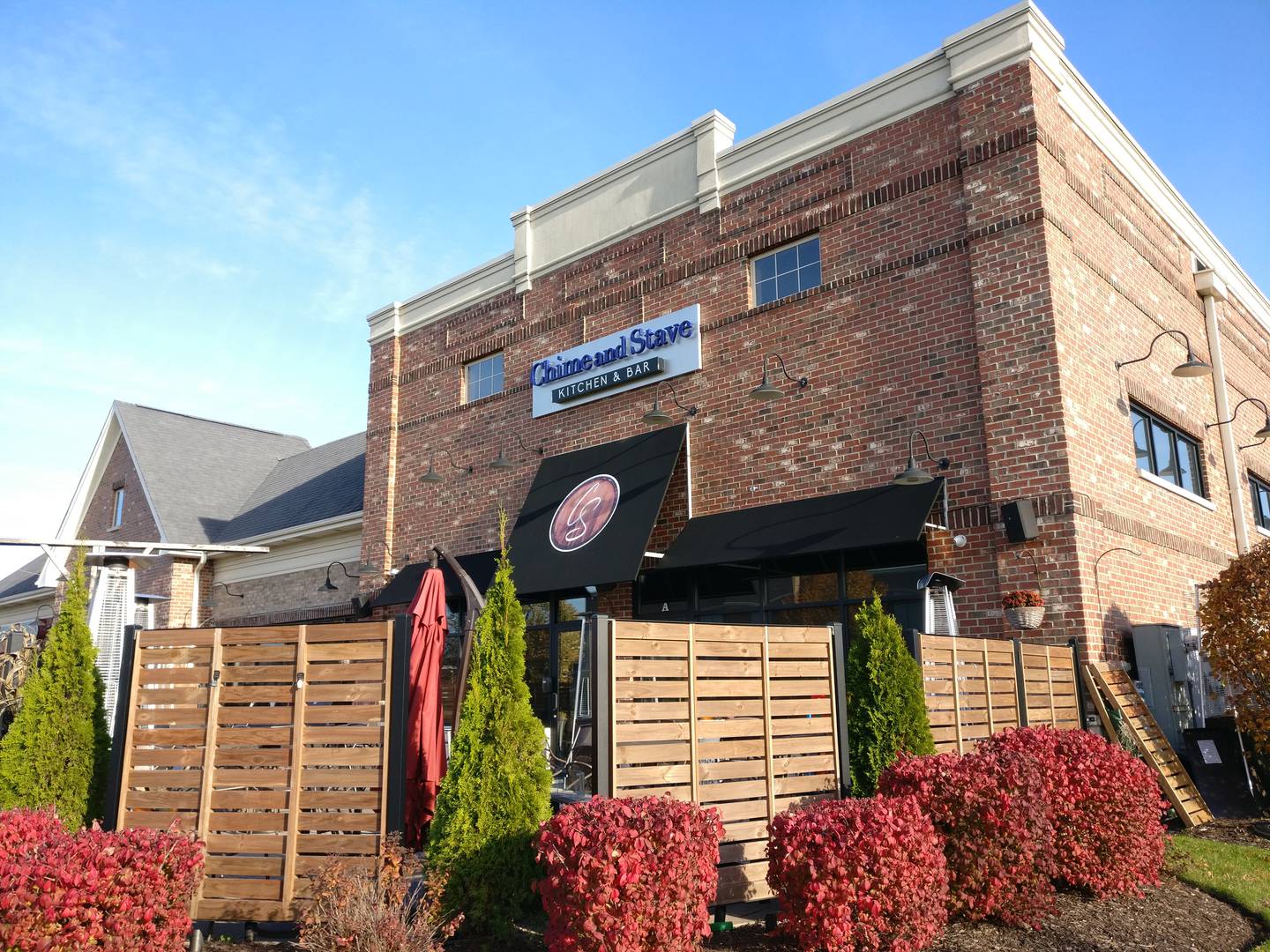 It turned out to be the evening for half-price bottles of wine, and with the option of having the extra wrapped to go, we settled in with a pleasing chardonnay and studied the menu.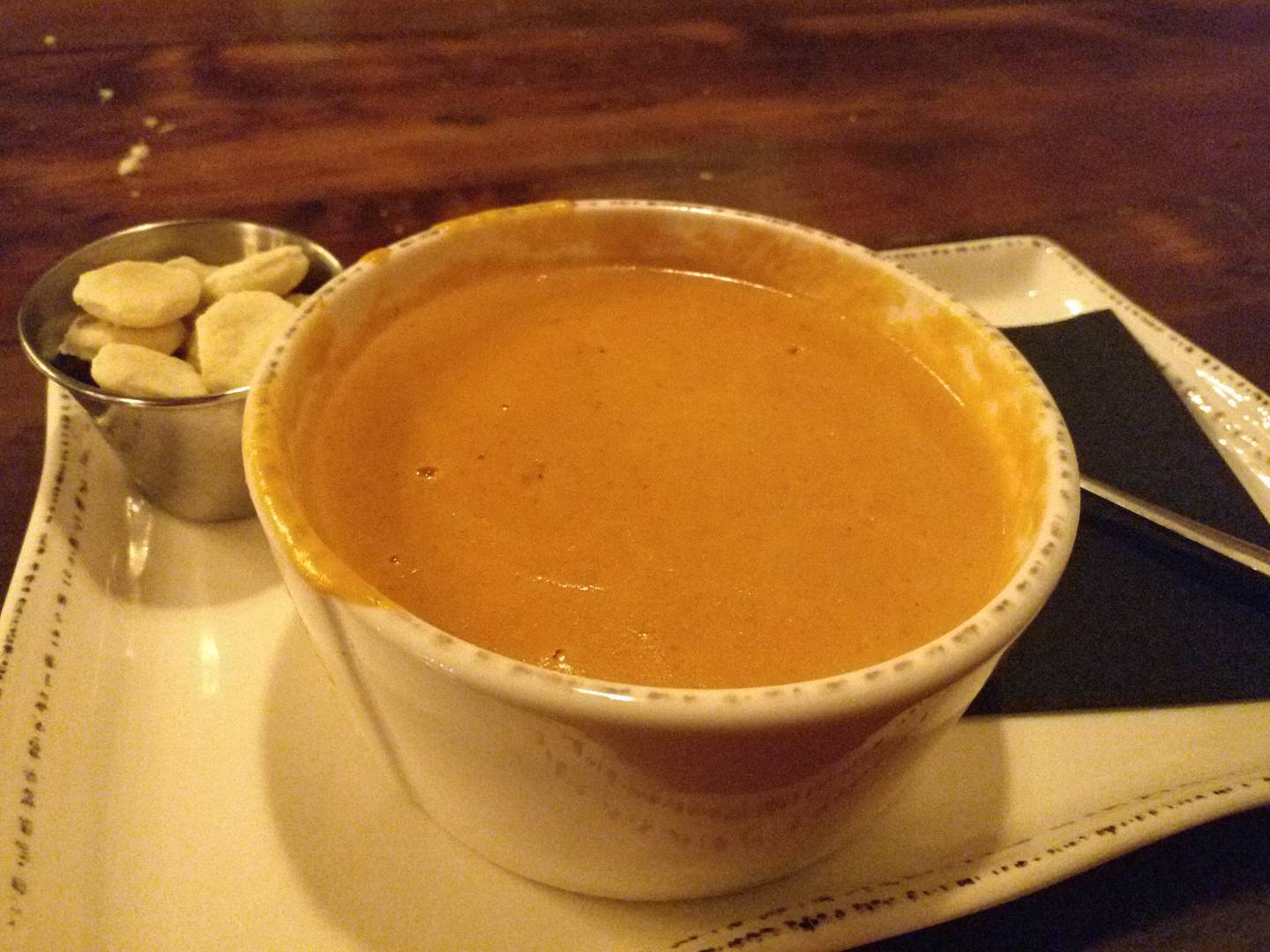 We started with the soup du jour, a luscious shrimp bisque, richly creamy with a sweet hint of sherry and plentiful chunks of shrimp for a tidbit in almost every spoonful.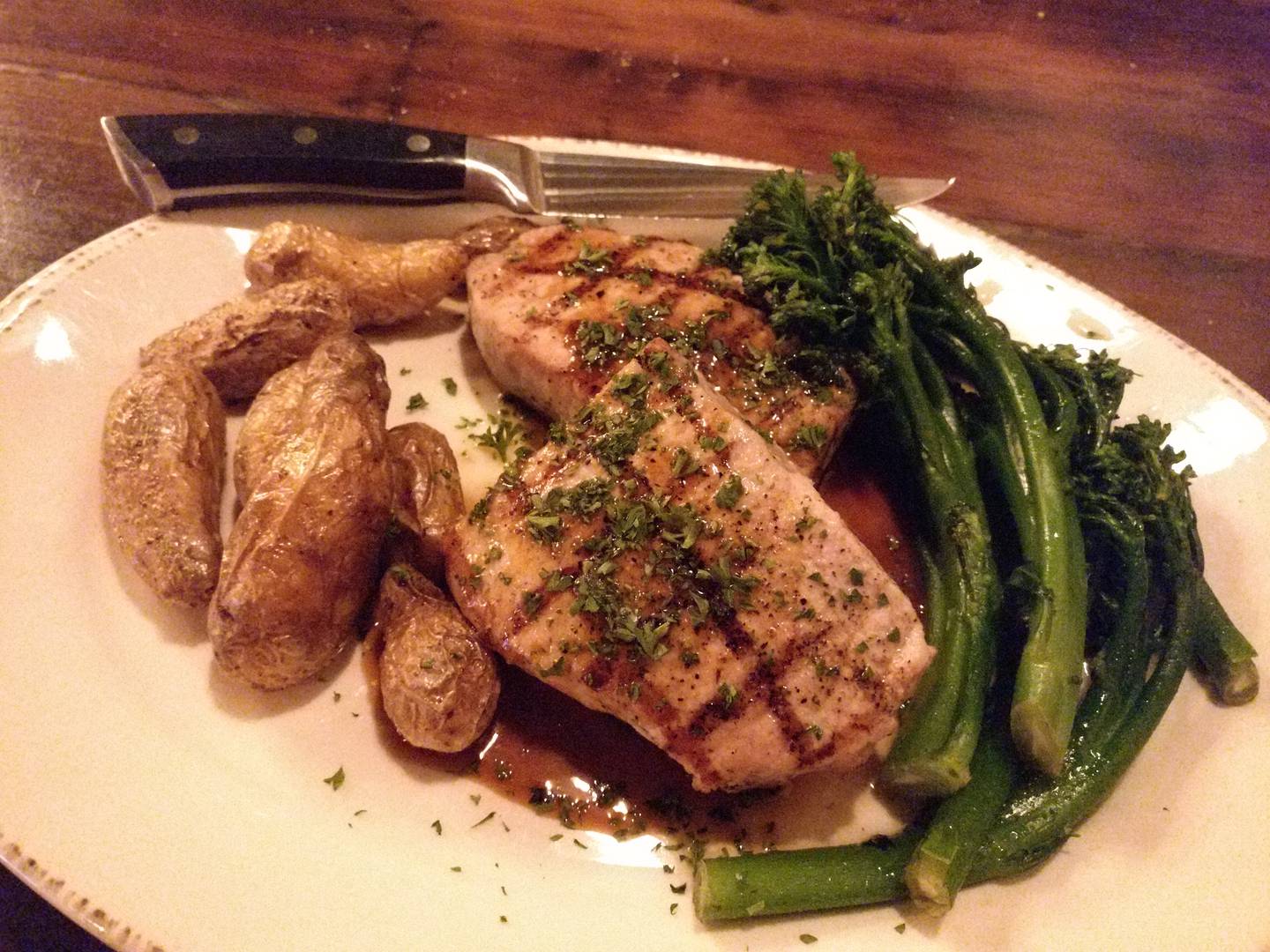 My dining companion picked the 14-ounce Double Pork Medallion grilled entree, accompanied by an appetizing sauce.
"A juicy cut, it was a tasty traditional American dish with the fingerling potatoes and baby broccoli," he said.
The hefty serving was more than enough to provide lunch the next day.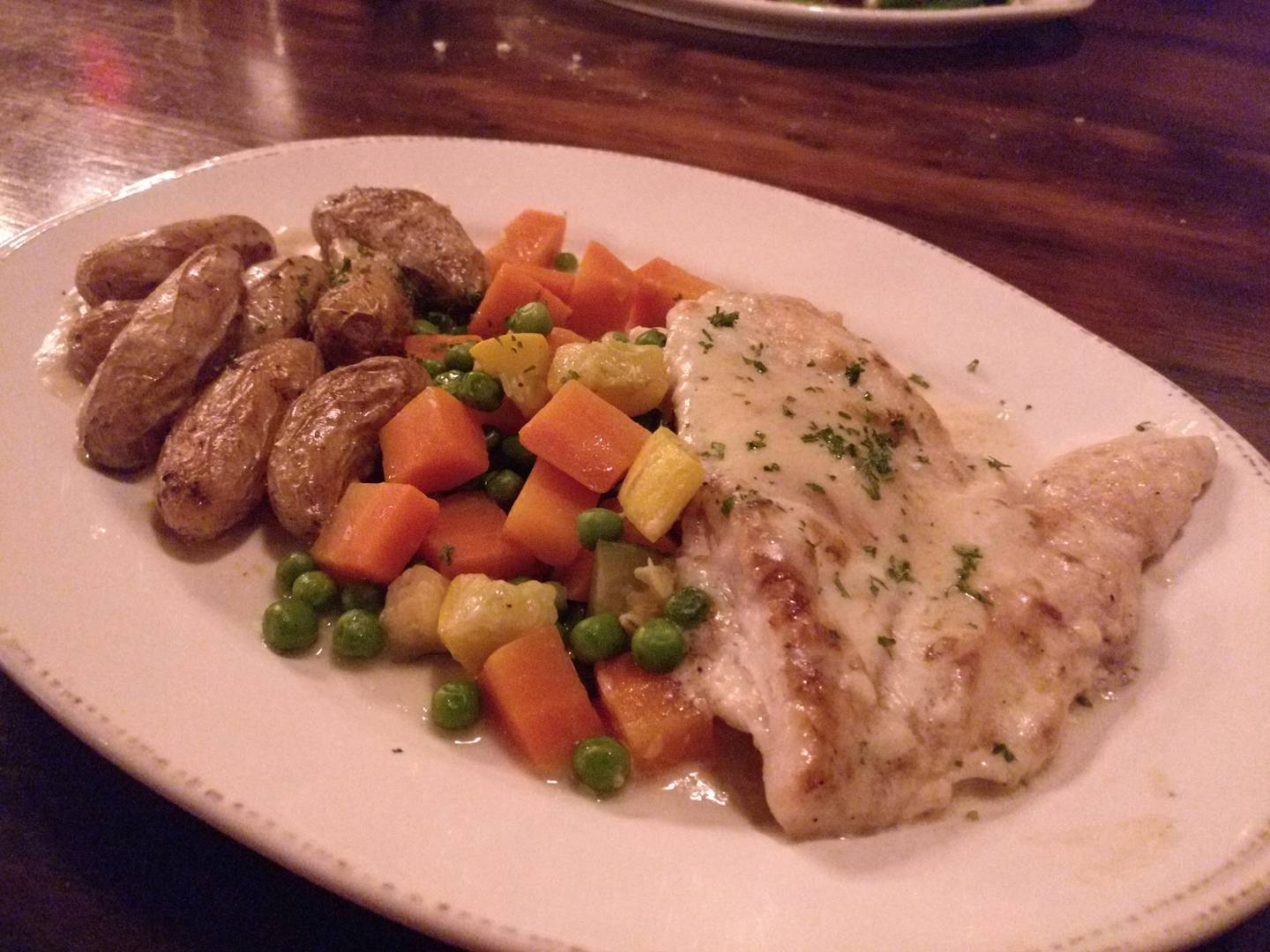 I opted for the Chicken Vesuvio, which arrived with a heart-shaped, sauteed chicken breast that was incredibly tender, paired with roasted potatoes and a wonderfully fresh-tasting medley of carrots, squash and peas, elevated by a creamy and subtle garlic sauce.
Happy to linger, we decided to cap the meal with one of the beautiful-looking desserts we'd spied on the website before heading over.
We chose the Pear Franzapan, a variation on pear frangipane, a classic European pear tart topped with artful slices of pears. Chime and Stave's version was accompanied by a delectable creme anglaise and strawberry puree with additional slices of ruby-hued poached pears. Taking the presentation up yet another notch were the patterns of delicate hearts created in the contrasting-colored sauces. The dessert was almost too pretty to eat.
There are lots of reasons to return and explore the varied menu ranging from lavish salads to what's dubbed the ultimate steak or chicken sandwich, seafood, burgers, flatbreads and pasta.
Our server was friendly and attentive, and part of Chime and Stave's warm atmosphere.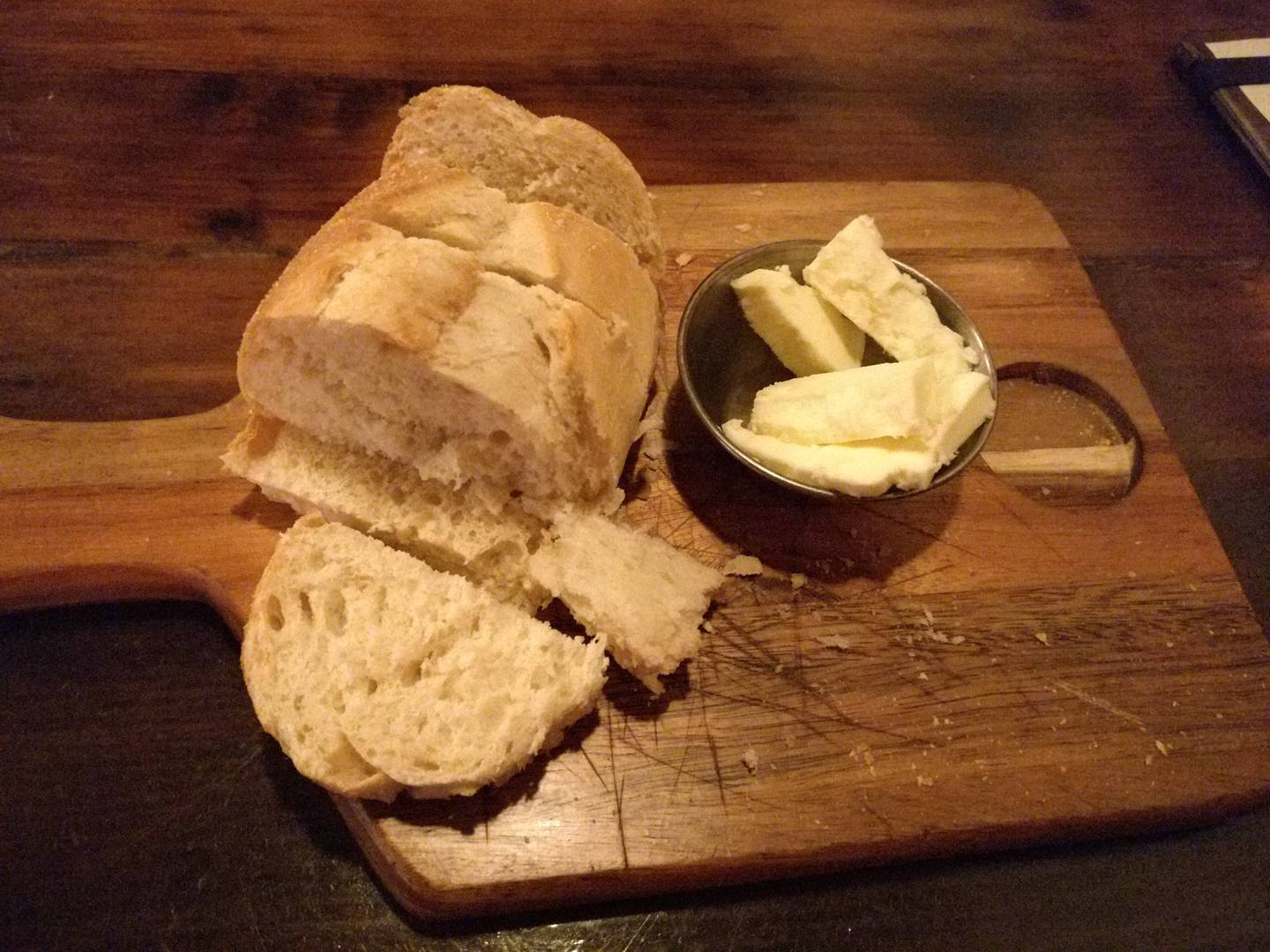 • The Mystery Diner is a newsroom employee at the Kane County Chronicle. The diner's identity is not revealed to the restaurant staff before or during the meal. If the Mystery Diner cannot recommend the establishment, we will not publish a review.
IF YOU GO
WHAT: Chime and Stave Kitchen & Bar
WHERE: 40W188 Campton Crossings Drive, Campton Hills
WHEN: 4 to 9 p.m. Wednesday through Saturday
INFORMATION: 630-549-6537, www.chimeandstave.com