Beef Shack re-entered the St. Charles market with a soft opening Tuesday, April 25. They have been open every day since, and owners say business is better than anticipated.
The "Cheesy Beef" restaurant was founded in St. Charles in 2011, at 2115 W. Main St. The first location closed in February 2020, and is now a Chums Shrimp Shack.
Beef Shack now has opened a new and improved location just two buildings over in the former TitleMax building at 2015 W. Main St.
Beef Shack CEO Dan Perillo, who also is the president of Rosati's Pizza, said this has been the biggest opening of all the Beef Shack locations so far. There are plans for a grand opening event at the end of May.
"I said before, it was going to be bigger and better," Perillo said. "That's exactly how it turned out."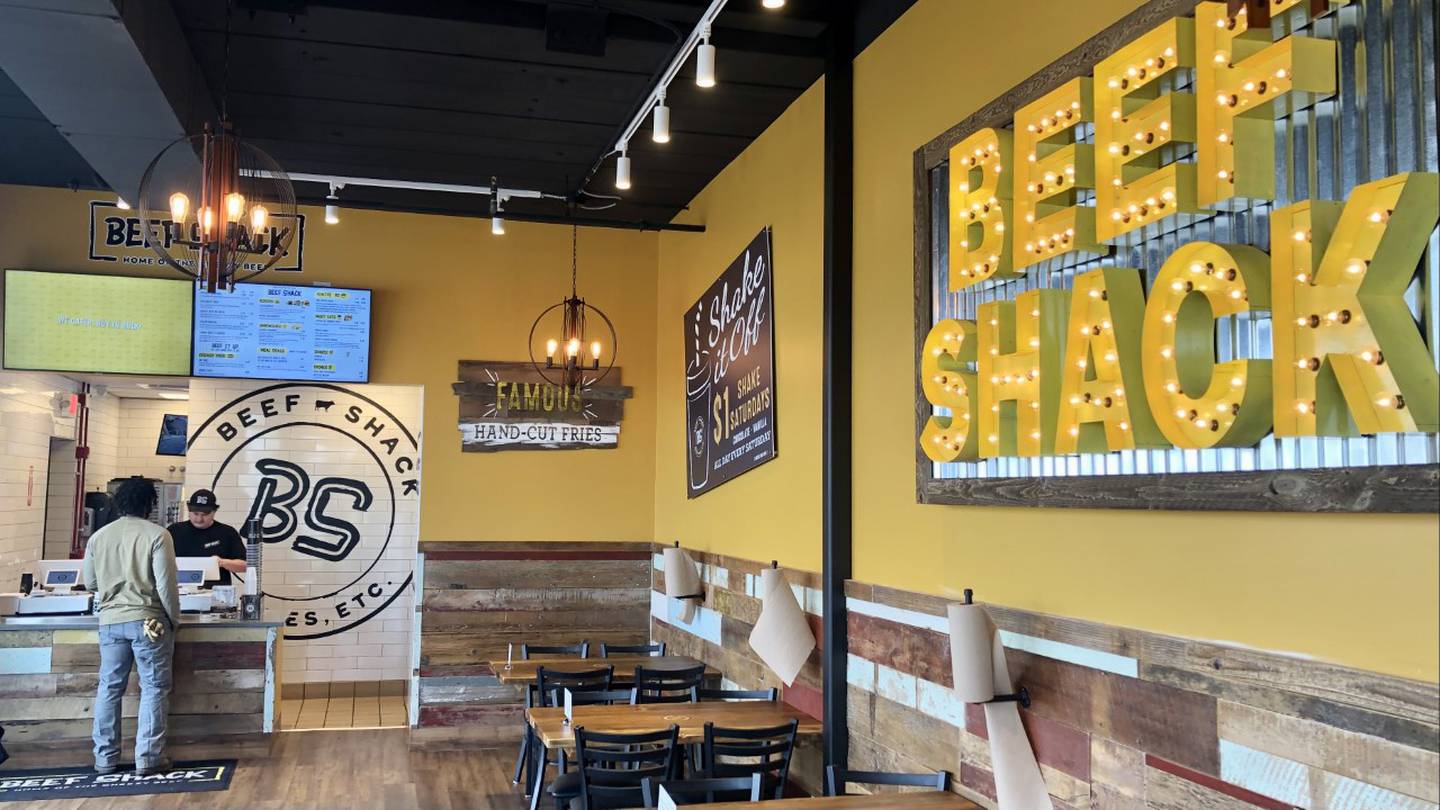 Perillo said it has been much busier than he expected, which he attributed to the many loyal "shack fans" in the area from the previous location.
Beef Shack purchased the new location in the beginning of last year, and renovated the building to include a two-lane drive-thru and outdoor dining area, which the original did not.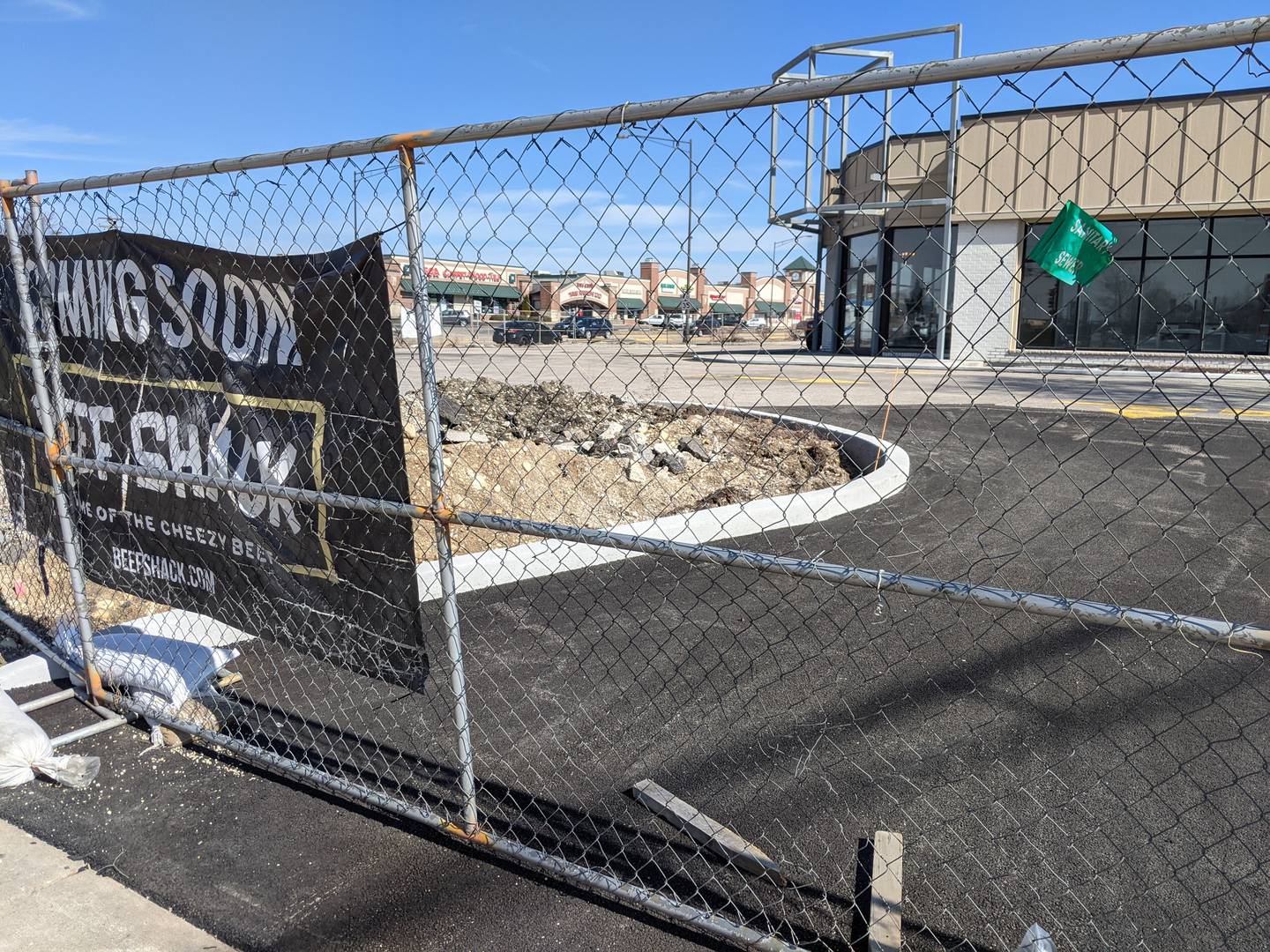 Perillo said the drive-thru has accounted for 65% of the restaurant's sales so far.
The current hours of operation are 10:30 a.m. to 10 p.m. Sunday through Thursday, and 10:30 a.m. to 11 p.m. Friday and Saturday.
This is the fifth Beef Shack location, with others in Huntley, Bartlett and two in Elgin. Perillo said he hopes to open a location in Oswego in July, and locations in Glen Ellyn and North Aurora by the end of this year.
Perillo said he expects to build five more Beef Shacks in Illinois in 2024, before expanding the franchise into other states.