Updated as of 9:20 p.m.
Cortland Township and City of Genoa voters have chosen their next mayors, with Mark Pietrowski, Jr. with 53.93% of the Cortland vote and both precincts reporting, while his Genoa counterpart is looking to be Jonathon Brust, who received 58% of the vote.
The results Tuesday are unofficial, as there 136 outstanding vote-by-mail ballots yet to be counted, and election night results won't be certified for two weeks, but unofficial results show Pietrowski beat out two current township trustees: Douglas Corson received 23.91% of the vote, while Charmaine Fioretto received 22.16% of the vote.
Ward 4 Alderman Brust took 395 votes to challenger and fellow council member, Ward 2 Alderman Dennis De Guido's 286 votes, or 42%. Longtime Genoa Mayor Mark Vicary did not seek reelection, and neither did Cortland Mayor Russell Stokes.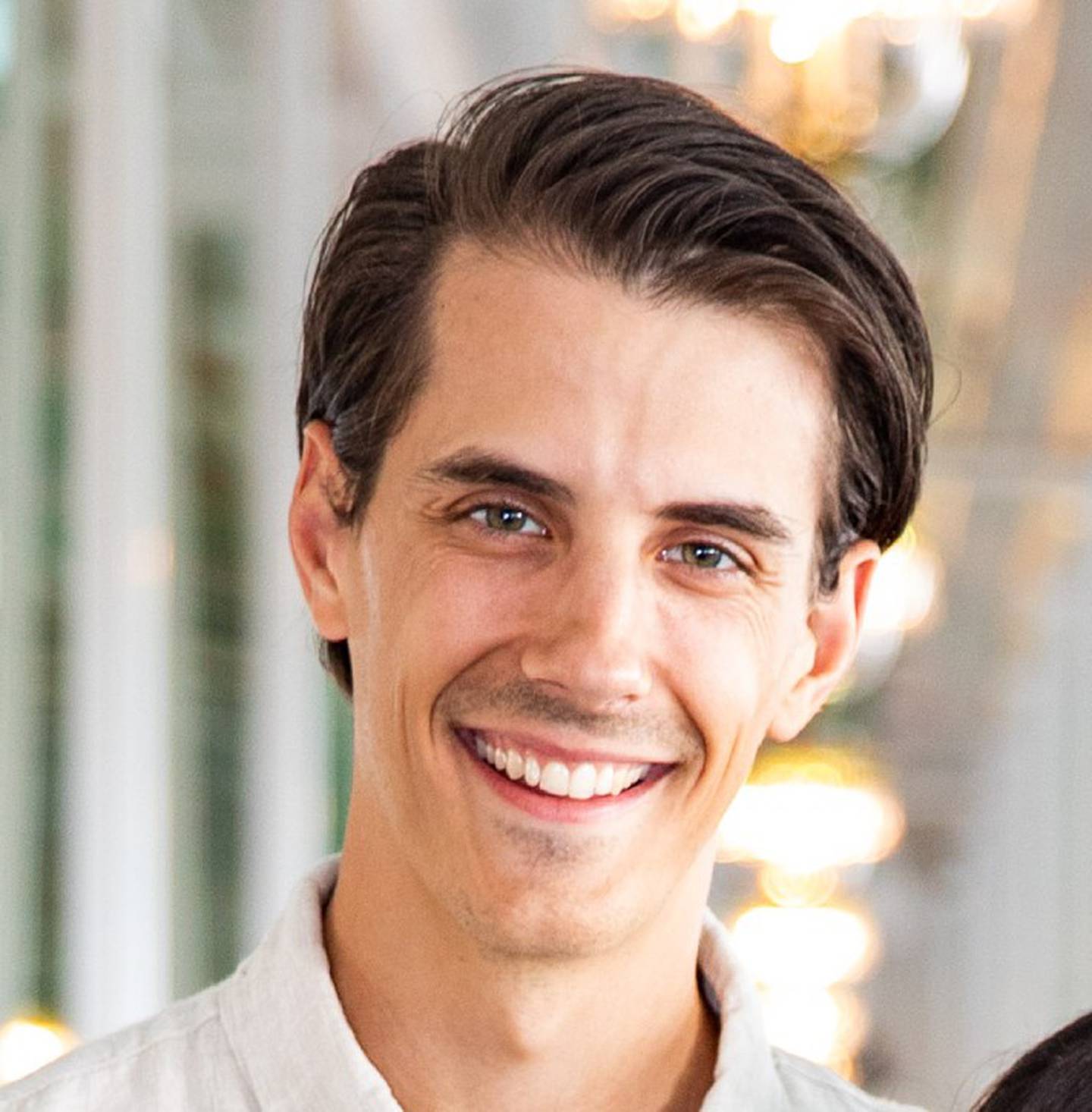 Some races won't be known until the ballots are certified in two weeks, confirmed DeKalb County election officials Tuesday. Since write-in candidates make up a number of contested races, those ballots need to be counted by hand.
Ballots on election night are counted via a computer, and the digital process counts each bubble a person has filled out on a ballot, not a name written as a write-in candidate.
Therefore, races for DeKalb Township Supervisor, which pit Mary Hess against Jim Luebke, won't be known until April 20. Similarly, DeKalb City Clerk Sasha Cohen was the only candidate on the ballot, but a write-in candidate, Stephanie Turner, an employee of the City of DeKalb, was also running. And for the Sycamore School District 428 school board, two of the four empty seats won't be filled as of tonight, since only two candidates were certified prior to the election.
This is a developing story which will be updated.