SYCAMORE – Sycamore residents soon will see rate increases on their water bills – and changes to the billing structure – starting May 1, after a Sycamore City Council vote this week.
Sycamore residents are charged a water rate based on their metered usage where one unit is 748 gallons of water. Beginning in May, a property which uses up to 1,000 units of water in a month will pay $3.37 per unit of water used, according to city documents. A property using more than 1,000 units of water per month will be billed $2.10 per unit used.
The water bill fee hikes were approved by the Sycamore City Council in a 6-0 vote. Fourth Ward Alderman David Stouffer and Virginia Sherrod were absent from the meeting.
Sycamore Public Works Director Matt Anderson confirmed that the average home in the city will see about a $24 per year increase to their water bill.
"I believe it was roughly ... a little over a dollar per person, per month," Anderson said.
Under the current water rate structure put in place by the city in fiscal 2018, the seven-tiered billing system would have morphed into a five pronged system where everyone using fewer than 27 units of water – 27,000 cubic feet, or 20,196 gallons – would have seen their water rate stay the same or decrease by up to 5 cents.
Now, under the approved changes, Sycamore water users will see a minimum increase of 22 cents per units under a new two-tiered water system.
"I got a lot of calls asking 'Do not do anything to raise it' and then I explained again how things went up a little bit and they might be 24 to 30 dollars a year and it totally changed the thinking."

—  Nancy Copple, Ward 3 Alderwoman
Sycamore officials have said inflation is largely to blame for the fee increases.
Third Ward Alderman Nancy Copple said she received calls from Sycamore residents telling her they didn't want water user fees to increase.
"I got a lot of calls asking 'Do not do anything to raise it' and then I explained again how things went up a little bit and they might be 24 to 30 dollars a year and it totally changed the thinking," Copple said. "Because I don't know what our citizens thought when they hear increase, but when you stop and you explain 'Well, everything's going up now,' and they seem to be a little bit more gracious with 'oh, that's not bad then.'"
Water user fees this year are projected to bring $2 million in revenue, $110,000 below the $2.1 million the city budgeted. That shortfall necessitated the approved fee increase and structure changes, according to city documents.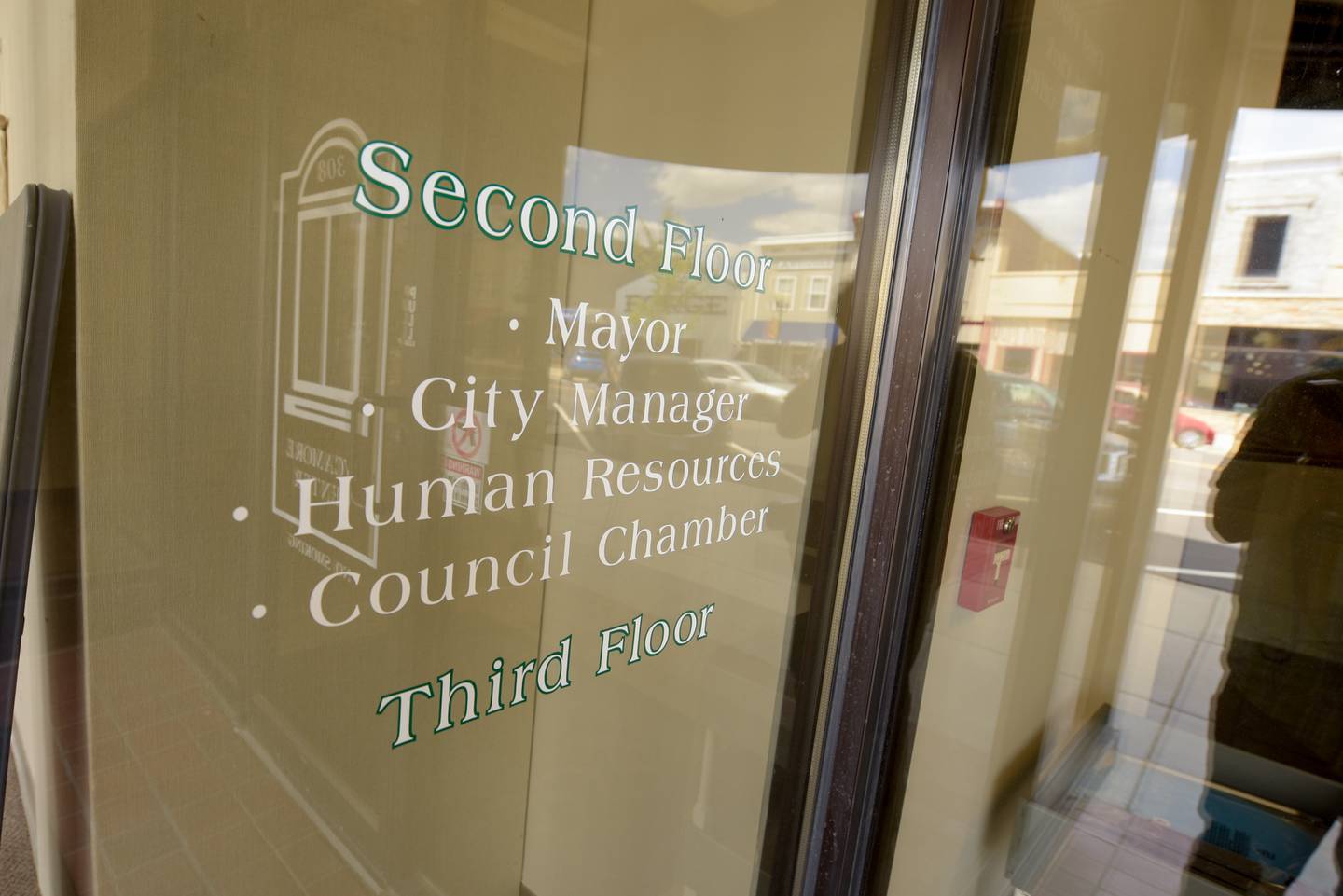 Fewer than three years ago, the Sycamore City Council increased residents' water fees after a November 2020 vote that imposed a $6.90 water bill base fee to help fund water system improvements. But according to city documents, Anderson requested the council take up the considerations because the current fee structure isn't bringing in enough revenue.
The rate for bulk users of water obtained by Sycamore Fire Department will continue to be $1 per 100 units of water used for users residing inside the city and $2 per 100 units used by users outside of the city.
Copple wasn't the only public official who heard from constituents ahead of Monday night's vote. First Ward Alderman Josh Huseman said he was stopped while out in public by residents who'd heard about potential water bill fee increases.
"Of all the things that I've been stopped, you know at the bakery or restaurants on, I was stopped a couple of times on this," Huseman said. "And when I explained that the cost of chlorine has gone up, you know with inflation and radium removal connected to inflation rates, and that their prices will go up a dollar or two, the temperament changed. It was a little bit more 'Oh, OK, well that's OK.'"
The fee hikes came two months after Sycamore officials announced they settled at $6 million class-action lawsuit over water quality concerns, including foul odor and discoloration as well as fears over documented elevated lead and chlorine levels. Hall said the utility fee proposals aren't related to the recently settled lawsuit that came after years of concerns raised by Sycamore residents regarding water quality concerns in the city.
According to the settlement agreement reached out of court in January, the city is required to pay an average of $1.2 million annually toward water infrastructure improvements through 2027. The settlement also requires the city to pay for additional testing of lead and chlorine levels annually through 2025.
City officials have maintained the fee increases aren't related to budgetary stipulations outlined in the water lawsuit settlement.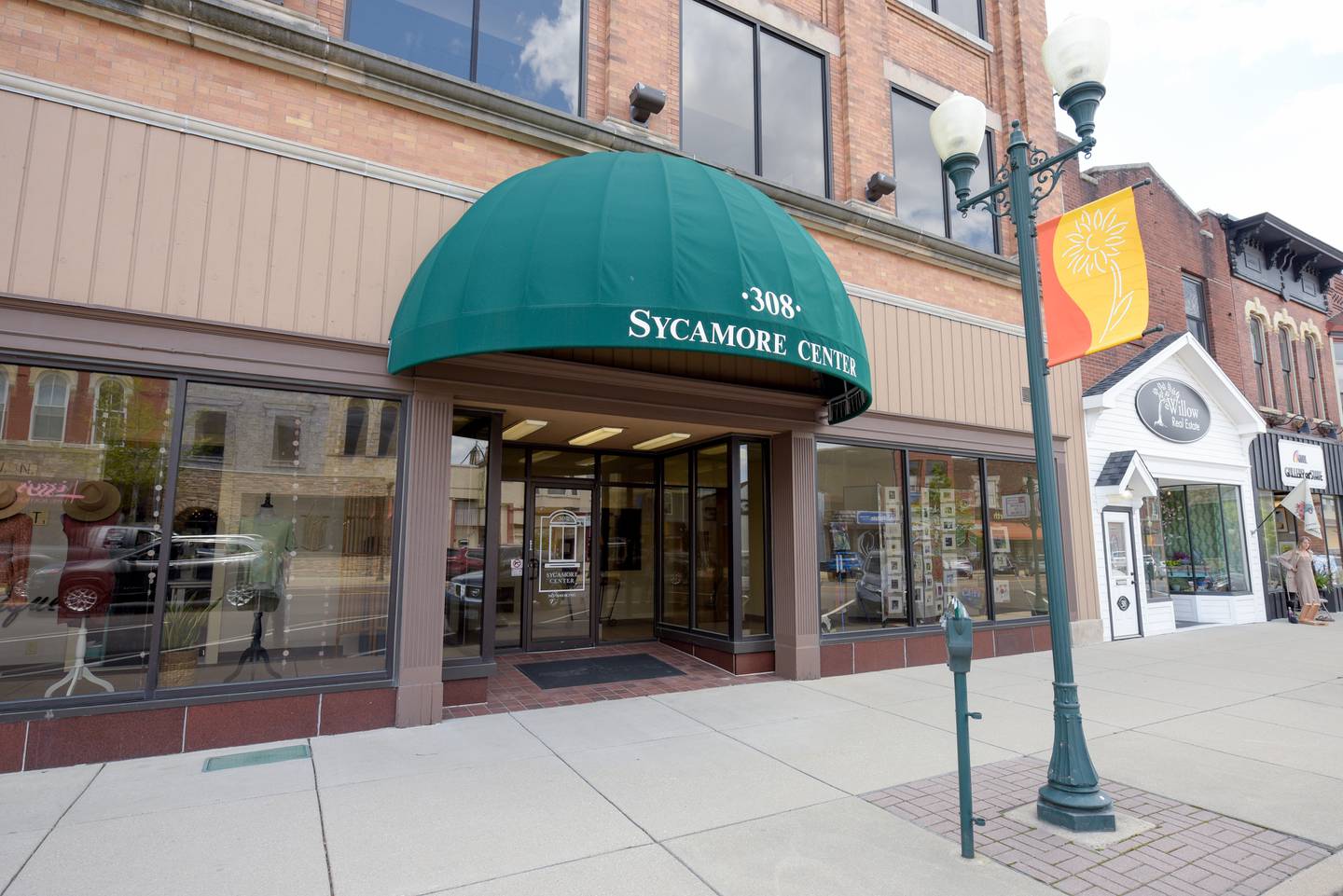 Approved alongside the restructured water user fee were increases to the meter maintenance and radium removal fees – what City Manager Michael Hall calls availability fees, because they cover the cost to ensure a supply of water is available to provide.
For those with a 0.6-inch water meter, the change amounts to 25 cents. For those with a 6-inch meter, the rate jumps from $42.54 to $50.41.
Beginning in May, the meter maintenance fee for 0.625-inch meter will be billed at $3.33 for a two month period. Meanwhile, a meter measuring six inches will incur a $100.82 meter maintenance fee for a two month billing period, documents show.
Coinciding with the other fee structure changes and increases is an increase to Sycamore residents' radium treatment fee.
Properties with the smallest meter size will see rates increase from $6.75 to $7.30. Those with the largest will see a $37.70 increase, from $462.66 to $500.36.
Third Ward Alderman Jeff Fischer, Second Ward Aldermen Pete Paulsen and Stowe said they preferred the city's new two-tiered water billing system.
Stowe said his opinion on the matter changed at a Council meeting March 6.
"I started liking the flat rate, but I got talked out of it last meeting, and I'm still not sure I'm talked out of it, but still I'm ready to go with this one," Stowe said.
First Ward Alderman Alan Bauer said he'd heard from people in support of creating a flat-rate water user fee structure, but he found himself favoring the two-tiered system because it helps businesses in the city.
"My reason for [the two-tiered option], obviously was to try to support our local business and small business in any way we can," Bauer said.