Princeton High School junior Tyson Phillips is returning to the IHSA Class 1A State Tennis Meet. This time he'd like to do some damage.
Phillips (17-3) will face No. 8 seed Ezra Bernhard (41-3), a junior from Champaign Central, in a first-round match at Rolling Meadows High School on Thursday morning.
"Yeah, I'm really excited to be going back. It's a great experience to watch and play against the best players in the state," Phillips said. "Something that I learned last year that will help me going forward is the experience that I gained from playing advanced players. It's going to help me be more prepared going into State."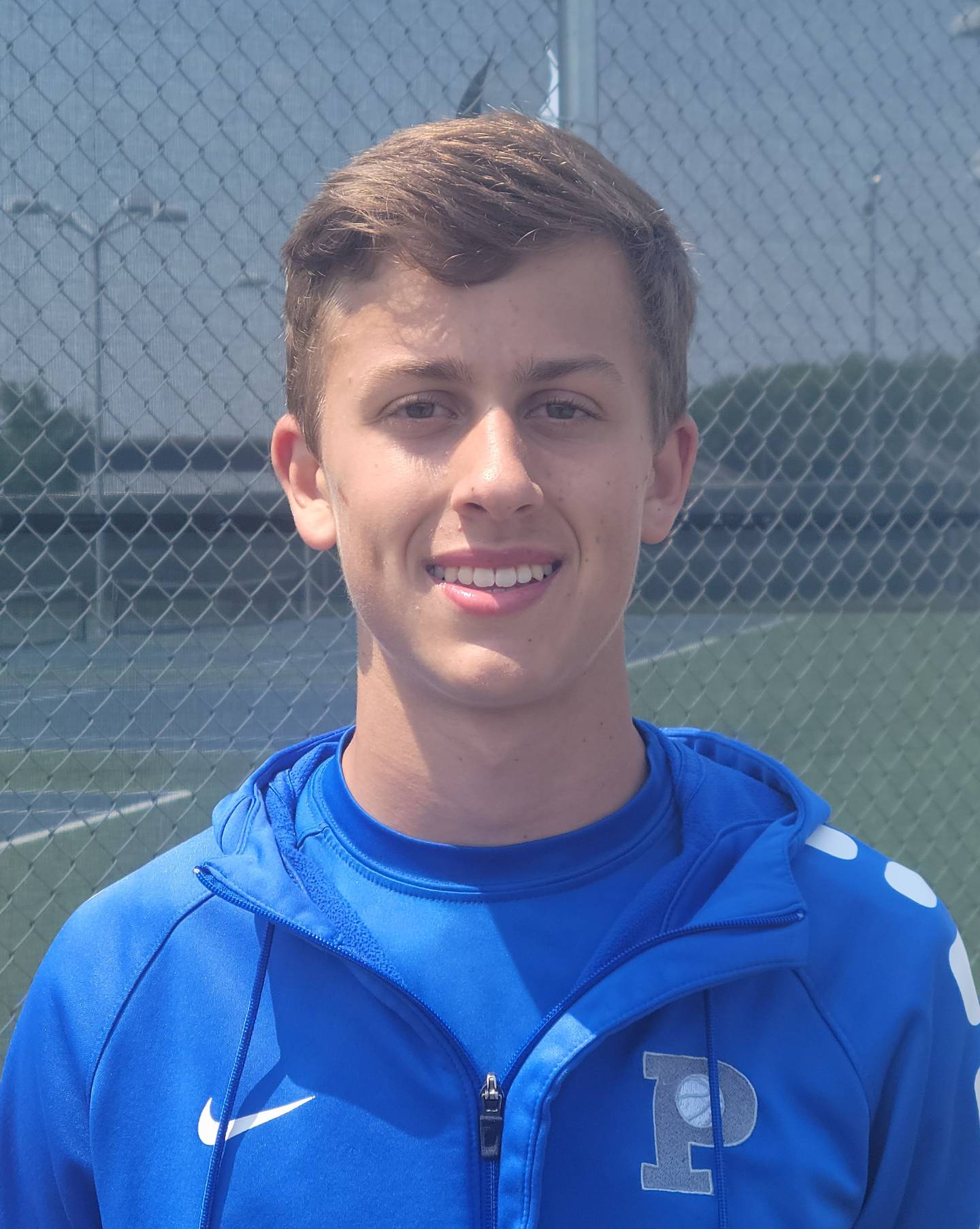 Phillips fell 6-0, 6-0 to Zach Bobofchak of Lisle Benet Academy in the first-round a year ago at State, then lost to Zach Johnston of Beecher, 8-6, in the consolation bracket.
PHS coach Connie Lind said it's an exciting time for Tiger tennis.
"It has been awhile since we have had someone qualify back to back for State," Lind said. "Tyson is an awesome player and even more an awesome individual. He's been a leader on our team since his freshmen year. Tyson worked hard both in the off season and during our regular season."
Phillips finished fourth at the Ottawa Sectional Saturday. He fell to sectional champion Bryton Short of Metamora, 6-0, 6-1 in the semifinals and to Morris freshman Connor Barth 6-2, 7-5 in the third-place match.
The Tigers were especially tough in singles this season with Phillips and No. 2 Chase Sims (15-2) combining for a 32-5 record.
"We are only losing two seniors, so we are still a young team," said Lind, noting the return of juniors Ben Anderson, Michael Ellis, Josh Orwig and Phillips and sophomores Asa Gartin and Sims.