GRANVILLE - Putnam County High School Athletics will be having its annual Hall of Fame night between boys basketball games with Lowpoint-Washburn on Friday, Jan. 13.
The ceremony will take place after the 5:30 p.m. sophomore game, prior to the varsity warm-ups.
This year's inductees are:
The 2013 1A State Runner-up Baseball Team
Dave Thompson - Friend of the Programs

He coached cross country and track, worked at the scorers table for years and was instrumental in Putnam County High School getting its all-weather track.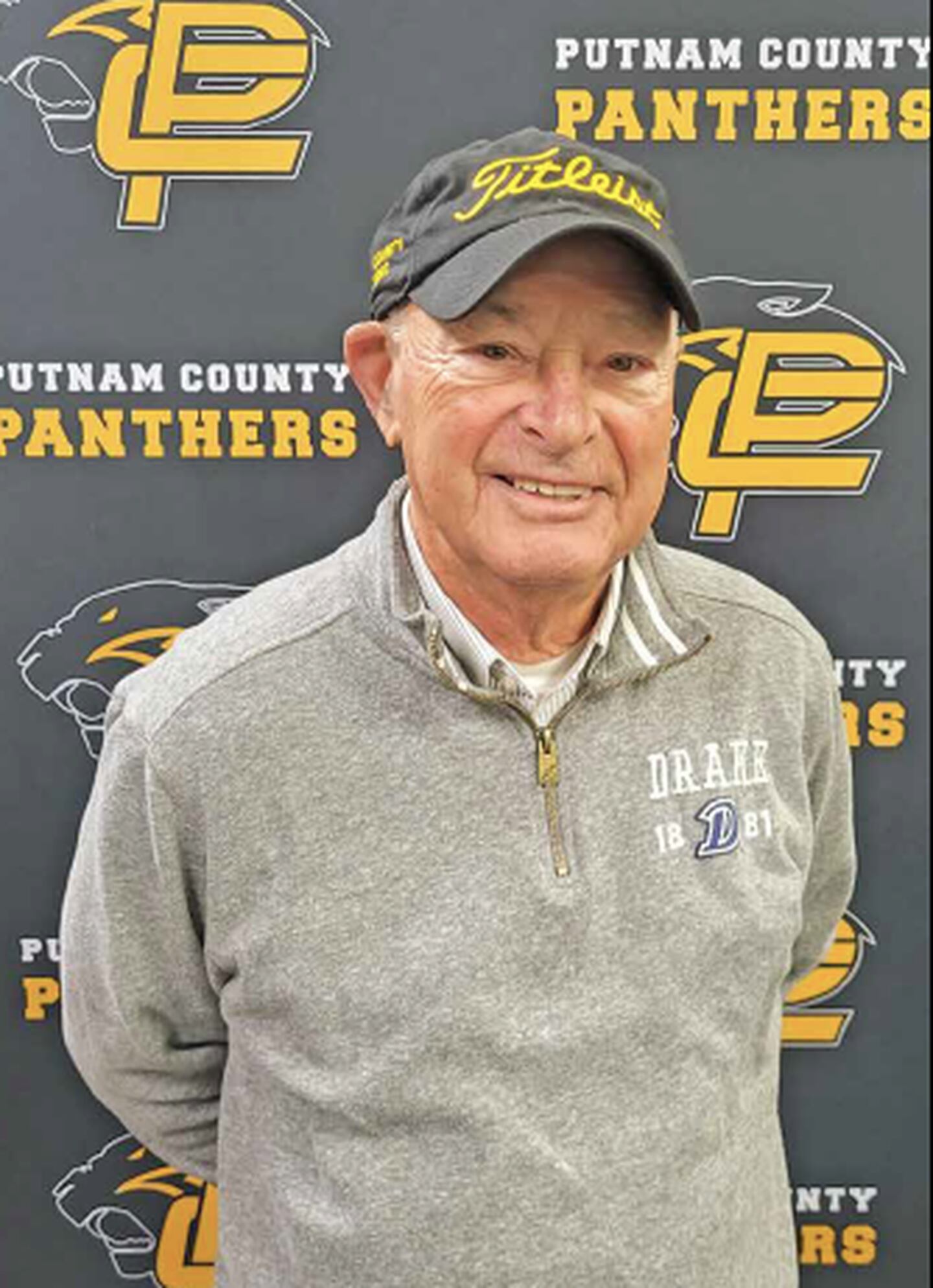 Lynn and Barb Griffith - Friends of the Programs

Unmatched generosity to all of PC Athletics
Financially supported dozens of improvement projects at the JH and HS throughout the years.