The Bureau County Fair has announced Josh Turner and special guest Sara Evans will headline the annual country concert at 7:30 p.m. Thursday, Aug. 24, at the Bureau County Fairgrounds at 811 W Peru St. in Princeton.
Online ticket sales will begin at 10 a.m. Friday, Feb. 3, and all tickets will be sold online at www.bureaucountyfair.com.
Turner has sold more than 6.5 million records, reached 4.8 billion global streams and has become a favorite hitmaker on country radio. With songs like "Long Black Train" and "Why Don't We Just Dance," Turner's five No. 1 singles also include "Your Man," of which the official music video surpassed 100 million views.
A native of South Carolina, Turner has been nominated for three GMA Dove awards and won his first GMA Dove Award in 2021 for "I Saw The Light" featuring Sonya Isaacs, off his I Serve a Savior album.
Turner has received six Inspirational Country Music Awards and has been nominated for two Grammy Awards, five CMA Awards, two ACM Awards, one CMT Award and seven ACA Awards.
To support music and arts education, Turner also has created The Josh Turner Scholarship Fund For The Arts to help students pursue their studies in these fields. He and his wife Jennifer, whom he met as a student at Nashville's Belmont University, have four sons.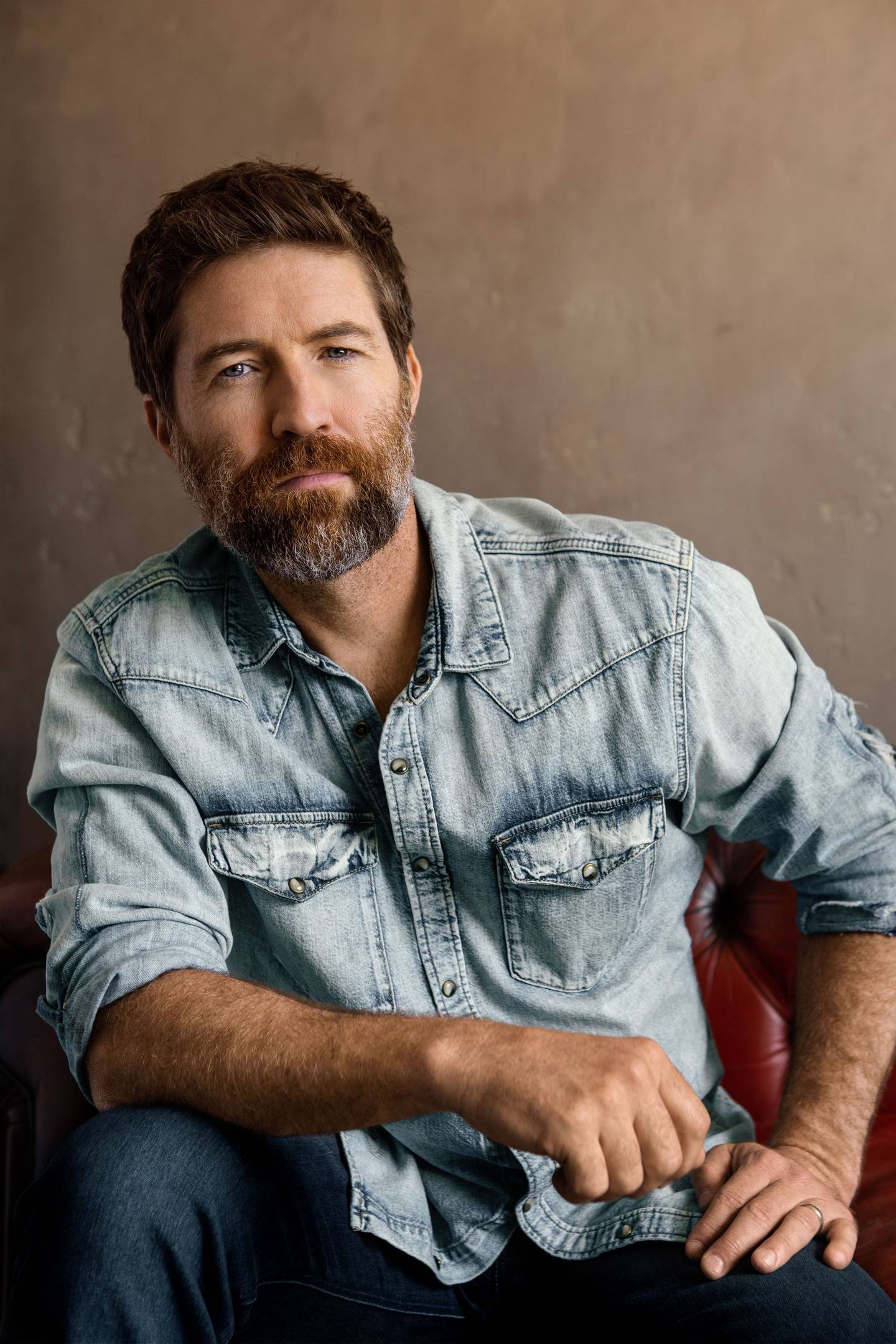 Turner will be joined by multi-platinum entertainer Sara Evans. As the fifth most-played female artist on country radio in nearly the last two decades; her five Number One singles include "No Place That Far," "Suds In The Bucket," "A Real Fine Place To Start," "Born to Fly" and "A Little Bit Stronger."
Evans' work has earned her the Academy of Country Music Top Female vocalist accolades as well as numerous American Music Awards, Billboard Music Awards, Country Music Association, CMT and Grammy Awards nominations.
The CMA also awarded her Video of the Year honors for her top single, "Born to Fly" from her double-platinum album of the same name. Evans' discography also includes the platinum-selling studio albums Real Fine Place and Restless as well as the gold-certified projects Stronger and No Place That Far.
Evans released her memoir, Born To Fly, on Sept. 8, 2020 through Howard Books, an imprint of Simon & Schuster. The work was named after her double-platinum album which celebrated its 20th anniversary this year.
Born To Fly finds Evans opening up and sharing stories not only about her career and what it is like living in the spotlight, but about what inspires her and how her faith keeps her strong.
To learn more about both artists scheduled to headline, visit www.SaraEvans.com and www.JoshTurner.com.
Complete ticket information including tickets prices will be available at www.bureaucountyfair.com. The 168th Bureau County Fair runs from Aug. 23 to Aug. 27 in Princeton.