The history of Bureau County basketball will come alive Saturday, July 15, in Mineral from those who have played it and lived it.
The Basketball Museum of Illinois will host a presentation from a panel of local players, coaches and a sports writer to share history of Bureau County basketball history. The event sponsored by the Illinois Basketball Coaches Association will be held at 1:30 p.m., July 15 the Mineral Methodist Church, located at 237 E. Second St.
Mineral was chosen for the event as a salute to Mineral native Dave Nanninga, creator of the Illinois High School Glory Days website, which promotes the history of high schools in Illinois that are closed.
Featured speakers are:
* Brad Bickett, an All-State player for Ohio in 1986, who led Bureau Valley to an unprecedented three straight Class 1A third-place State finishes. He also coached at Buda Western and Rock Falls, retiring with a 493-313 career record. He was named as one of the "100 Legends of the IHSA Tournament" in 2016.
He was recently inducted into the Shaw Media Illinois Valley Sports Hall of Fame and previously inducted into the Bureau County Sports Hall of Fame.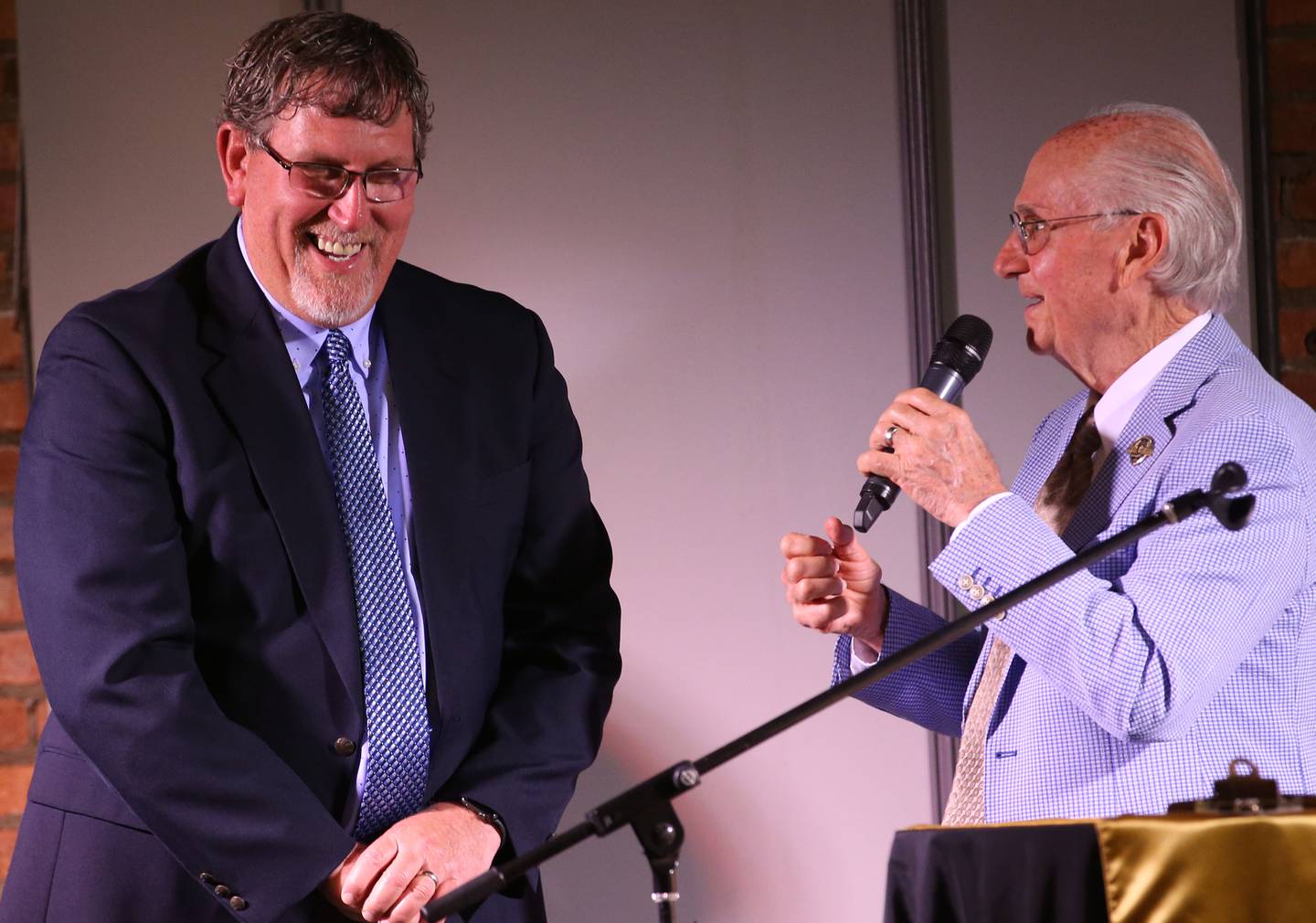 * Chuck Blake, who led his hometown Neponset girls basketball program to three straight Sweet 16 appearances in 1991-93. He coached at Neponset from 1981-1994, compiling a 261-79 record with eight regional championships. The Lady Zephyrs were inducted into the Bureau County Sports Hall of Fame.
Blake also coached the boys team at Atkinson and the girls teams at Wethersfield and Kewanee.
* Annawan girls basketball coach Jason Burkiewicz, who led the Bravettes to State championships in 2014 and 2017. He was also a member of Hall's State runner-up team in 1998.
* Val (Wancket) Van Hyfte, an All-State player from nearby Atkinson and a standout at Bradley University. She is an assistant at Annawan.
* Kevin Hieronymus, who has covered Bureau County basketball as sports editor of the Bureau County Republican since 1986.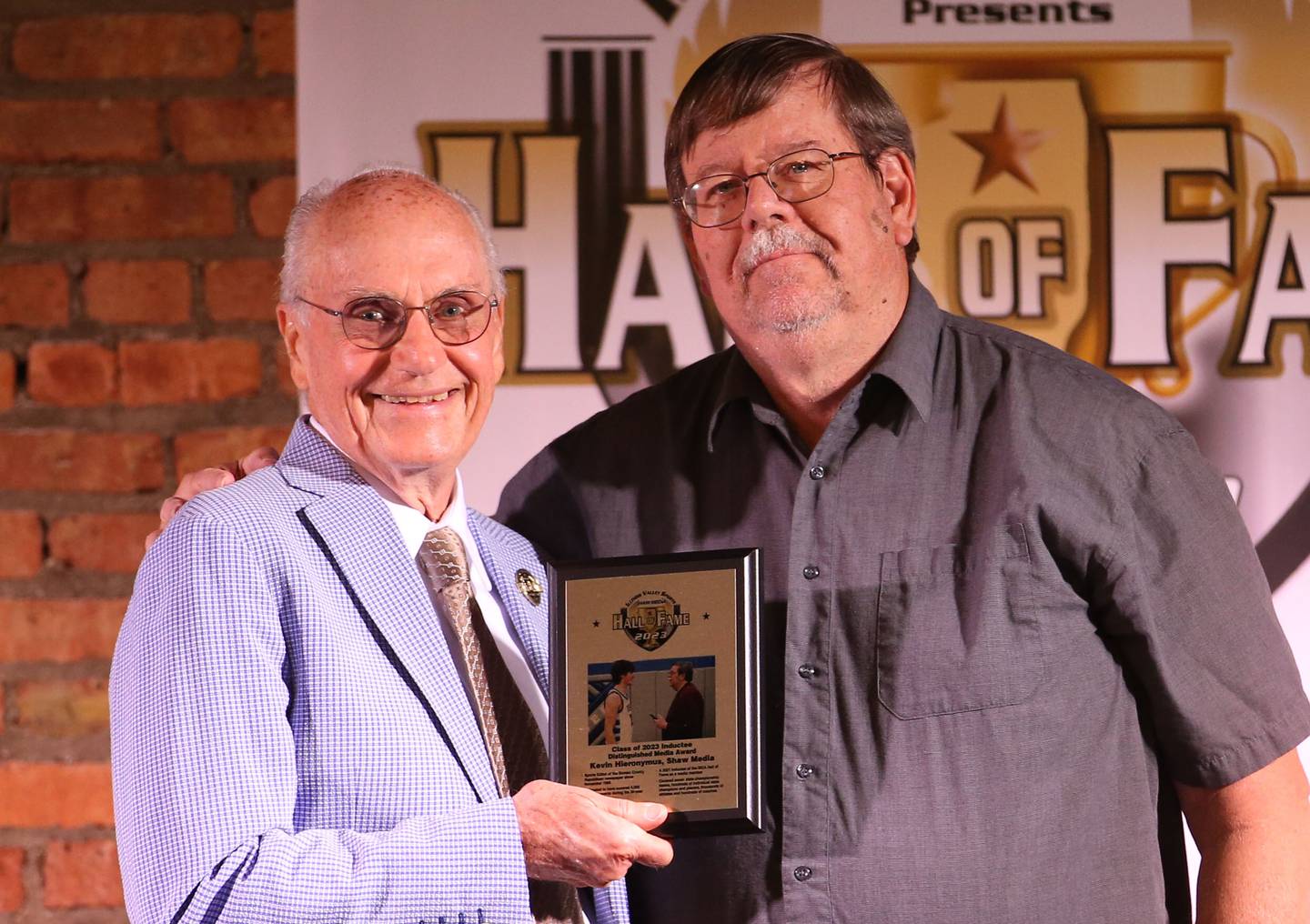 The July 15 event is open to all. Admission is free, but a donation to the Basketball Museum of Illinois located at the Wintrust Sports Complex in suburban Bedford Park would be appreciated.
Nanninga said all are encouraged to wear or bring apparel from schools that are closed, such as banners, pennant pictures and school memorabilia.