Matt Dumias grew up in California and bought his 1972 Chevelle when he was just 15 years old –it was the car he took his driver's test in. The Chevelle was a clone of the SS with the grille, instrument panel, rear bumper, console, and side badges already in place. Matt says his dad helped him work on it while he was in high school.
After high school, Matt enlisted in the U.S. Marines and served in the Middle East. Today, he is an Illinois State Police Officer (Thank you for your service). After Matt finished his tour in the Marines and settled in Illinois, his father reunited him with his car by driving it from California.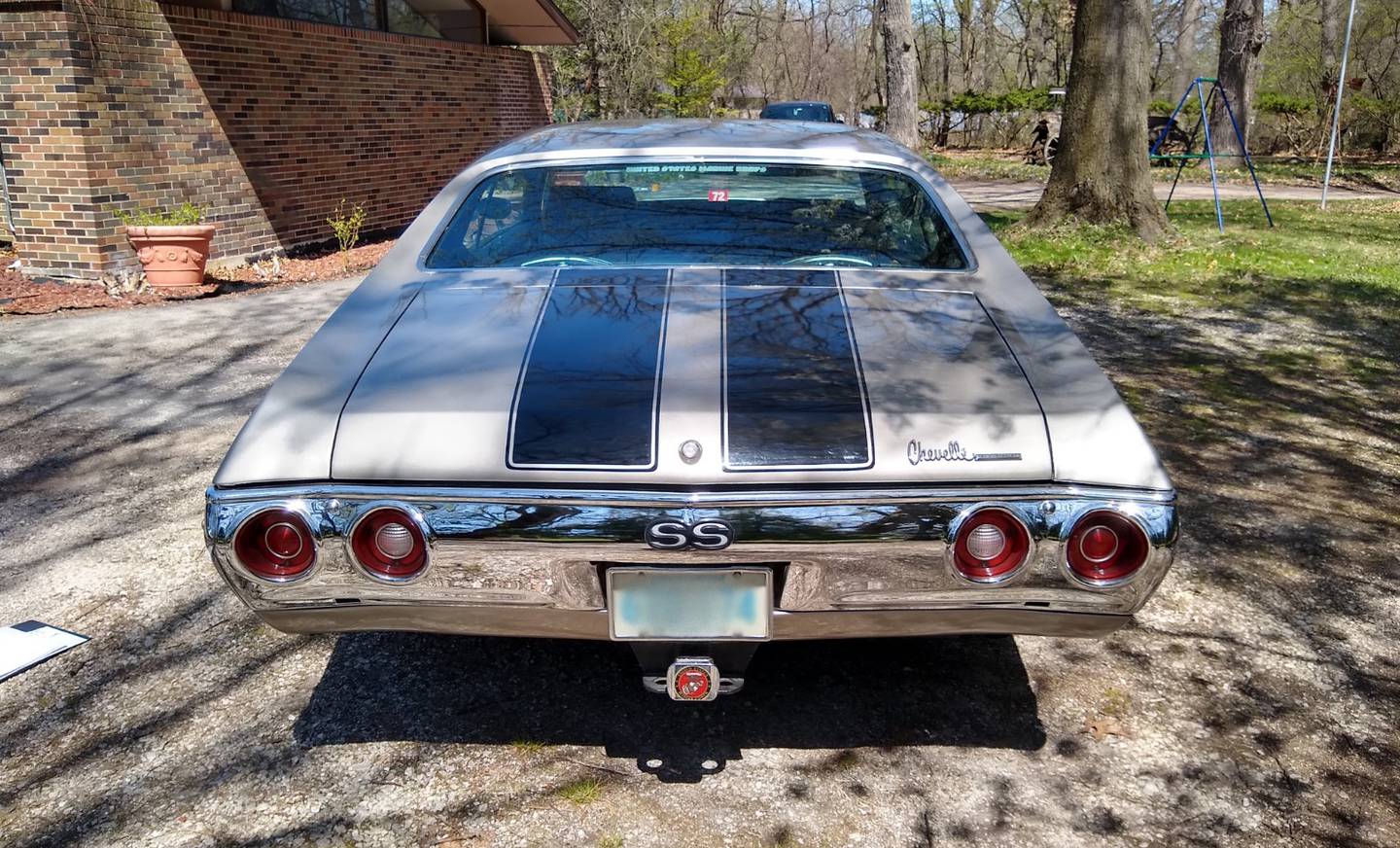 Matt says the original color was an "ugly green." The car was repainted a color from a 2000 Corvette called Pewter Metallic, with black SS stripes. The hood was hand-lettered with Cowl Induction, and a double line of pinstriping was added.
The car came with a small block 350 cubic inch engine and a turbo 400 transmission. They were replaced with a stroker 383, 4bbl carbureted engine, and a 700R4 transmission. The headers were replaced with Doug Thorley's because the old ones hung too low and they scraped on speed bumps whenever he drove over them. The rear end has a 3.73/1 gear ratio posi unit. The SS rally wheels were prepped and painted by his dad in factory black.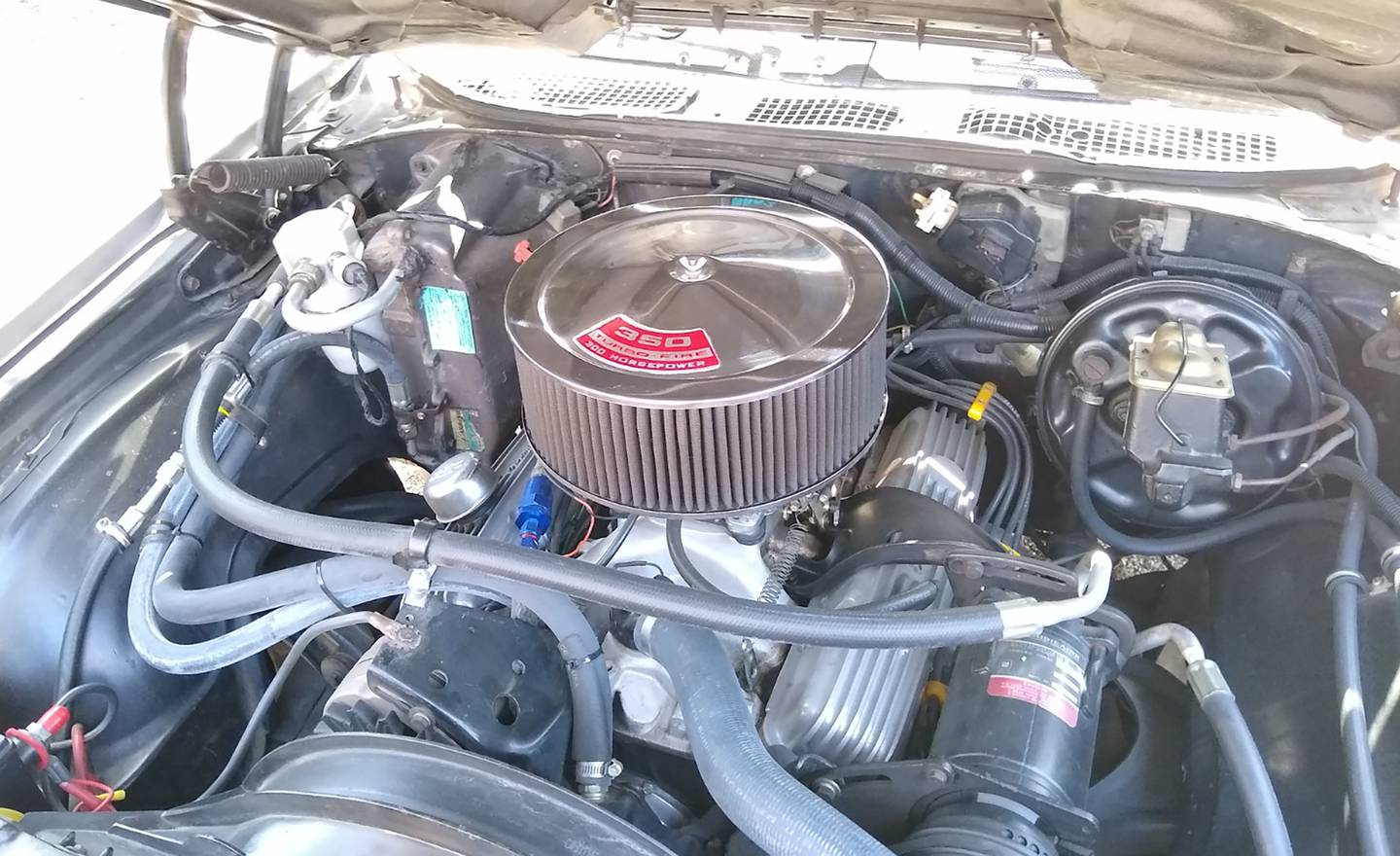 Some of the improvements to the car include reupholstering the seats in cloth, instead of the original vinyl, though the same pattern was used. The door panels were replaced with aftermarket versions, and the mirrors were replaced with remote GM-style mirrors.
Although the car doesn't need much to keep it in show condition, Matt has ideas for the future. He would like to update the drivetrain with an LS4 supercharged unit and possibly add a new coat of paint. Those changes will be somewhere down the line, as his young family is taking priority these days. When he first got to Illinois he bought a 1970 Pontiac Firebird, 6-cylinder, stick shift. Since it was not really a 'family car,' he sold it to a guy in Canada.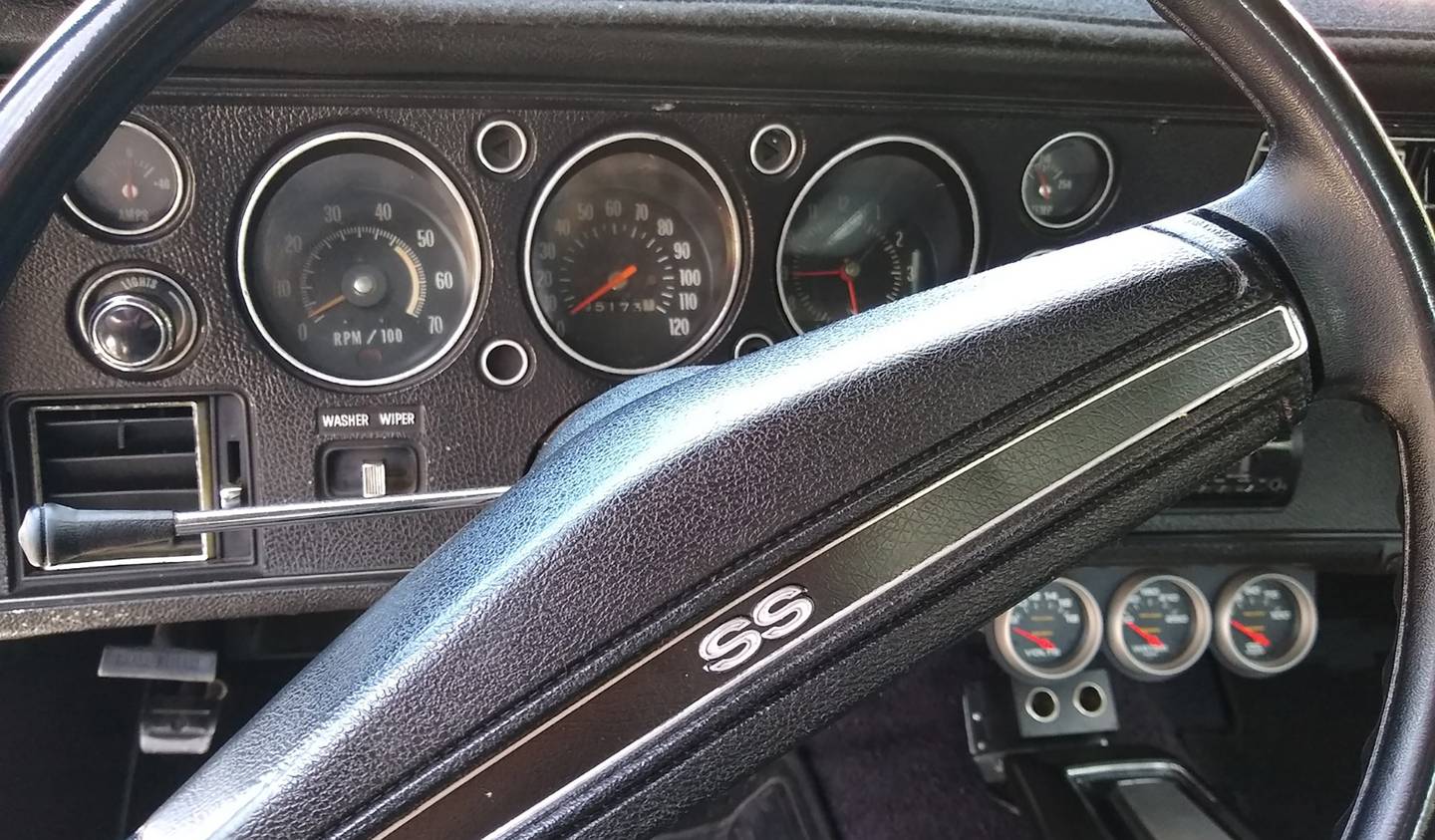 A resident of Palos Hills, Matt likes to attend local car shows in his area. If you look at the back end of the car, you will see that Matt is proud to be a Marine. There is a decal at the top of the back window, and the tow hitch that came with the car has a marine emblem on it, too.
Matt says his father's first car was a 1950 Ford that he regrets selling. Lesson learned, Matt says he is keeping his Chevelle until his kids inherit it.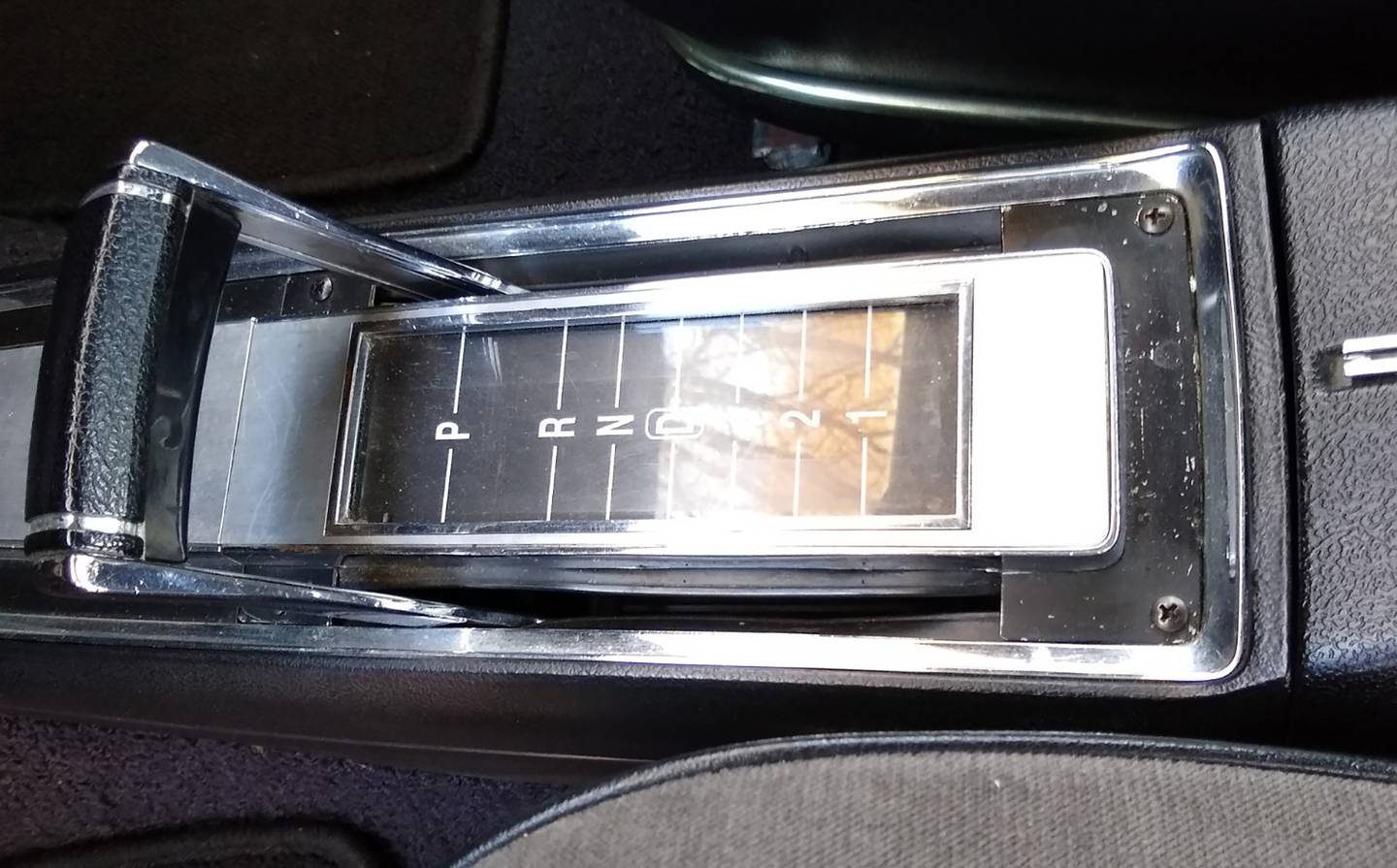 If you have a car you would like to see featured in Classic Wheels, contact Rudy Host, Jr. at Classic.Wheels.Rudy@gmail.com