There's a price for everything, and the price for grabbing a man and dragging him away when he's walking west on Jefferson Street and you want him to walk east looks like it comes in right at $93,000.
The $93,000 actually gets you a bit more than that, as it also goes to pay the brother of the man who was grabbed.
This man jumped in to defend his brother and then the police intervened because the random, middle-aged bully who started the whole thing turned out to be Joliet Mayor Bob O'Dekirk, and without the police there to protect him, the two brothers likely would have left him a little worse for wear.
The $93,000 paid to brothers Victor Williams and Jamal Smith might seem like a lot of money to you, but then you probably don't work for the city of Joliet. And what does O'Dekirk care anyway? It's not as if it's coming out of his pocket. The city has him covered, just like that time he got in an accident with a Joliet woman a few years ago.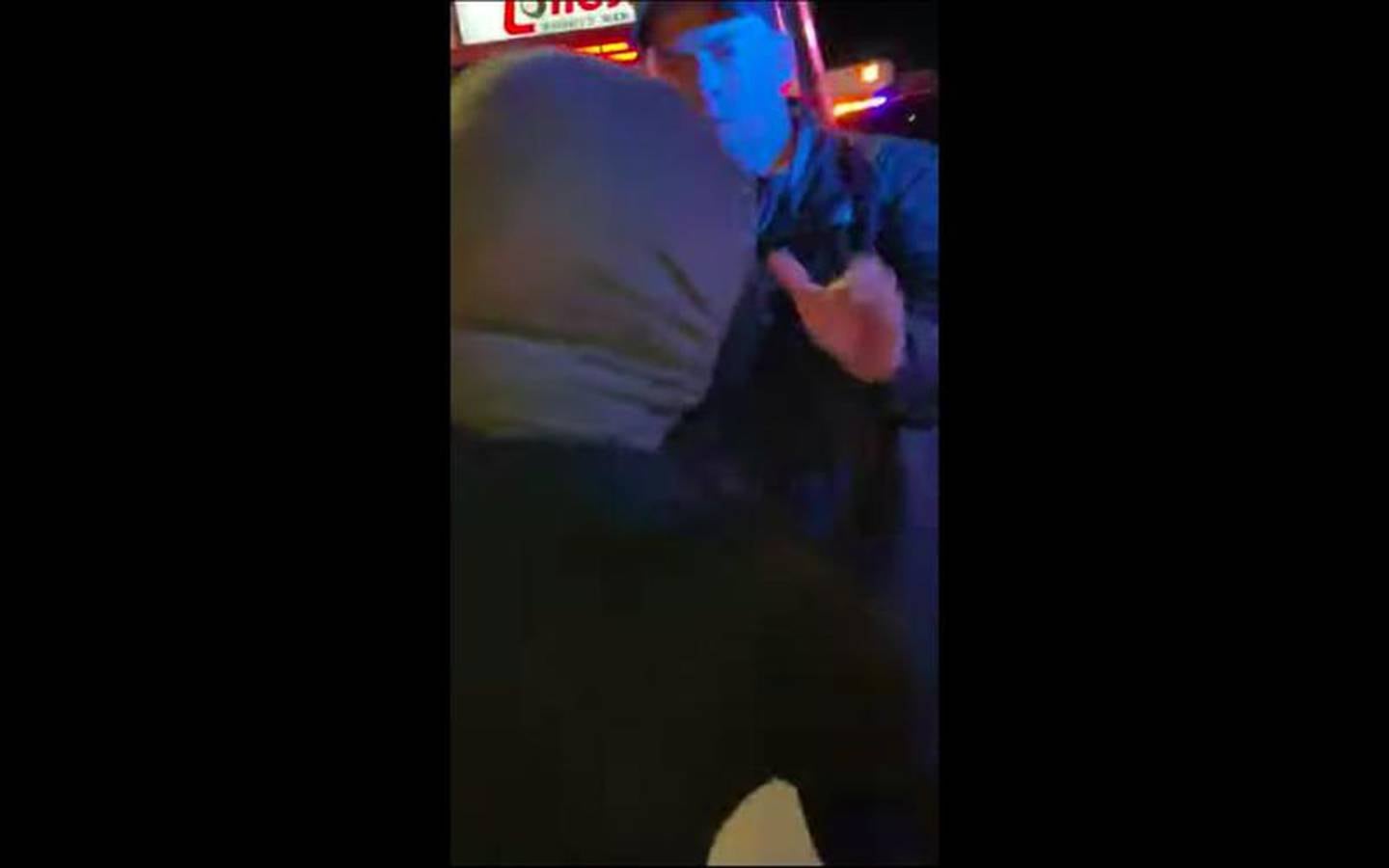 O'Dekirk was driving a city-owned car at the time but was hardly performing his mayoral duties when he crashed into the other vehicle. What he was doing was driving his stepdaughter to school, but the city's insurer still picked up the $50,000 tab to pay the other driver off.
There may have been other Joliet mayors who went around crashing into cars and manhandling people in the street, then letting the taxpayers foot the bill for them, but none come to mind.
Not that Williams and Smith, or the other driver in O'Dekirk's crash, Falana Turner, were complaining. After all, they got paid. But was it enough?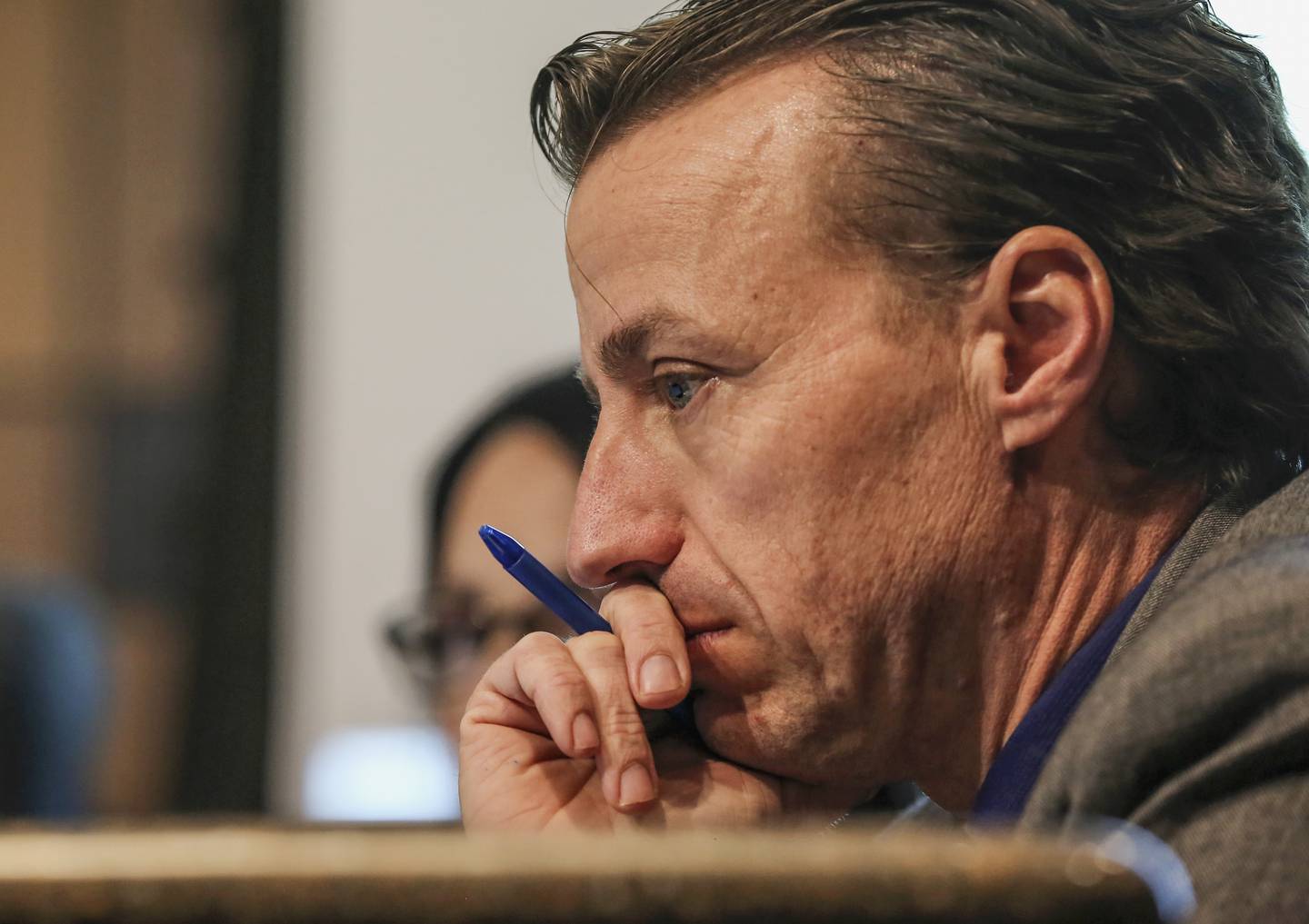 When it comes to Williams and Smith, it seems like the city could have done better. The members of the city council could have stepped up and offered some more, like they did that time after City Attorney Marty Shanahan was fired.
Not only did the city council vote to pay Shanahan $200,000 to go away, O'Dekirk gave his wife a job as a deputy liquor commissioner in the middle of a pandemic hiring freeze to make up for the indignity of her husband's loss of employment.
O'Dekirk explained that Shanahan's wife was qualified for the position because she had "good personal skills."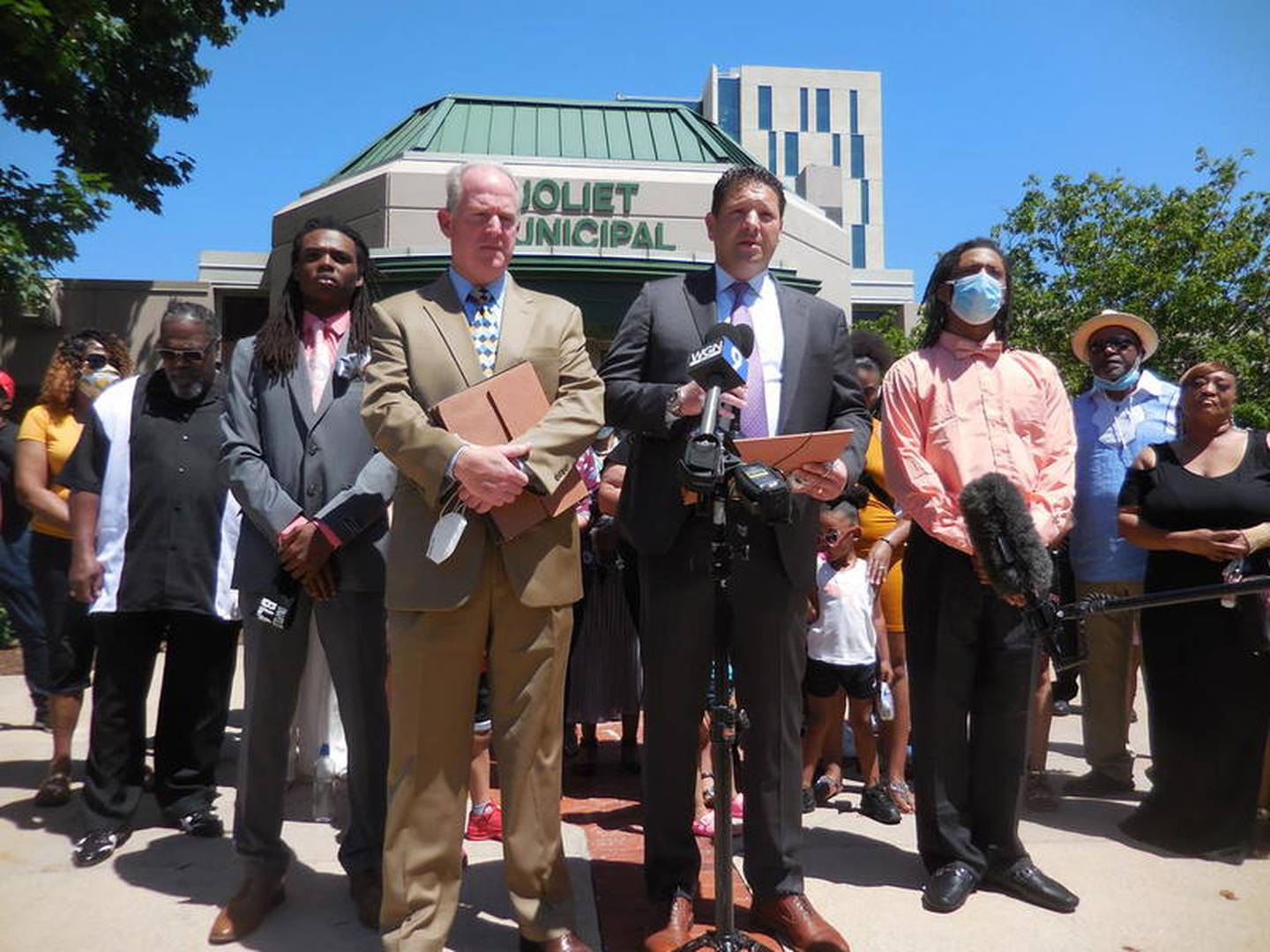 Who's to say Williams and Smith don't also have good personal skills too? And if they do, which is probably the case, the mayor should have offered them city jobs. The shame of it is, there were two positions that up until a few days ago needed filling and the two brothers could have stepped right in and gotten to work as the inspector general and the police chief.
Now, you might have reservations about this, considering neither Williams or Smith ever worked as a police chief or inspector general before. But that didn't stop O'Dekirk from pushing Jim Capparelli into the job of city manager, the most important job in city government, despite his complete and utter lack of municipal experience. And look how well that's turned out.
Capparelli has only shown he doesn't know what he's doing a few times so far, and he seems to be abiding by what O'Dekirk wants. Which is the main thing, since you wouldn't want the mayor to get mad and try to drag him away.
• Joe Hosey is the editor of The Herald-News. You can reach him at 815-280-4094, at jhosey@shawmedia.com or on Twitter @JoeHosey.