The old Grant's Appliances store, closed since 2014, is being put back to use.
It's been that kind of year in Joliet.
Here, there and everywhere there seems to be something happening around town as buildings get remodeled, others get cleared away for new construction, and some are built from the ground up.
Grant's Appliances, a legendary Joliet retailer noted for its let's-make-a-deal pricing policy, became a regional chain before it vanished under a cloud of customer complaints over undelivered goods nearly seven years ago. It's last Joliet location on Republic Avenue has been empty until the last few weeks as Pomp's Tire Service moved in.
As Pomp's has been converting the building near the corner of Glenwood Avenue to its own use. Exterior work was visible Thursday.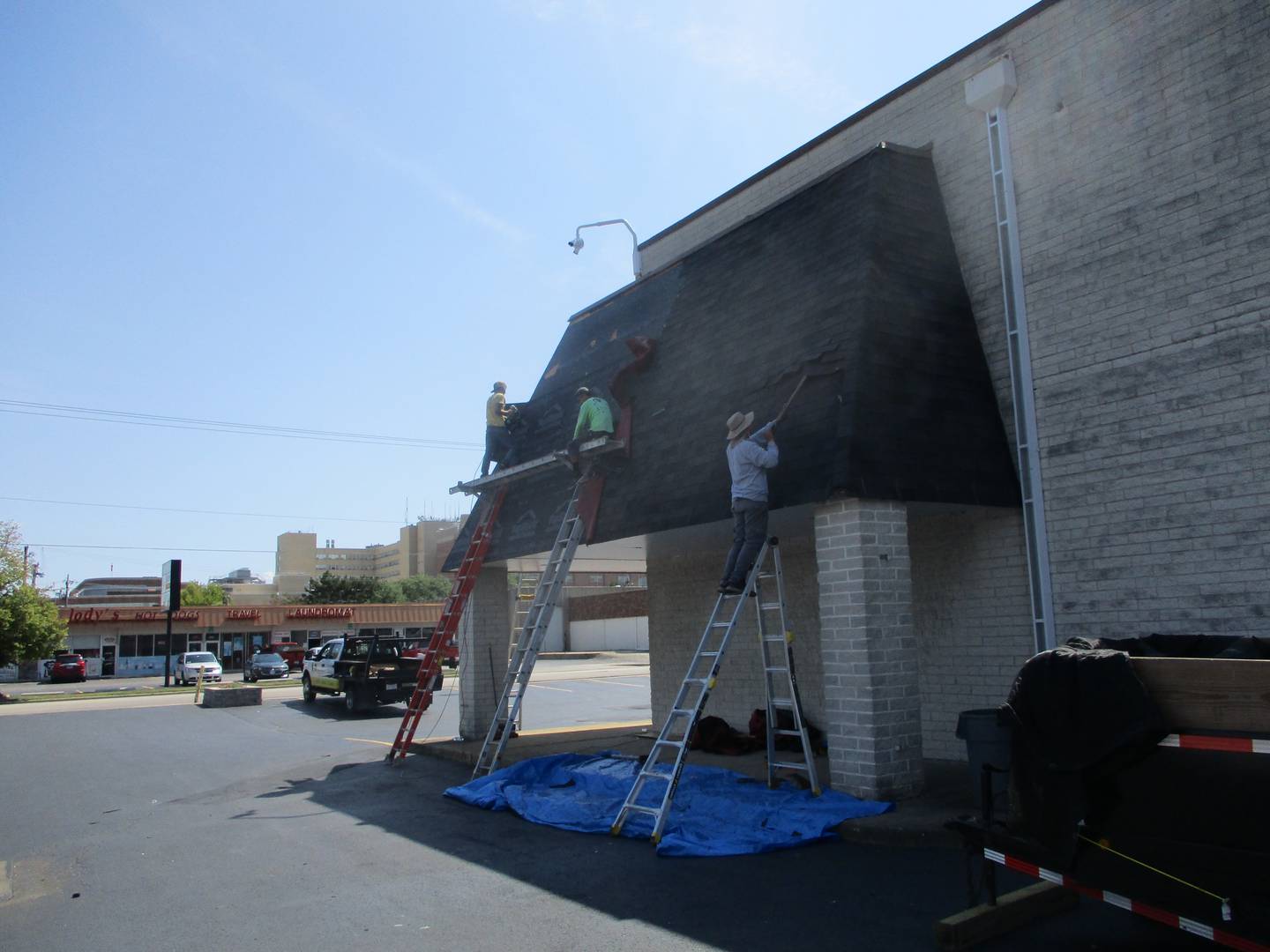 That meant more building permit revenue for the city of Joliet.
Joliet Finance Director James Ghedotte recently gave an idea of how much construction has been going on when he told the City Council that building permit revenue by July had already matched the $3 million mark reached for all of 2020.
Actually, Ghedotte was ball-parking a bit. Asked later for exact numbers, Ghedotte said the July mark was $3.2 million compared to $3.9 million for all of 2020.
But it's close enough for the point.
There is a lot of building going on. And, the COVID-19 pandemic didn't really hold down Joliet last year. Building permit revenue in 2020 was more than double that of 2019, which was about $1.8 million.
Unless things tail off in the second half of this year, Joliet may see building permit revenue double again.
Look around at the fast food renewal movement.
On Plainfield Road, Raising Cane's Chicken Fingers is starting to build after tearing down the Diamand's restaurant. On Larkin Avenue, Portillo's has torn down the IHOP for its future restaurant. On Jefferson Street, Pop's Italian Beef & Sausage is remodeling the former Boston Market.
It's not just fast food, although that is a lot of it.
Len McEnery opened a Gas N Wash on the far West Side earlier this year, is building another on the far East Side and recently told the City Council that he has another Joliet project coming.
Land is being excavated for the new CarMax dealership on Route 59.
The Houbolt Road bridge is being built over the Des Plaines River and out of sight for most people.
And I haven't yet counted the projects that haven't got going.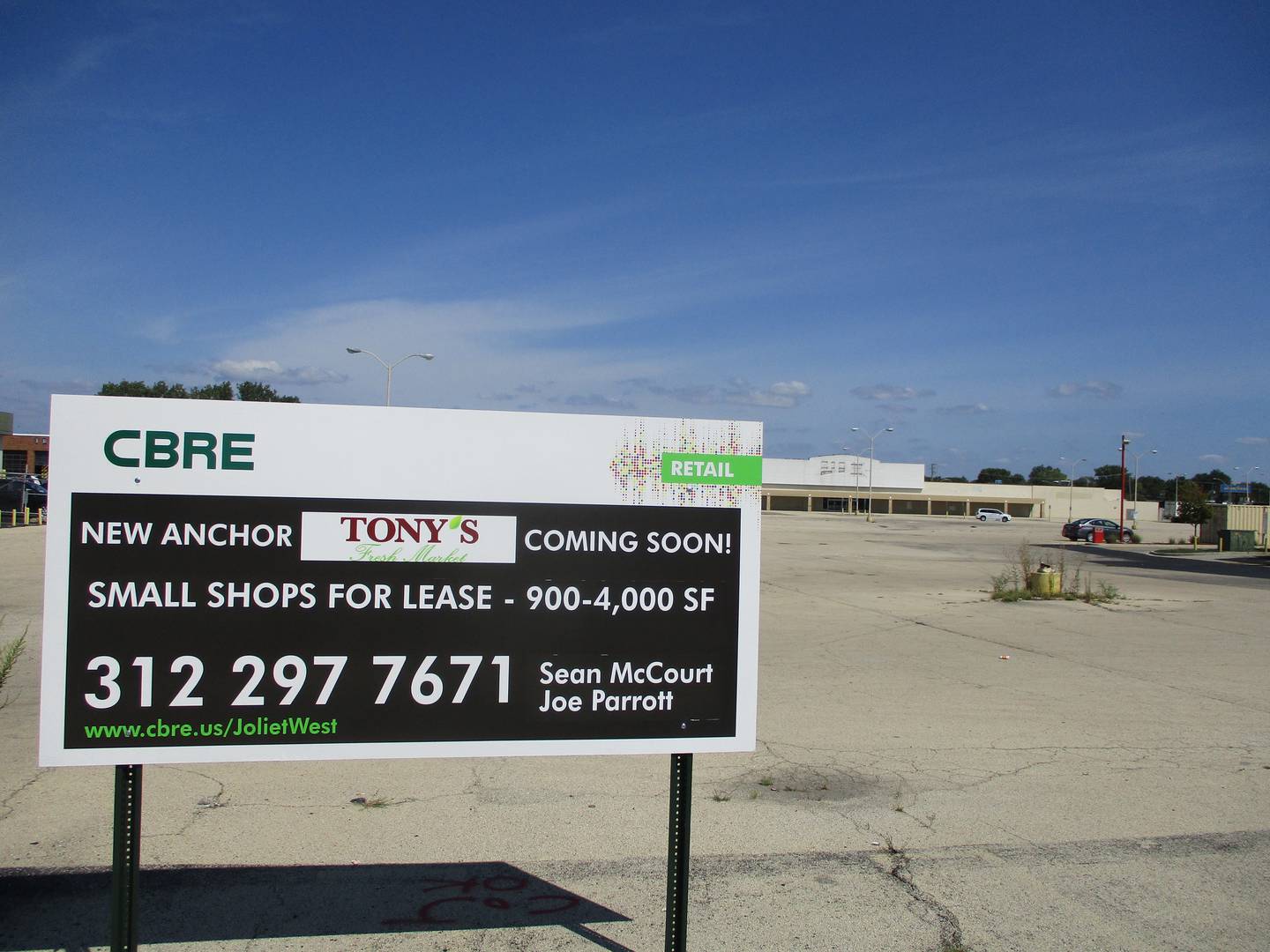 Is Tony's Finer Foods going to turn the old Kmart into the supermarket it said it would?
Will Love's Travel Stops untie itself from the lawsuit that seems to be blocking its truck stop along Interstate 80?
And, we can always keep wondering when Basinger's will start building a new and improved drug store on the former Senor Tequila's site.
Then, there's NorthPoint, which is where I'll stop.