Could Joliet become the second city of Illinois?
It got a lot closer if the 2020 Census is right.
Aurora, the current second city (behind Chicago of course), lost 17,215 people in the past 10 years, according to the census count.
That looks like it's got to be a mistake. At least, Aurora Mayor Richard Irvin has been saying so and is talking about a special census.
Joliet, which moved into the third spot when it continued to add population as Rockford lost more than 4,000 people, still is far behind Aurora.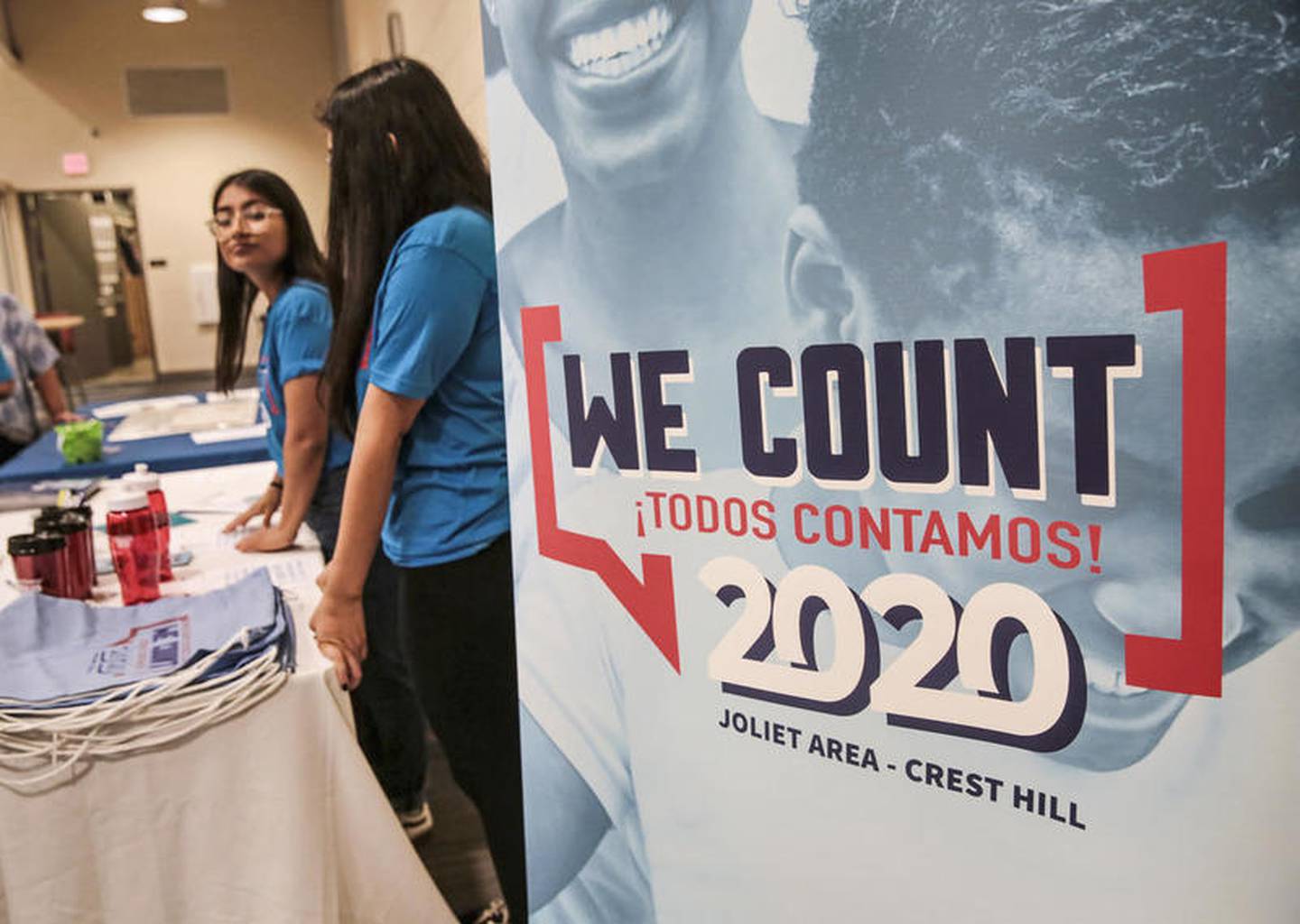 The 2020 Census puts Joliet at 150,362. Aurora, even with the questionable population loss, is at 180,542.
Still, I interviewed a professor at Northern Illinois University in 2011 after he issued an analysis forecasting that Joliet would someday become the second largest city in the state based on land available for annexation and expansion.
That was 10 years ago, and it hasn't happened yet.
But we are patient in Joliet.
It is a virtue we have developed because of our drawbridges.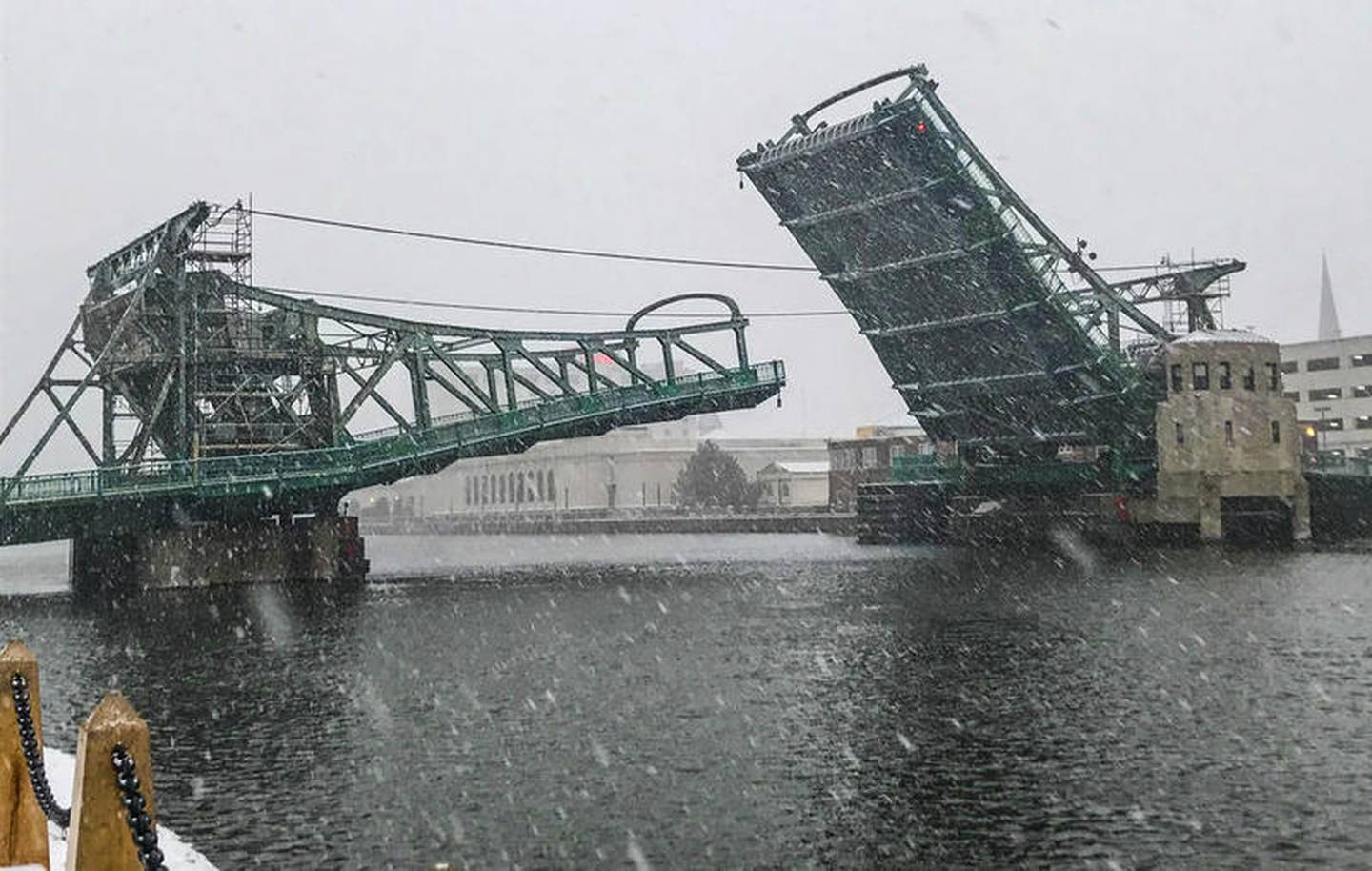 When we rush to get from one side of the Des Plaines River to the other only to hear the bells clang and see the gates fall to impede our progress as a bridge rises to allow the passing of a barge that moves at the pace of a crawfish, we learn to wait.
When a bridge goes down for repairs and the Illinois Department of Transportation tells us, as it did with the Jefferson Street bridge in June 2020, that it will be in service again in August only to tell us later that it will in service again in December only to tell us later that it will be in service again in April only to tell us later it will be in service again in October, we learn to wait.
When the Brandon Road bridge is open for the first time in 15 months, as happened in April, we wait knowing it is only a matter of time before the center lock mechanism breaks down again as it did on Sunday.
The drawbridges have been here since the 1930s. They are ingrained in our character. They teach us patience, humility, and human dependence on infrastructure built before the internet – for that matter, built before the interstate.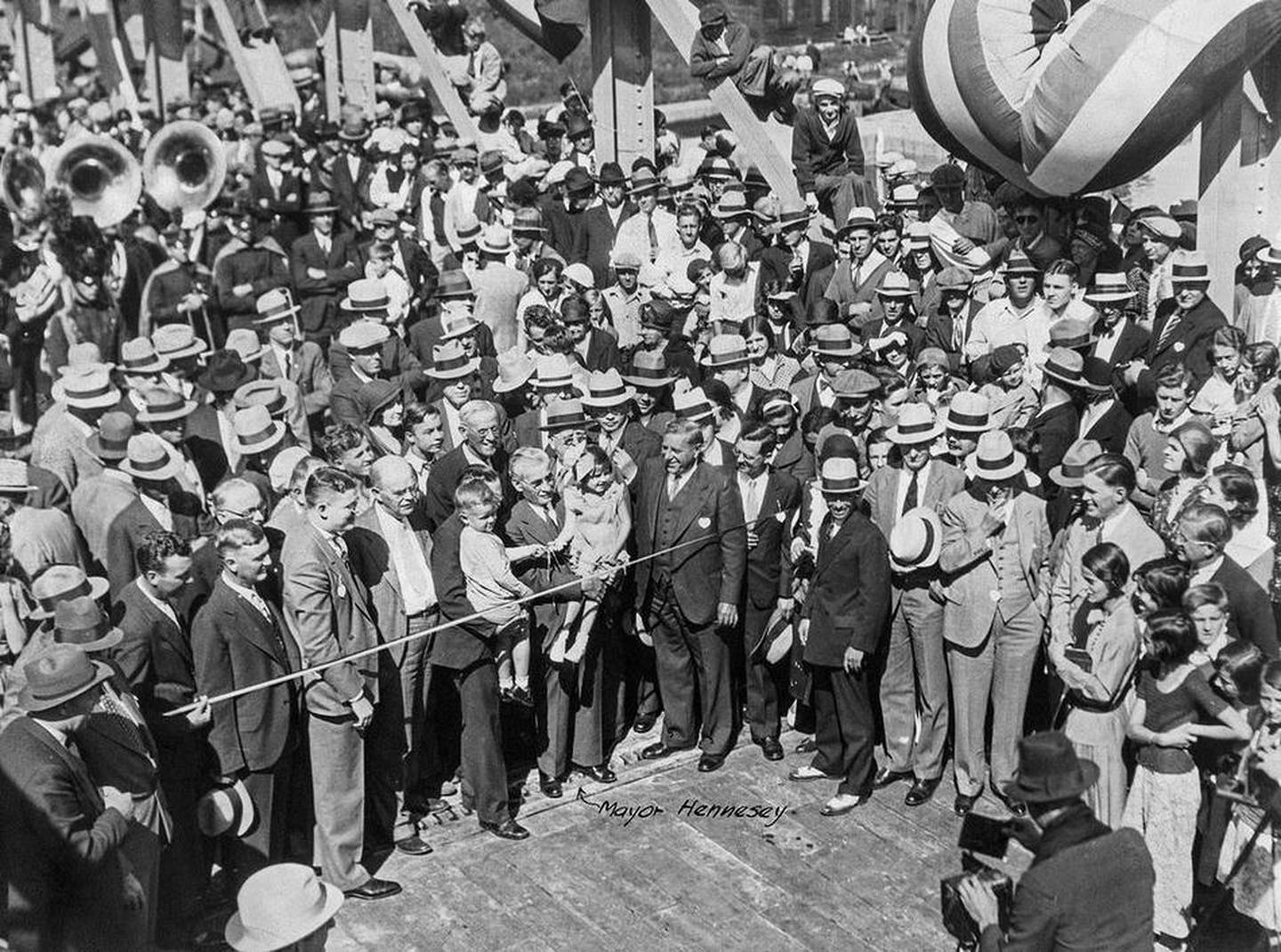 City Manager James Capparelli took the job in January claiming he would have a new Jefferson Street bridge built.
I don't know if Capparelli still wants to do that, since he doesn't return my calls (I'm not the only one). But from what I gathered this week, he hasn't been talking about it to people needed to get it done.
Maybe, Capparelli, too, has learned the limits the drawbridges place on human aspirations.
Joliet may someday be bigger than Aurora.
We can wait.
And if it happens, we will not be overly proud.
For no doubt, the moment it becomes official that Joliet has become Illinois' second city, two bridges will be out and a mile-long barge will be passing through town.
Joliet never will be too big for its bridges.