The Target store in Joliet, closed since a cooler caught fire on Oct. 1, reopens Sunday.
The store will open with all new product, replacing what was damaged by smoke, and resume normal hours, Target spokesman Brian Harper-Tibaldo said.
Despite the smoke damage that cost the store all its merchandise, there was very little fire damage, Harper-Tibaldo said.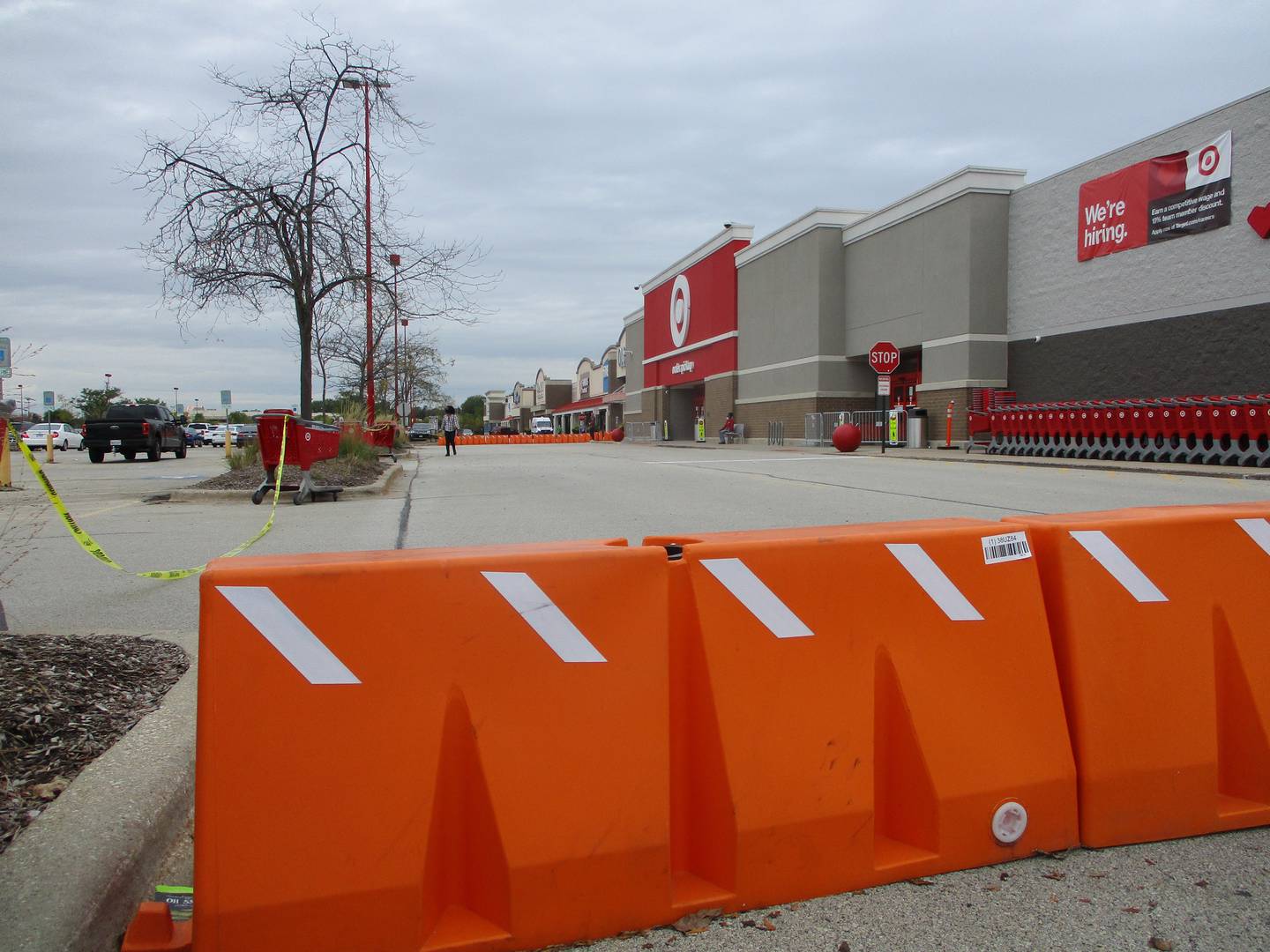 The Joliet Fire Department reported extensive smoke damage but said the fire itself was put out quickly. The fire department was called at about 7 a.m. to the store at 2701 Plainfield Road on the day of the fire. The open-air cooler that caught fire was a refrigeration unit used in the grocery section of the store.
Immediately after the fire Target estimated it could take several weeks to reopen the store. But the cleanup and restocking went more quickly than expected, Harper-Tibaldo said.
Workers at the Joliet store were reassigned to nearby Target locations during the cleanup so the entire staff remained employed while the store was closed, he said.
On Friday, a section of the parking lot directly in front of the store was blocked off with orange barriers and some shopping carts. But potential customers continued to approach the front door where an employee said the store will be open again Sunday.