Statesville Haunted Prison opens this week for its 25th and final season as the owners of the Siegel's Cottonwood Farm said they are looking to "refocus" their business in another direction.
The highly acclaimed haunted house attraction has drawn thousands of visitors from far and wide over the last quarter-century.
Paul Siegel, who owns and operates Statesville Haunted Prison with his family, said he takes pride in the reputation the haunted house has garnered. He emphasized that his family did not decide to end Statesville's run because of a lack interest, despite not being able to be hold it last year because of the COVID-19 pandemic.
"We're going to be better than ever for this year," he said.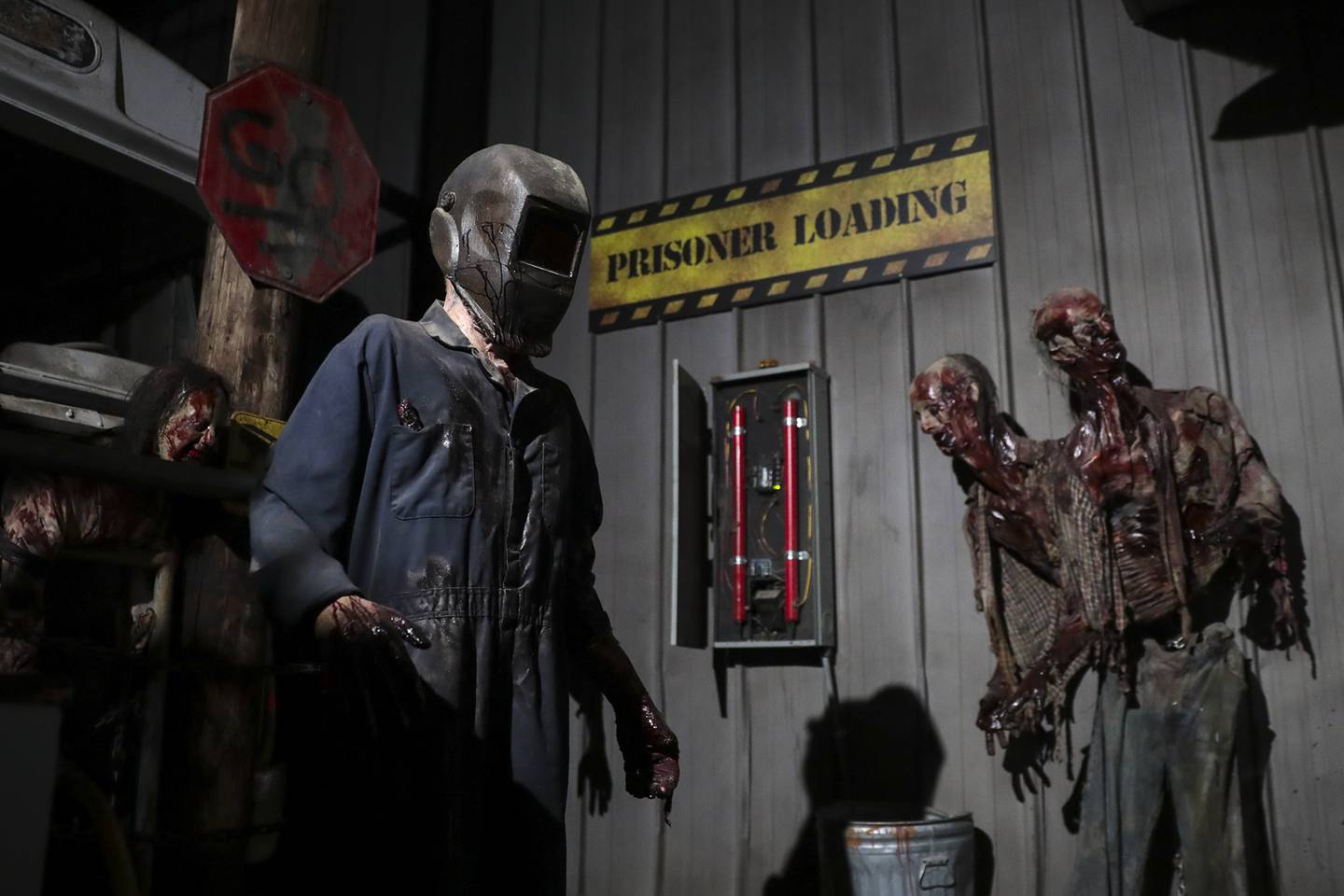 Zombie Army Productions manages about 100 actors to put on the show, which this year organizers said in a news release will include "every ugly horror and worst fear that Statesville Haunted House has in her arsenal."
Siegel said that each year, Statesville attracts tens of thousands of visitors from all over the country.
Multiple publications have ranked it among the best haunted-house attractions in the Chicago region. In 2019, HauntedHouseChicago.com ranked Statesville at No. 3 in its Top 13 list.
While interest in the haunted house has persisted over the years, Siegel said he and his family want to refocus their business toward other offerings, namely hosting weddings at the barn on their farm on South Weber Road near Crest Hill.
Siegel said when Statesville launched, he was in his 30s, but now that he's in his 60s, he and his wife are looking to the future when their daughter will take over the family business. He said their daughter enjoys making couples happy on their special day.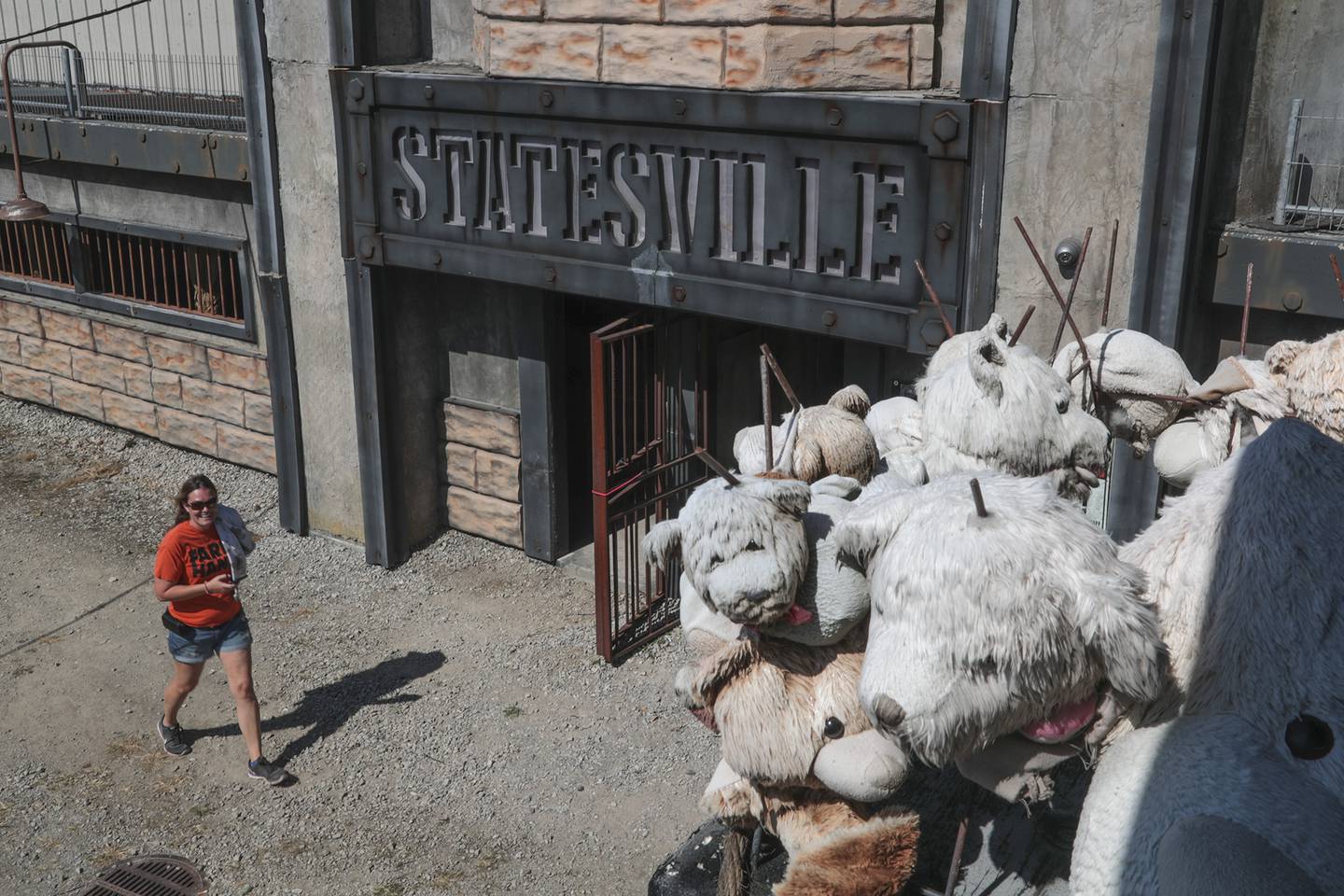 Siegel's Cottonwood Farm began hosting weddings in 2018 and has events booked into next year. Siegel said that part of the family business is doing well and has received "rave reviews" from brides.
In addition, Siegel said his family greatly enjoys having their Pumpkin Festival every year for kids, especially when they interact with their farm animals. He added they "can't put a price tag on seeing smiling, happy kids."
While Statesville might be ending, the Siegel family said they're proud of the legacy they built over the past 25 years with the haunted house.
"Statesville has always been special to the Siegel family, and we've had the unique opportunity to make grown men cry," Kaity Siegel said in a statement.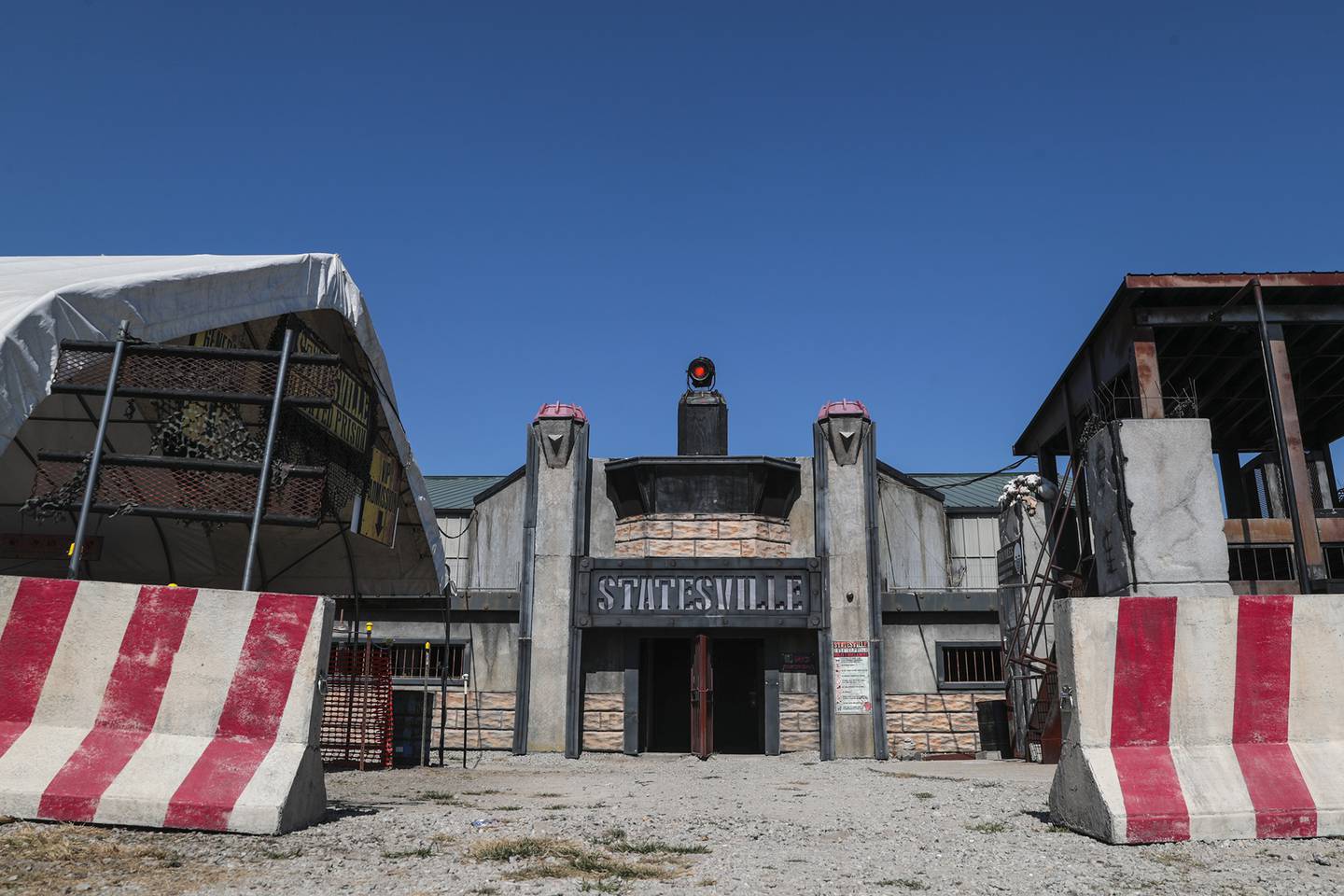 Still, the Siegel family insists they want to continue bringing joy to visitors well into the future.
"We're not going to get out of the fun business," Paul Siegel said. "(We're) just refocusing."
Statesville Haunted Prison runs Friday through Oct. 31. For information on tickets, go to statesvillehauntedprison.com.