Will County will move forward with a plan to get updated cost estimates for tearing down the old county courthouse.
The Will County Board approved the additional work to obtain pricing for the abatement and demolition of the building at 14 W. Jefferson St. in Joliet at its meeting last Thursday.
Officials said this additional work does not mean the county has officially decided to demolish the old courthouse, but that they just want updated information before taking further action.
"This is to request more information in this process so that we can continue to have the discussion about what our plans are," said Will County Board Speaker Mimi Cowan, D-Naperville, during the meeting. "This is not necessarily moving forward with demolition."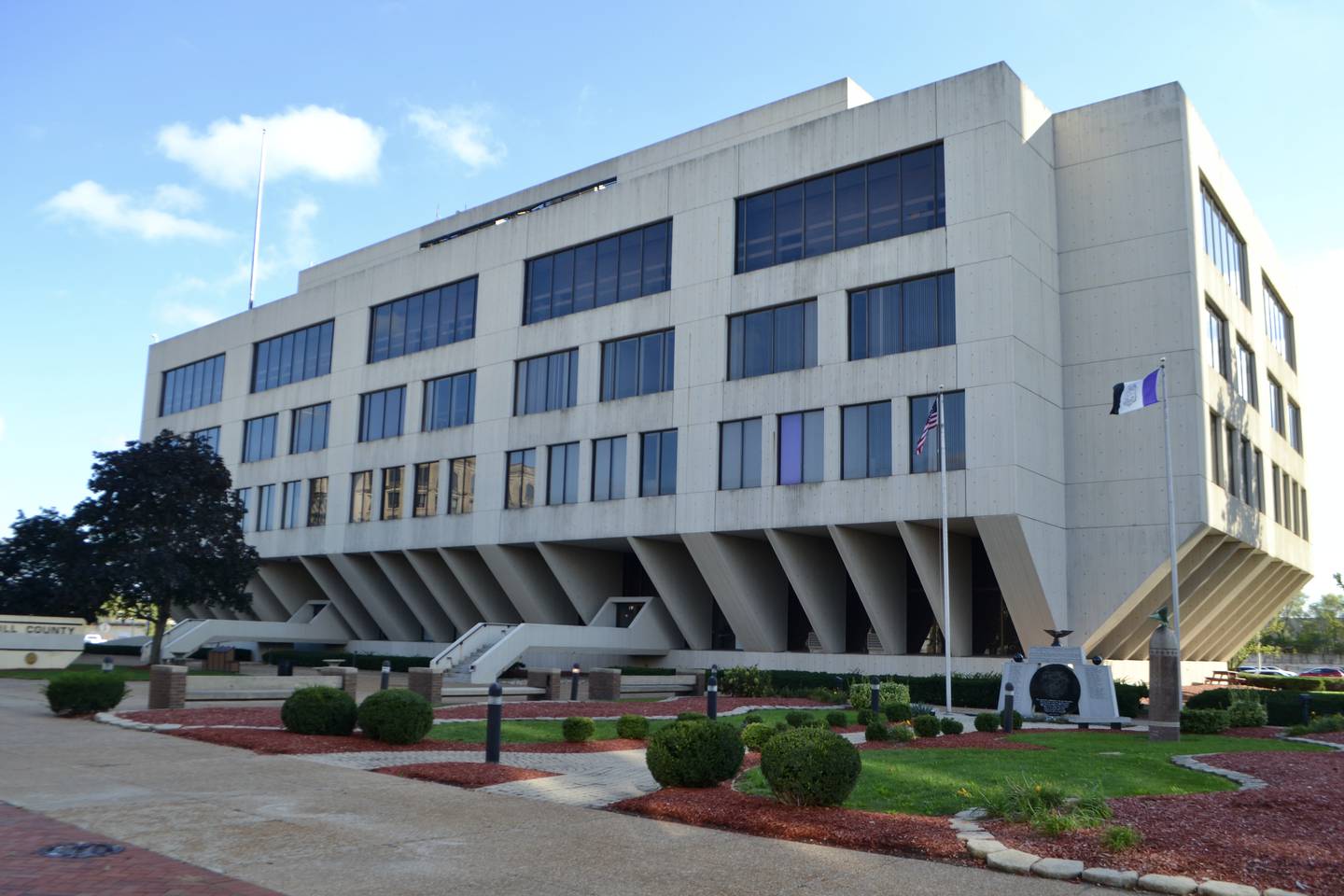 The Will County Board passed a resolution in 2019 supporting the demolition of the facility after the new courthouse was completed. The board said in the resolution that renovating the building was not in the county's best interest because such a project would be difficult and costly given the floor plans and the state of the more than 50-year-old facility.
The new courthouse was finished in late 2020 and has been in operation since, after workers moved from over the old courthouse next door. Officials have warned of the continued cost of maintaining the old courthouse, which has also attracted vandalism.
Mitch Schaben, the chief of staff to Will County Executive Jennifer Bertino-Tarrant, told the board the county had initial cost estimates from 2019. They estimated the cost to demolish the building at about $1.7 million and the abatement of asbestos at about $500,000.
"There are estimates that we have, but I would say that they're dated," Schaben said.
Schaben added the county needs to work with ComEd to relocate a substation in the lower level of the old courthouse, which provides power to some businesses in downtown Joliet. He said the prior estimates did not take into account the cost of moving the substations.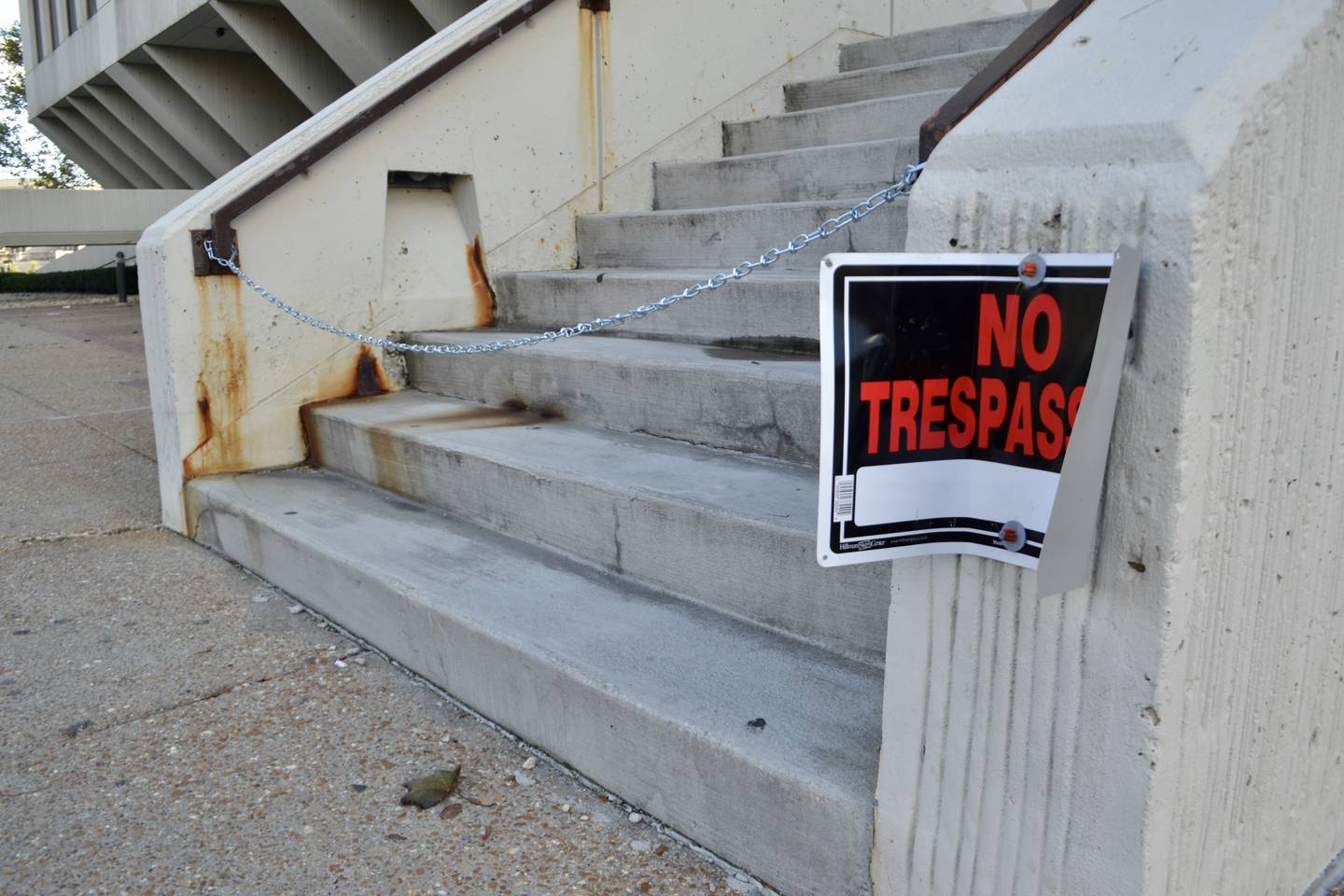 Some members still voiced support for looking further into reusing the existing building instead of demolishing it. A private group has even been arguing that the county board should redevelop the existing building.
Member Jim Moustis, R-Frankfort, voiced support for at least maintaining the property the building sits on for public use, regardless of whether the county moves forward with demolition.
"Whether you keep the building or whether we [demolish] the building, [the property] needs to continue to be an asset for Will County," Moustis said. "It's not a property that we should sell."
Moustis also acknowledged there were outstanding legal questions about how the county can use the property or if it even could be sold.
Bertino-Tarrant said the Will County State's Attorney's Office expects to give the board clarification next month, after which the board could proceed with deciding what to do with the old courthouse.