The Joliet Zoning Board of Appeals unanimously opposed a plan from MorningStar Mission to have a day care center and 10 housing units at the former Smith Family YMCA.
In two 6-0 votes, the board members Thursday denied allowing special use permits for a day care center, after school care center, summer day camp center and 10 housing units for adults at the former YMCA building at 1350 S. Briggs St.
"I think this entire plan is a bad plan," said board commissioner Vincent Alessio.
The board's vote denying a special use permit for a daycare center, after school care center and summer day camp center is final. The Joliet City Council will have the final vote at their next meeting on whether to allow a special use permit for the housing units.
MorningStar Executive Director Sandra Perzee declined to comment after the vote.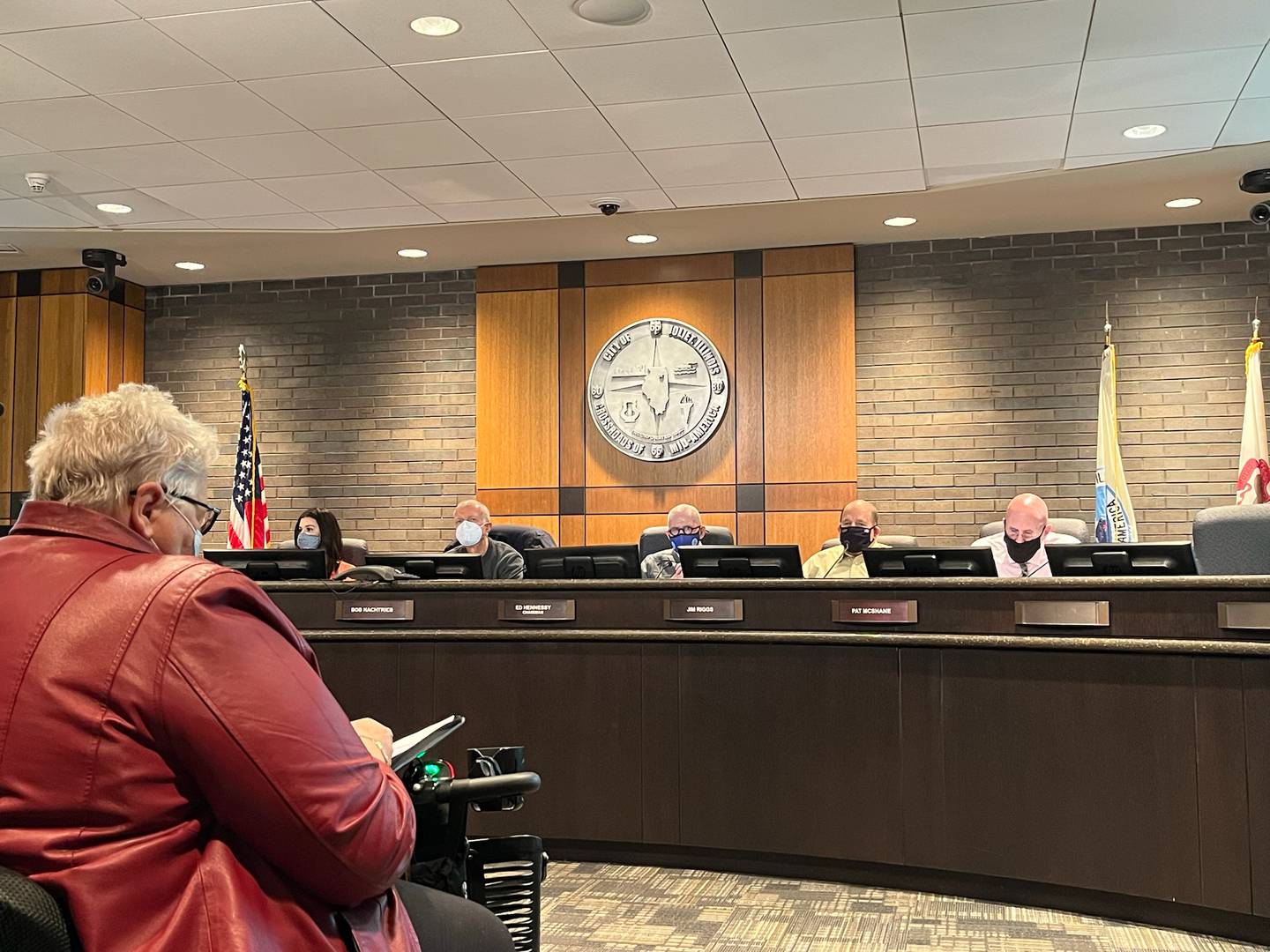 In a report to the board, city officials said they did not believe MorningStar Mission's proposal would be the "highest and best use of for this facility and location."
During public comment, only two speakers spoke in favor of the plan while five speakers opposed it. Two of the opponents, Margie Cepon and Megan Cooper, criticized the proposal to have a day care center paired with housing units for adults at the same building.
Cooper said she would never drop her child off at the location and trust someone else would "keep a enough close eye on him to guarantee his safety" when there's a day care combined with a "homeless shelter."
"The two don't mix," Cooper said.
Cepon and Cooper also criticized Perzee for not promptly disclosing her plan to have housing units at the location.
Perzee told The Herald-News her agency purchased the property last year. She said MorningStar purchased the property from Greater Joliet Area YMCA for a littler over $3 million.
The Greater Joliet Area YMCA decided to permanently close its Smith Family facility last February, and in the following months looked into proposals from other entities that wanted to purchase the property.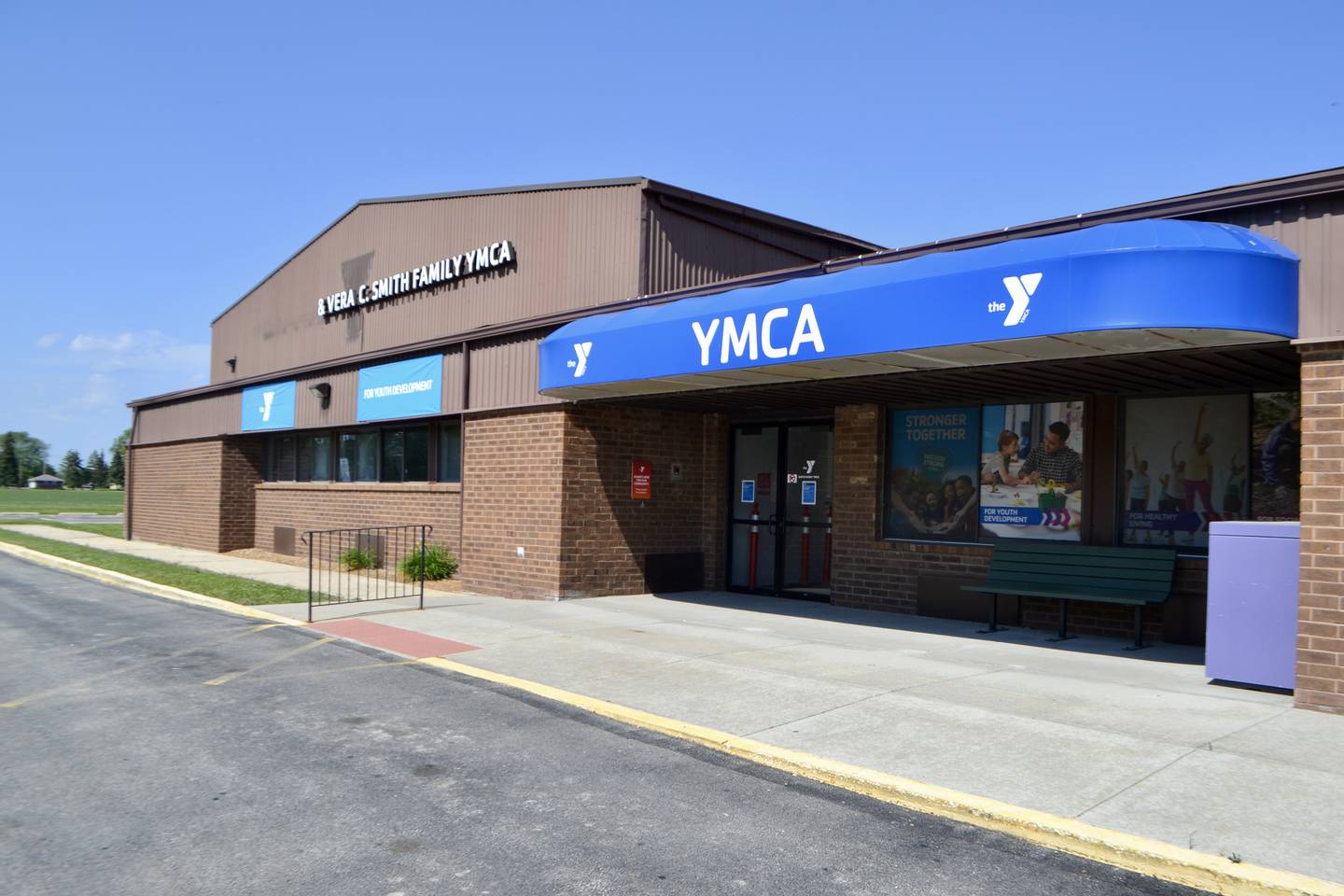 Both MorningStar and the Will County government submitted proposals with ideas on how to use the property.
County officials wanted to convert the existing building into a food hub to sell fresh products from Will County farmers and build a kitchen that could be used for a food preparation and training program. The bulk of the land would have been used to provide homes for unhoused veterans.
But the YMCA decided not to go through with the county's proposal and instead decided to sell it to MorningStar which proposed the childcare center.