Construction on a second Tony's Fresh Market in Joliet at the former Kmart location on Larkin Avenue should be able to start within weeks, according to a Joliet city official.
Derek Conley, the city's director of economic development, said the grocery store chain is doing work in anticipation of receiving a permit to begin construction. A fence was recently erected around the building and much of the paring lot.
"They're just doing the prep work," Conley said.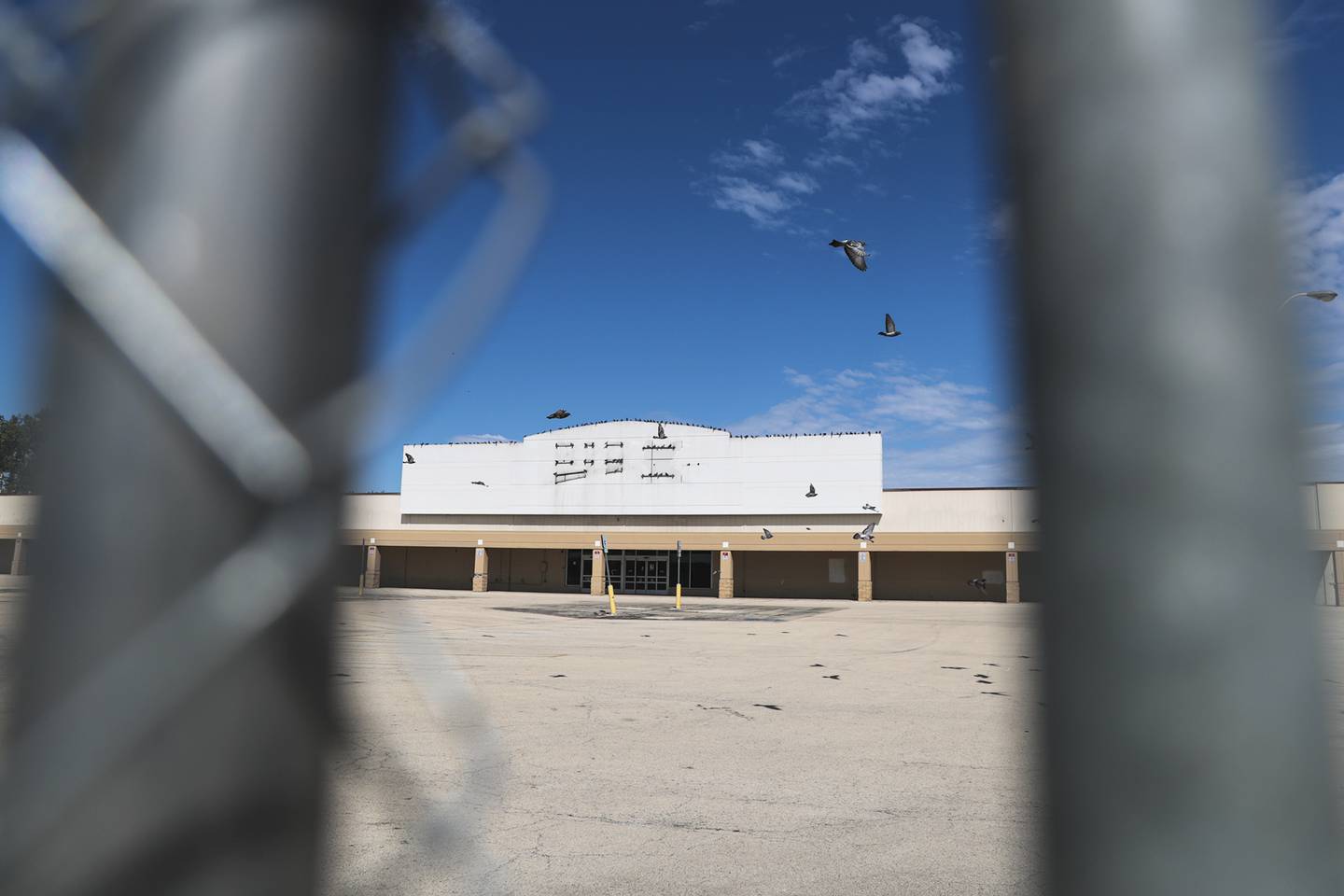 Conley said the company submitted architectural drawings of its construction plans and the city's building department is reviewing it. The city should grant the permit within a month or so, he said.
He added the chain already has a demolition permit for work inside the building but it still plans to use the existing structure for its future store.
Frank Ingraffia, the vice president of corporate operations for Tony's, failed to return multiple calls for comment.
Ingraffia had previously said the company expects to do even more business than its first store on Route 59. He told the Joliet City Council Economic Development Committee last year that having the store near Jefferson Street and Larkin Avenue "is going to bring people from other communities that don't even shop in Joliet."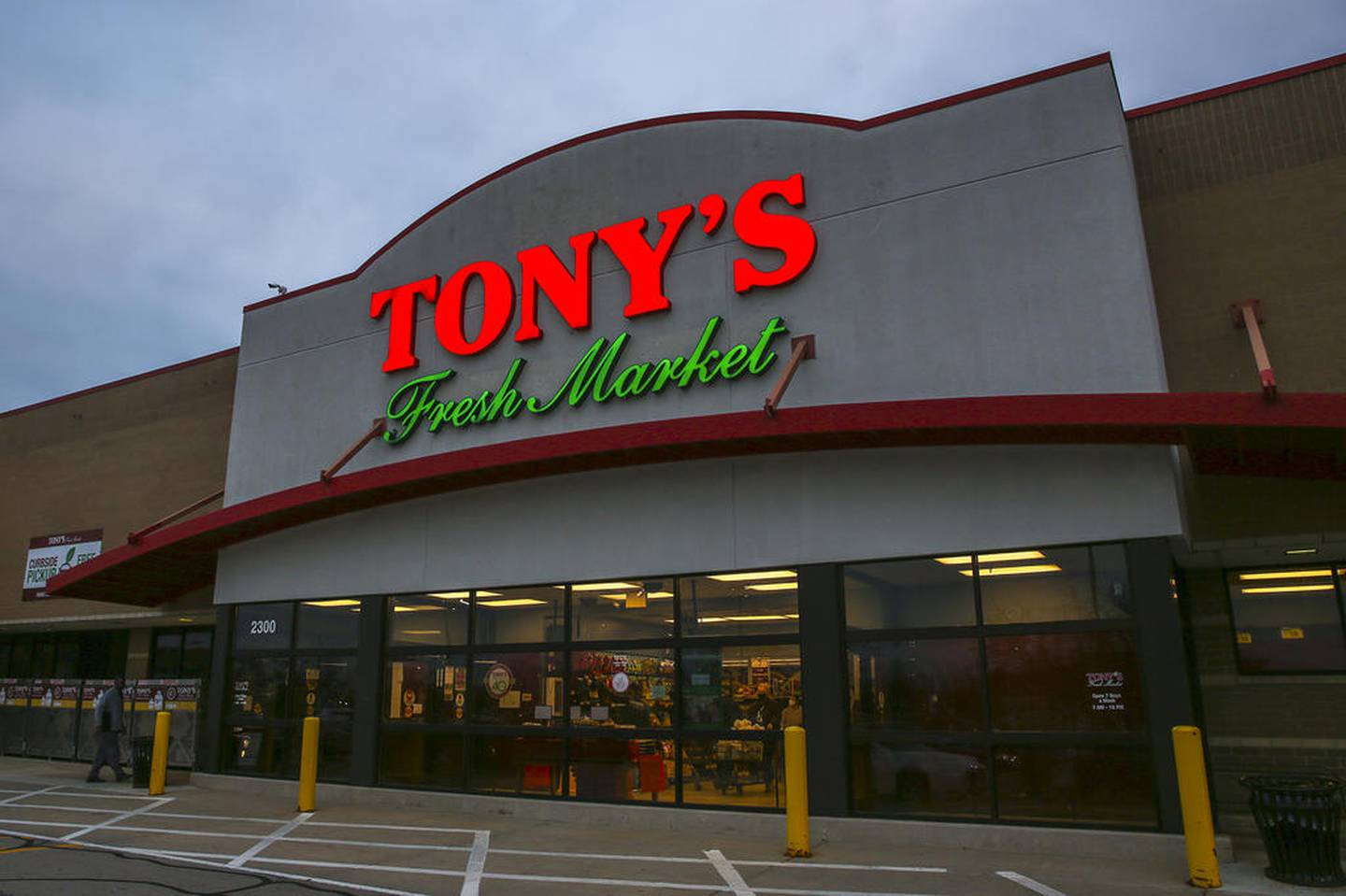 Conley said Tony's Fresh Market also owns the entire parking lot next to the former Kmart as well as retail space along Larkin Avenue and an outlot along Jefferson Street. He said the company may develop that property for another purpose, potentially for a fast casual restaurant. He said the company could either lease or sell the property.
Joliet City Councilman Joe Clement noted the fencing at last Tuesday's council meeting.
He said progress on the site was welcome as the 97,000-square-foot building has sat unoccupied since the Kmart closed in late 2016. Other city council members have said the empty building has been an eyesore for the city.
"I think it would be great for the whole area over there," Clement said.
Tony's has 17 stores in the Chicago area.