An empty 35,000-square-foot medical building on the far West Side would be put to new use, according to a plan under review by the city of Joliet.
The building at 7000 Caton Farm Road, built in the mid-2000s for what was then Provena Saint Joseph Medical Center, has been vacant for more than four years, according to city staff.
Provena Properties owns the building.
Developer JJB Rentals wants the site rezoned to allow commercial and retail businesses. The developer also wants to remove a restriction that limits business hours at the site to 9 a.m. to 6 p.m.
The Joliet Plan Commission last week approved a recommendation to rezone the site for neighborhood business. The rezoning is scheduled to go to the City Council for a final vote on Oct. 19.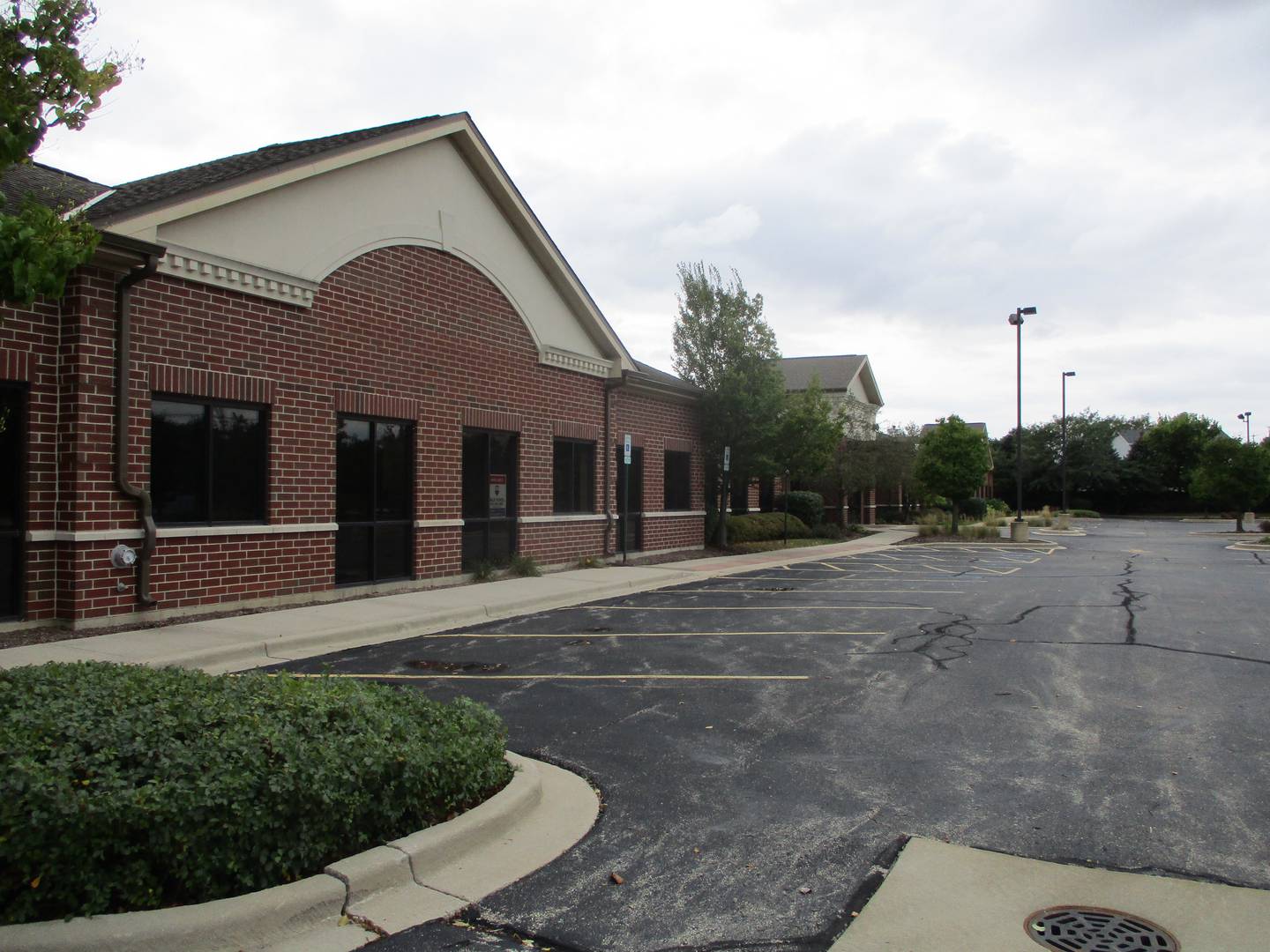 About a third of the building interior has never been built out, according to a city staff report.
The building now has a major entrance with corridors leading to other offices. The proposed redevelopment would include individual outside entrances for potential tenants.
No users for the site have been identified, staff said.
The 3.3-acre site was annexed into the city in 2004 and lies in the midst of residential development, including the Mirage and Cumberland subdivisions.
JJB Rentals held a neighborhood meeting in Aug. 30 to present its plans. Three residents came, and they supported the planned redevelopment, according to the staff report.