A Buddy Bench makes it easy for children to say they're lonely or need a friend.
They simply sit on the bench. That alerts other students to notice and approach the student.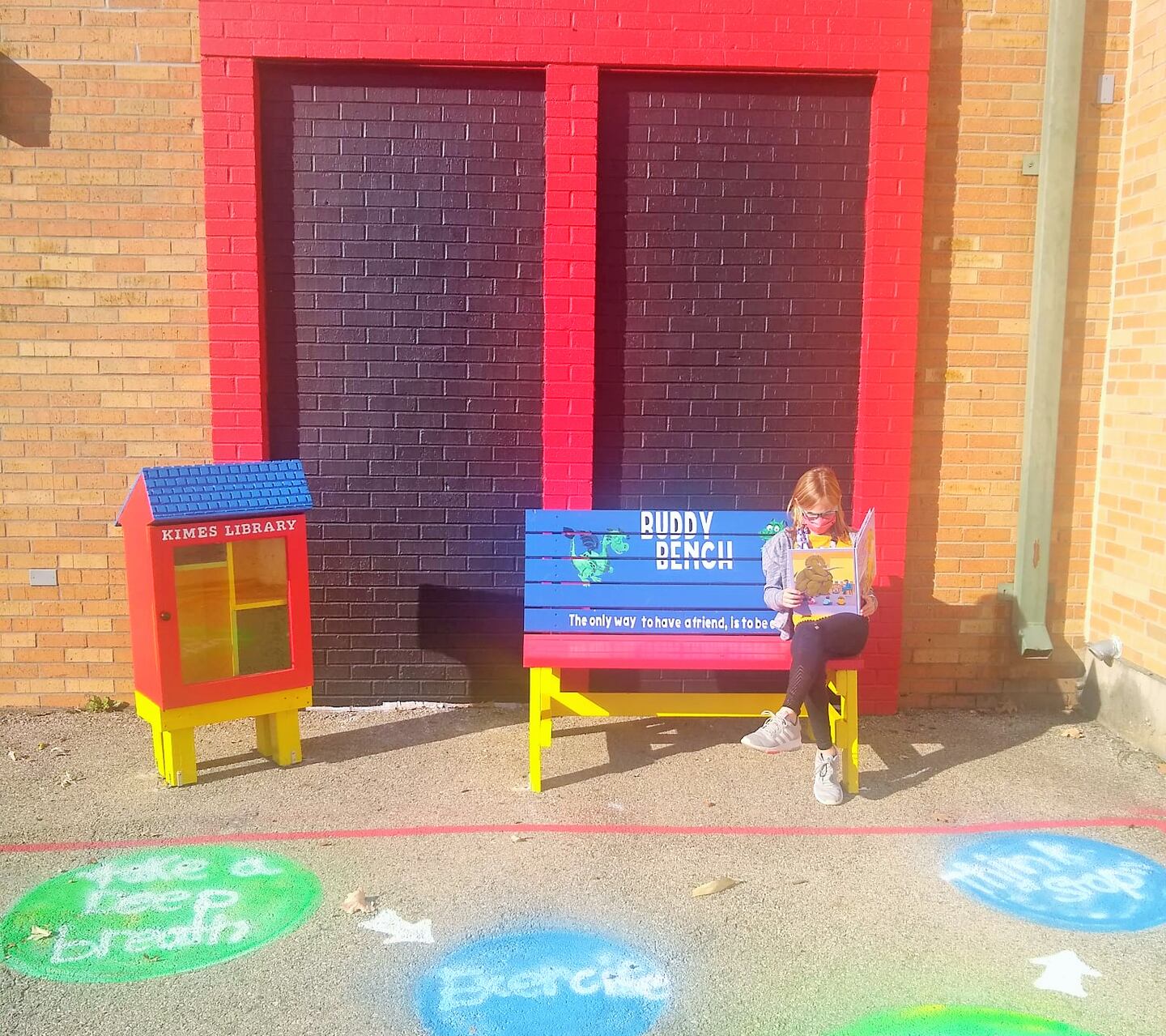 Valley View School District 365U now has 10 of these benches thanks to Angelic Kindness, Inc., a volunteer organization in the VVSD community that performs acts of kindness, according to a news release from VVSD.
To pay for the benches, Angelic Kindness sought donations from community partners and then worked with VVSD to place and install the benches, the release said.
Angelic Kindness also provided Buddy Benches for two other schools: Plainfield Community Consolidated District 202′s Lakewood Falls Elementary School and St. Andrew the Apostle School, which are both in Romeoville, the release said.
William Butler Elementary School in Lockport, which serves students in kindergarten through fourth grade, already has Buddy Benches. Two benches are located on the playground; one is located in front of the school.
It works," Principal Melissa Onesto said in a 2021 Herald-News story. "No one gets left out."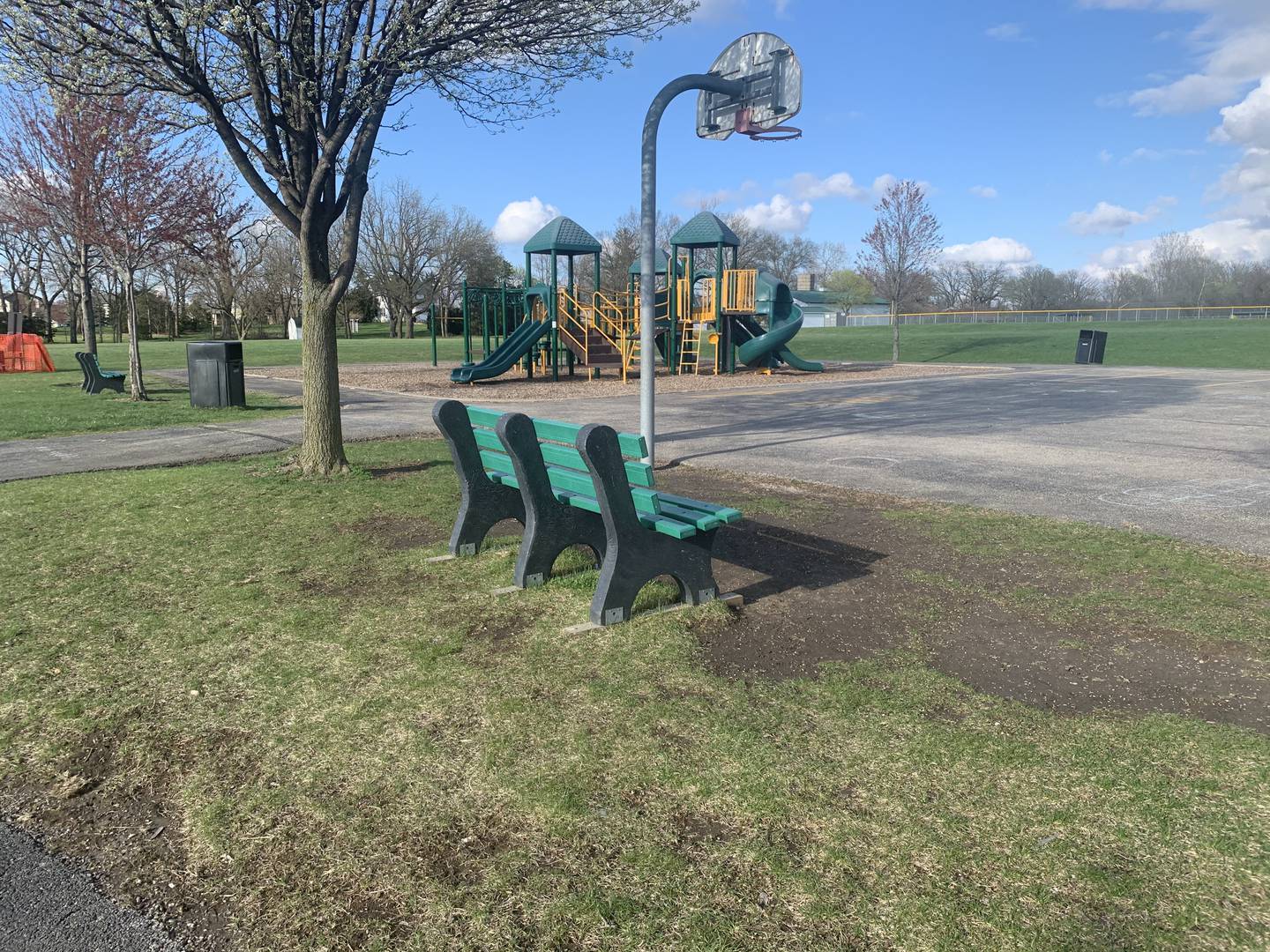 Below are the schools that recently received Buddy Benches, along with their corresponding sponsors:
• Hermansen Elementar in Romeoville: at Ricky's and the DePego Family
• Oak View Elementary in Bolingbrook: Hampton Park SAC Club
• St. Andrew the Apostle in Romeoville: Knights of Columbus Bishop Kaffer Council
• Lakewood Falls Elementary: Mayor John Noak and the village of Romeoville
• Pioneer Elementary in Bolingbrook: Mayor Mary Alexander Basta & Village of Bolingbrook
• Tibbott Elementary in Bolingbrook: Mayor Mary Alexander Basta & Village of Bolingbrook
• Wood View Elementary in Bolingbrook: Mayor Roger Claar & Family
• Irene King Elementary in Romeoville: Romeoville Police Department
• Mitchem Early Childhood Center in Romeoville: Romeoville Professional Firefighters Local 4237
• BJ Ward Elementary in Bolingbrook: Steve Quigley & Family
• RC Hill Elementary in Romeoville: Trichardt Family Wellness
• Skoff Elementary in Romeoville: Uncle Bub's BBQ