Joliet Junior College announced it is partnering with Catholic Charities to offer child care services on its campus starting this fall.
Under a three-year lease agreement approved by the JJC Board of Trustees at its June meeting, Catholic Charities will operate the college's early childhood center at its main campus, according to a news release.
The agreement will allow JJC to expand the age of children served at the center to infants and toddlers. Under the center's previous license, it could only care for children who were 30 months old to 6 years old.
"This partnership offers broad value to our students, employees, and offsets expenses in support of JJC's commitment to fiscal responsibility," said Cecil Lucy, vice president for finance and administrative services, in a statement.
The center includes two classrooms, office space, a small kitchen prep area, an outdoor playground, restrooms and storage.
JJC is in the third of a four-year federally-funded grant which provides nearly $90,000 per year to support the participation of low-income parents in postsecondary education through campus-based child care serves, according to the release.
Since 2019, Catholic Charities has leased some of the space, which is used by JJC students studying child development. Under the expanded agreement, students will continue to conduct observation hours at the center for their lab requirements.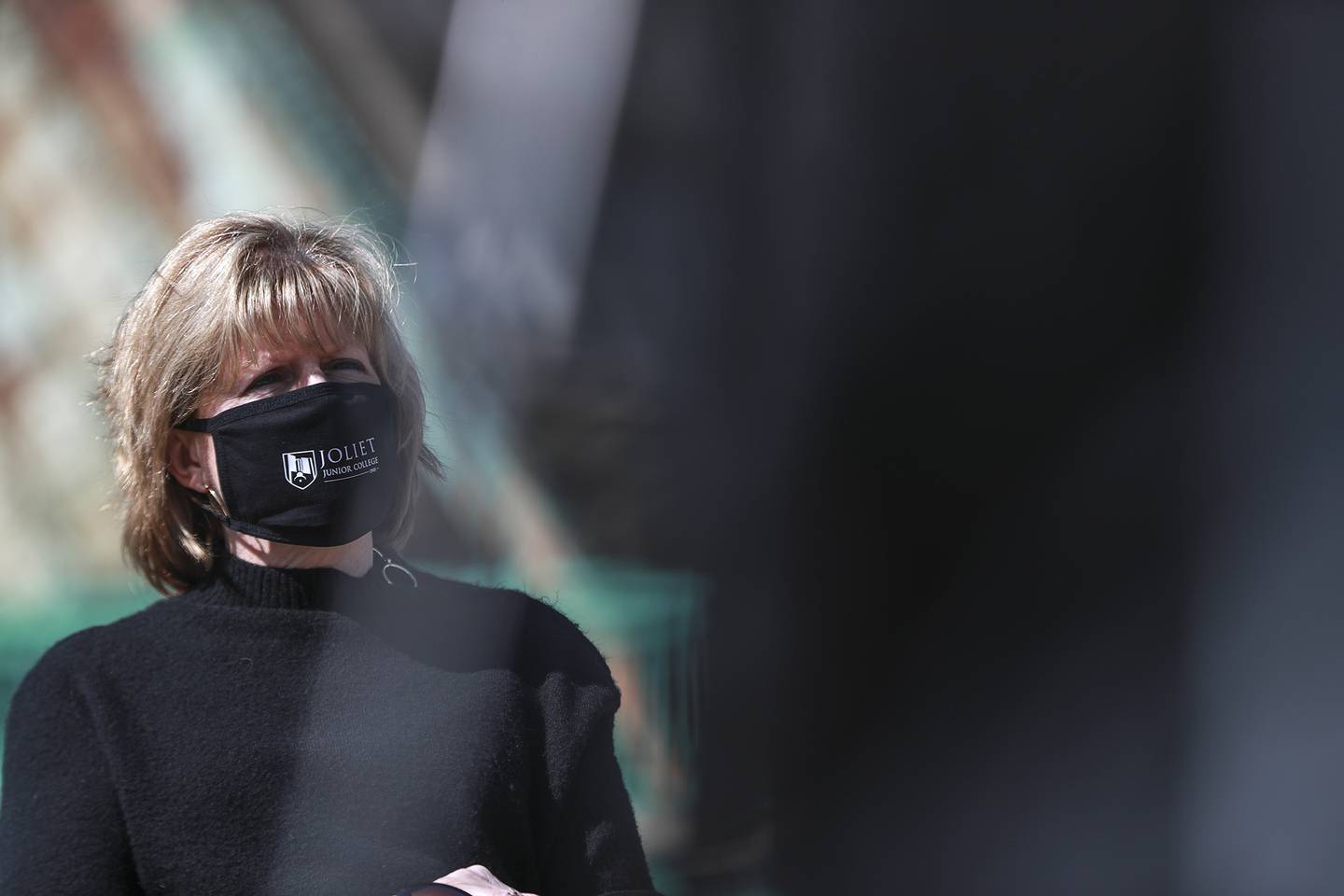 JJC President Judy Mitchell has mentioned expanded child care services as one of the methods the college has planned to use to help its students, especially as the school saw decreasing enrollment. The college has used millions of dollars in federal funds to help its students paying for basic needs.
Under the American Rescue Plan, JJC also received $21.7 million which Mitchell said will go directly toward helping students.
She stressed the need for JJC to allow for flexibility as students experienced financial difficulties due in large part to the COVID-19 pandemic, including finding affordable child care to allow them to attend class.
Child care services will begin the week of Sept. 6. Hours of operation will be Monday through Friday from 6:45 a.m. to 5:30 p.m.
For more information about enrolling preschoolers and to receive future information on enrolling infants and toddlers, call 815-724-1148 for English and 815-724-1149 for Spanish. A pre-application can be completed at catholiccharitiesjoliet.org.