The need for respiratory therapists was expected to grow even before the COVID-19 pandemic.
But the pandemic, "brought to light an even more pronounced need for respiratory therapists," said Jorie Kulczak, Joliet Junior College's interim dean of nursing, health and public safety.
The U.S. Bureau of Labor Statistics projected a 19% growth of respiratory therapists from 2019 to 2029.
With that in mind, JJC recently has completed renovations to 7,000 square feet of previously unused space at its main campus for its new respiratory care therapy program.
Kulczak said the $1.75 million project includes classrooms, a simulation lab, private care room and offices.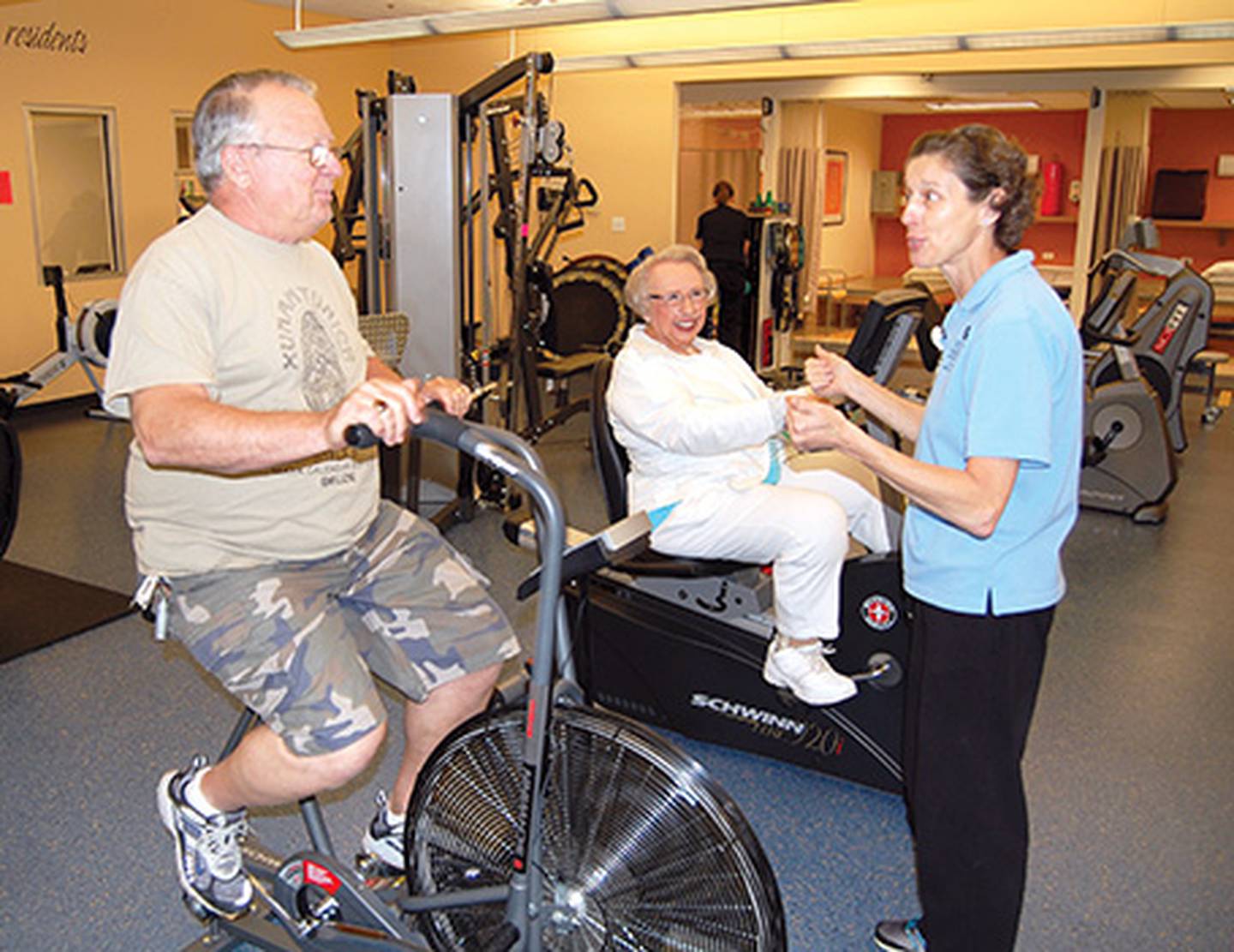 The Associate of Applied Science in respiratory therapy, a two-year degree program, is awaiting curriculum approval from the state and national accreditation. Once the program is accredited, it can begin accepting applications. In May 2020, respiratory therapists' median annual wage was $62,810, the U.S. Bureau of Labor Statistics said.
JJC also is developing partnerships in long-term care and home health care to grow additional learning opportunities.
Respiratory therapists perform diagnostic tests and consult with physicians to develop treatment plans for patients with breathing or cardiopulmonary disorders, the release said.
The college also also planning to start renovations and expansions at its police department this fall, which is estimated to take 14 to 18 months to complete. The cost of the project is $5.25 million and will encompass 12,000 square feet within and adjacent to its current location in G-Building at JJC's main campus.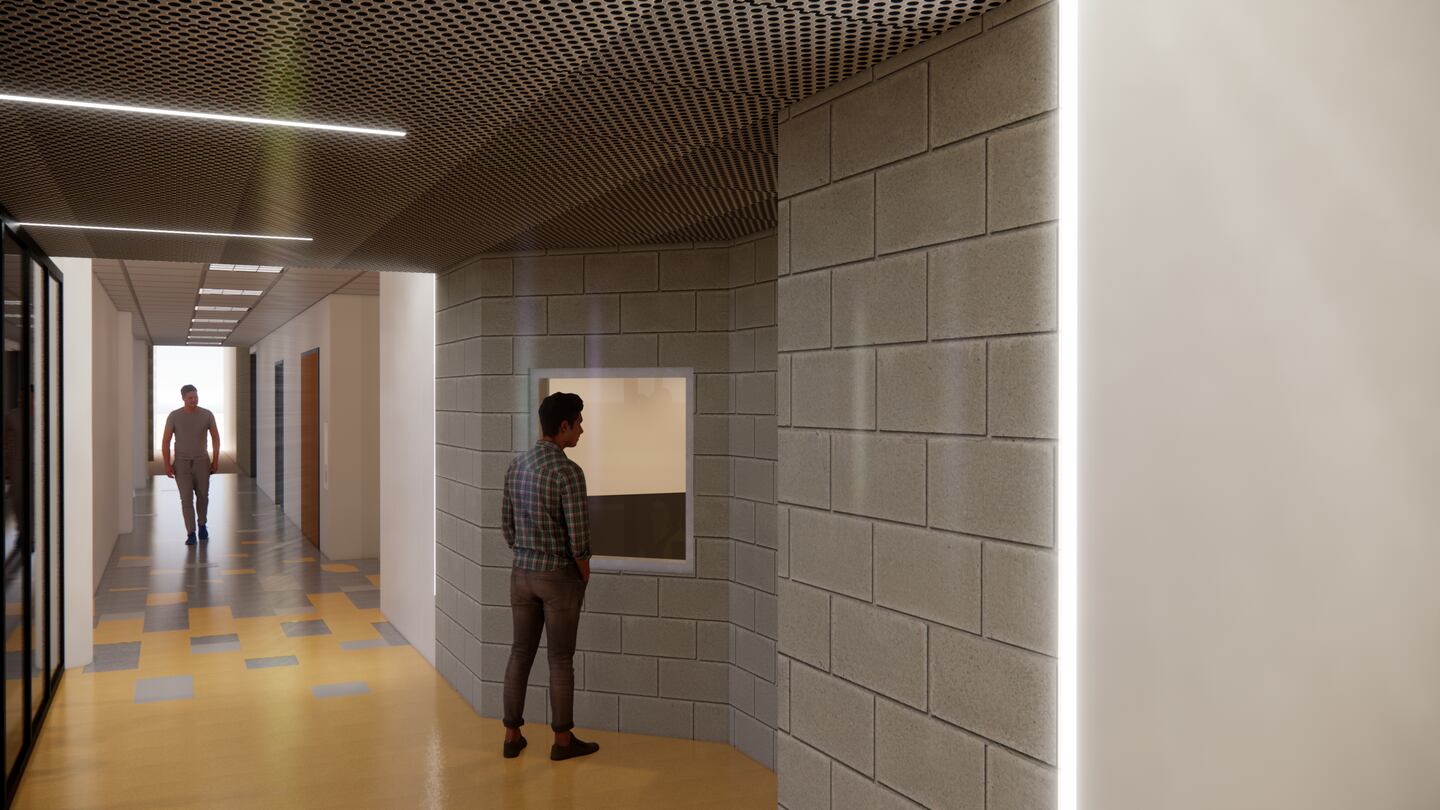 Rooms and offices that the college will modify or add include the armory, emergency operations center, holding area and training spaces. JJC also will add a sally port and vehicle storage south of the building. Other improvements include a more modern and state-of-the-art dispatch center.
JJC also will add more parking places and new landscaping to its city center campus in downtown Joliet. The college will also "create plaza space adjacent to the building, at the previous Webster St. and old hotel area," the release said.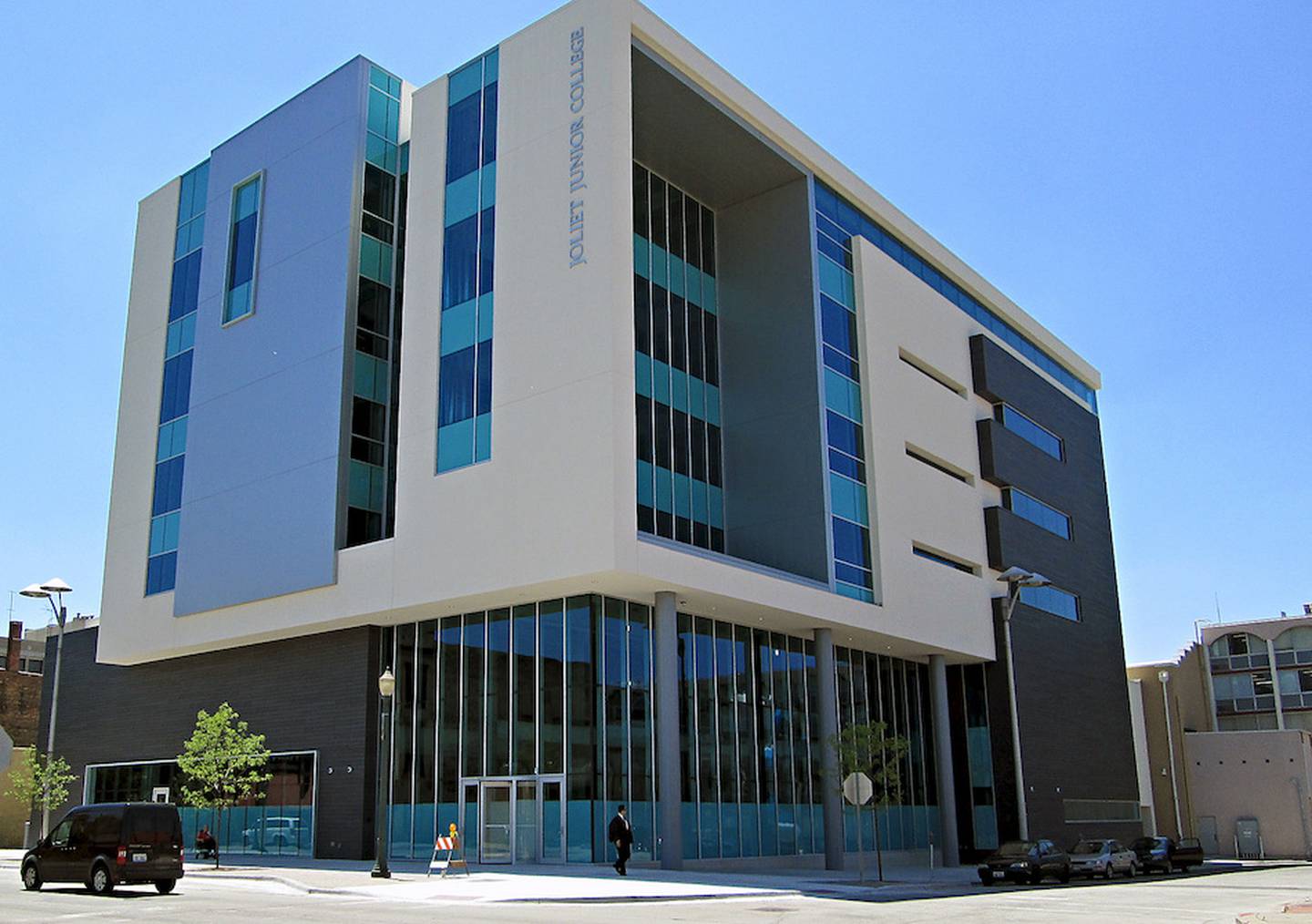 The two-phase project will cost $875,000, and the first phase should be complete in August.
JJC's six-story city center campus opened in 2017. Its 96,000 square feet houses the culinary arts program the department of adult education and literacy and workforce development.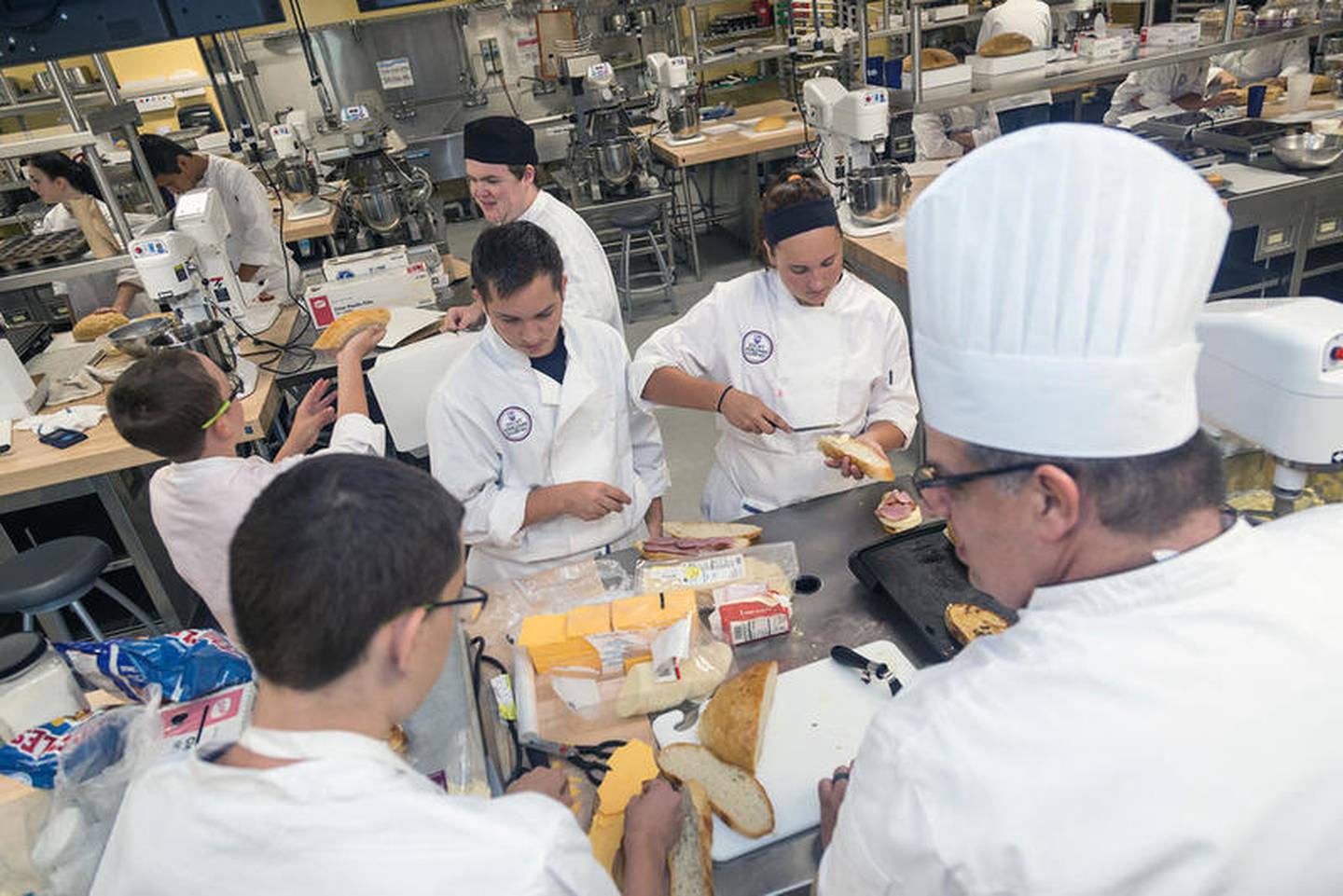 For all of these projects, JJC is using reserves in its Operations and Maintenance Restricted Fund. This is part of the college's strategic plan, "with a collective cost of just under $8 million," the release said.