A Joliet Township murder trial has been rescheduled to begin in April following concerns that it may not finish before the presiding judge takes a leave of absence in mid-February.
On Tuesday, both parties in the 2017 murder case against Jeremy Boshears, 36, of Coal City settled on April 11 as the new date for his trial.
Boshears has been charged with killing 24-year-old Kaitlyn Kearns and concealing her body. Kearns was reported missing in Joliet Township on Nov. 14, 2017, and her body was later found in the back of vehicle parked in a pole barn in Kankakee County, according to the Will County Sheriff's office.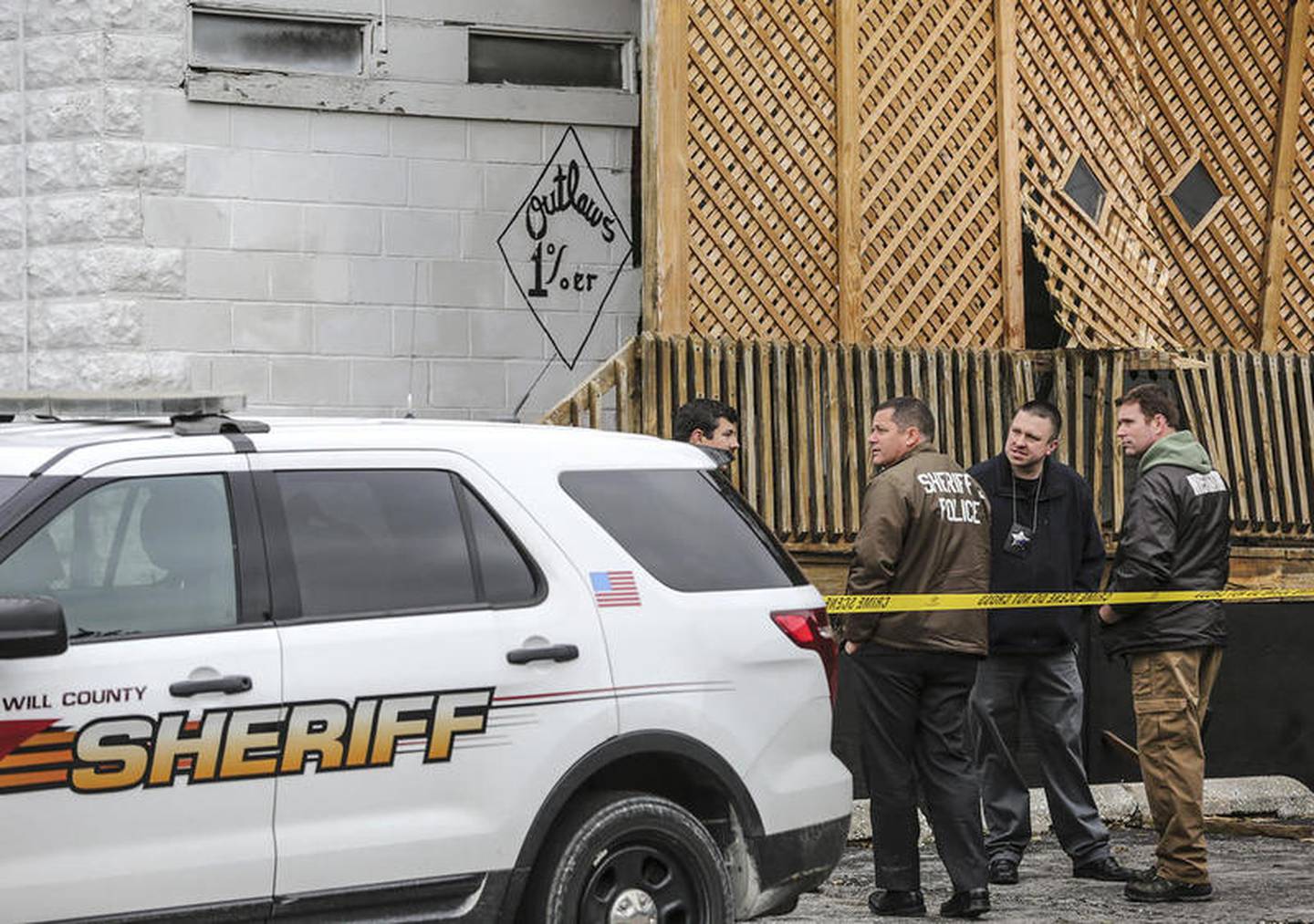 Boshears was originally scheduled to go to trial Jan. 31 but Judge Dave Carlson informed Boshears' attorney, Chuck Bretz, and prosecutors that he will be absent for several weeks in the middle of February and didn't know if the trial would be finished by then.
Carlson brought up the idea of having another judge preside over the trial. Bretz said Boshears did not want the case to go to yet another judge. The case has been assigned to four judges thus far. One judge, Vincent Cornelius, recused himself last year after learning he once had contact with a potential state witness while working as a private attorney.
Bretz said he expects the trial to last two weeks, with the possibility it could go into a third week.
Both parties have been battling over what evidence and what statements will be admitted at trial.
Last year, Cornelius ruled that defense expert Arthur Borchers could claim that Kearns died from a self-inflicted gunshot wound but not that her death was a suicide.
Prosecutors have argued that Borchers' conclusion that Kearns died from a self-inflicted gunshot wound goes beyond his area of expertise.
Bretz has said the state's own expert, Matthew Nodel, "apparently has the ability to formulate an opinion that homicide and suicide are equally plausible answers."
Cornelius said the issues concerning Borchers' expertise are "subject to cross examination" at the upcoming trial.