A Will County judge decided not to lower the $1 million bond for one of two defendants in a Joliet Easter slaying case.
On Tuesday, Judge Dave Carlson denied a motion from attorney Chuck Bretz to lower the bond for Abraham Bibian, 19, of Joliet, to $500,000. Carlson denied the motion without prejudice, which allows Bretz to make the same motion again in the future if he wishes.
"I do think it's a reasonable bond for the charges," Carlson said.
Bibian and Paola Diaz, 26, of Joliet were indicted together on a charge of first-degree murder in connection with the April 4 fatal shooting of 18-year-old Jwaun Jones.
Bibian also was indicted on a charge of knowingly carrying a Palmetto State Armory rifle on the day of the incident without a firearm owner's identification card.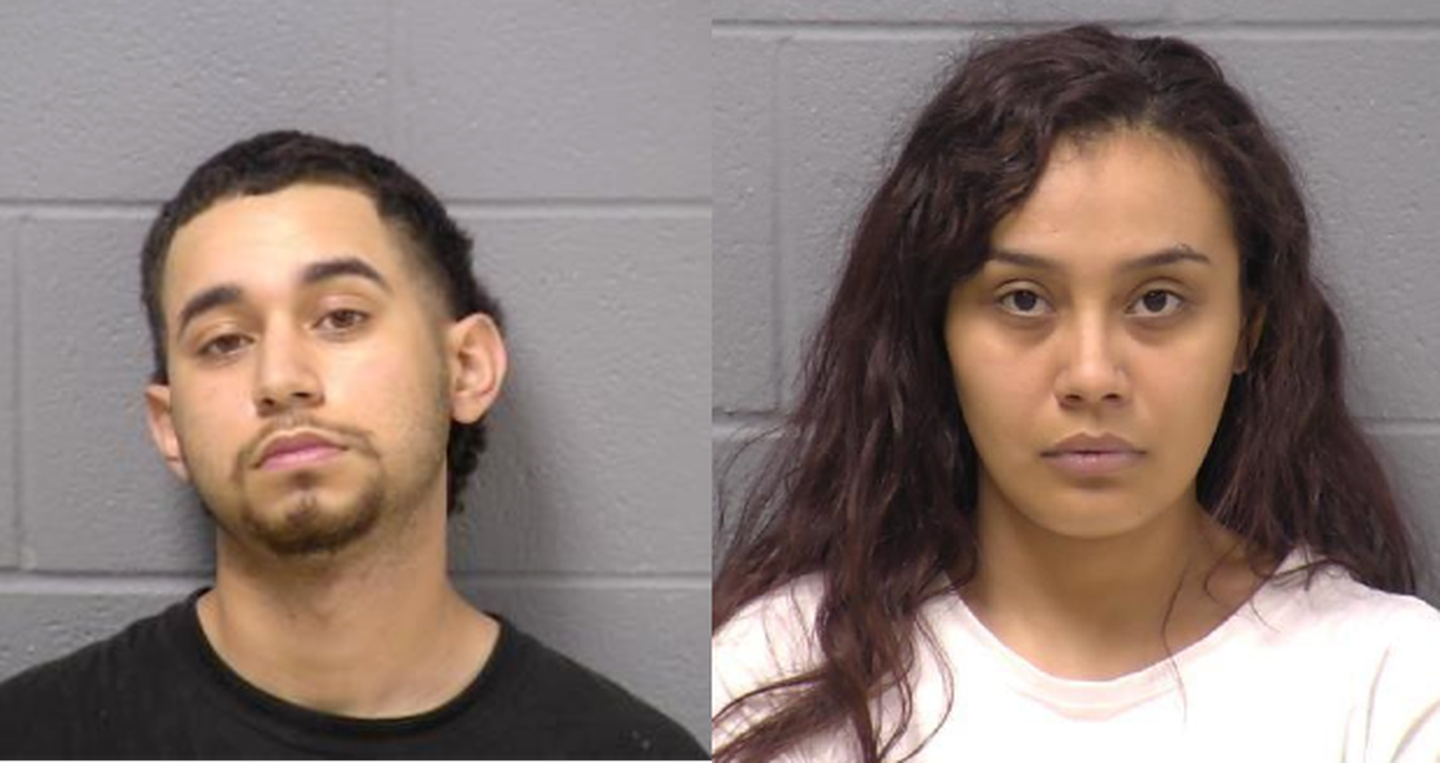 Jones was mortally wounded after he suffered two gunshots to the head while riding as a passenger of an SUV near Western Avenue and Bluff Street, Will County Assistant State's Attorney Peter Wilkes said. Jones was taken to AMITA Health Saint Joseph Medical Center in Joliet, where he was pronounced deceased.
On Sept. 29, Carlson granted a request from Diaz's attorneys to lower her bond from $1 million to $500,000. She remains in the Will County jail.
At Tuesday's hearing, Bretz said Bibian is not a flight risk, has no criminal history and his client would stay at home with his mother under electronic monitoring if he is released from jail.
Bretz said Diaz and her boyfriend were also at the scene of the fatal shooting and the gun used in the incident was recovered not from his client but from Diaz's bedroom, which she shared with her boyfriend.
Bretz said Bibian was subjected to an "extensive interrogation," where he gave different versions of what happened to the police but did not admit he shot at the vehicle or killed Jones.
Bretz also said Bibian was not identifiable from video that captured the incident.
Wilkes objected to lowering the bond and noted Bibian was charged with first-degree murder, which has a sentencing range of 20 to 60 years in prison.
Wilkes said the shooter seen in the video was wearing a black hoodie and Bibian was captured in another video at a residence wearing a black hoodie.
He said the prosecution's theory in the case is that Diaz is accountable for Bibian's actions. Wilkes previously said Diaz identified Bibian as the shooter.