A Lockport man was charged with traveling to meet a child and grooming after he was allegedly caught committing those offenses by the group Save Our Siblings.
John Resedean, 39, of the 1700 block of Jordan Lane was charged on May 21 with traveling to meet a child, indecent solicitation of a child, grooming and solicitation to meet a child in connection with the April 24 incident at a Shorewood Lover's Lane.
Judge Donald DeWilkins signed a $100,000 warrant for Resedean's arrest on May 21 and then signed an order sealing the case because it contained "information regarding an ongoing investigation," court records show.
The case against Resedean remained sealed from the public until Wednesday, when Will County Chief Judge Dan Kennedy ordered it unsealed.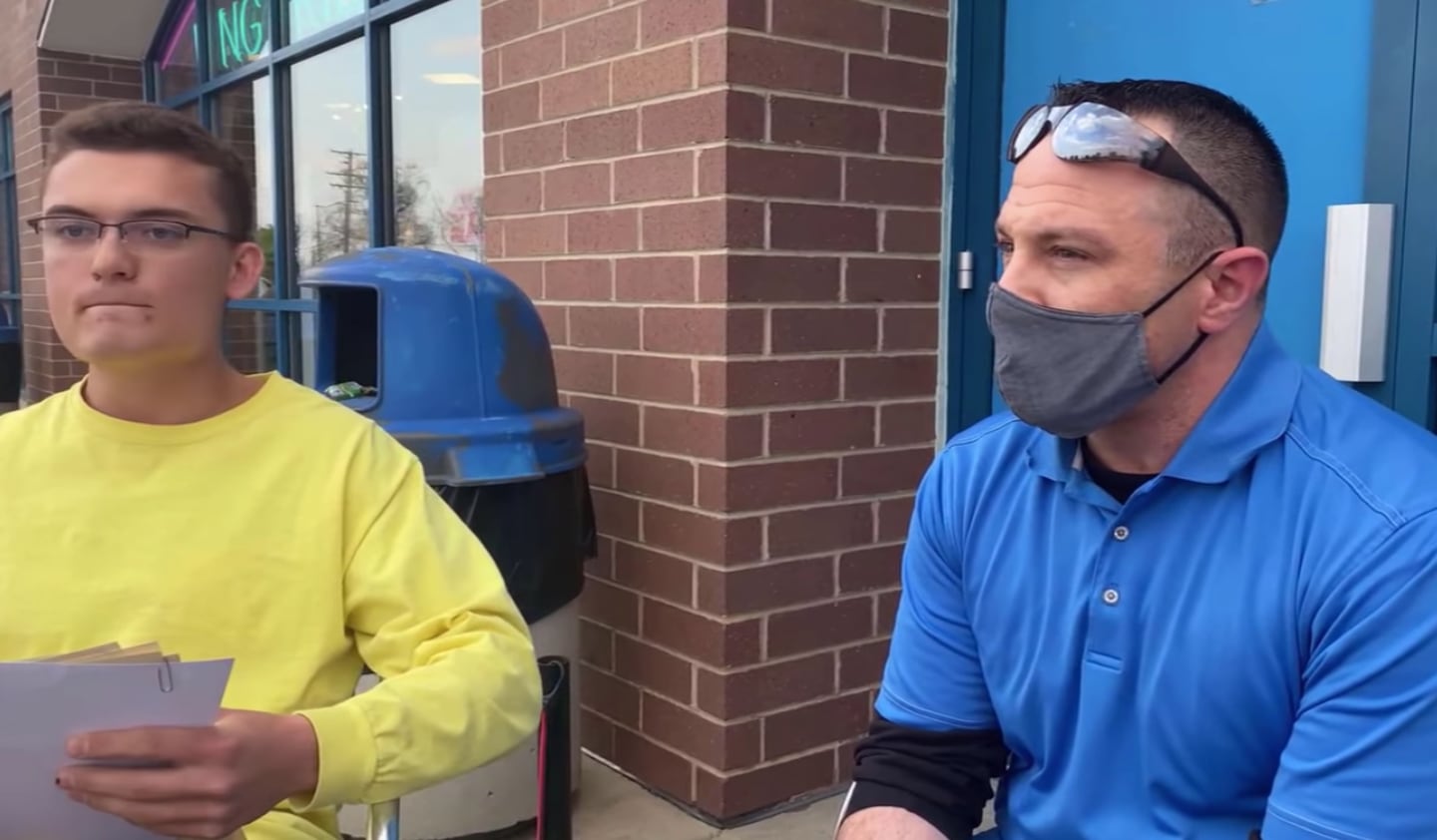 By that point, Resedean's mother posted 10% of his bond at the Shorewood Police Department, Resedean's attorneys with The Tomczak Law Group filed their appearance and a grand jury returned a second indictment that superseded the first indictment, records show.
Resedean's arraignment is scheduled for Aug. 6.
Shorewood Deputy Police Chief Jason Barten said the Save Our Siblings group approached them about the incident involving Resedean, which led to the investigation.
The second indictment against Resedean revealed he was accused of traveling to Lover's Lane to engage in unlawful sexual conduct with someone he thought was a minor but was actually a 16-year-old persona used by Shane Divis, who was 19 at the time and part of the Save Our Siblings group.
Prosecutors have alleged Divis used a 15-year-old persona to catch former Catholic school teacher Jeremy Hylka meeting up with a minor at a McDonald's at 1515 W. Jefferson St. in Joliet.
Divis posted a YouTube video about Resedean titled, "Church-Goer Loses Everything."
The video was reposted on July 21 because YouTube took the original video down, according to Save Our Siblings.
Resedean's ex-wife petitioned for a protective order against him on May 5 that said she was informed a video of Resedean was posted online and that he was under investigation by the Shorewood police.
Resedean's ex-wife sought the protective order because she has a son who is a minor and she felt Resedean was "not in his right state of mind" and "suicidal."
"The video is on YouTube and has over 8,000 views and has now been shared to Facebook as well ... Many people recognized him, in the comments people threaten [and/or] implied to cause him harm. I fear for my son's safety while he (is) under John's care," the petition said.
The woman's petition further said Resedean mentions he has a son in the video and says his name, "putting my son in more danger." She also claimed Resedean has a "history of physical abuse" toward her and has "no capacity or empathy or remorse for the things he's done."
Judge Derek Ewanic granted the order and set a hearing for Aug. 31 on whether the time period of the order will be extended.