A grand jury returned a more detailed indictment against former Catholic school teacher Jeremy Hylka, who is set for a second arraignment in August.
On July 15, a grand jury returned an indictment that charged Hylka with traveling to meet a child, indecent solicitation of a child, grooming, indecent solicitation of a child and solicitation of a child.
Another arraignment for Hylka has been scheduled for Aug. 26 in Judge Kenneth Zelazo's courtroom.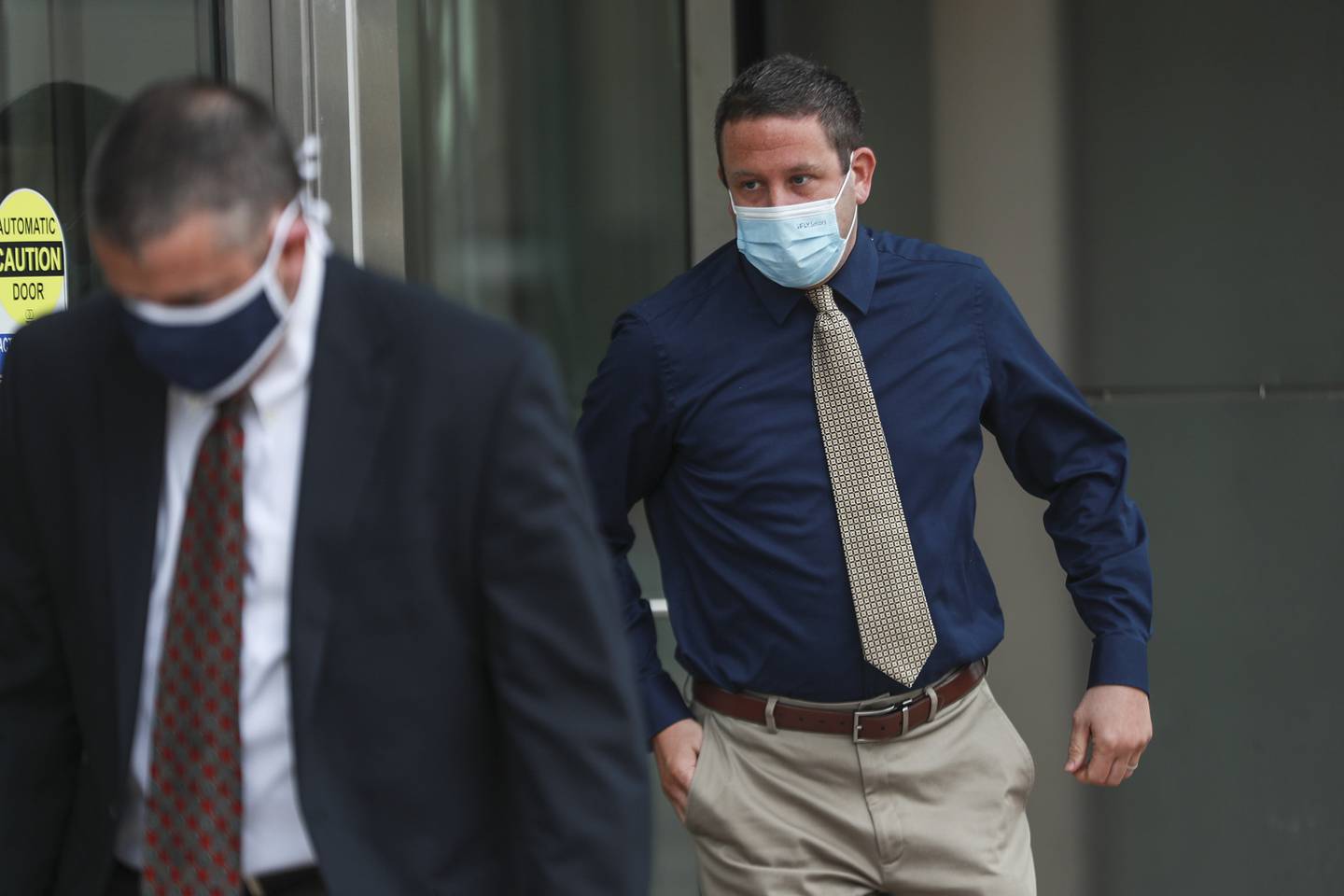 Hylka's attorney, JohnPaul Ivec, previously filed a motion to either amend the indictment against Hylka or request a bill of particulars, which asks for more details behind the charges.
The new indictment said Hylka traveled to the McDonald's at 1515 W. Jefferson St. in Joliet to engage in unlawful sexual conduct "with another person believed by him to be a child under the age of 17."
The indictment clarified that the purported child was actually a 15-year-old male persona used by Shane Divis, who is part of the Save Our Siblings group that has claimed credit for "exposing" Hylka. The group posted a YouTube video of the incident on April 29.
Hylka was accused in the indictment of intending to commit the offense of aggravated criminal sexual abuse when he "knowingly solicited one whom he believed to be a child," who was in fact Divis' 15-year-old persona.
Joliet police said detectives obtained a Snapchat video from Save Our Siblings that captured the incident involving Hylka.
"All the videos and text messages from the Snapchat account were vetted for validity and recovered from the account," Joliet police Lt. Joe Egizio said at a press briefing on April 30. "Detective (Shawn) Filipiak also was able to establish positive ID of the suspect in the case, that being Jeremy M. Hylka."
The video of the incident shows two men sitting at a table when someone approaches the two and announces, "Hey, we're a group that catches child predators online." Hylka flees, is followed and then strips off his shirt.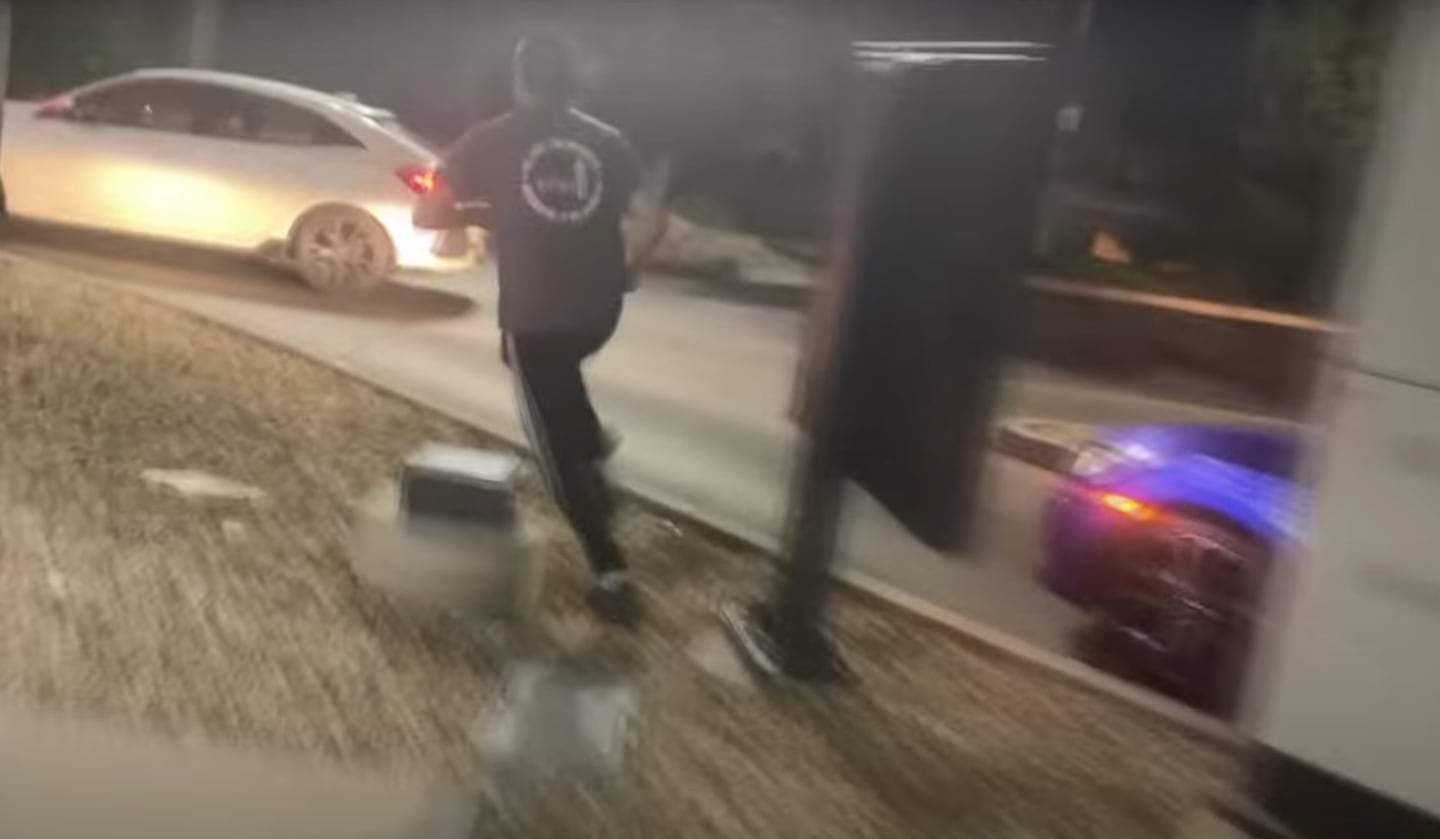 The vigilantes give chase, shouting, "Hey, we got a pedophile! We got a pedophile running. He's on the run! Pedophile on the run! Pedophile! Pedophile on the run! Oh, we gonna get you pedophile!"
One of the men recording the video posted on YouTube asks Hylka what he was "doing here meeting a child" and accuses him of attempting to "rape a little boy." Hylka responds by saying, "No, I wasn't."
The video shows the man chasing Hylka for about 16 minutes before Hylka gets in a vehicle and drives away.
Hylka was a teacher at Joliet Catholic Academy until last school year. He was fired from his teaching position at St. Joseph Catholic School in Lockport in the wake of the Save Our Siblings video.