The investigation of a 2-year-old's death from an apparent self-inflicted gunshot wound on Wednesday remains open and prosecutors expect to review the case after its completion.
Socorro Meza, the mother of 2-year-old Angelo Shelby, said she loved her child and that "he was the best, my best baby."
"Just hug your kids because you never know when they're not going to be here anymore," Meza said.
Shelby died Wednesday morning after he reportedly suffered a self-inflicted gunshot wound to the head, according to Joliet police. Officers responded to a residence in the 200 block of South Eastern Avenue shortly before 9 a.m. and determined the child had shot himself.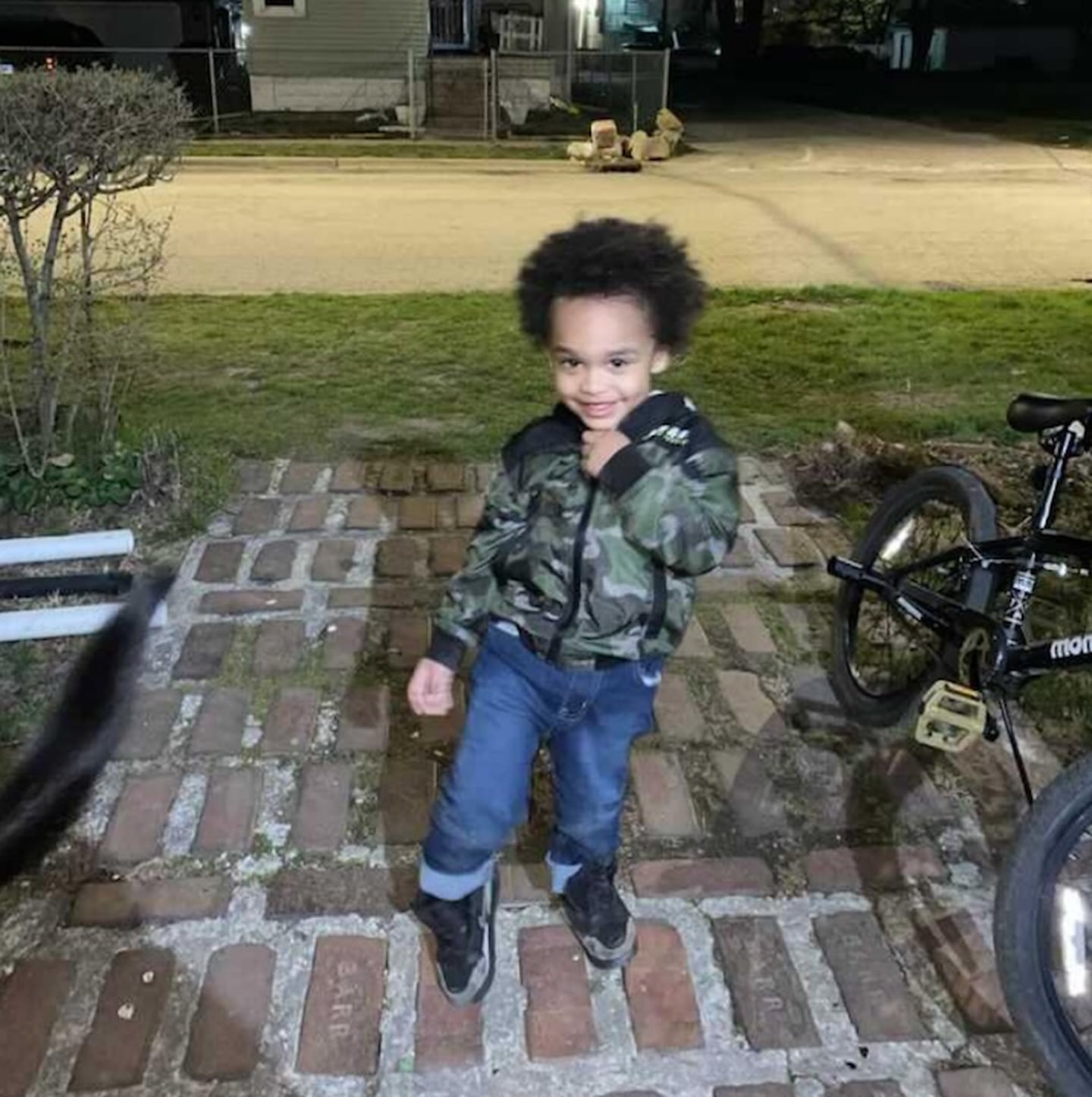 Shelby was taken to AMITA Health Saint Joseph Medical Center in Joliet, where he died. Will County Coroner Laurie Summers said in a news release that Shelby was pronounced deceased about 9:30 a.m. at the hospital and an autopsy was scheduled for Thursday.
"Further investigation determined that the child had shot himself in the head after locating a loaded firearm in the living room," said Joliet police Sgt. Dwayne English.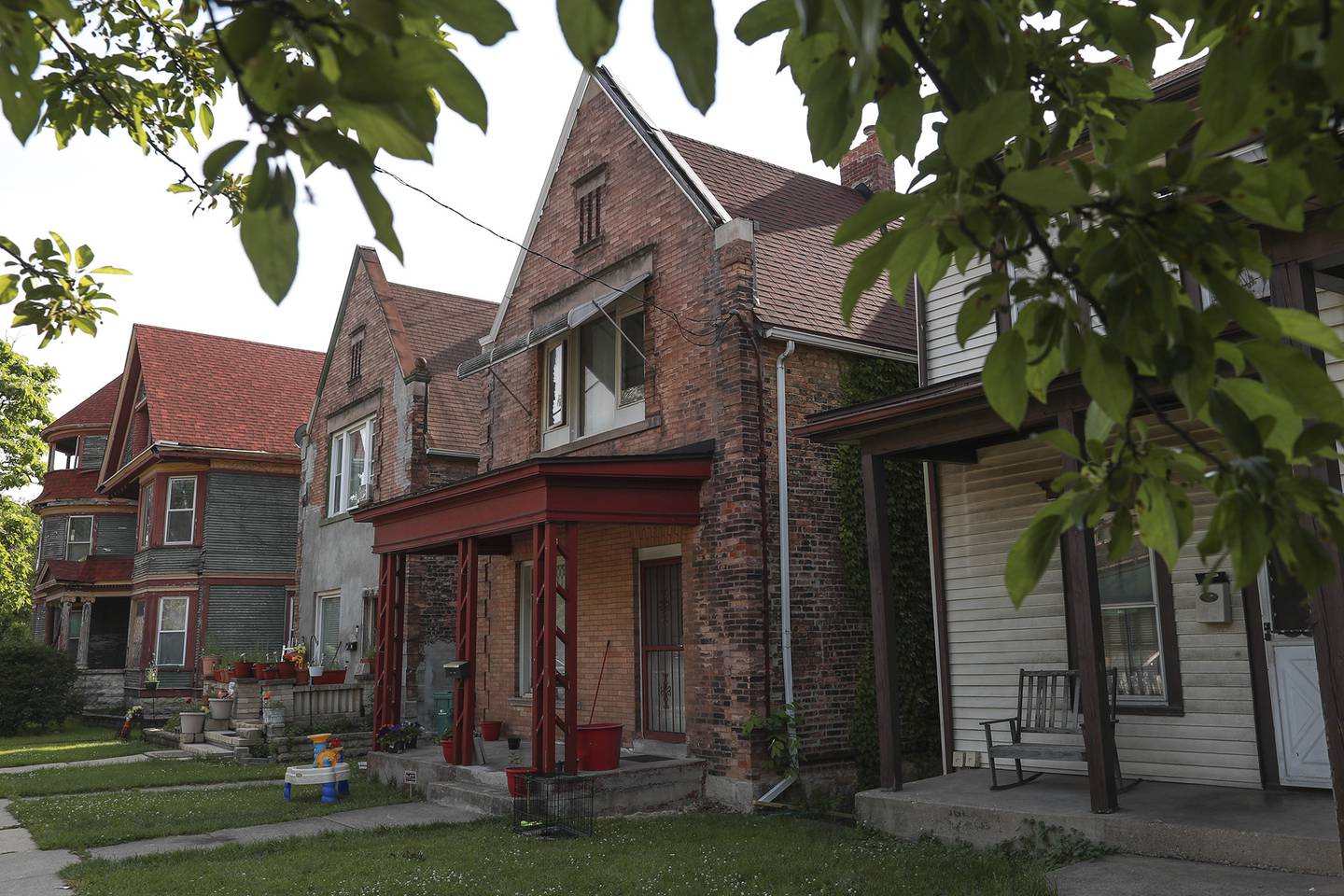 English said the investigation was still in its early stages as of Thursday morning and it is unknown if charges will be filed. Will County State's Attorney spokeswoman Carole Cheney said her office has not "received the materials in this matter."
"We expect that the matter will be reviewed by our office after the police have completed their investigation," Cheney said.
English said the firearm was a .40-caliber pistol and it appeared the weapon was on a stand below the television.
"The weapon was not inside anything and did not appear to be locked," English said.
At Wednesday's press briefing, Joliet police Lt. Joe Egizio said the firearm was "stored in a location that the infant was able to get control of the weapon."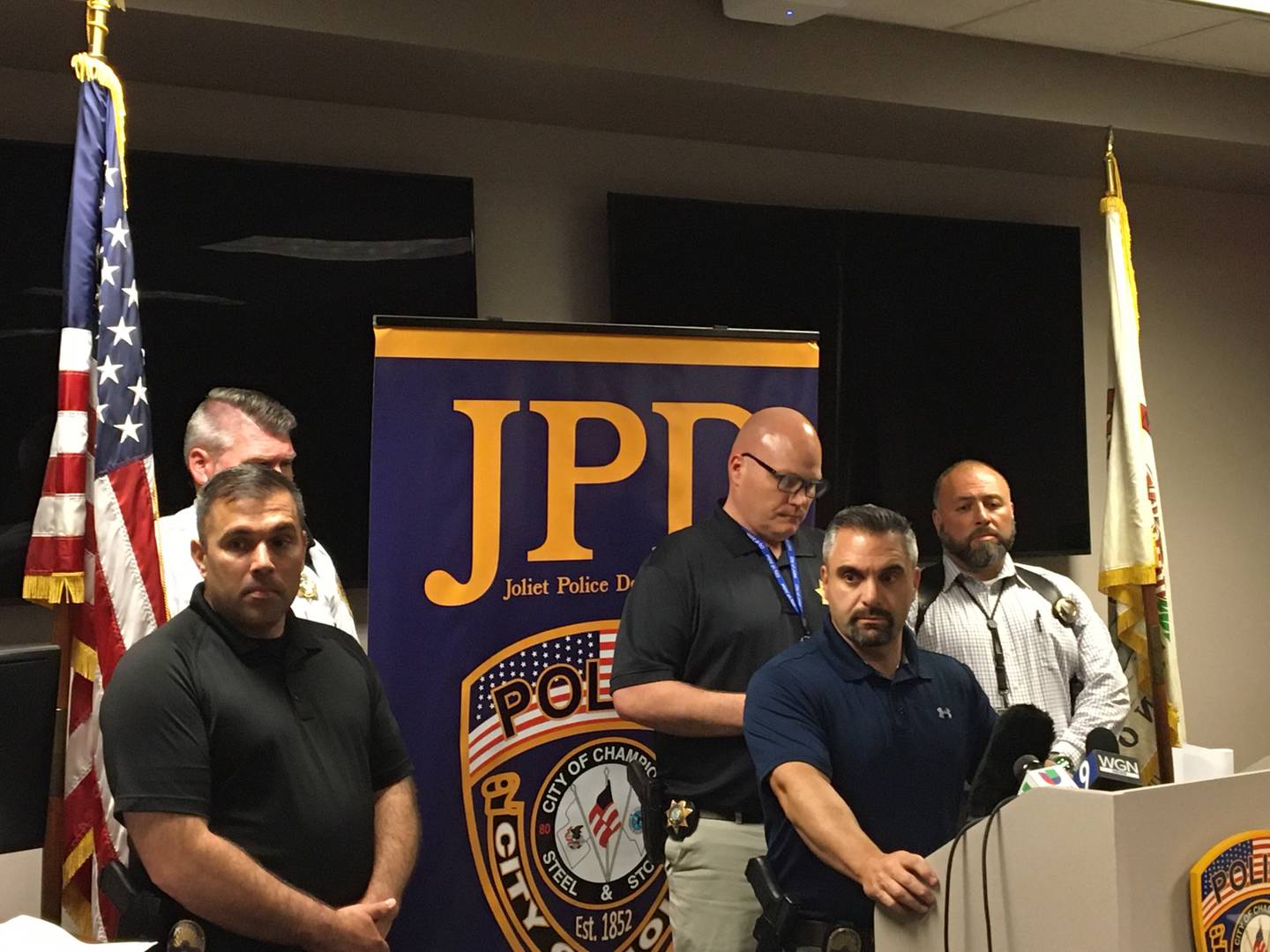 Police said the firearm was legally owned by Shelby's father, Vincent Shelby, who has been cooperative with detectives. The father and son were the only two occupants of the residence at the time, police said.
Attempts to reach Vincent Shelby by phone and at the Eastern Avenue residence were unsuccessful. A woman who answered the door at the residence declined to comment and said Vincent Shelby was not commenting.
A GoFundMe has been established by Tara Kelly for Angelo Shelby's funeral costs. The GoFundMe raised $5,060 out of a $15,000 goal as of Thursday afternoon.
"We are raising this money for Socorro (Coco) and her children," Kelly's GoFundMe said. "The last thing we want them to worry about during this unexpected tragedy, is financial burdens."