The fatal shooting of a 2-year-old boy Wednesday morning remains under investigation, according to police, who at this point believe the death to be accidental.
Shortly before 9 a.m, officers responded to a residence in the 200 block of South Eastern Avenue on Joliet's East Side for a report of a child who had suffered a self-inflicted gunshot wound to the head, said Joliet police Sgt. Dwayne English.
When officers arrived at the scene, they determined that "the toddler had shot himself," English said.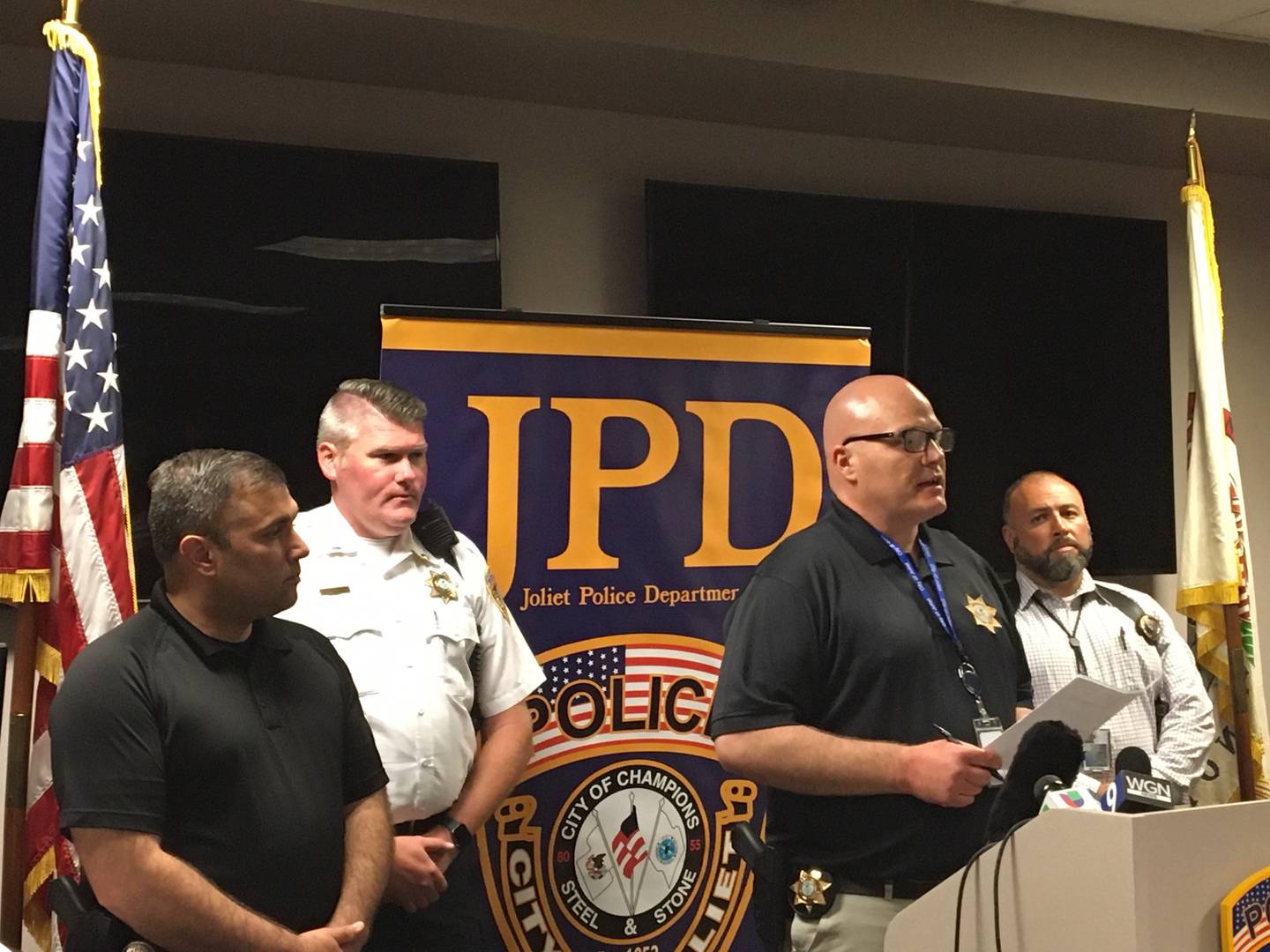 Officers immediately attempted to render life-saving measures on the child and took him to Joliet Fire Department paramedics waiting outside the residence, English said. The paramedics transported the child to AMITA Health Saint Joseph Medical Center in Joliet, where he "unfortunately succumbed to his injuries, English said.
"Further investigation determined that the child had shot himself in the head after locating a loaded firearm in the living room," English said.
The firearm was legally owned by the child's father, who has been cooperative with detectives investigating the case, English said.
At Wednesday's press briefing, Joliet police Lt. Joe Egizio said the firearm was stored in a television stand and the child was able to access it. The child and his father were the only two occupants of the residence and they were both in the living room area, he said.
When asked whether the firearm was stored properly, Egizio said, "I will just say it was stored in a location that the infant was able to get control of the weapon."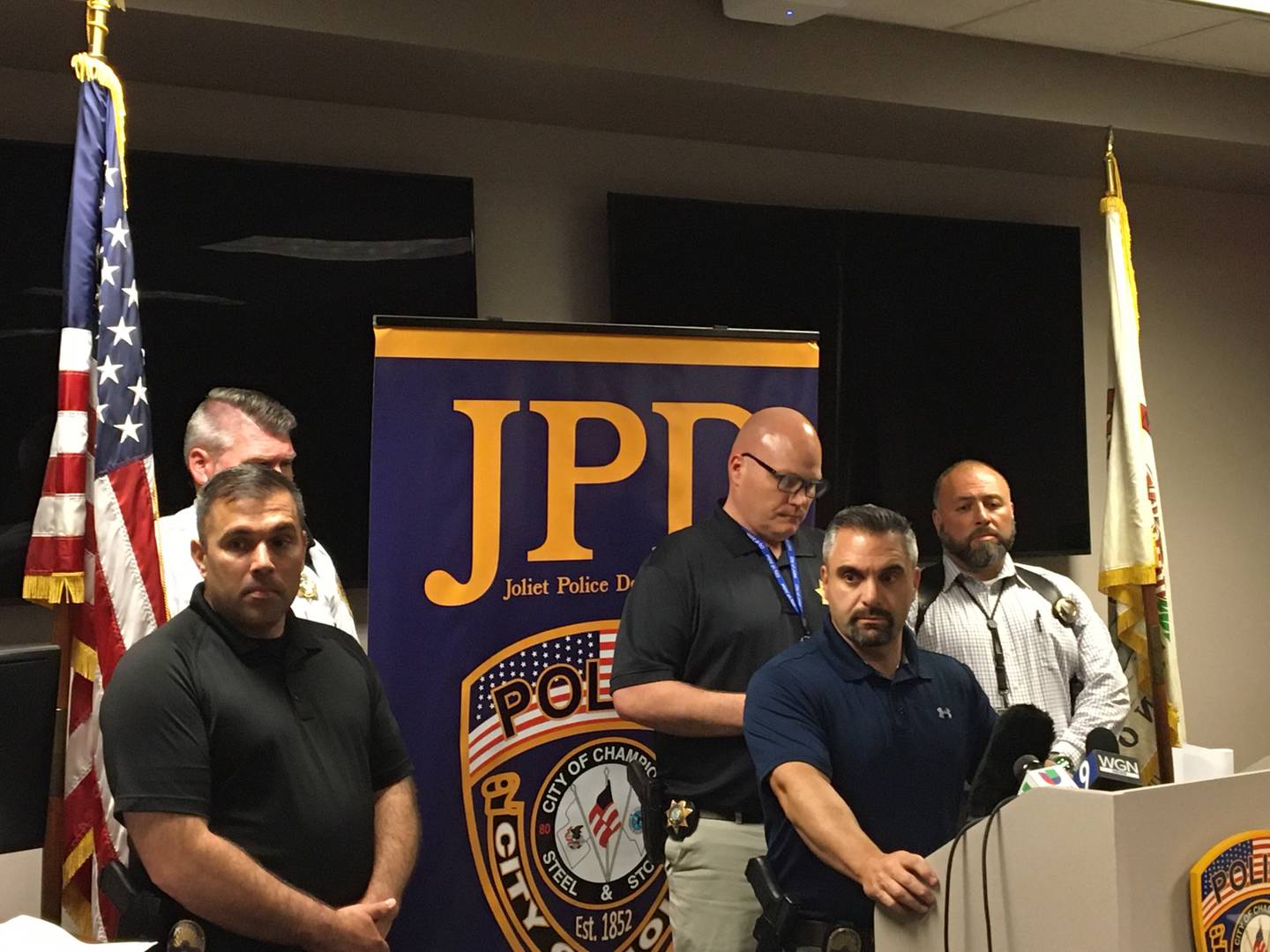 It has not yet been determined if criminal charges will be filed over the incident.
"We'll cross that down the road after all the reports are finished," Egizio said. "We may do some more interviews and of course we need to wait for the Will County Coroner's report."
Whenever there is a police investigation, English said, there is "always that possibility of criminal charges at the end of any investigation."
Family members of the child at the South Eastern Avenue residence declined to comment.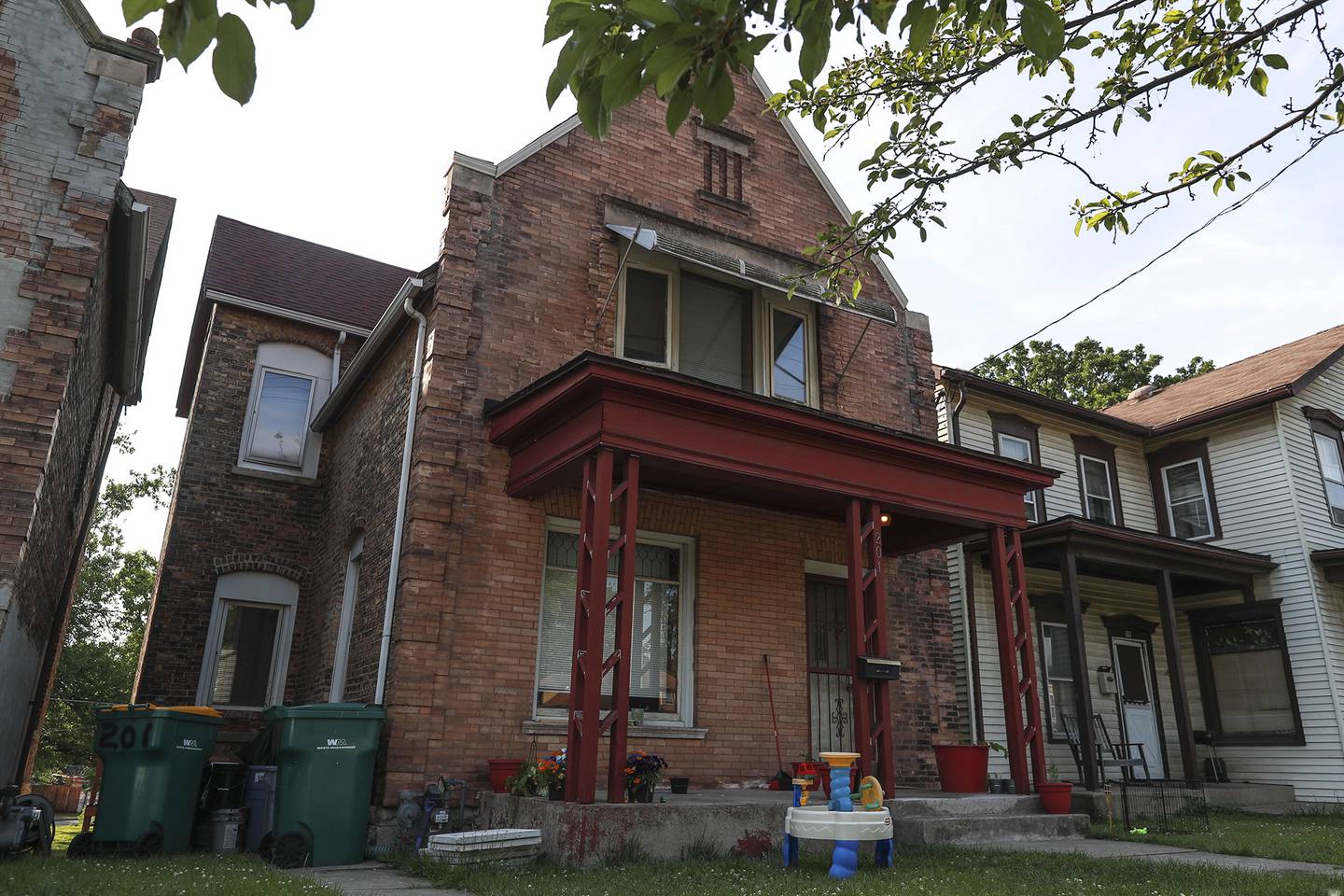 As of 5 p.m. Wednesday, Will County Coroner Laurie Summers did not release any information about the child. Summers failed to respond to a call about the incident.
Summers has told The Herald-News that her policy is that if a decedent is a minor, all she will do is release preliminary information without the minor's name.
English said information about the child would have to come from Summers' office.
Egizio said that "things can go bad in a split second."
"You have to be conscious of where you're placing firearms if you own them," Egizio said. "I, as a police officer and a firearm owner, I have to make that conscious decision every night."
He said "bad things can happen to good people" and he was not "judging individual decisions."
"We are here to do our job, which we have, to investigate the unfortunate situation that happened this morning," Egizio said.
English said it has been a "rough couple of weeks" for Joliet police.
"Last week, we just dealt with the unfortunate death of another child and the child's mother in a very tragic double fatal crash," English said.
English was referring to the May 26 evening crash on Channahon and Hollywood roads that led to the death of Sarah Altiery, 27, of Joliet and her 6-year-old son. The crash is under investigation by the Joliet police traffic unit.
"We are committed to showing up and doing our jobs every single day," English said.