The person shot and killed Tuesday by Joliet police officers was identified as a 19-year-old from Naperville, according to the Will County Coroner's Office.
The Naperville man, Joseph Casten, was pronounced deceased at 7:08 p.m. Tuesday at Silver Cross Hospital in New Lenox, the coroner's office reported.
"Mr. Casten appears to be the victim of multiple gunshot wounds," coroner officials said.
Will-Grundy Major Crimes Task Force Chairman Dan Jungles, who is also a deputy chief with the Will County Sheriff's Office, referred questions on the incident to task force public information officer Ken Kroll. The task force investigating the shooting is composed of officers from local, county and state law enforcement agencies.
Kroll sent a news release on Wednesday afternoon that said three uniformed Joliet police officers in marked squad cars responded to a report of Casten threatening to shoot people. The officers responded about 6:30 p.m. to the 800 block of Second Avenue, task force officials said.
The officers "encountered Mr. Casten in the street brandishing what appeared to be a black semi-automatic handgun," Kroll said.
Casten "aimed this apparent handgun" at the officers and he was "subsequently shot multiple times," Kroll said. Officers on scene quickly attempted to render live-saving measures, he said.
It was later discovered that the apparent handgun was actually a BB gun, according to Kroll's news release.
"It was also learned after the shooting that Mr. Casten was the 911 caller reporting a person in the street threatening to shoot people," Kroll said.
Kroll, who is also the Romeoville police chief, did not respond to a message with further questions on the incident, and a representative at the Romeoville Police Department said he was unavailable late Wednesday afternoon.
A family member of Casten contacted by The Herald-News declined to comment.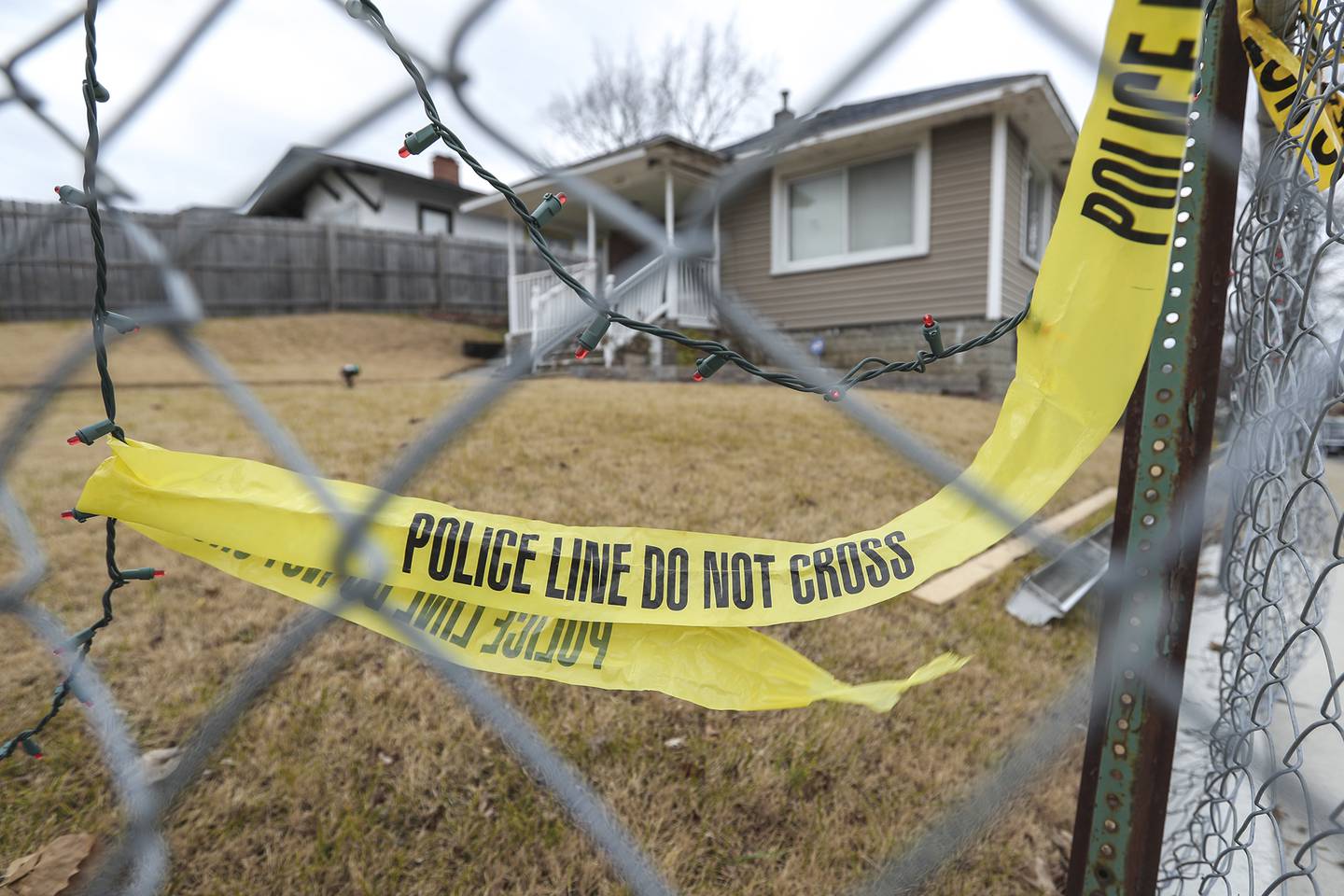 In the first news release, task force officials said Casten "threatened officers on scene at which time shots were fired."
No officers were injured and the officers "involved in the incident" were taken to AMITA Health Saint Joseph Medical Center in Joliet for an evaluation.
Joliet Police Chief Al Roechner did not return a call Wednesday. Joliet police officials said in a statement that the task force "will be handling all of the media requests."
Task force officials said the shooting occurred at or near 813 Second Ave. No one answered the door to that residence Wednesday morning.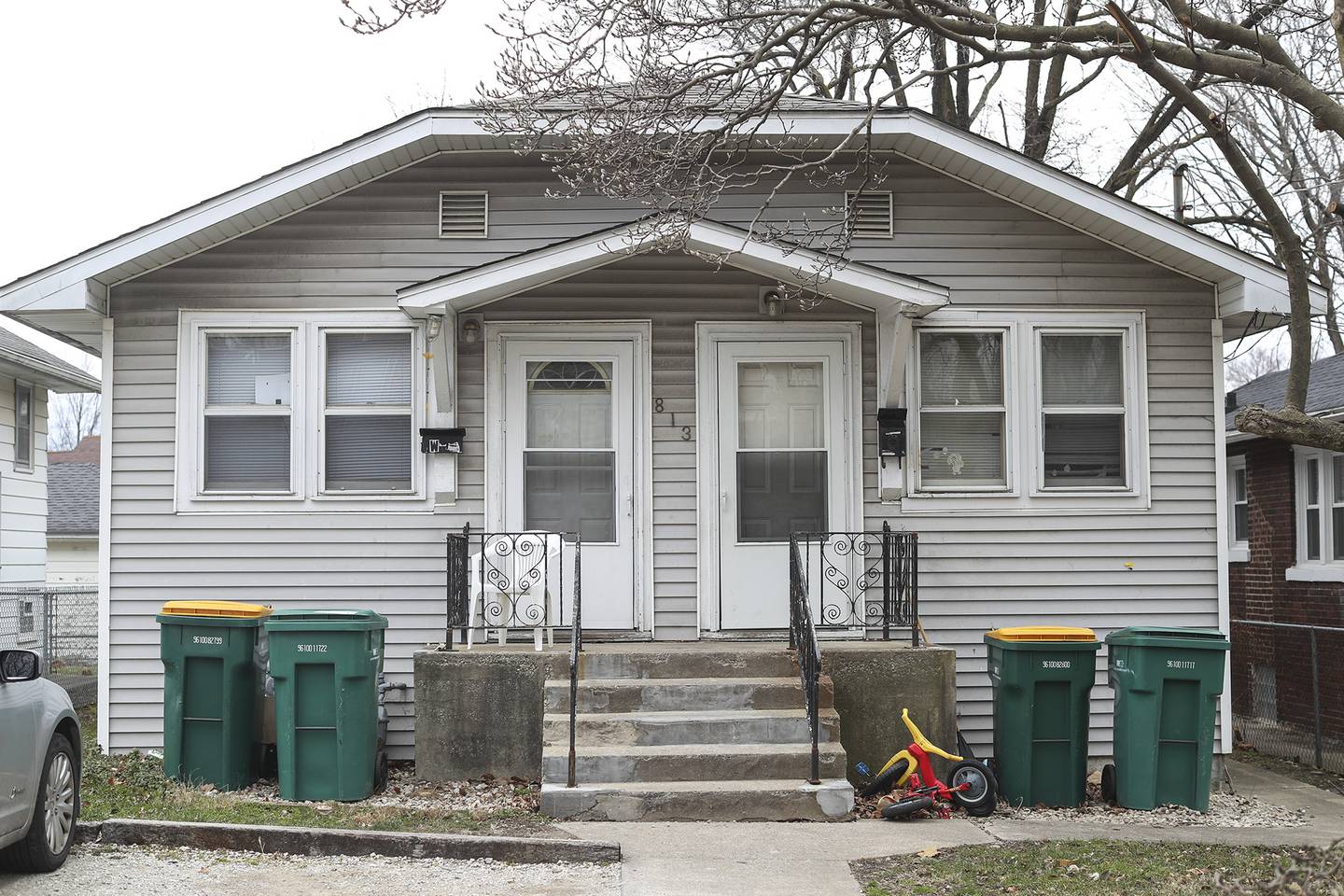 The home and a Ford Fusion parked in the driveway at that address appeared to have sustained damage from gunshots. Yellow tags from "Will County Sheriff's Police" were placed next to one hole below a front window of the home and also next to a hole in the Ford Fusion's trunk door.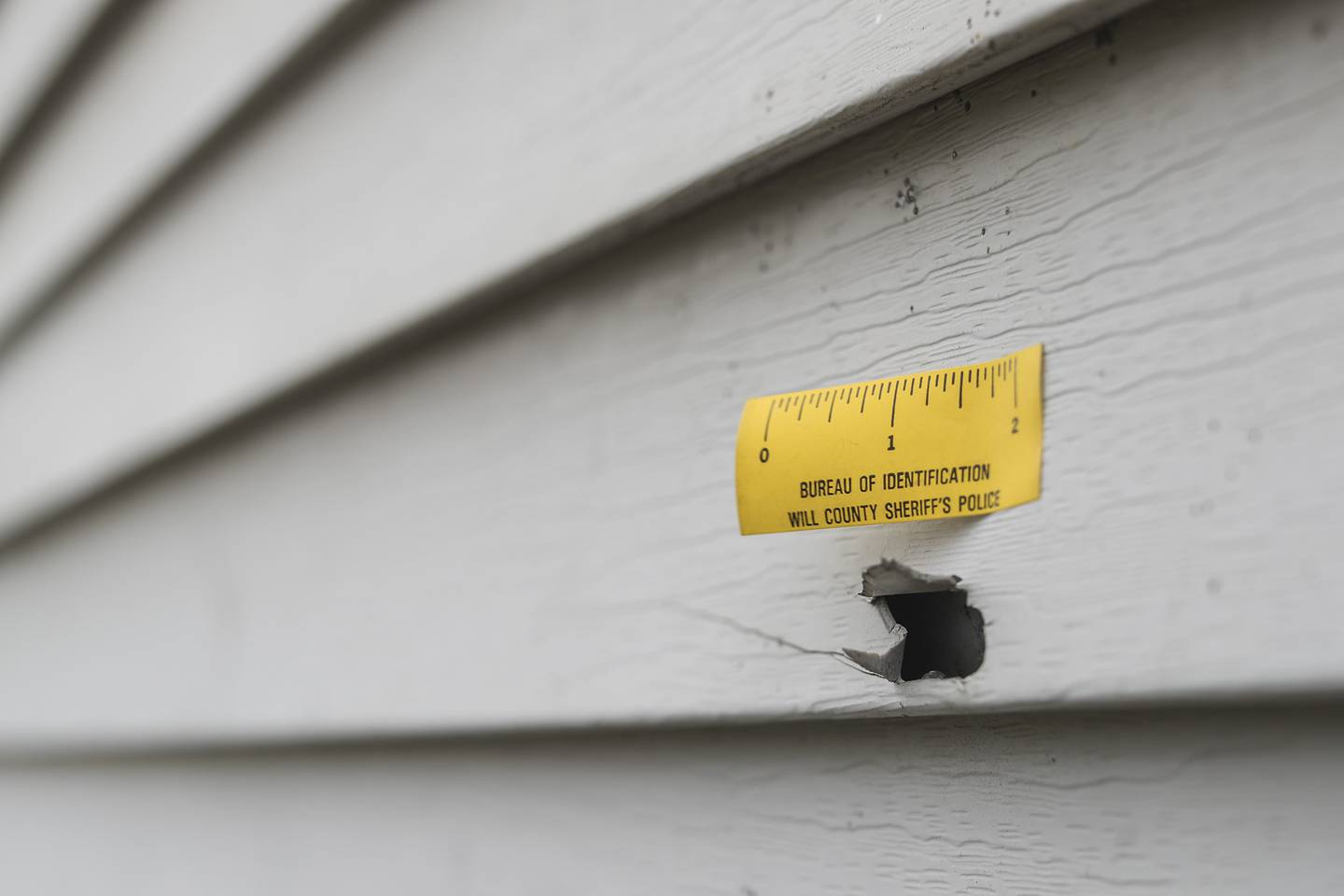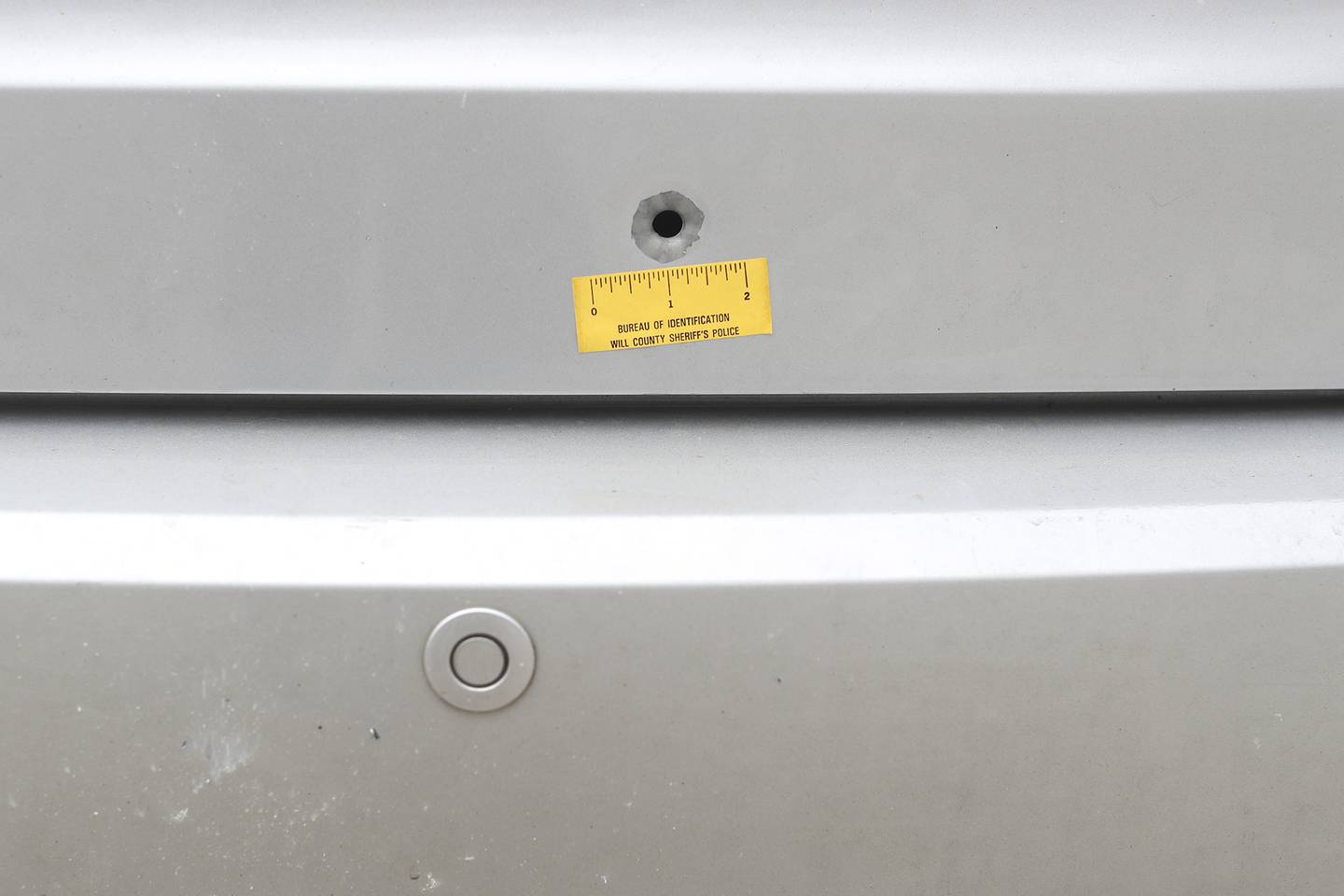 Juana Alvarez, who lives near the home, said it had been shot.
She said she didn't see the shooting but heard about eight to 10 gunshots ring out.
"I grabbed my kids, threw them on the floor. I was panicking," Alvarez said.
She said her husband told her four children to crawl to the basement.
She said when she later opened her curtains, she saw officers already performing CPR on the man who had been shot. She said she saw "a lot of blood" on the ground.
"When we looked outside, the police officers were on top of him trying to save his life. He was down already," Alvarez said.
Alvarez took a cellphone video that showed several officers on the ground with the man who had been shot and one of the officers performing CPR on him.
A man who lives at a home on Arizona Avenue near Second Avenue declined to give his name but said he heard "pop, pop, pop" sounds while he was in bed.
He said he didn't look out the window.
"I ain't that damn stupid," he said.
He said he learned from his sister Wednesday morning that a man had been shot by police and she told him the incident had apparently been captured on cellphone video.