Pace officials said their new garage and maintenance facility in Plainfield is equipped to handle what they expect to be growing ridership in Will County.
The 264,000-square-foot building replaces a Joliet building a fifth of the size and is the first new Pace facility in 30 years.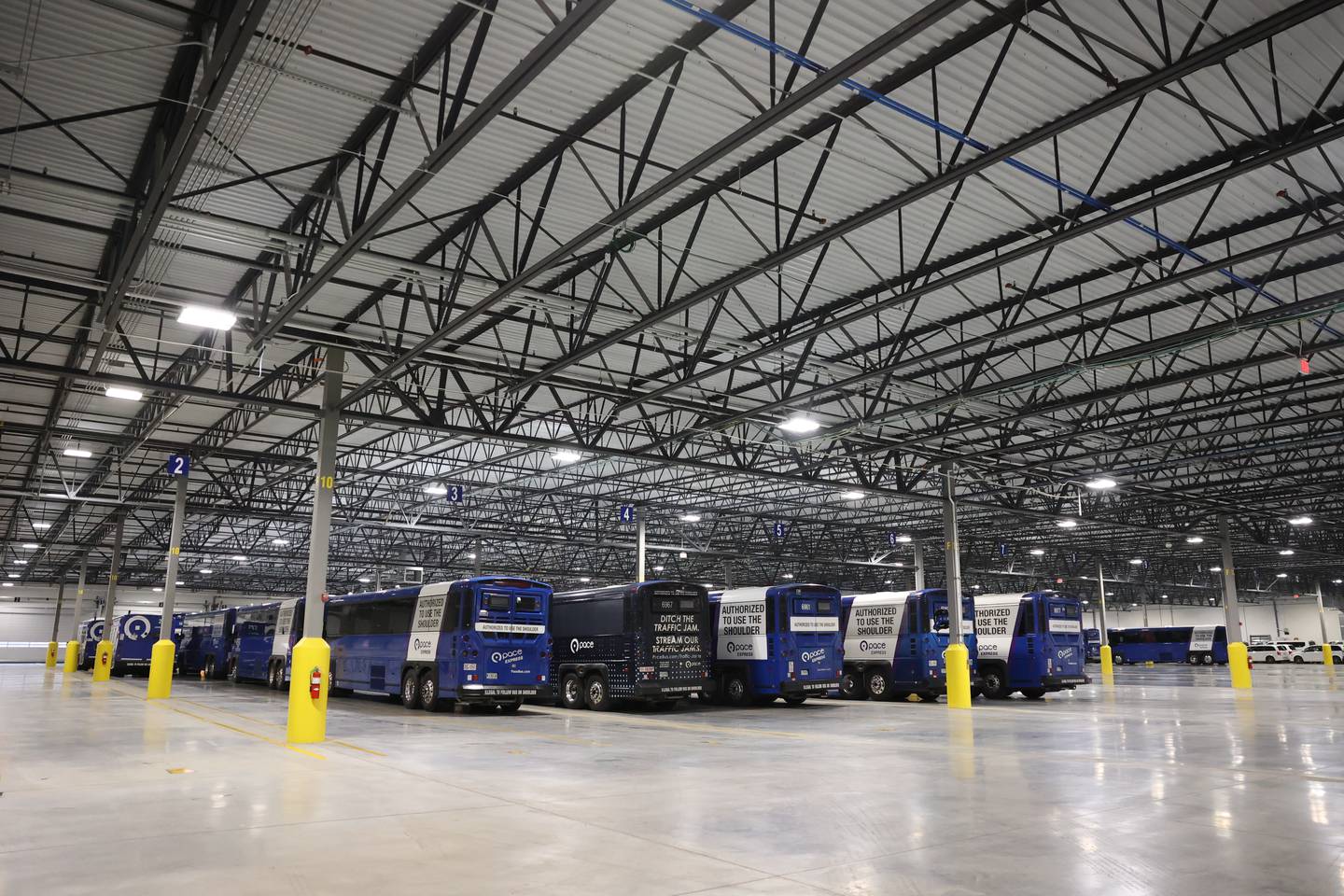 Pace on Wednesday provided tours of the facility, which was first put to use in late October as the central depot for the suburban bus service's operations in Will County.
The facility is built to handle 135 buses. Pace moved 54 buses there that had been packed into its Joliet building on South Chicago Street, which is no longer in use.
"It's a game-changer," Pace Executive Director Melinda Metzger said of the new facility. "It allows us to do some of the innovative things we want to do."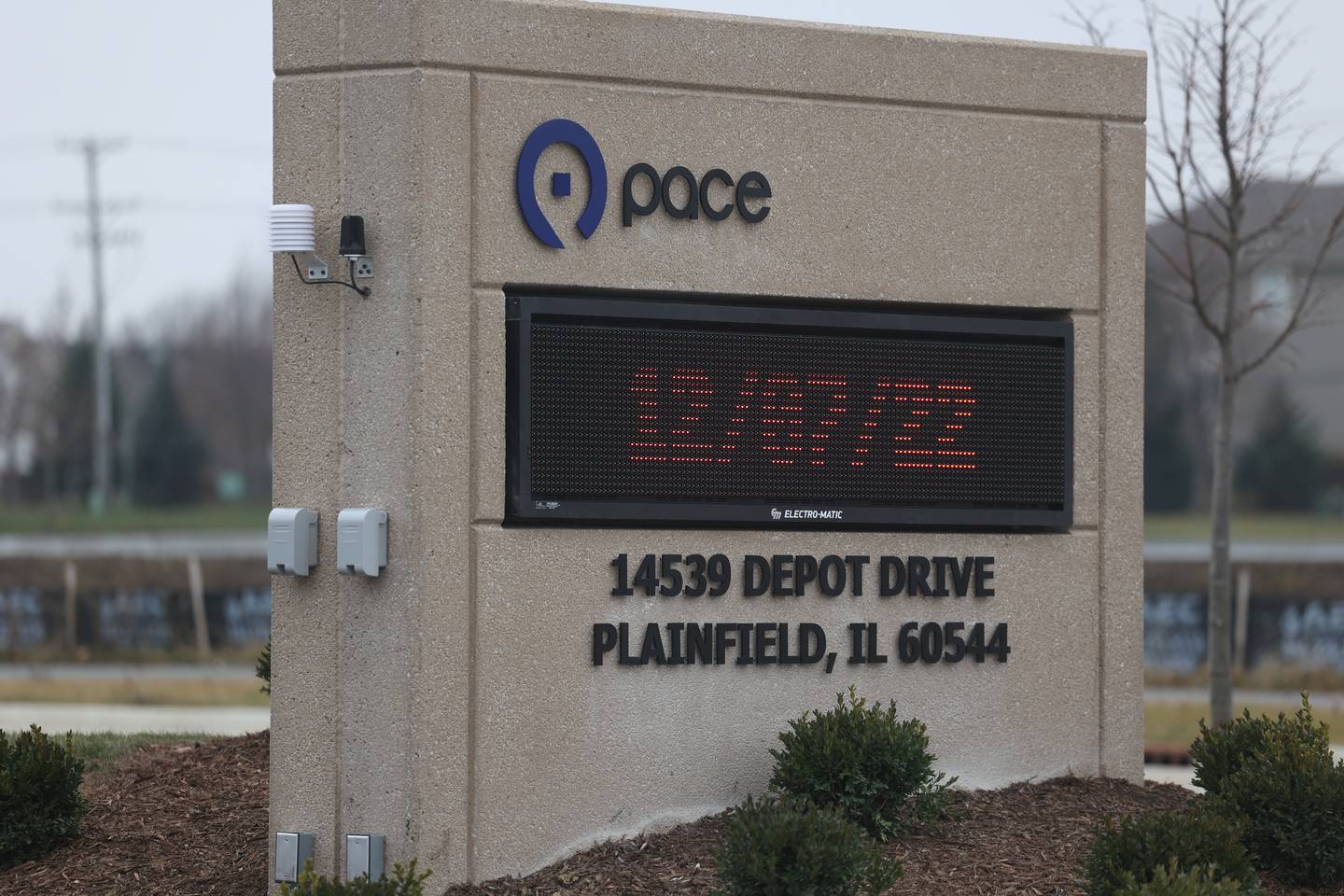 The Pace Heritage Division depot is located 14539 S. Depot Drive across the street from a Park-N-Ride facility that opened in 2019 for riders who use the Bus-on-Shoulder service that takes commuters to downtown Chicago.
Growth in ridership for the Bus-on-Shoulder service is the primary reason Pace outgrew its Joliet garage, Metzger said.
The Bus-on-Shoulder service provides commuters an alternative mode of travel between Plainfield and downtown Chicago. Buses are able to pass stalled traffic on Interstate 55 because they can ride on the highway shoulder.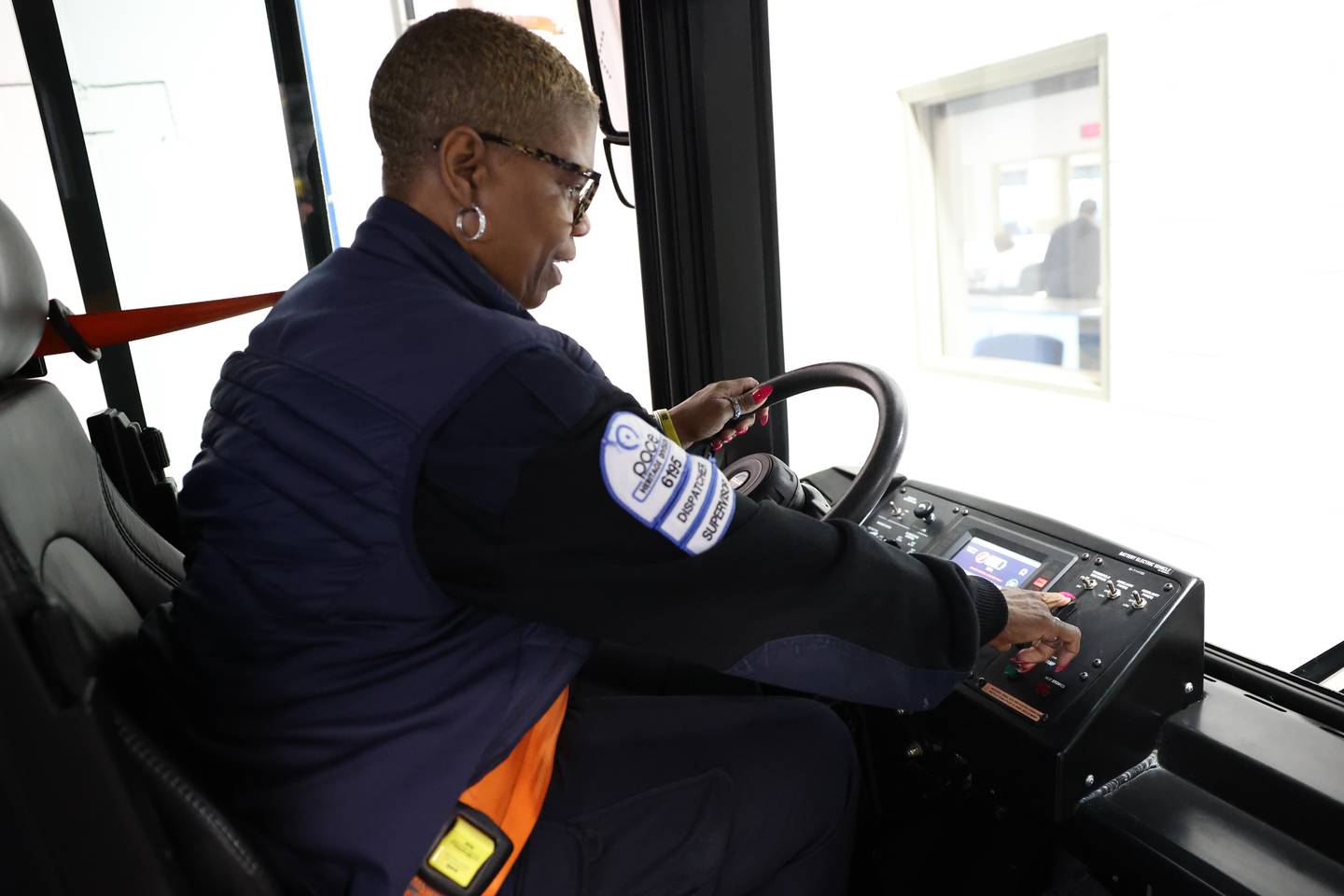 "We can go around the traffic," Metzger said. "That has been very successful. We hope to focus on services that are faster than the car and build adjunct services around that."
About 2,500 one-way tickets a day are sold for the service, Pace said. The number is down from pre-COVID-19 years because of the decline in downtown commutes during the pandemic. But it's rising again, and Pace officials predict it will keep going up.
Spaces at the Plainfield Park-N-Ride have been expanded from 300 to 600.
Pace now bases 68 buses and 60 vans in the Plainfield depot.
The vans also are part of what Pace sees as an innovative future.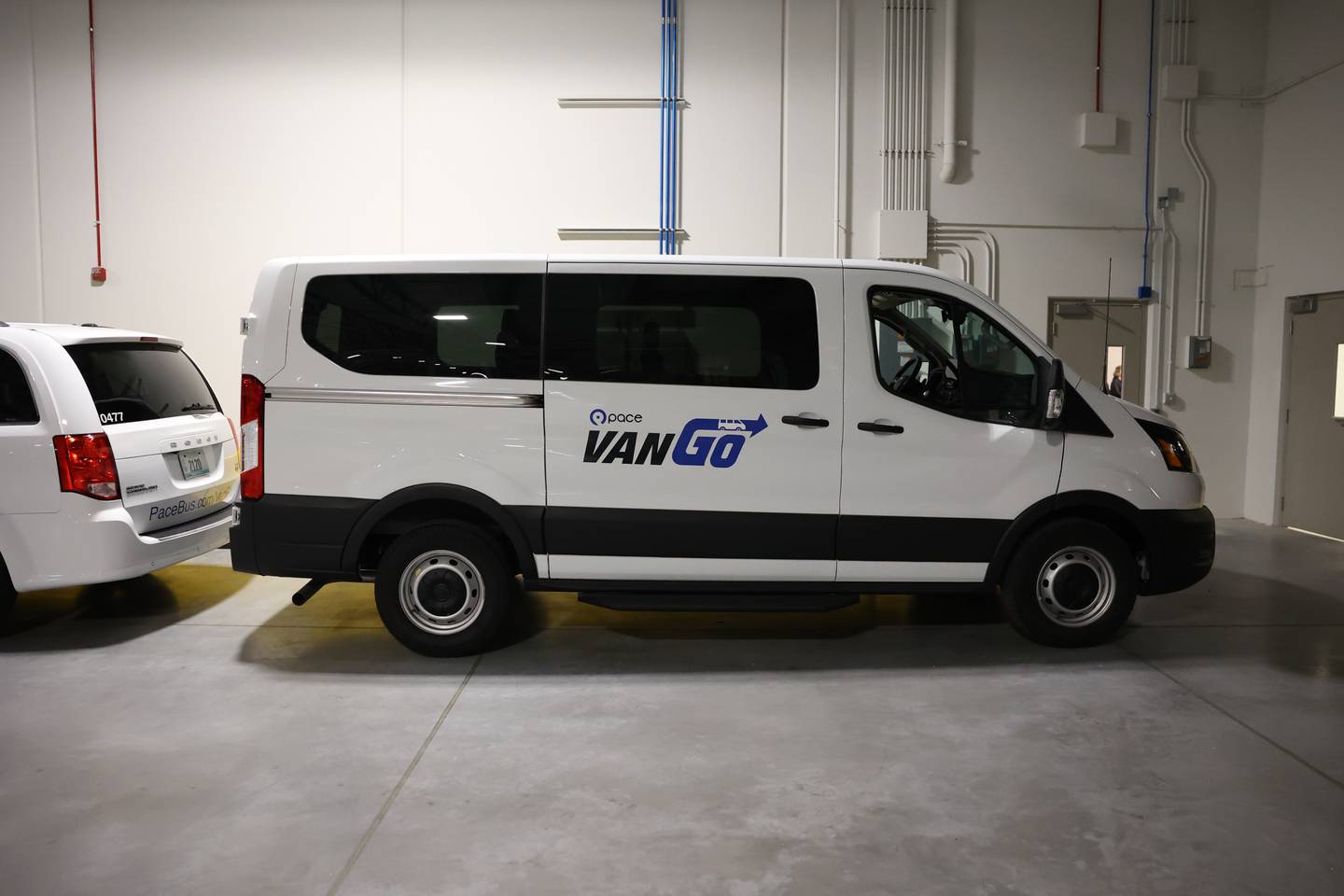 Pace this year added a VanGo program to its Vanpool. Vanpool, in place since 1991, offers Pace vans for riders looking for a car pool option to work. VanGo makes vans available at certain Metra stations where even one rider can pick up the van to get to a spot when a bus is not available.
"This is an opportunity for riders to complete that last little leg of the trip from the station to wherever they work," said Lindsey Umek, chief operating officer for Pace.
The VanGo vans are lightly used so far, however. Pace only has them at two Metra stations, neither of which is in Will County. The vans are in Plainfield being stored until they are in demand.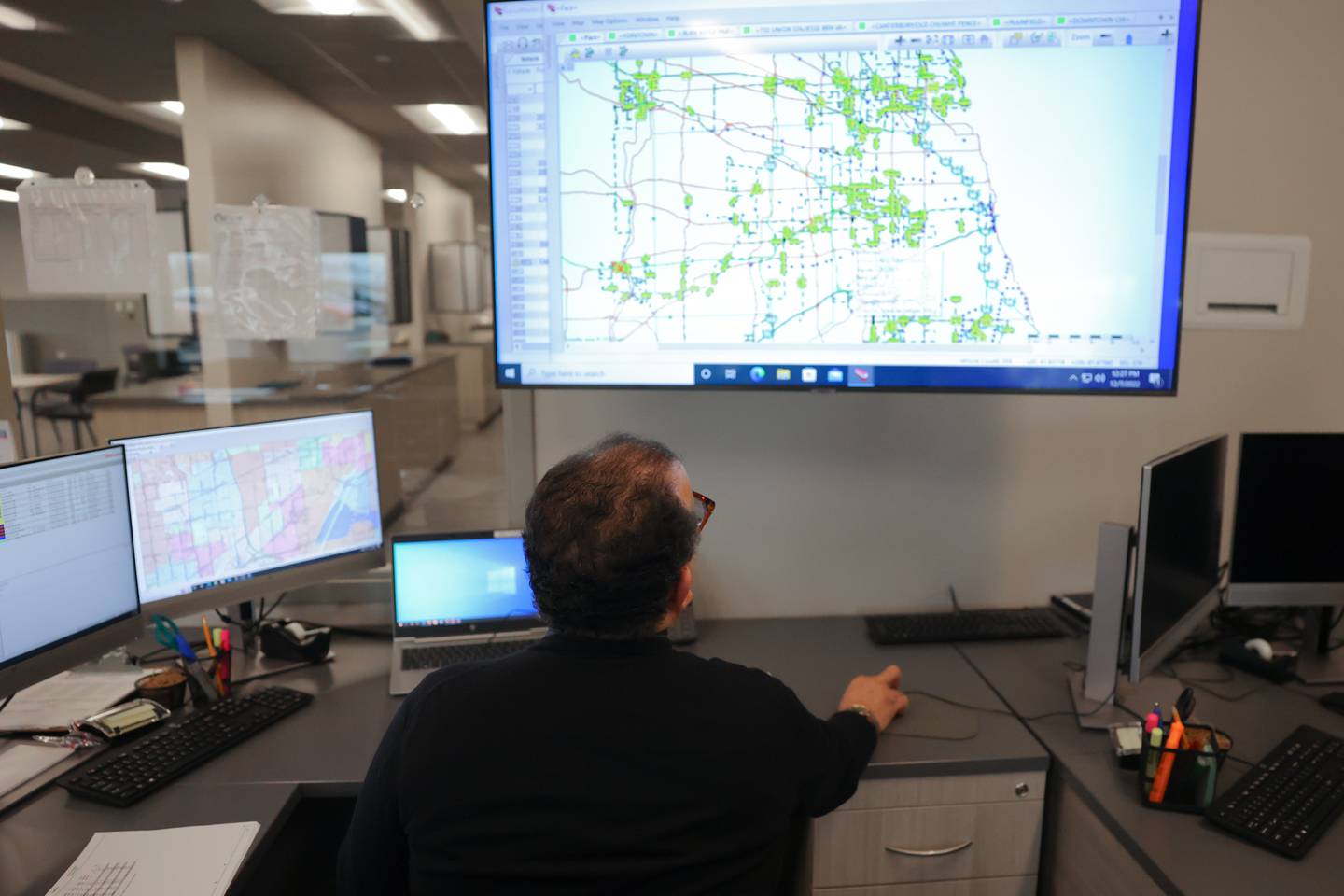 The Plainfield facility also includes administrative offices, a dispatch center, a training facility, a bus washing area and other operations. Fully staffed, 250 employees will work there.
"We built this mindful of future growth," said Doug Sullivan, director of external relations for Pace. "We did not want to build it just for capacity today. This is one of the fastest-growing areas in Illinois. The expectation is that if this facility is around for 50 years, the need for capacity is going to grow."