The family of two men slain by Will County sheriff's deputies last year have filed a lawsuit alleging that the deputies wrongfully killed them and that a behavioral hospital wrongfully discharged one of the men who was suffering from major depressive disorder with psychosis.
Rhonda Wells, the mother of Jabbar Muhammad, 21, and daughter of Eldred Wells Sr., 70, filed a lawsuit against Will County Sheriff Mike Kelley for the actions of his deputies, and also against Silver Oaks Behavioral Hospital in New Lenox.
The hospital is where Rhonda Wells' son was receiving treatment for major depressive disorder with psychosis before he was discharged Nov. 6 to stay with his grandfather Eldred Wells at his residence in Joliet Township.
Rhonda Wells' lawsuit alleged that the hospital staff carelessly and negligently discharged her son from their care on Nov. 6 after he refused to take his antipsychotic medication, expressed anger with his living arrangement with his grandfather, and reported that loud noises and yelling cause him to experience a crisis situation.
Four hours after Muhammad was discharged from the hospital, deputies responded to a 911 call that he was armed with a knife and threatening his grandfather, according to the lawsuit.
Deputies arrived at the scene, saw Muhammad holding a knife but did not separate him from his grandfather and caused further agitation by yelling and drawing their guns at Muhammad, according to the lawsuit.
"When the increasing yelling and agitation became too much, Jabbar Muhammad lunged at Eldred J. Wells Sr., which resulted in the deputies discharging their service weapons," according to the lawsuit.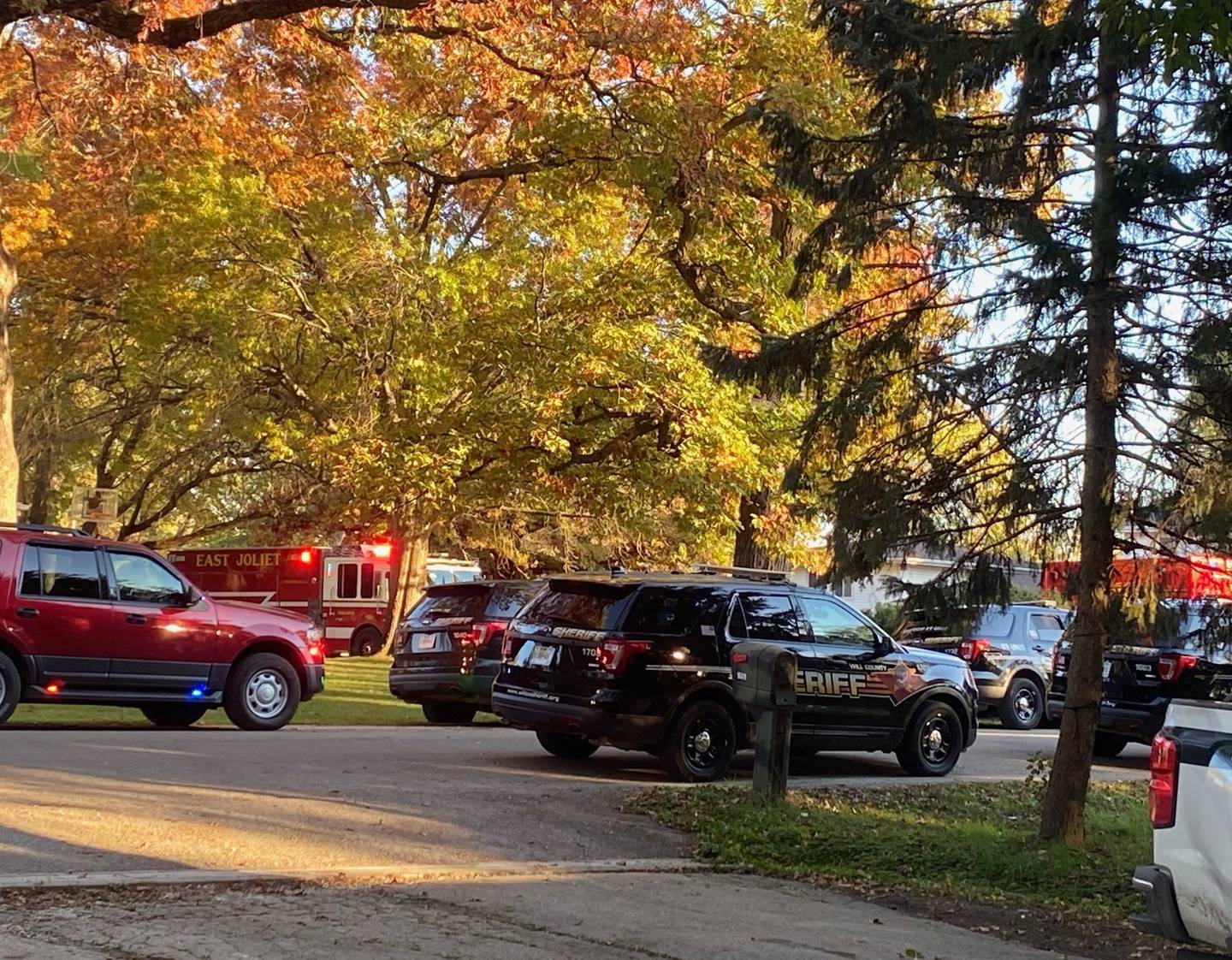 Rhonda Wells' lawsuit blamed the deputies for failing to de-escalate the situation, which led Muhammad to lunge with a knife at his grandfather and led to the deputies fatally shooting both men.
Sadie Mitchell, Eldred Wells' sister, also filed a separate lawsuit against Kelley and Will County that contain the same allegations regarding the incident.
The Will-Grundy Major Crimes Task Force, which typically responds to police shooting cases, investigated the incident and closed its investigation July 21, said Dan Jungles, the executive director of the task force who also is a deputy chief at the Will County Sheriff's Office.
Jungles said the task force was notified by Will County State's Attorney James Glasgow's Office that no charges would be filed over the incident.
Jungles declined to comment on the two lawsuits Friday but said he wants to release the police body camera footage of the incident, pending approval from Glasgow's office.
He said he wanted the video released shortly after the incident occurred but was told by Glasgow's office not to release it.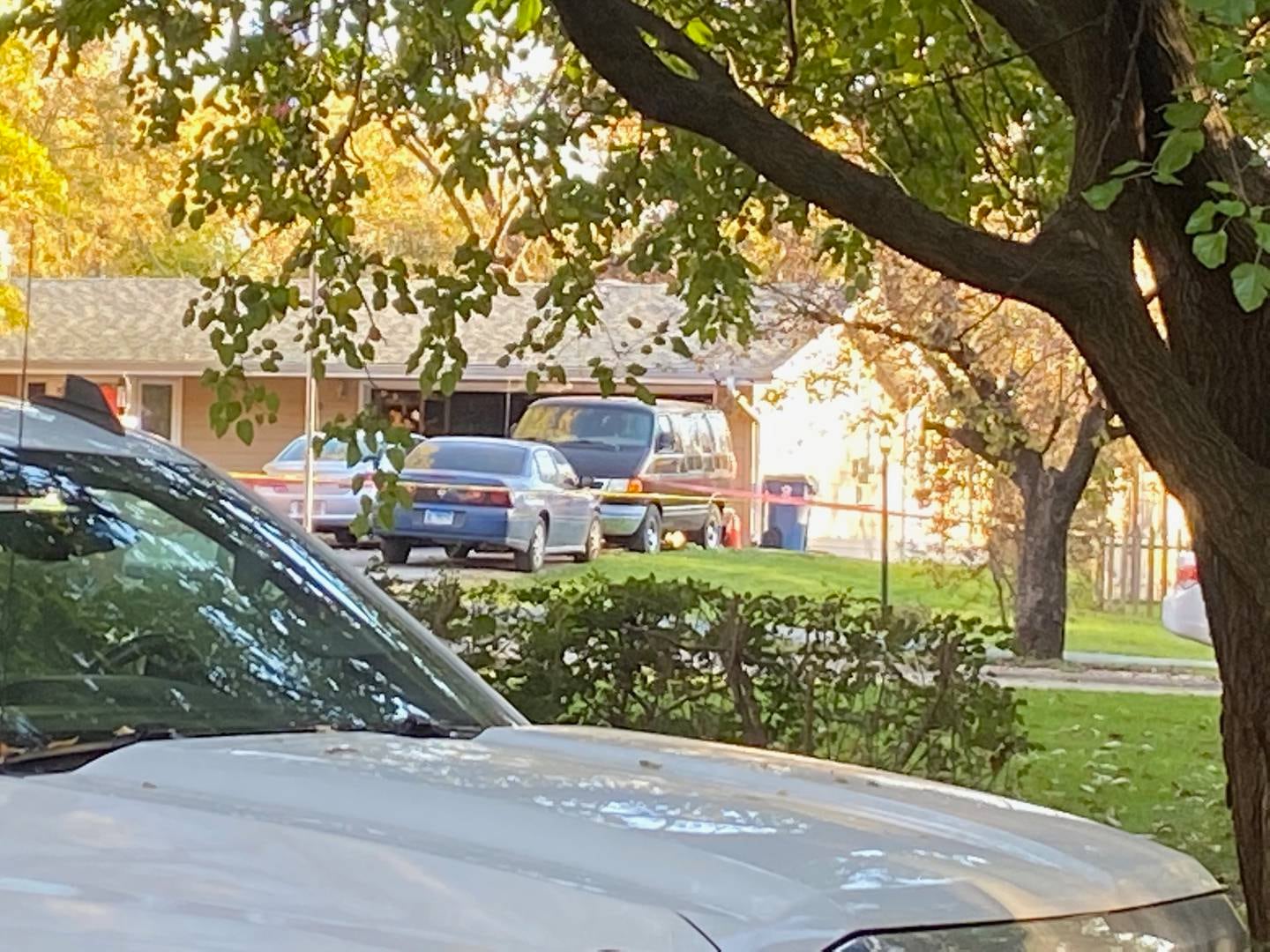 Jungles confirmed that both men were shot and killed by deputies. He said the primary cause of death for Eldred Wells was gunshot wounds, and the secondary cause was stab wounds from the knife held by Muhammad.
Jungles said a deputy shot at Muhammad when he had stabbed his grandfather, who then fell into the line of gunfire. He said when both men fell to the ground, Muhammad stabbed his grandfather again and deputies fired shots again.
Both Rhonda Wells and Mitchell had filed a lawsuit April 11 to gain access to the body camera footage.
That lawsuit said Eldred Wells also had been shot by deputies, which was not made public by the sheriff or task force officials after the incident occurred.
After the April 11 lawsuit was filed, the family was allowed to view the footage in a private viewing at the Will County Sheriff's Office.