Joliet — Cesar Suarez is making a return trip to Joliet as the city's new economic development director.
Suarez, who started May 24, heads what is now a three-person staff as the city has expanded its economic development team.
He comes from Peoria, which, Suarez noted, has a four-person staff for economic development.
And, he's no stranger to Joliet.
Suarez worked in Joliet for the Will County Center for Economic Development in the mid-1990s as director of business development. Those were the formative years for the economic boom in Will County.
Looking back, Suarez said, the CED was handling 150 projects a year.
"My key role was to address all the individual people and companies that were coming into the county," he said. "I learned a lot about how to work with investors coming into the area."
Suarez will be doing that for Joliet, too. But he also plans to create a proactive approach, so the city can become a force for shaping diverse economic development and a resource for small businesses and entrepreneurs.
He talked about his plans after a ribbon-cutting ceremony on Thursday for the 1.6 million-square-foot distribution center for Harbor Freight Tools in the CenterPoint Intermodal Center. Next to it is a new 1.1 million-square-foot fulfillment center for Walmart as big companies continue to bring big operations to Joliet.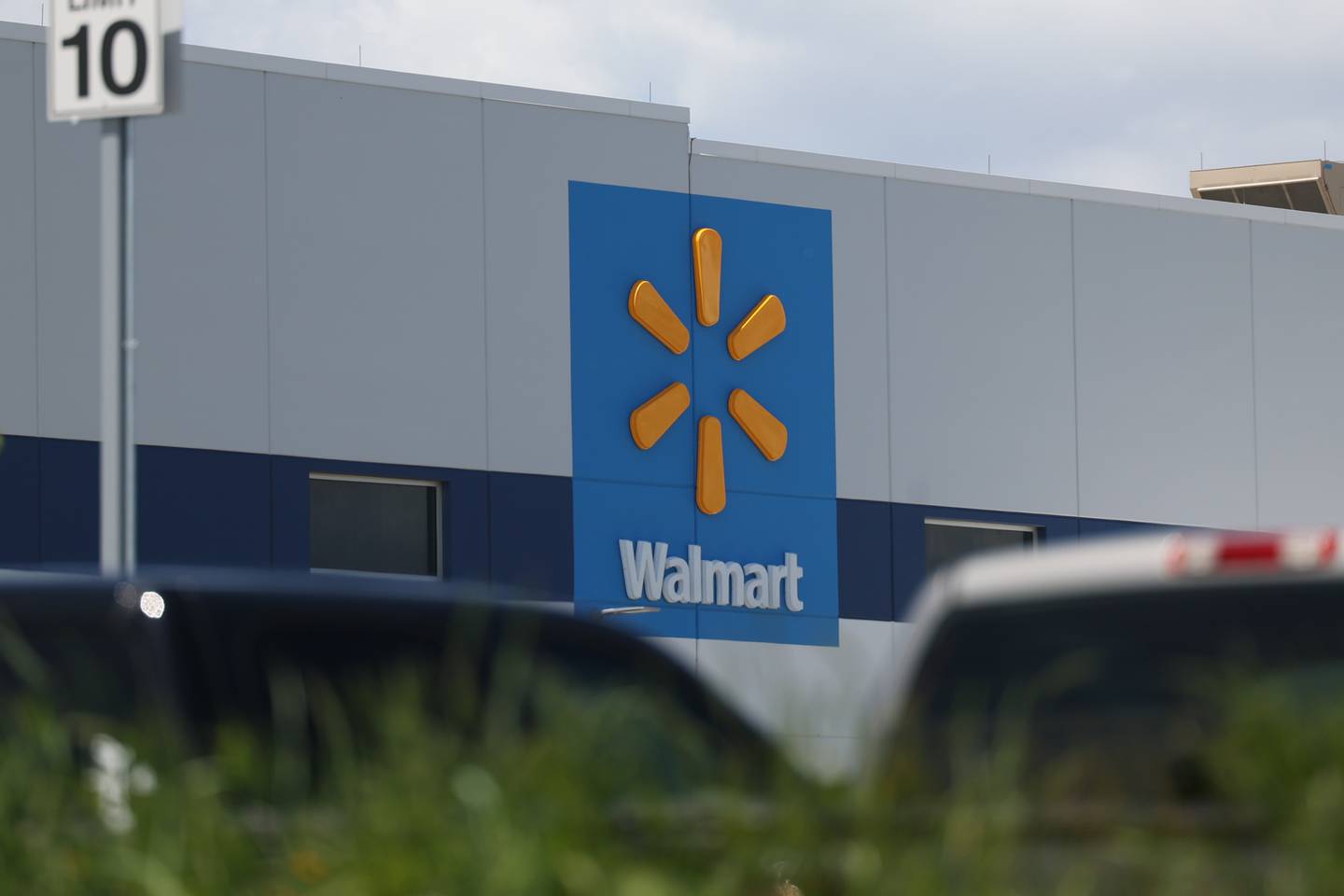 Suarez said he wanted the city to be able to foster growth for small businesses and new entrepreneurs while continuing to accommodate big companies looking for locations in the city.
He pointed to his own diverse background in chambers of commerce and economic development staffs in urban, suburban and rural areas.
"My hope is I can bring all the things I learned here to Joliet to help grow the economy," Suarez said.
Suarez's background includes having been the economic development director in Galesburg and Centralia. He worked with a community development group in the Rogers Park Neighborhood of Chicago. He was an executive vice president with the chamber of commerce in West Bend, Wis., outside Milwaukee.
Most recently, Suarez was a senior development specialist on the Peoria economic development staff.
He said the expansion of the Joliet staff to three people is a plus to implement new programs.
The staff features Katherine Smith, an economic development specialist who has been in the department since February 2021, and newly hired Matt Wilson, a recent graduate of the University of St. Frances who also is an economic development specialist.
Both of them, Suarez said, are "excited about what's coming forward in economic development."