One Joliet City Council member is facing a decision on whether to run again and another already has decided not to with the election still nearly a year away.
Council member Terry Morris in District Five has been fined $27,949, which the State Board of Elections says he must pay before he can run for public office again.
Council member Bettye Gavin, who is dealing with undisclosed health issues and has been attending council meetings remotely since late last year, has decided not to seek reelection in District Four.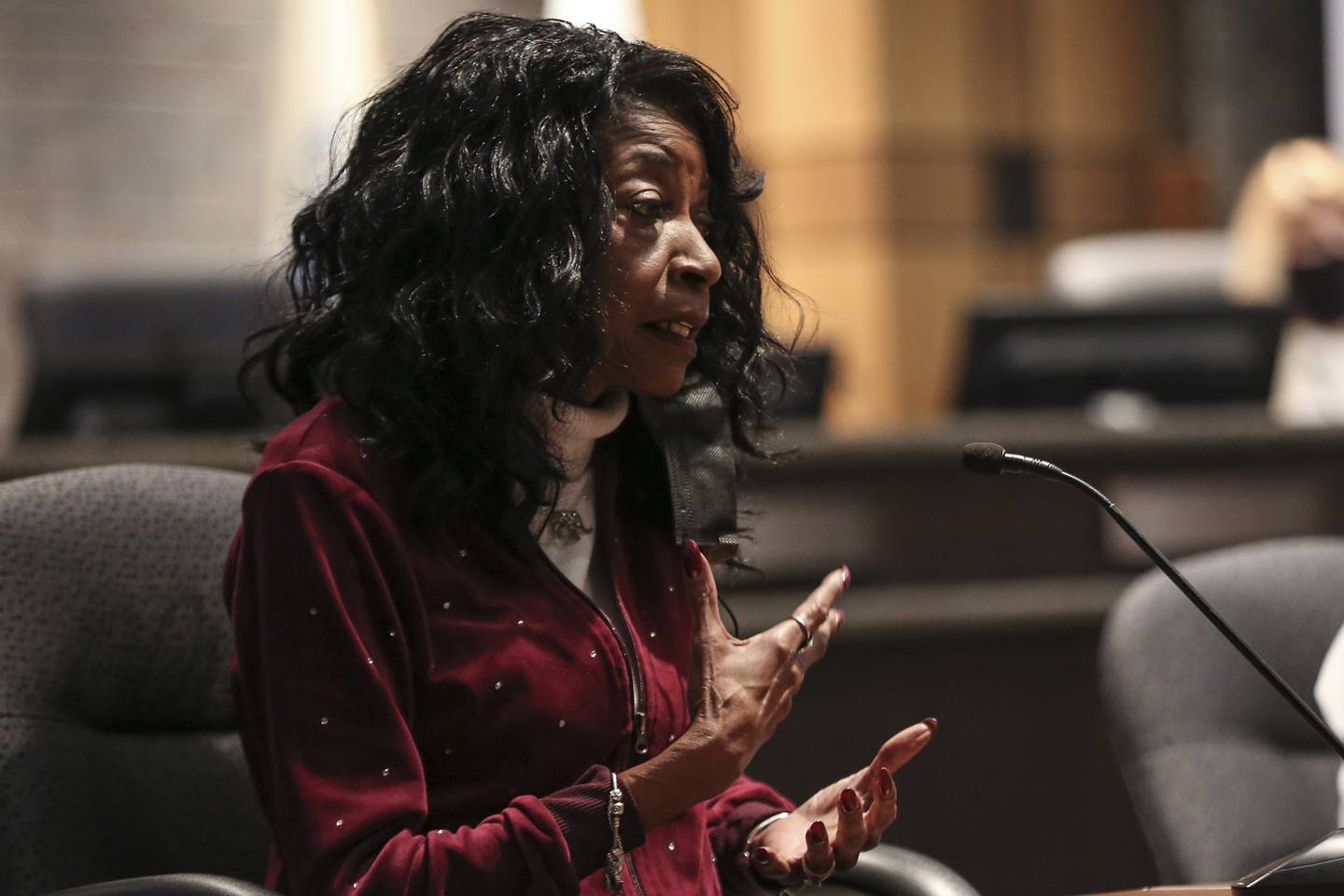 Morris and Gavin are the only Black members of the eight-member City Council. Five council seats and the mayor will be on the ballot on April 4, 2023.
Morris called the fine "a misunderstanding" and said he disagrees that he must pay it to seek reelection.
"That's not true from my legal advice," he said.
Morris also said he has not decided whether he will seek reelection but would deal with the fine if he decides to run.
"If we go to court and they say I have to pay it, I'll pay it," he said.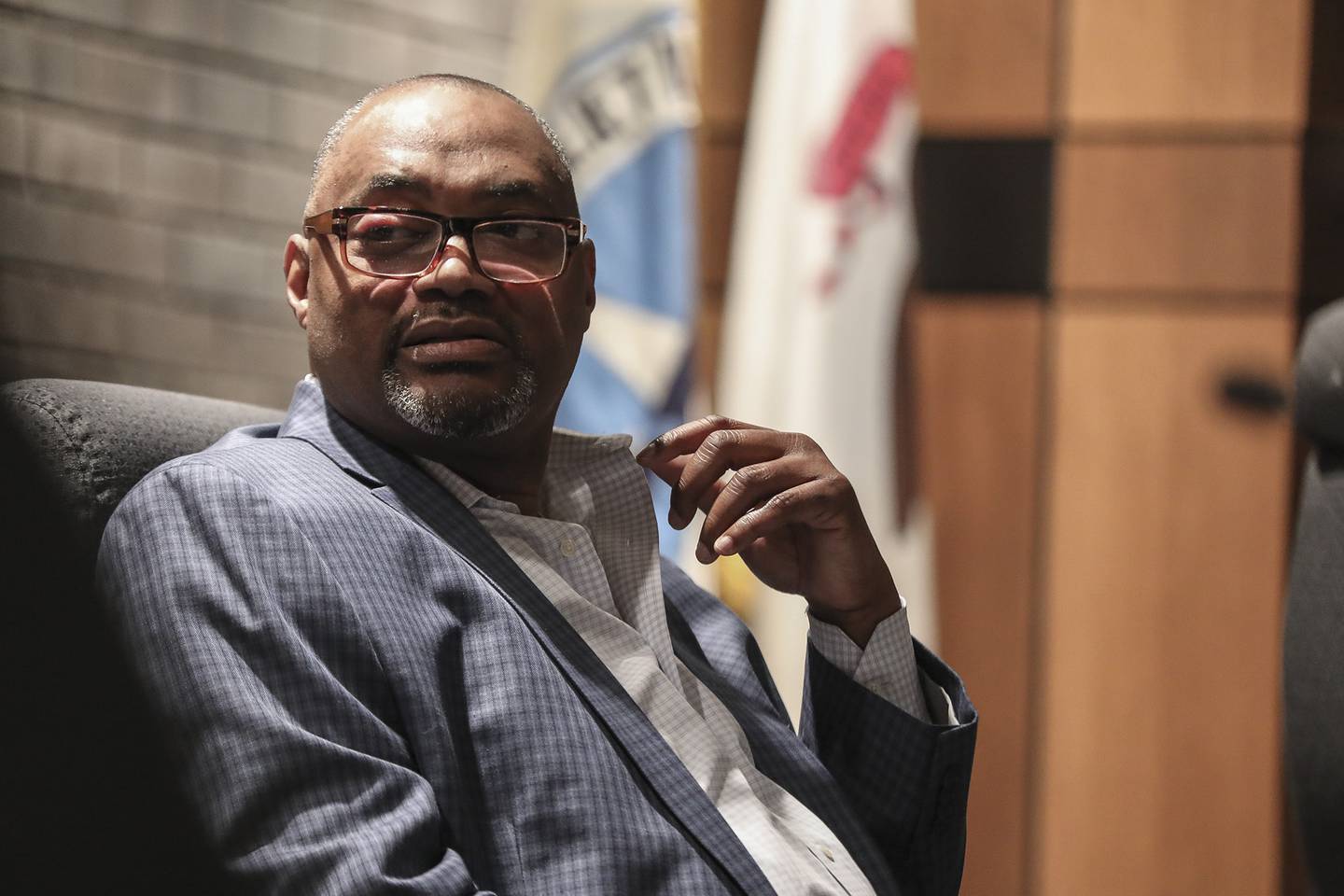 This is the second time that Morris has been fined by the State Board of Elections for not filing required reports for Citizens to Elect Terry Morris.
Citizens to Elect Terry Morris was closed down April 25 after there was no response to a letter sent a month earlier notifying Morris of the fine, Bryan Prior, deputy director of election operations for the state board, said in an email.
"The only real consequence is that the candidate could not run for anything until the fines are resolved," Pryor said.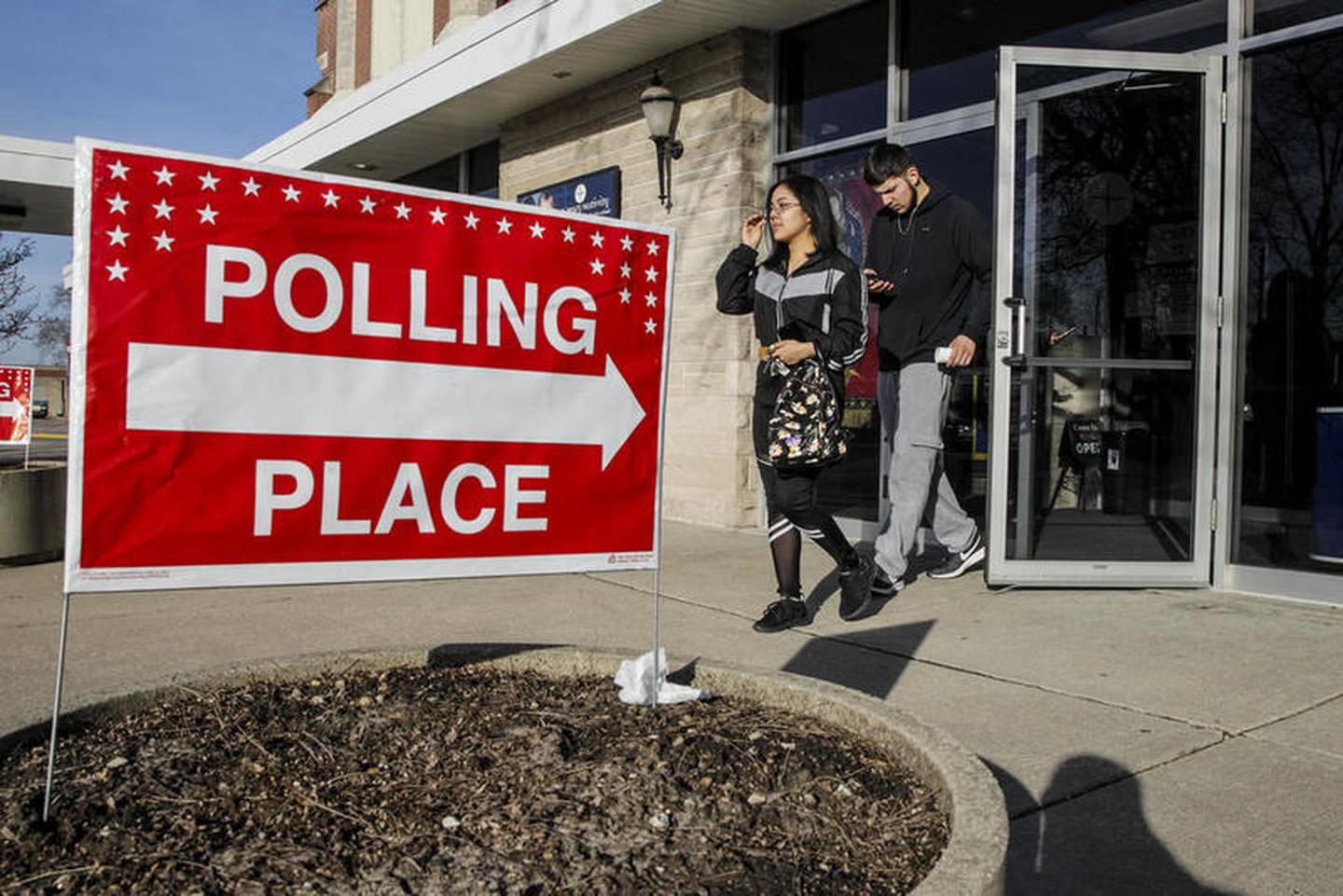 Morris said he will create a new committee if he decides to run again.
"I had already closed that committee down," he said of Citizens to Elect Terry Morris. "There may be a misunderstanding."
Morris in 2019 faced a $31,850 fine for failing to file timely reports for Citizens to Elect Terry Morris. He settled the matter, paying an $18,425 fine before going on to win an election to his third term on the council.
Gavin said she will not seek another term "due to health concerns, which are improving" and also to spend more time with family.
"I'm 73 now," she said. "I need to spend more time with grandbabies and great grandbabies."
Gavin said although she attends the council meetings remotely, she is able to leave her home and has been fulfilling her council duties.
"I can get around," she said. "I have great constituents. They will call if they have a problem. I am able to get around. People are still getting served in my district."
Although the election is still a year away, it became a topic at the City Council meeting last week when City Manager James Capparelli confirmed that the city plans to create new district maps because of 16% population growth in District Three and declines in other districts.
The other three district council members said last week that they intend to run for re-election: Larry Hug in District One, Pat Mudron in District Two and Sherri Reardon in District Three.
Mayor Bob O'Dekirk announced in March that he will seek election to third term.