Here are five softball players to watch in the Herald-News area this season.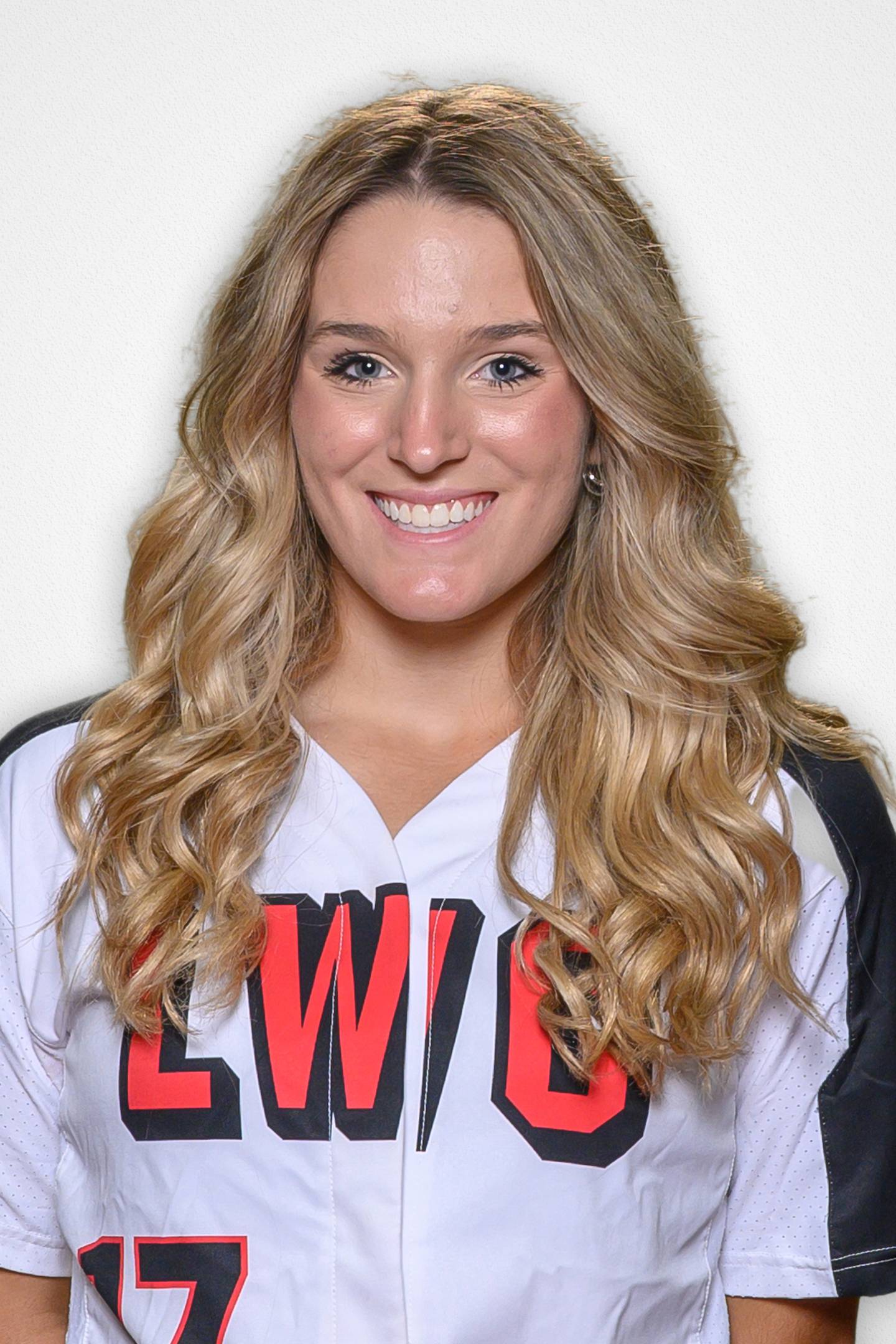 Lyndsey Grein, Lincoln-Way Central, P/IF: The reining Herald-News Softball Player of the Year is looking to close her high school career with a bang. It will be hard for the Virginia Tech recruit to top her junior season where she went 26-3 with a 0.76 ERA and a .420 batting average with 11 home runs and 35 RBI, but she aims to try.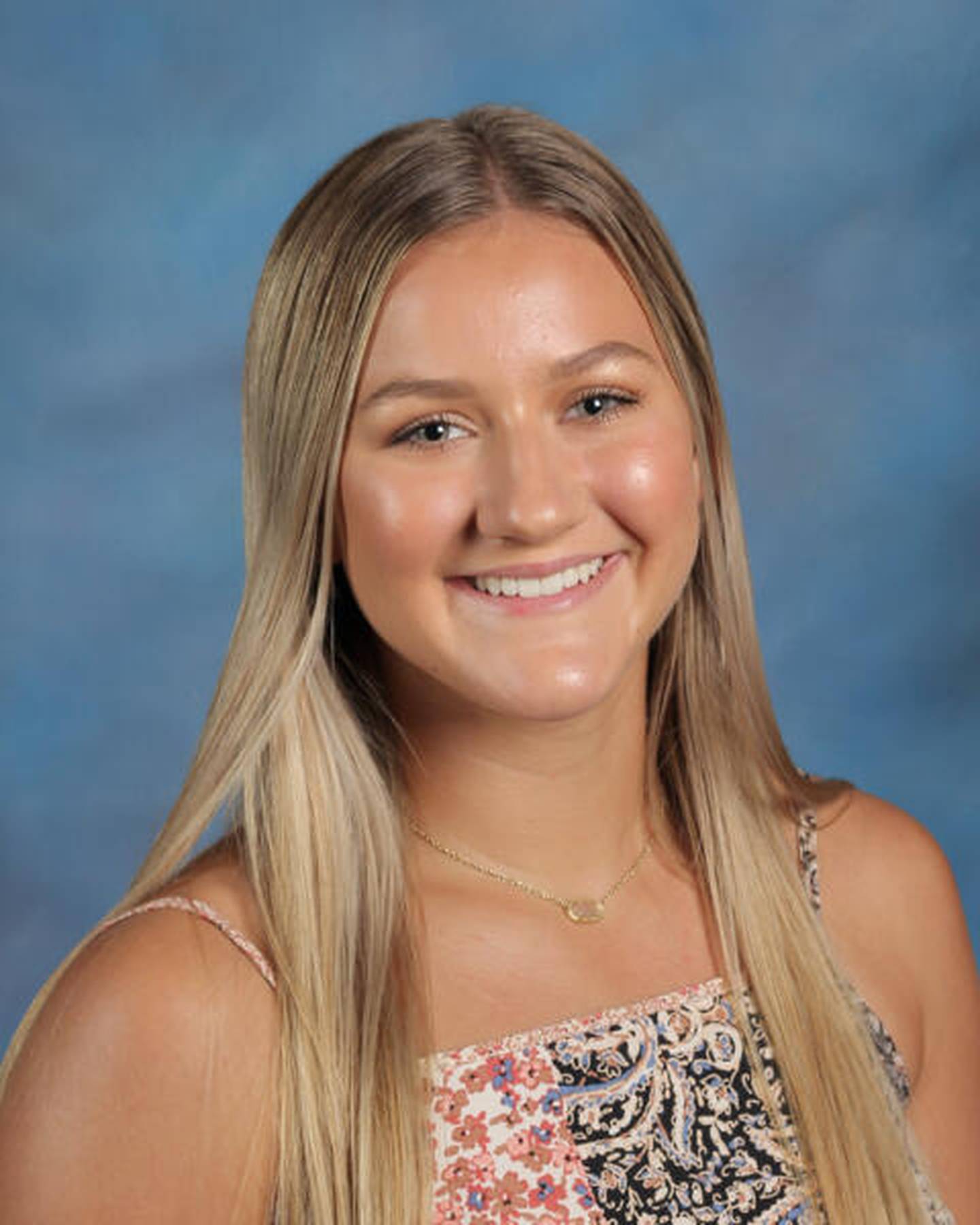 Sage Mardjetko, Lemont, P: The hard-thrower was a dominant player in the circle, maintaining a sub-1.00 ERA for almost the entire season, and had she an incredible stretch of outings to help lift Lemont to the Class 3A State Championship.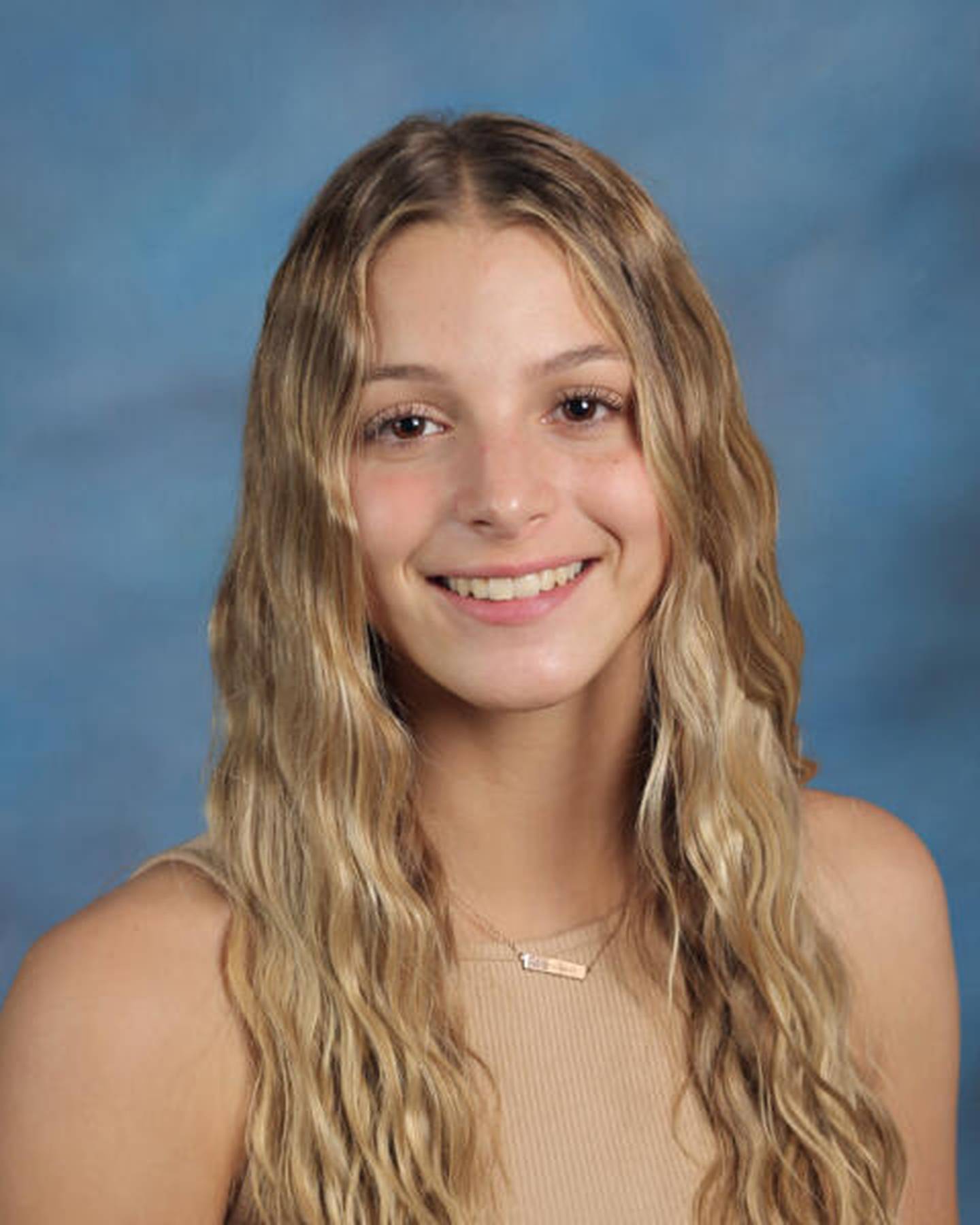 Frankie Rita, Lemont, C: Rita was the other part of an incredible Lemont battery, along with Sage Mardjetko. While Rita certainly was valued for her catching skills, she was an absolute terror at the plate, carrying a batting average of more than .600 into the postseason.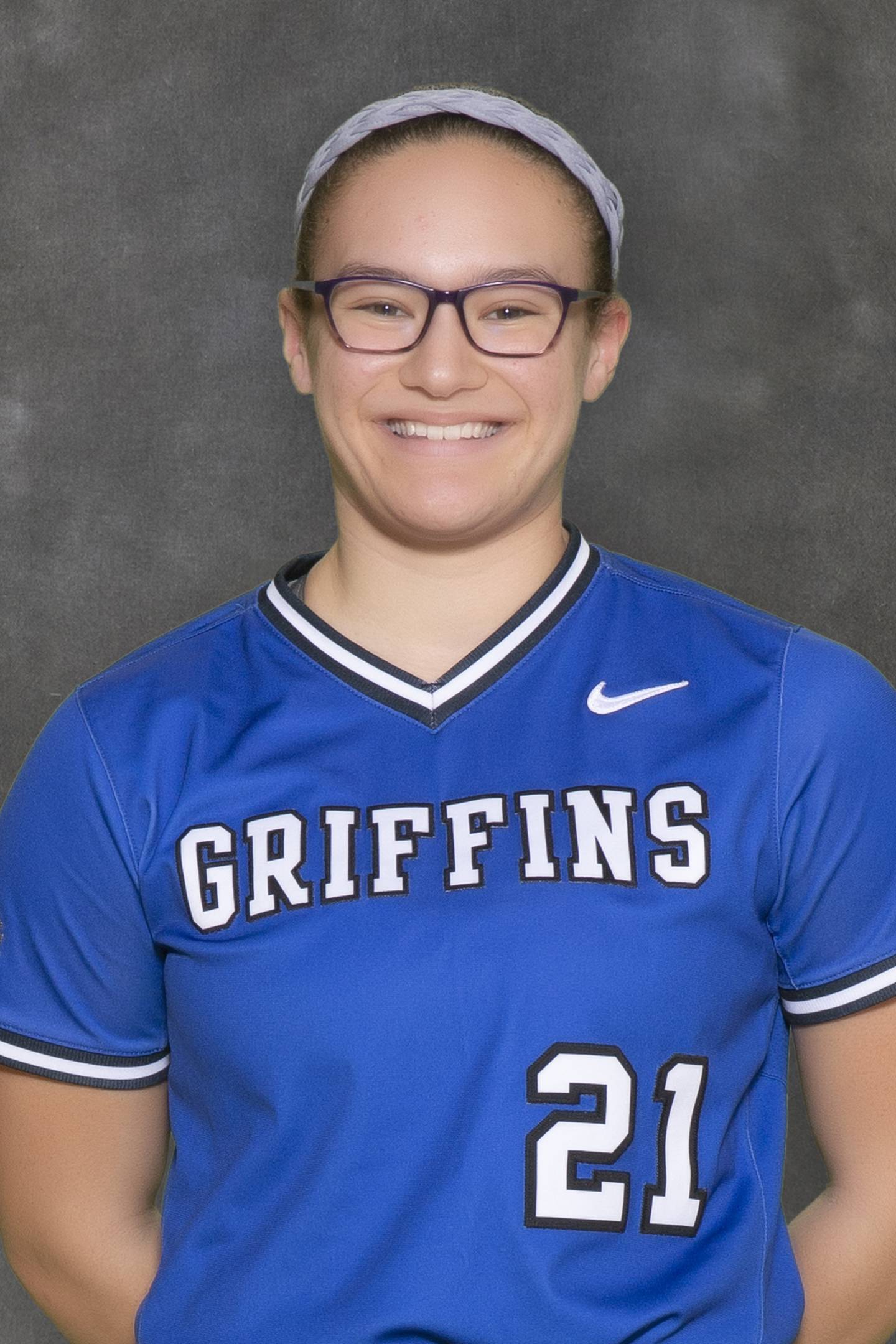 Danielle Stewart, Lincoln-Way East, IF/P: Stewart, an All-Area selection in 2021, provides a heavy bat in the middle of the lineup. She had 25 extra base hits and drove in 40 runs last season and may be asked to take on a larger role on this season's pitching staff.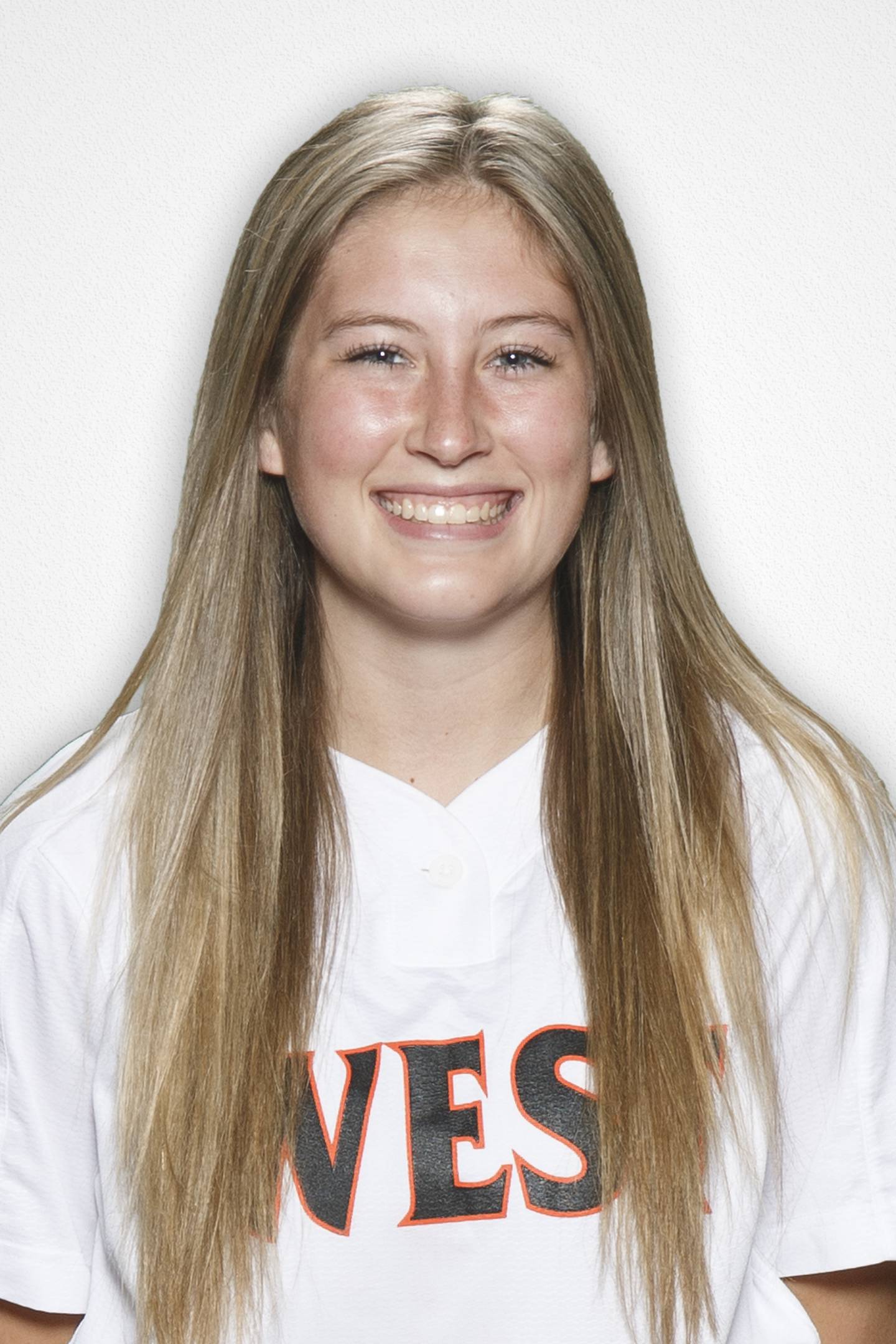 Allie Wondrasek, Lincoln-Way West, P: Wondrasek already finds herself all over the Lincoln-Way West record book with the opportunity to climb significantly higher over the course of the season. Wondrasek recorded 12 wins, had an earned run average of 1.61 and struck out 179 batters last season.