All-Area Team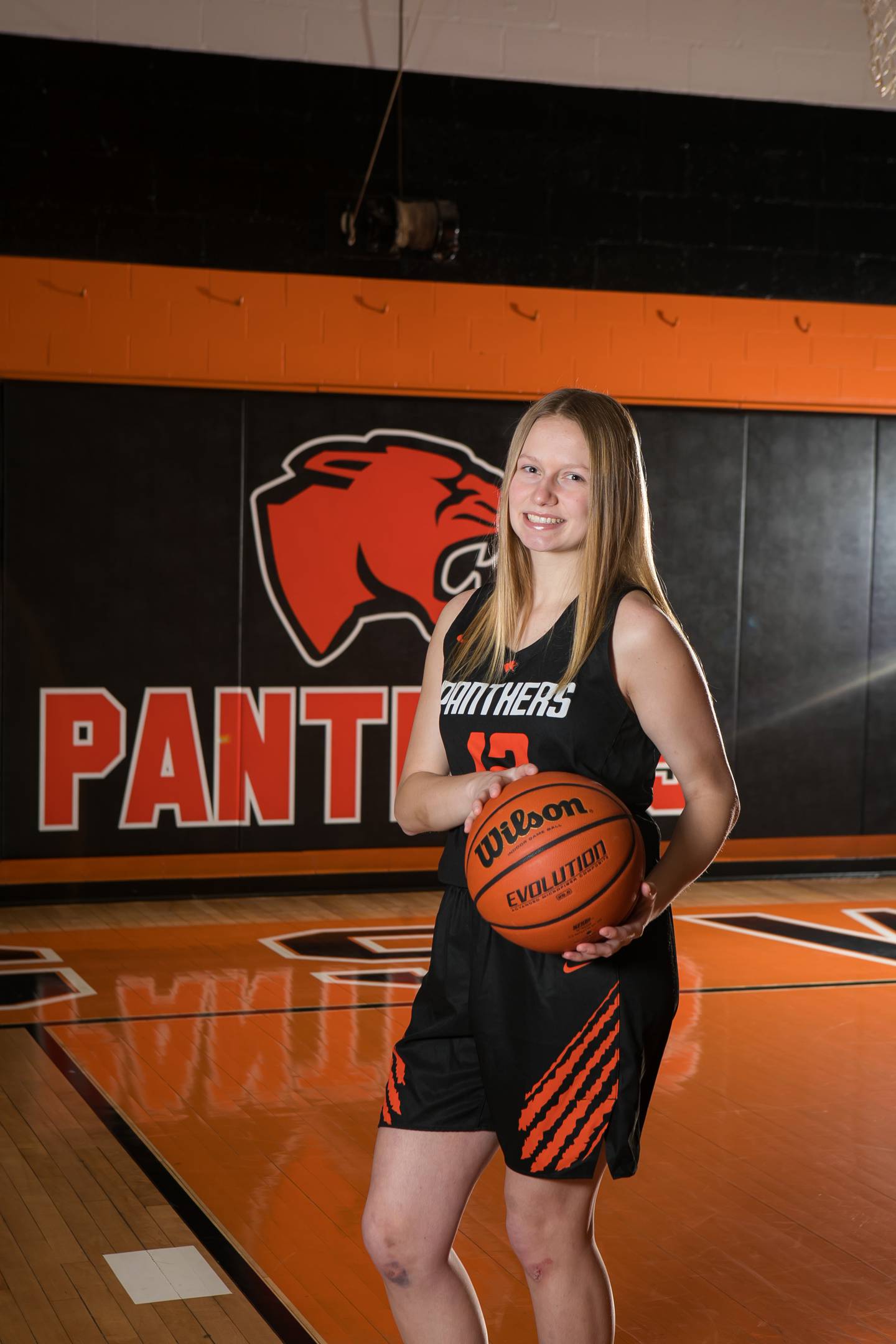 Abby Beck, Gardner-South Wilmington, Guard: Beck was a strong scorer for the Panthers but actually might have done her most damage as a defender, as she averaged more than five steals a game. Beck was a first-team All-River Valley Conference pick and an honorable mention All-State pick in 2019.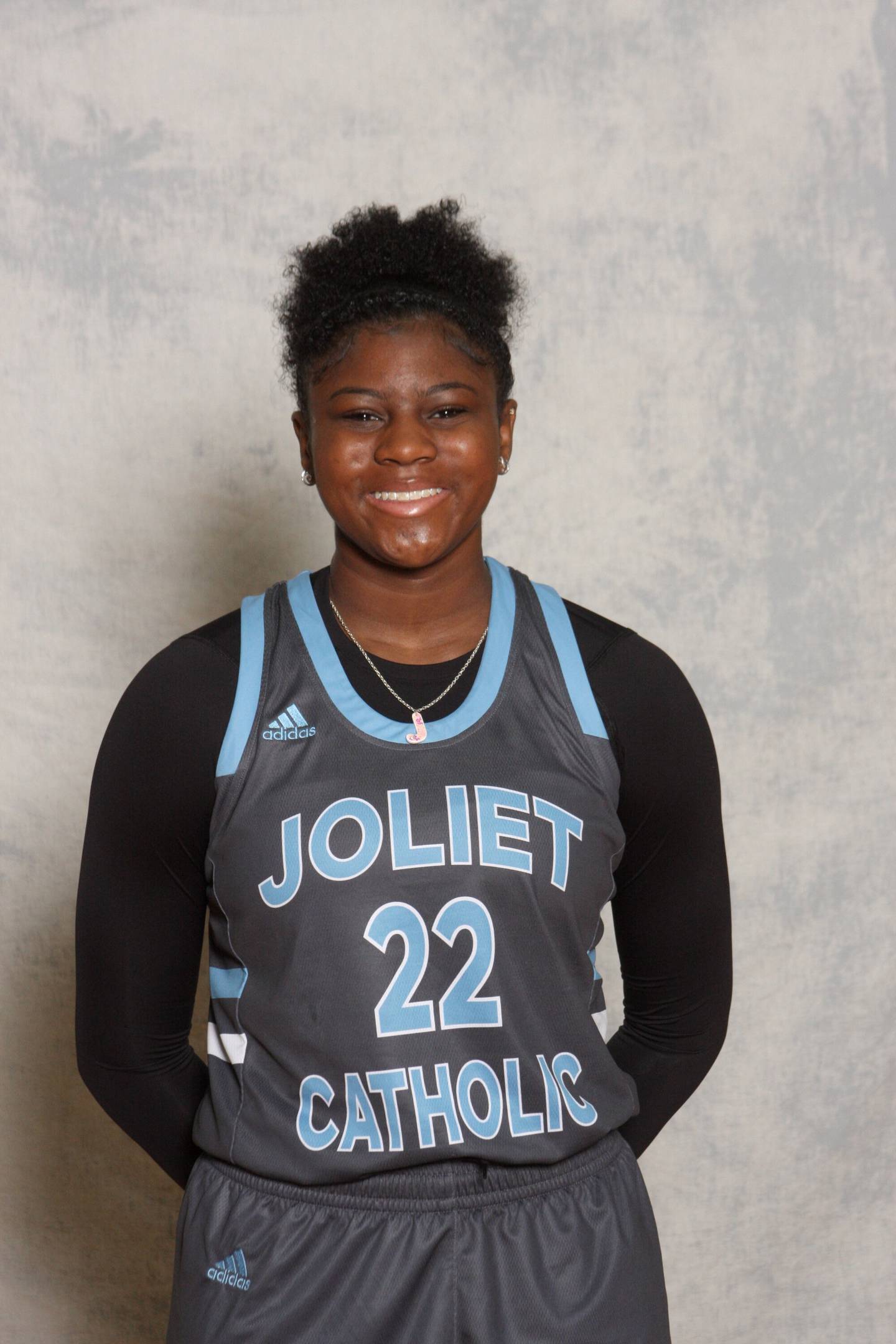 Jasmine Brown, Joliet Catholic, Guard: Only a sophomore, Brown already has been an All-East Suburban Catholic Conference pick twice. Brown powered her way to a scoring average of 17.6 points a game to go with 4.6 rebounds for the Angels.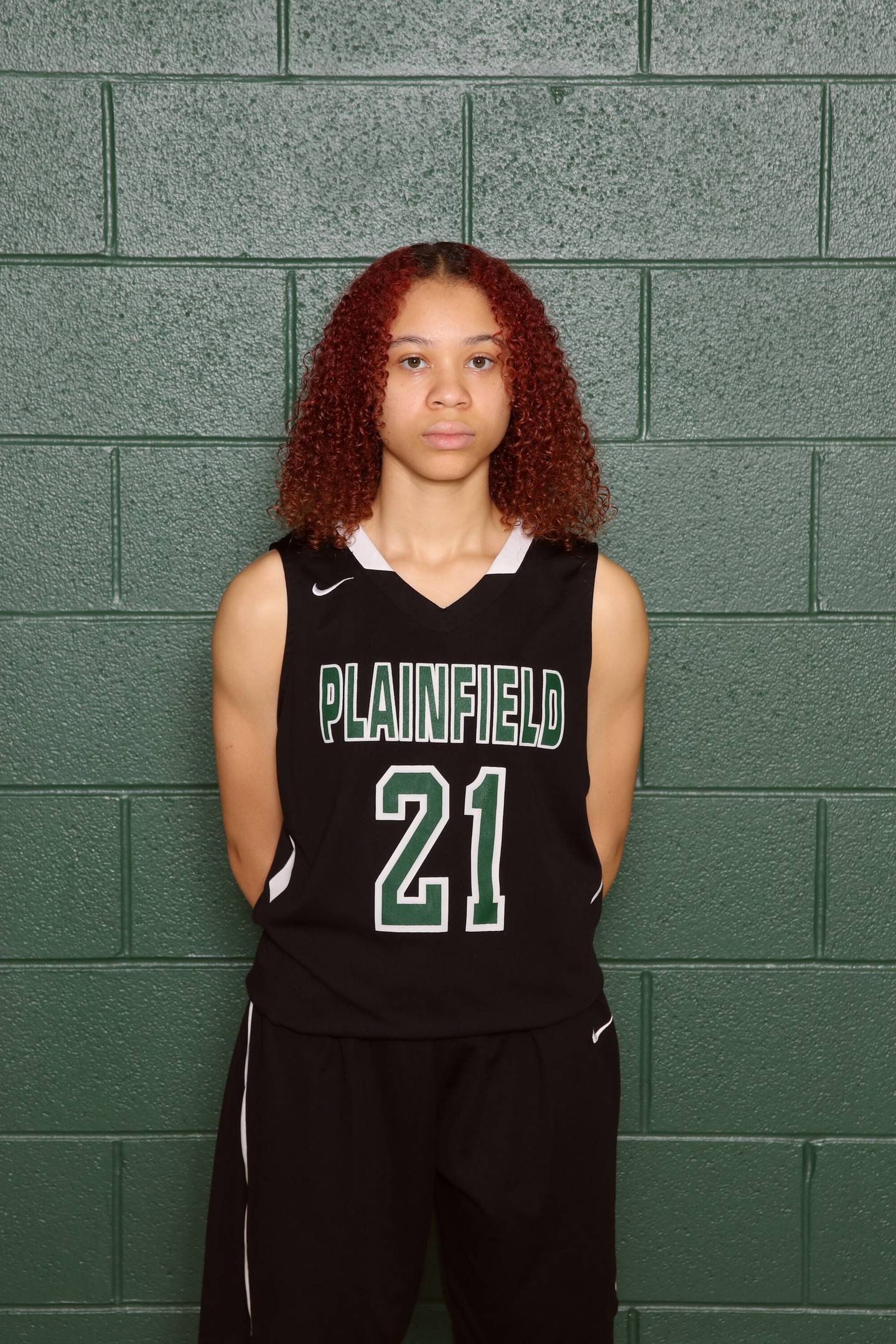 Aaliyah Frazier, Plainfield Central, Guard: Frazier contributed in all facets for the Wildcats while learning to play the point guard position on the fly. She was a consistent scorer (11 points a game) while being a solid ball distributor (three assists a game) and often drawing a critical defensive assignment.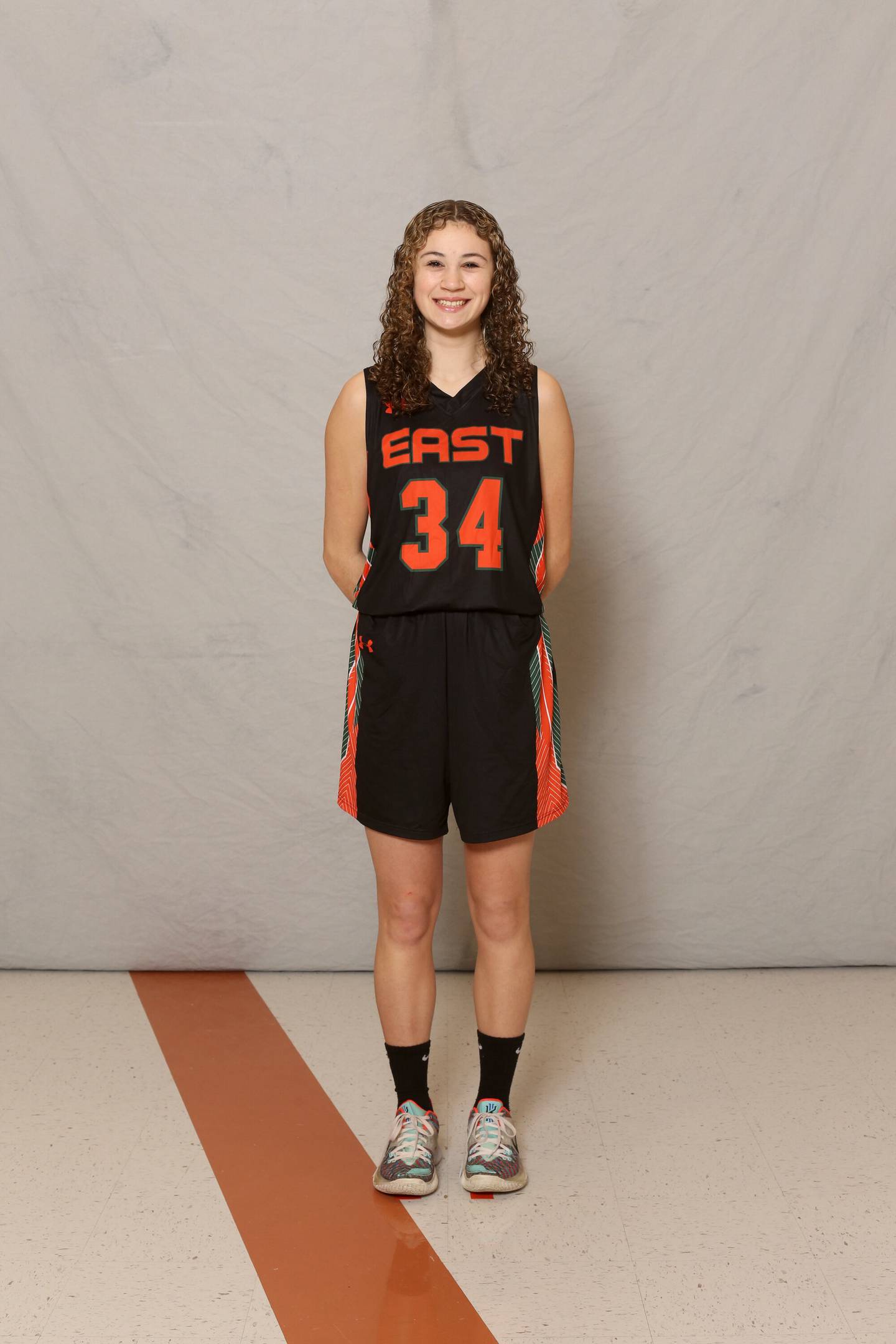 Taylor French, Plainfield East, Guard/Forward: French led her team in scoring at 13 points a game and did that efficiently, as well, providing team-best field goal percentages from both the 2-point and 3-point areas. French also was an excellent defender, contributing an average of three steals a game.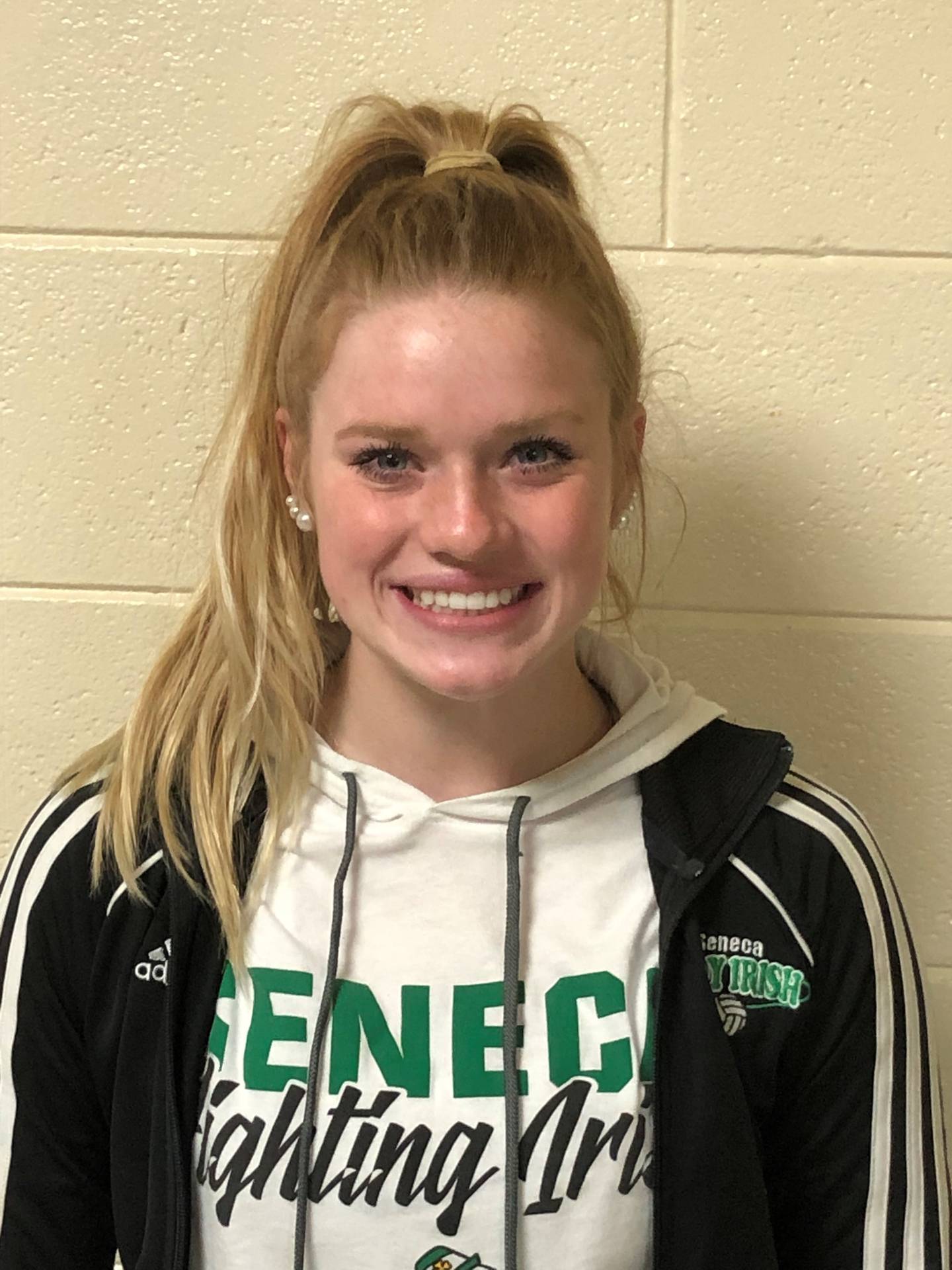 Brooklyn Giertz, Seneca, Forward: Giertz was a consistent force for the Fighting Irish in all areas this season. Giertz also was the unanimous choice by the Tri-County Conference as Girls Basketball Player of the Year.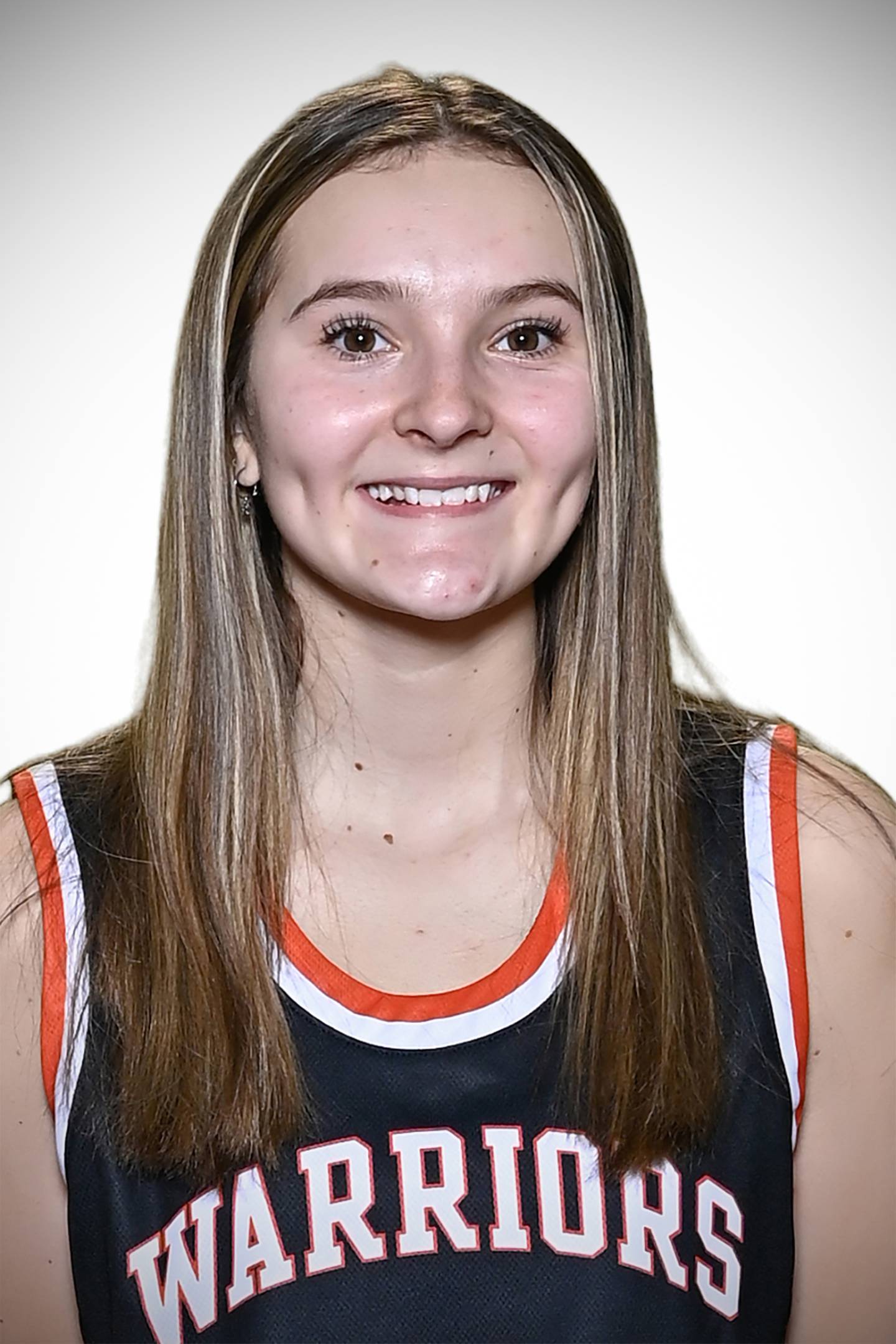 Ava Gugliuzza, Lincoln-Way West, Guard: Another spectacular sophomore in the area, Ava Gugliuzza has demonstrated a true knack for scoring. She averaged 16.5 points a game and finished the season with 48 made 3-pointers, making those shots at a 41% clip.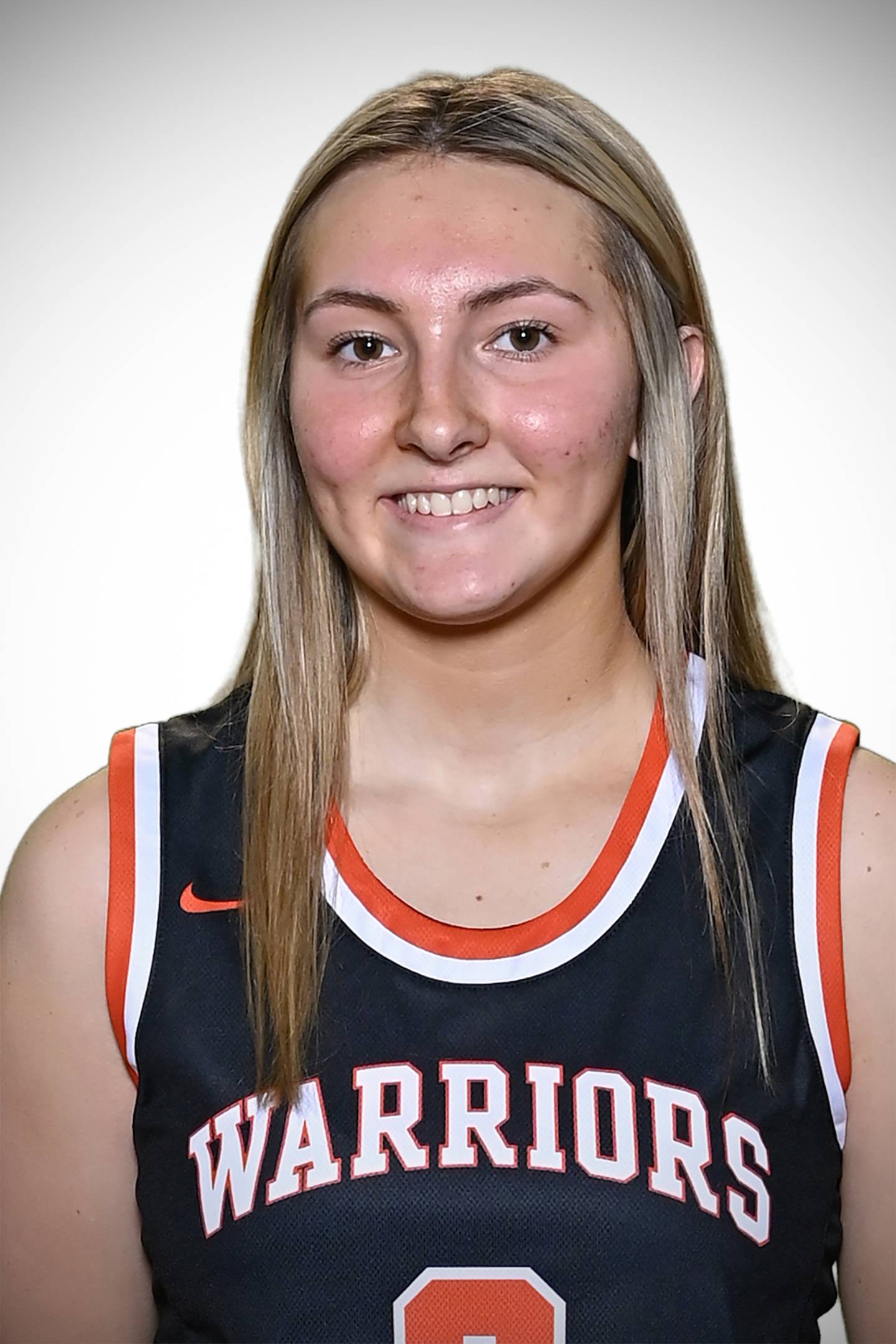 Tara Gugliuzza, Lincoln-Way West, Guard/Forward: Not to be outdone by her younger sister, Tara Gugliuzza led a high-octane Warriors offense with an 18.6 scoring average and also was dangerous from long range, shooting 45% from 3-point land.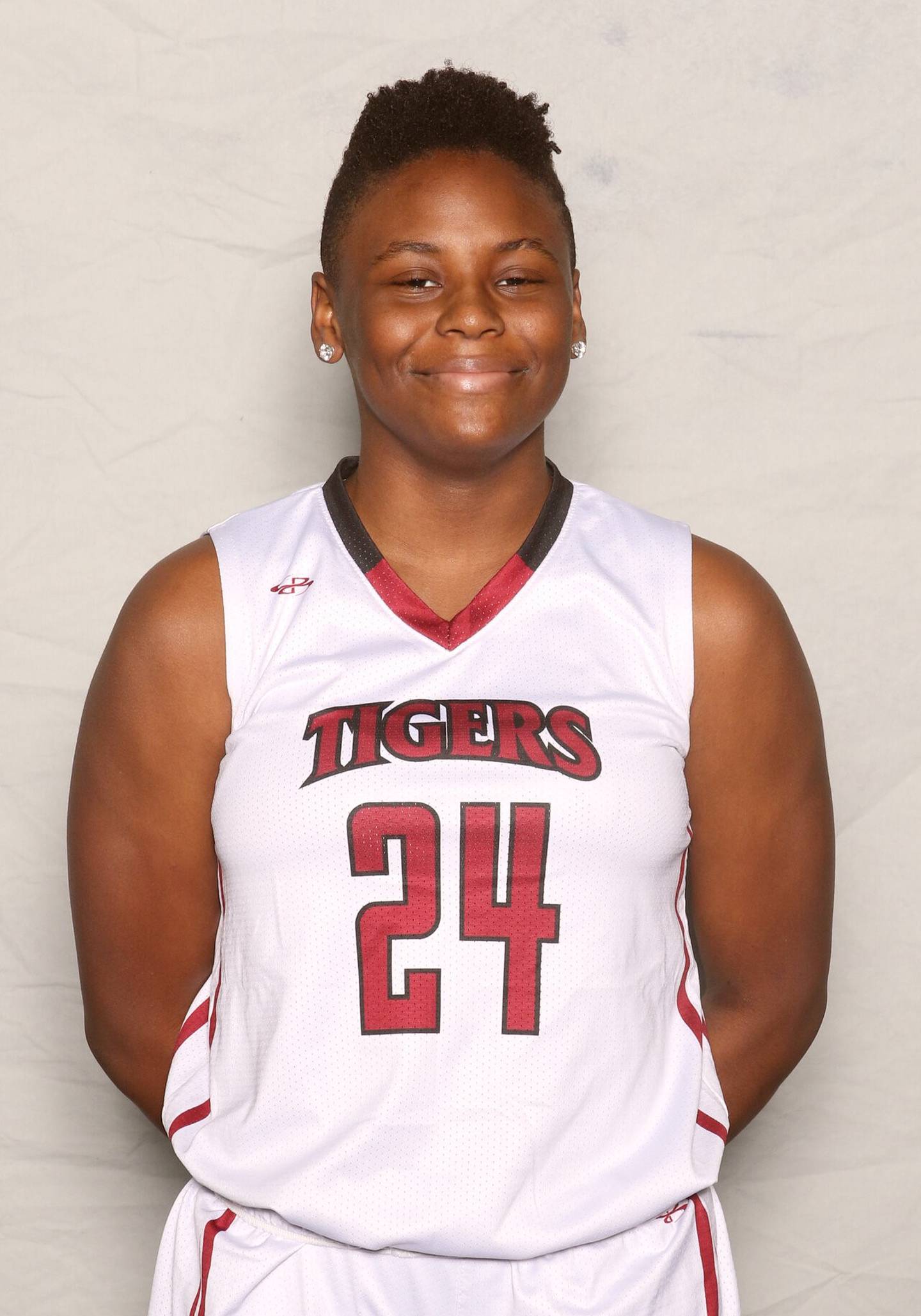 Erin Henry, Plainfield North, Forward: Henry found ways to stuff the statistical sheets with contributions in nearly every category. Henry was her team's second-leading scorer with an 11.7 scoring average and snared more than eight rebounds a game.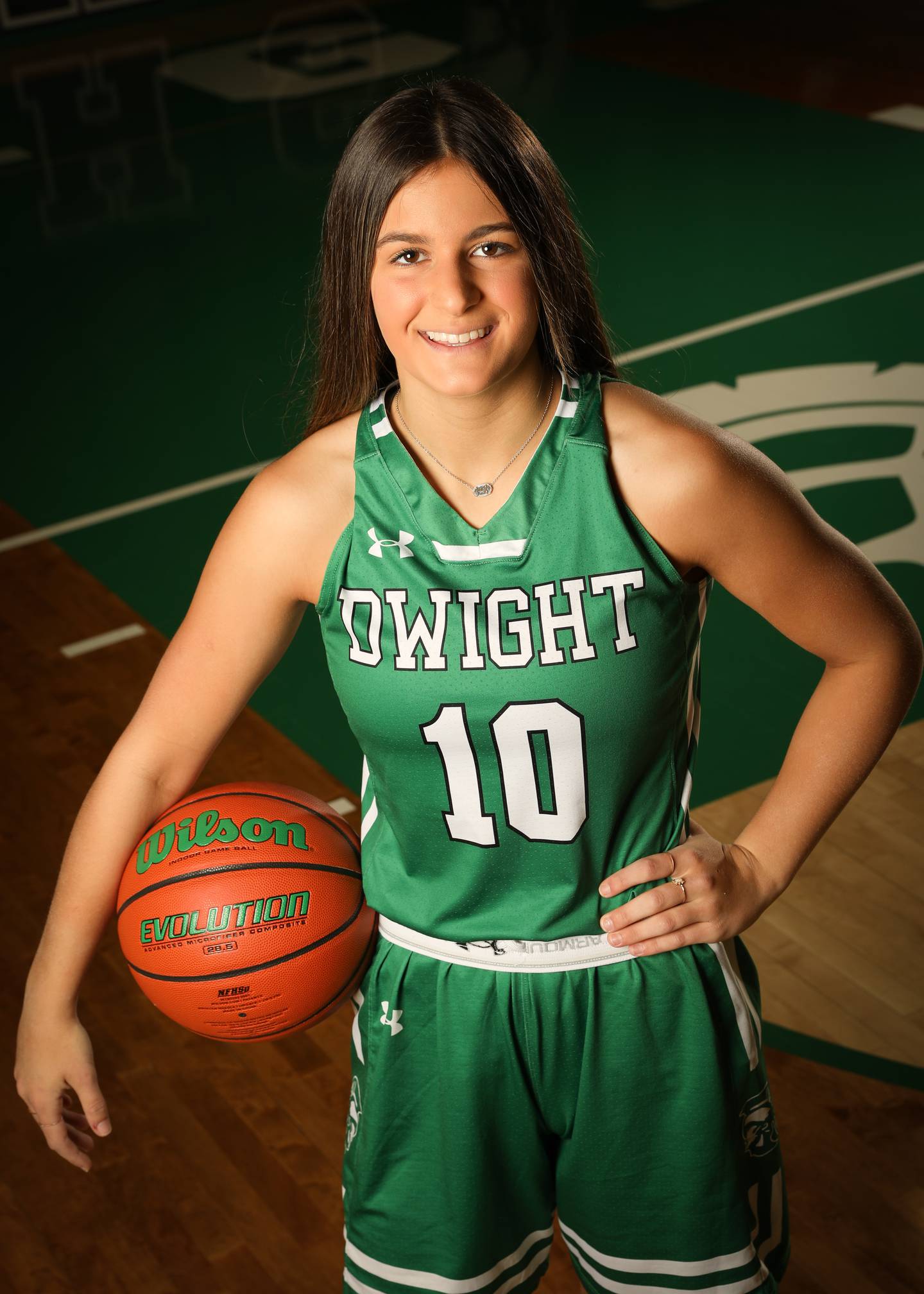 Kayla Kodat, Dwight, Guard: Kodat reached the 1,000-point club for her high school career this season, which shouldn't come as a big surprise for someone who has been a consistent contributor through her high school career. Kodat capped her career by averaging almost 18 points a game.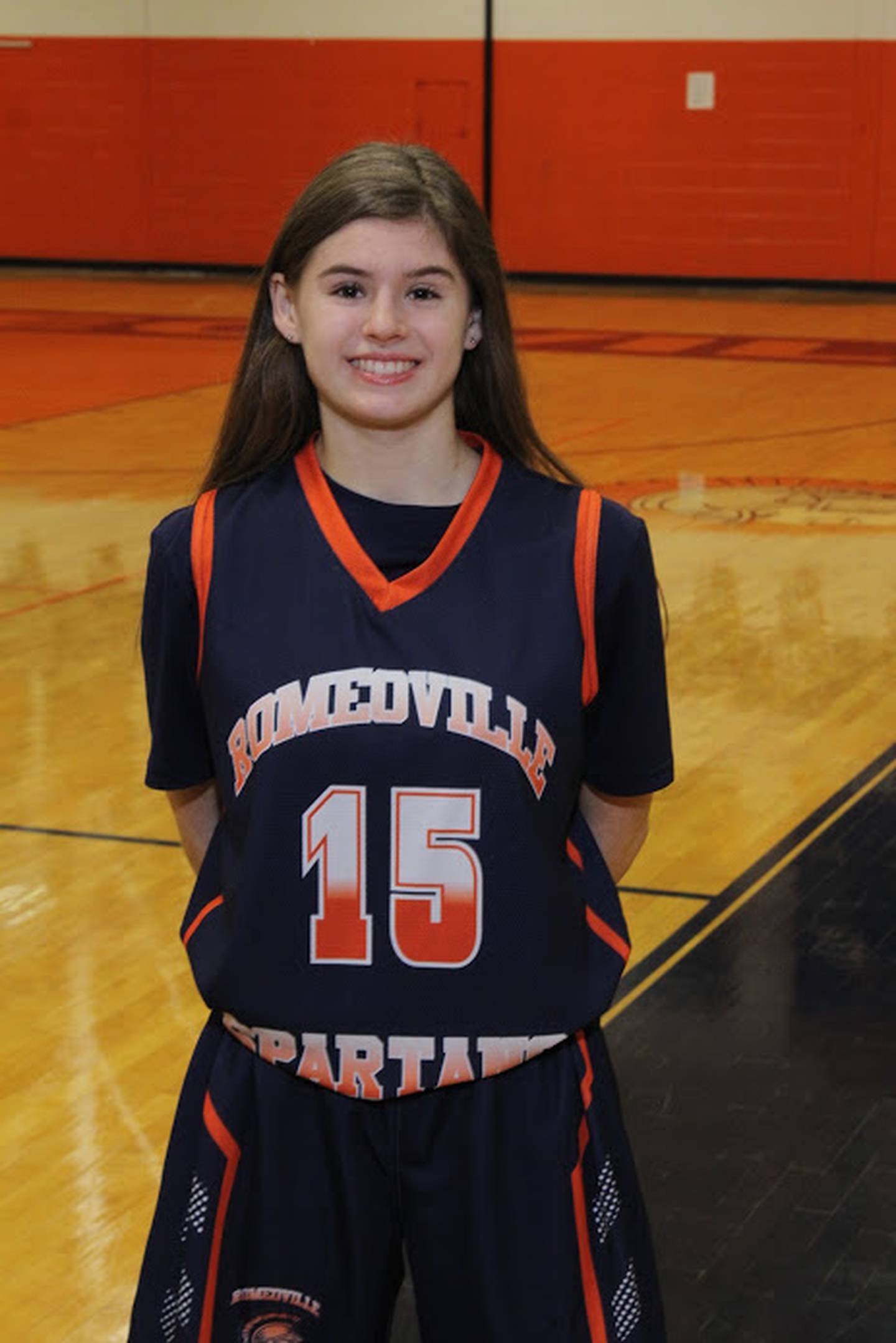 Lindsay Novak, Romeoville, Guard: Novak, an Elmhurst College commit, was as consistent as could be for the Spartans. Leading the team in scoring at almost 16 points a game, Novak could be counted on in critical situations.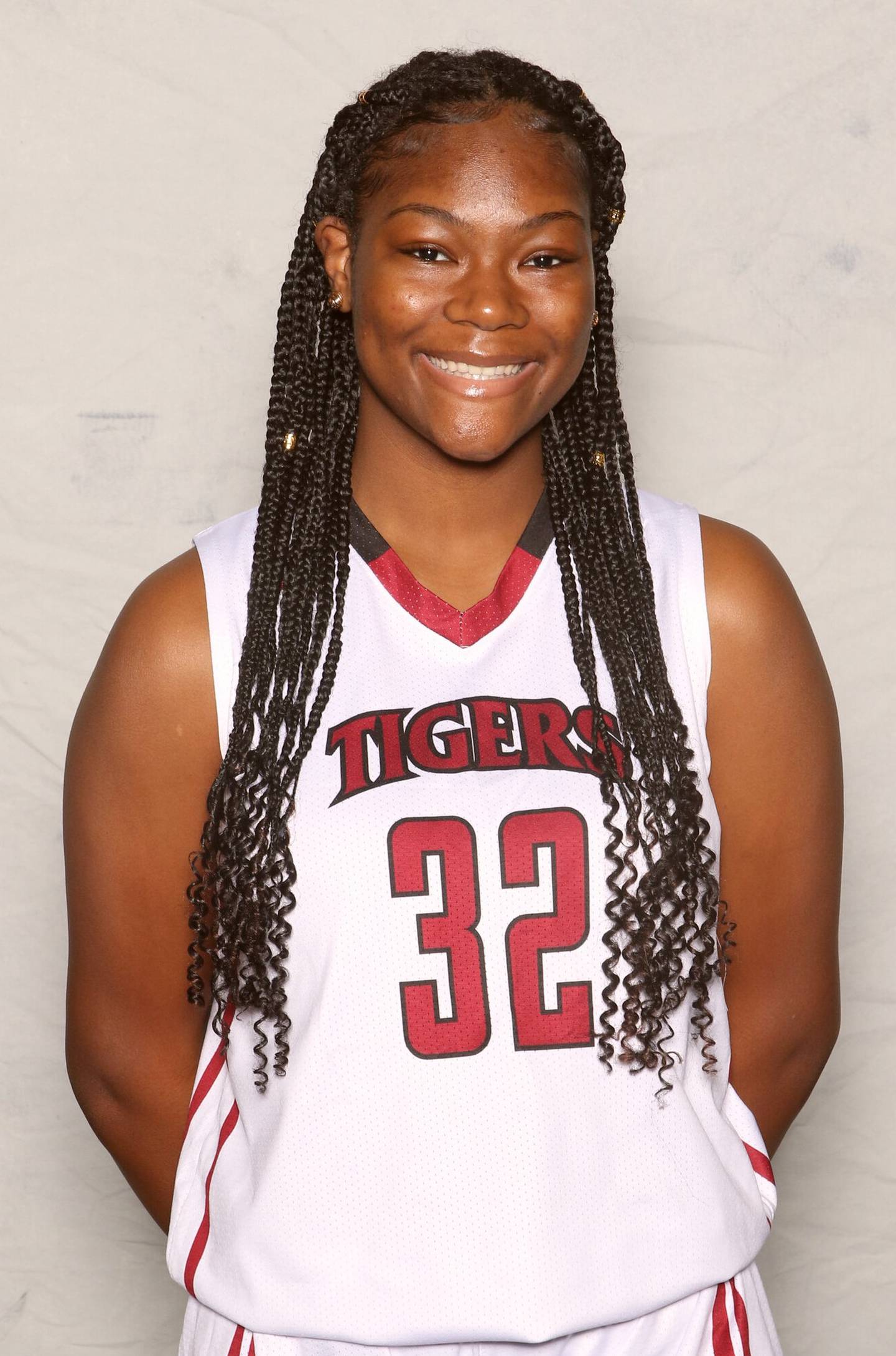 Jayln Patterson, Plainfield North, Forward: Averaging almost a double-double a game for the Tigers, Patterson was the driving force for Plainfield North as it put together a strong season in 2021.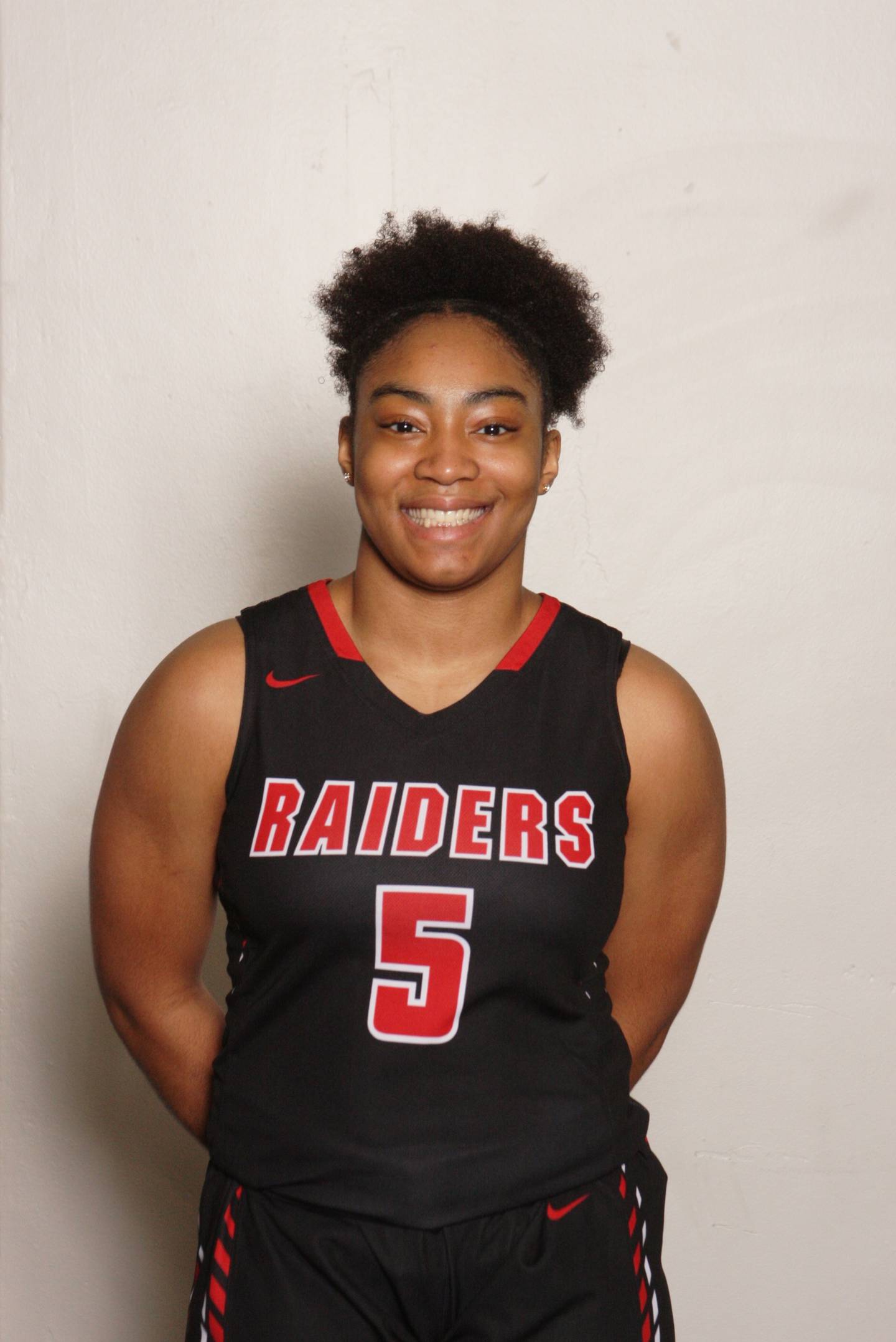 Kennedi Perkins, Bolingbrook, Guard: The junior already is a two-time SouthWest Suburban Conference pick, and it was easy to see why. Perkins averaged 14.4 points a game while shooting 47% from the floor.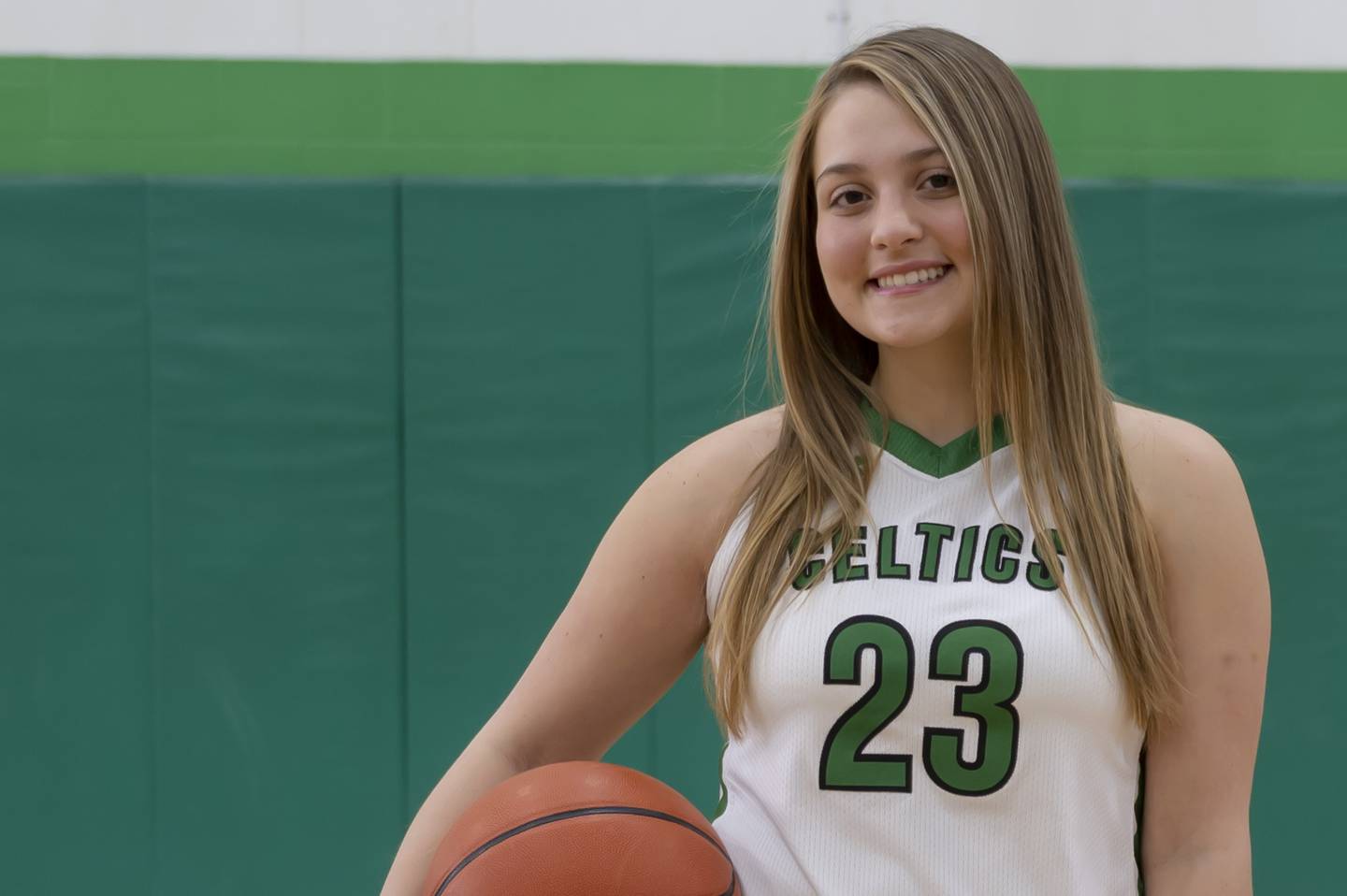 Annalise Pietrzyk, Providence, Guard/Forward: Pietrzyk led the Celtics in nearly every statistical category helping her team to a solid season. Pietrzyk led Providence in both scoring (12.6 points a game) and rebounding.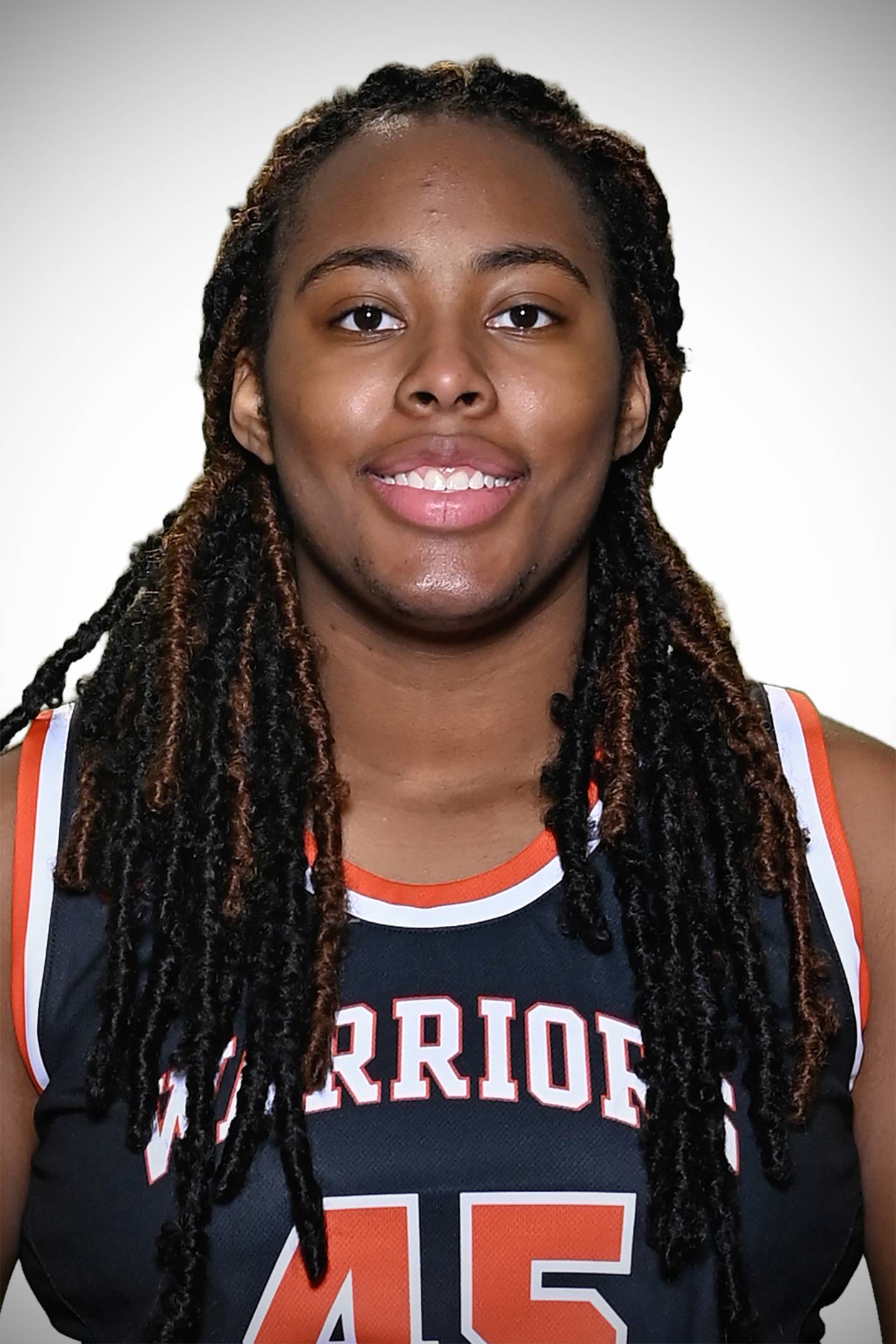 Evan Pittman, Lincoln-Way West, Forward: Pittman was an absolute terror for opponents in the low post as she accounted for almost a double-double on a nightly basis. A strong defender, as well, Pittman also contributed an average of almost two blocks a game.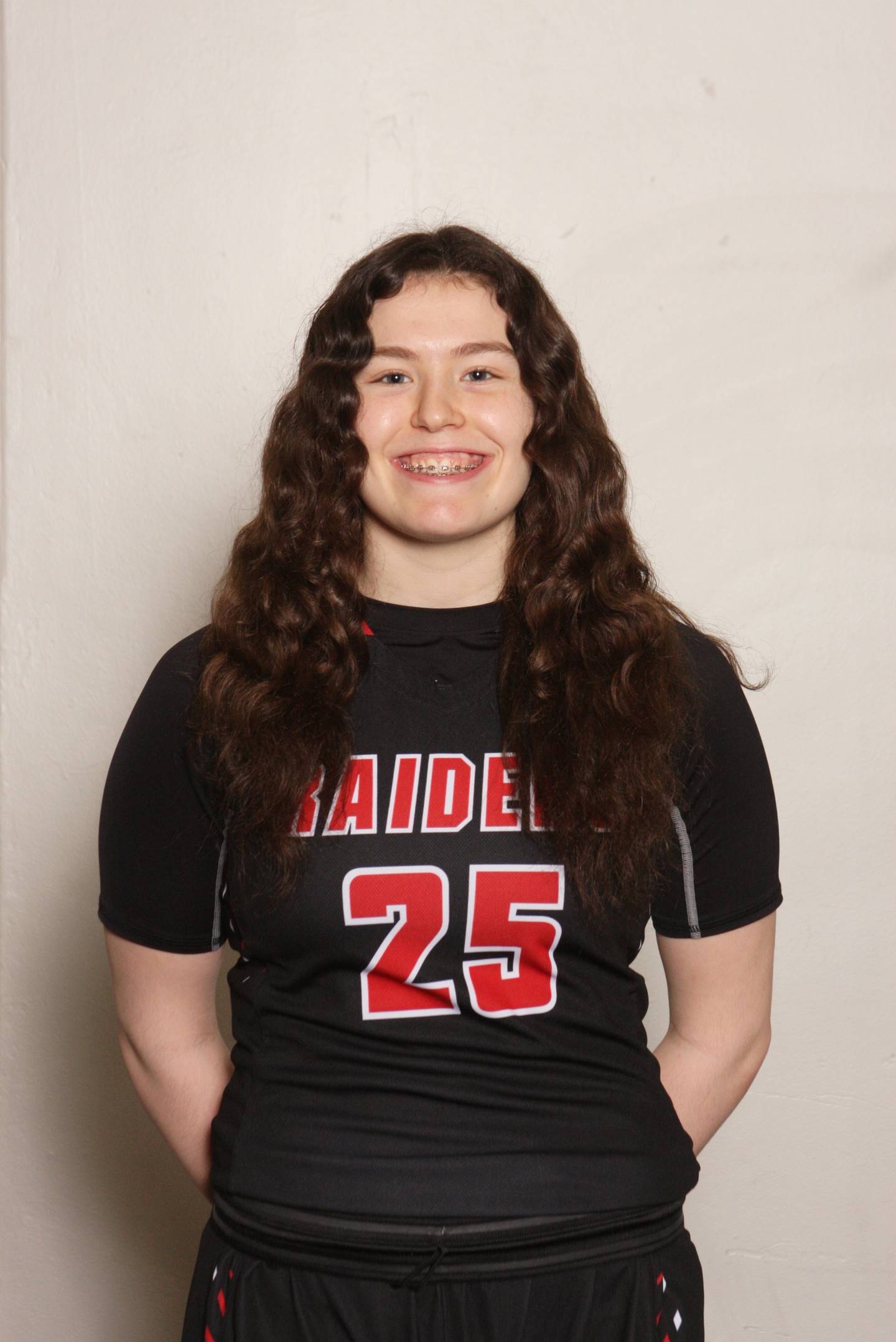 Madisyn Saracco, Bolingbrook, Forward: Saracco couldn't be left alone for fear that her shooting touch could cause problems. Saracco led Bolingbrook in scoring at 15.1 points a game and was particularly tricky to defend from the perimeter, where she hit 59% of her 3-point shots.
Jalysa Stokes, Joliet Central, Guard: Stokes put together a great career for Joliet Central, which was highlighted by a McDonald's All-American nomination. Stokes led her team at 15.9 points a game and dished out almost four assists a game.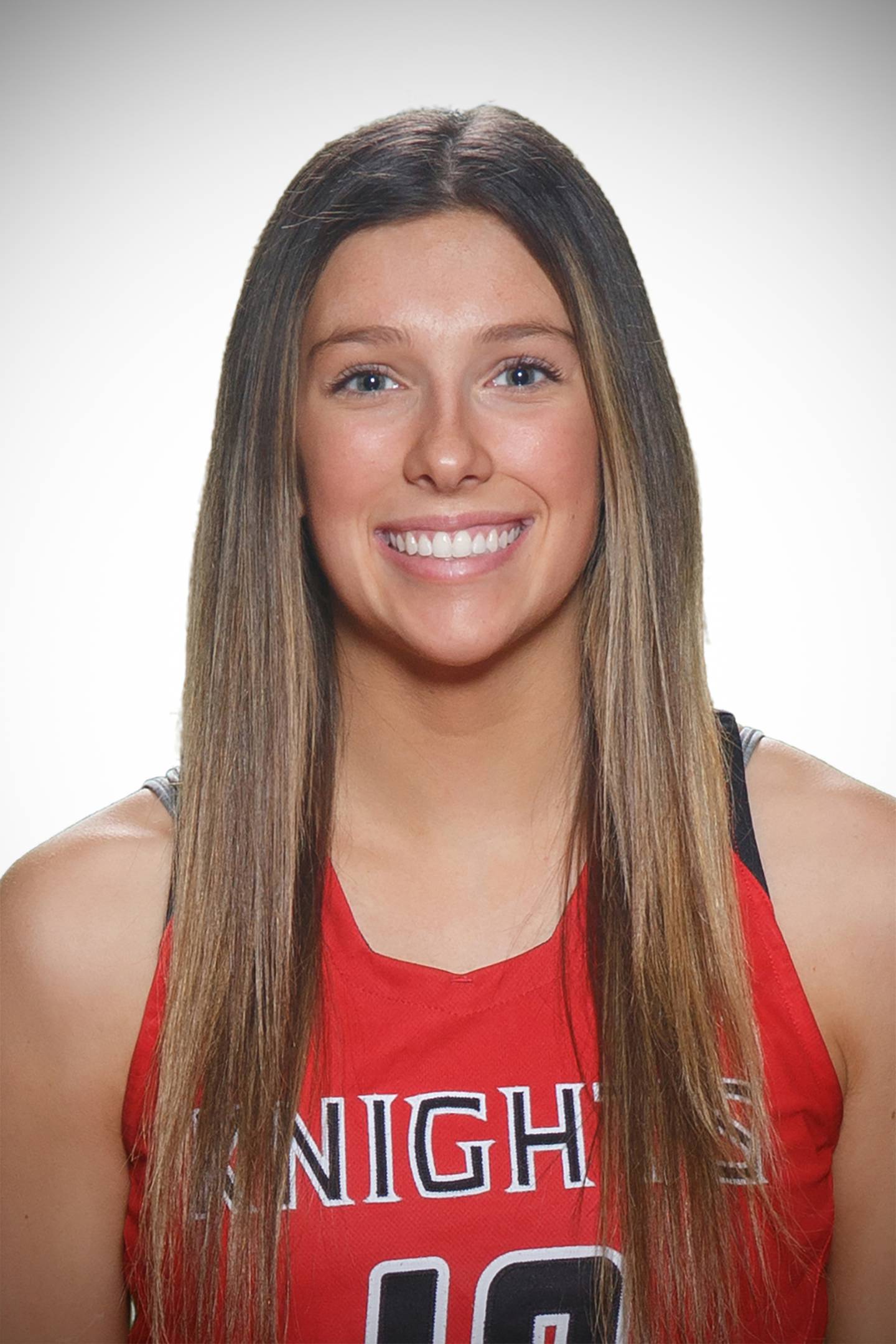 Haley Stoklosa, Lincoln-Way Central, Guard/Forward: It would be hard to find a more consistent player than Stoklosa, who scored in double digits in all but two of the Knights' games this season. A Bellarmine University commit, Stoklosa finished the season with a team-best scoring average of 12.9 points a game.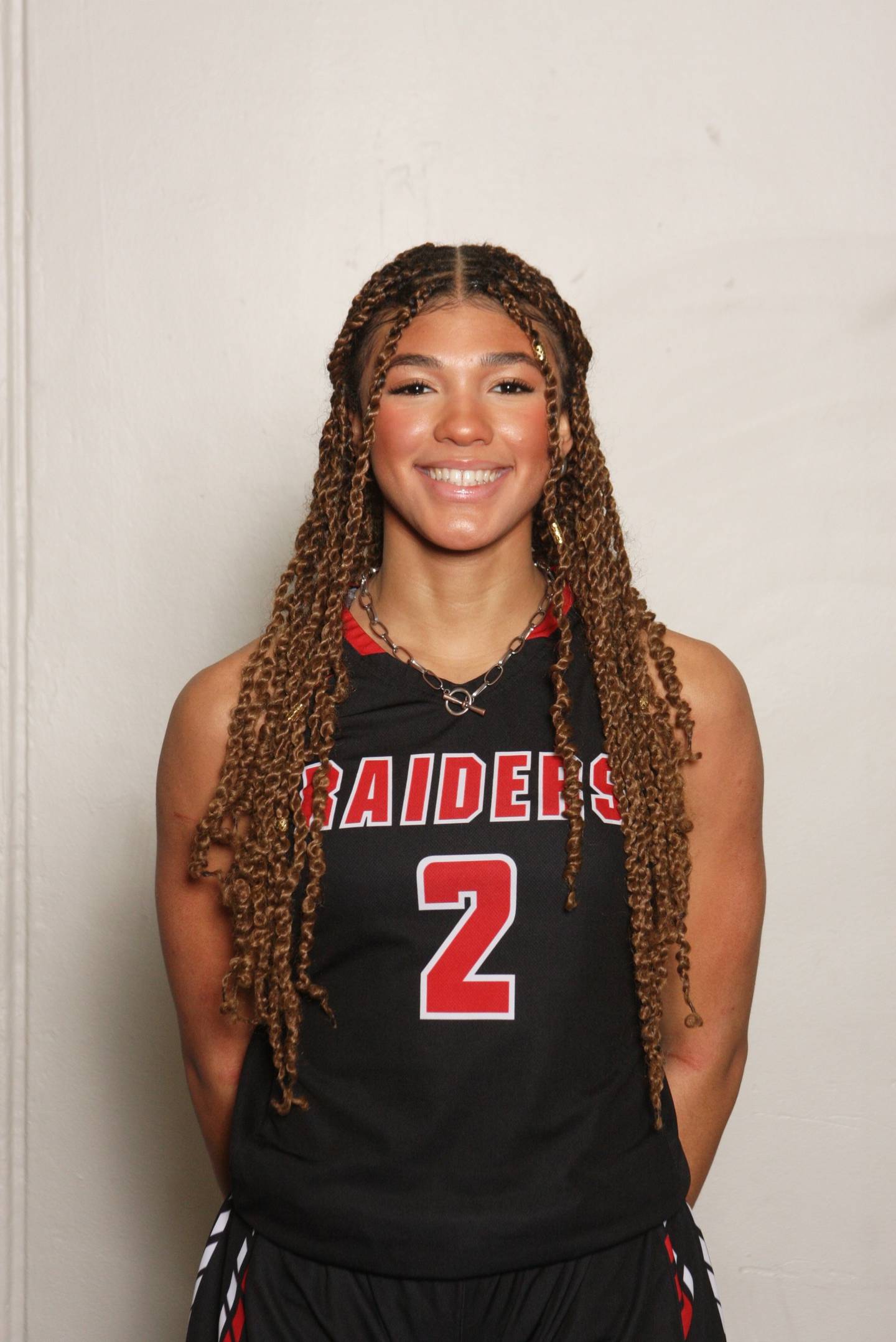 Tatiana Thomas, Bolingbrook, Forward: Thomas was one of the more electric players in the area, earning SouthWest Suburban Conference Player of the Year honors. Thomas was close to averaging a double/double on the season with a scoring average of 12.2 and a rebounding average of 9.7.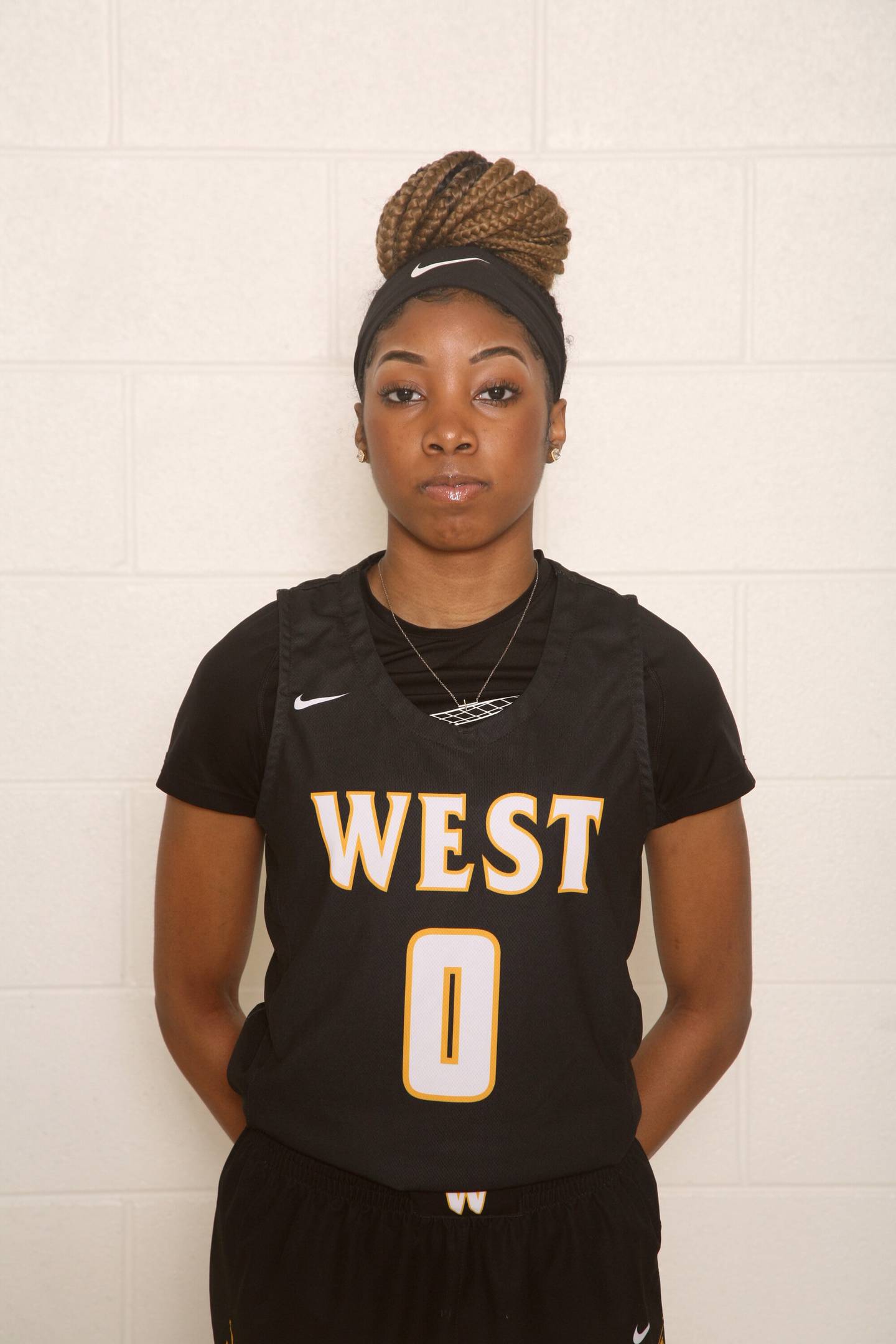 Lisa Thompson, Joliet West, Guard: Thompson, The Herald-News Player of the Year, led the area in scoring at an average of 21 points a game. The sophomore also averaged four rebounds, three steals and three assists.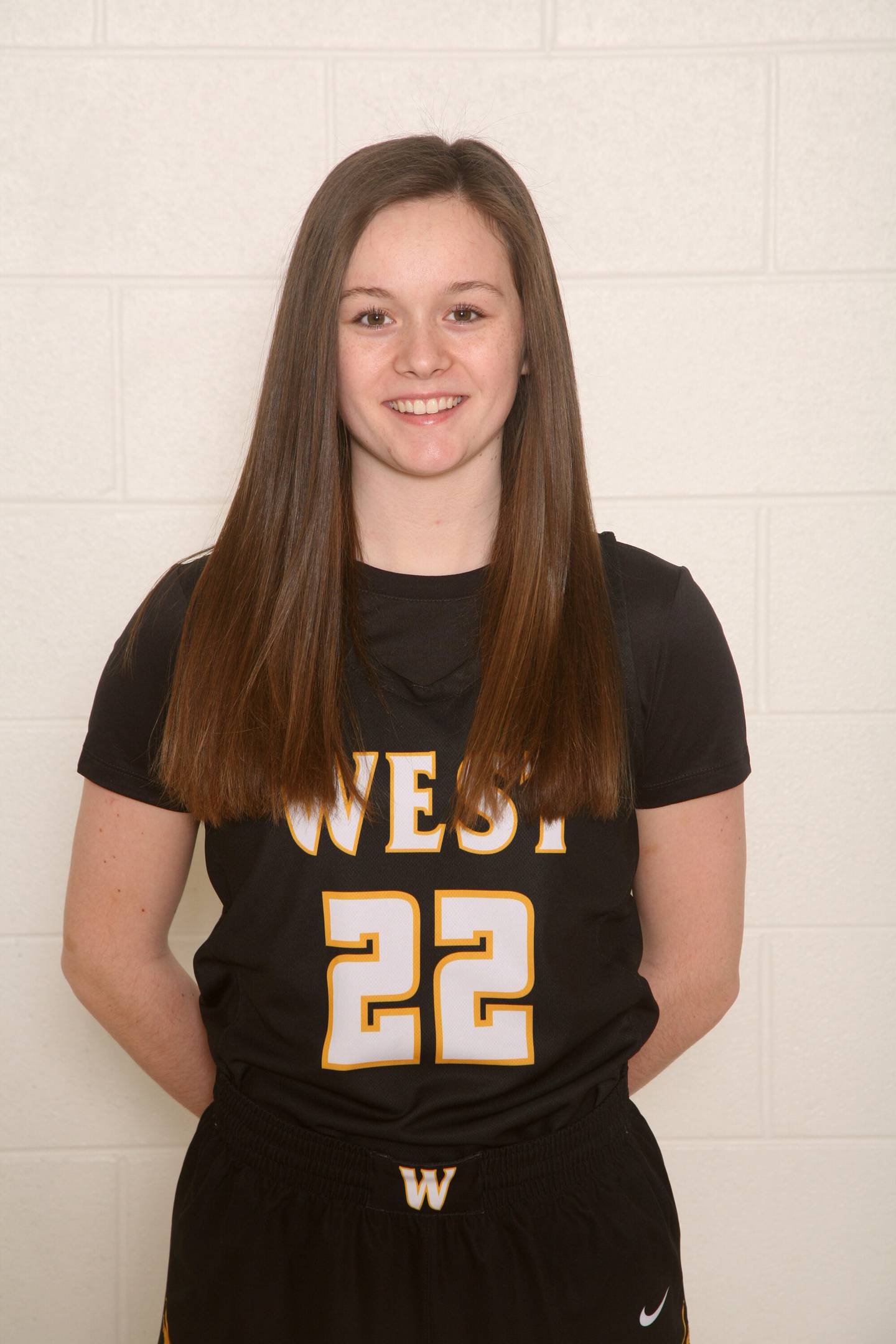 Grace Walsh, Joliet West, Guard/Forward: Walsh checked off a lot of boxes on the stat sheet for the Tigers. Her team's second-leading scorer at 16 points a game, Walsh also contributed averages of five rebounds, three steals and two assists.
Special Mention
Tykara Harrison, Plainfield Central; Lexi Hernandez, Plainfield North; Madyson Kibelkis, Peotone; Destiny McNair, Joliet West; Kayla Stropus, Lemont
Honorable Mention
Gabi Bednar, Providence; Maddie Bromberek, Seneca; Ashanti Brown, Joliet Central; Danielle Cherry, Reed-Custer; Sydney Furr, Lockport; Kennedy Hartwig, Seneca; Jenna Hernandez, Joliet Catholic; Megan Hutchinson, Lincoln-Way Central; Georgia Jackson, Plainfield Central; Elena Knebel, Lockport; Kelly Knight, Providence; Lovely Tua Link, Joliet Central; Maddie McPherson, Reed-Custer; Azyah Newson-Cole, Lincoln-Way Central; Ashley Raymer, Providence; Lexi Salazar, Plainfield North; Melissa Schmidt, Plainfield Central; Madison Schroeder, Peotone; Samara Swire, Lincoln-Way East