Here are five boys basketball players to watch in the Herald-News area this season.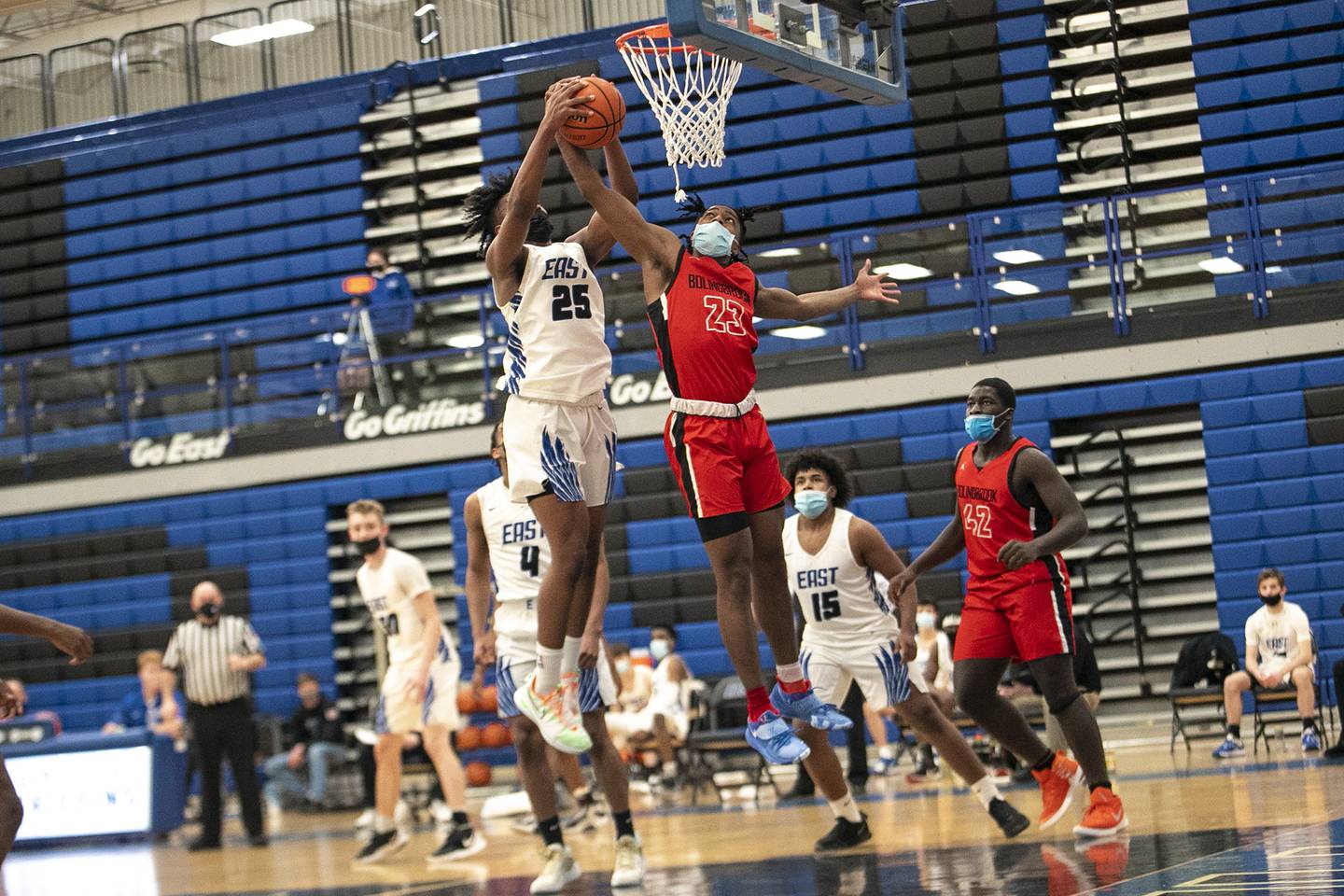 George Bellevue, Lincoln-Way West, jr., F
Bellevue will be an absolute monster on the glass and should show a more well-rounded game for the Griffins, as he has developed his ability to put points on the board after a strong offseason.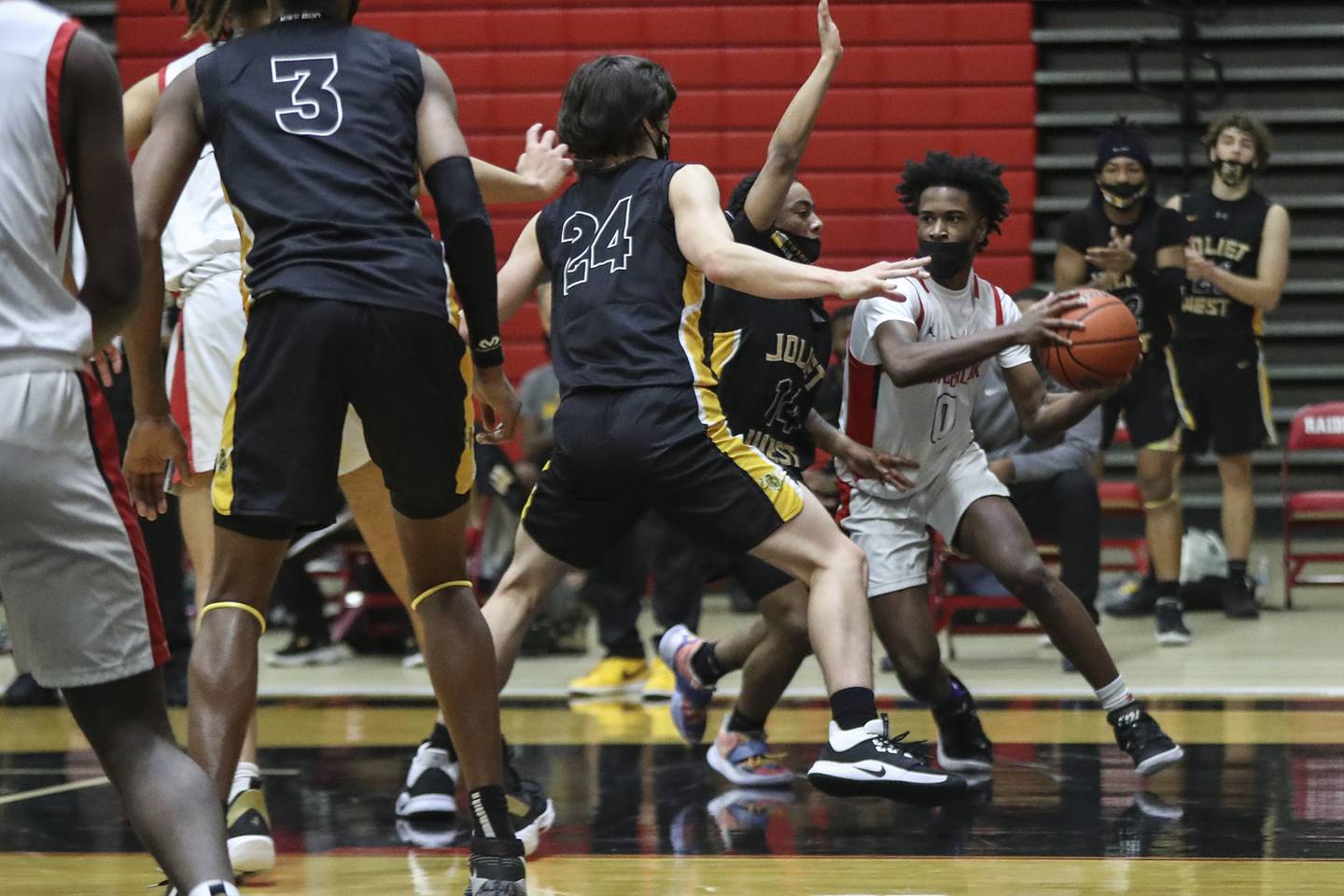 Mekhi Cooper, Bolingbrook, sr., G
Bolingbrook never seems to run out of premiere guards and Cooper should be one of the next standouts. Cooper averaged about 12 points a game as a junior and that should increase, but he won't only be worried about his point total as Bolingbrook guards tend to be the unselfish type.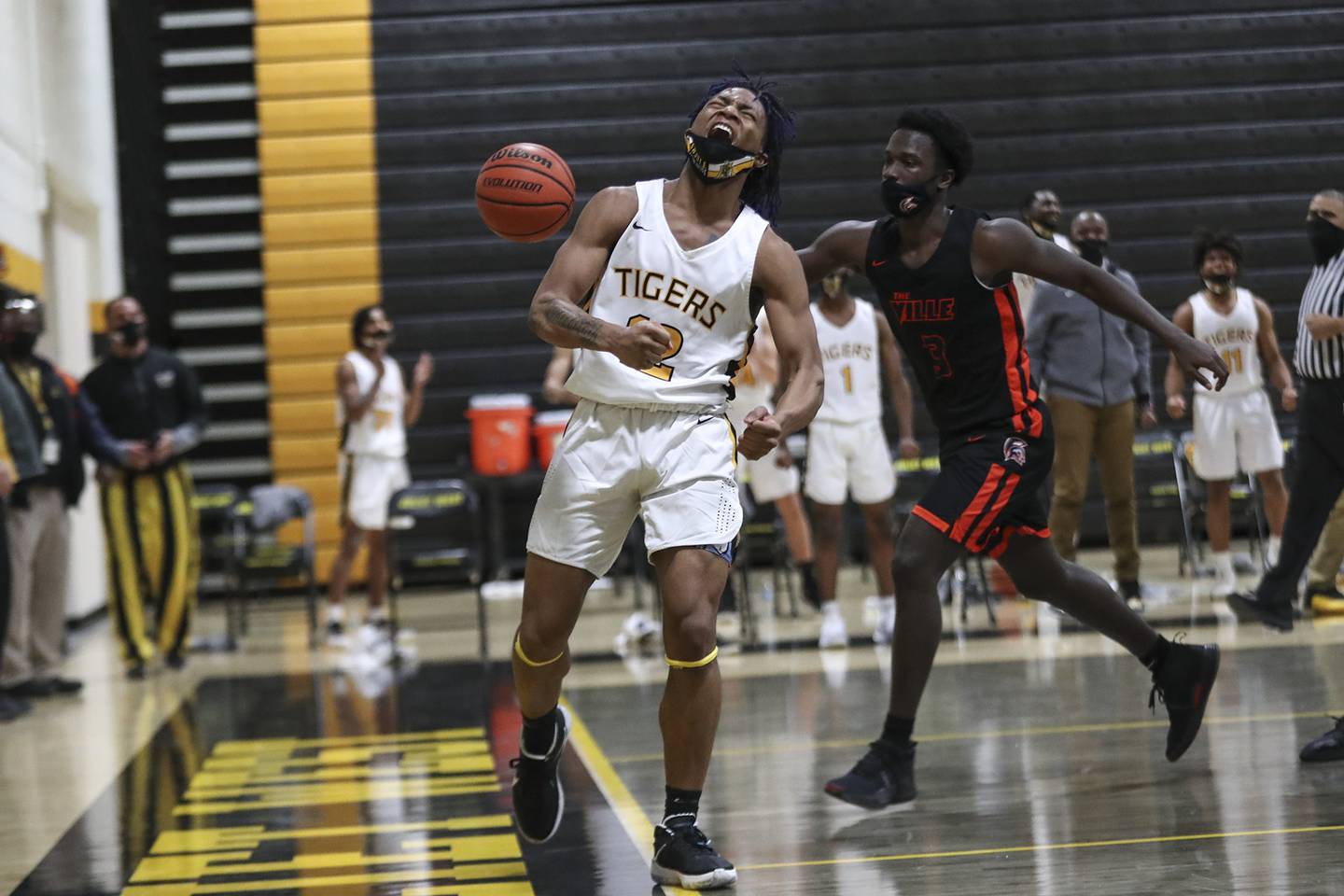 Skylar Crudup, Joliet West, sr., G/F
Joliet West has built a fine culture over the past few seasons, and part of that success hinges on players stepping up to fill that void when key players graduate. Crudup will be asked to fill a leadership role as one of the more experienced members of the Tigers roster.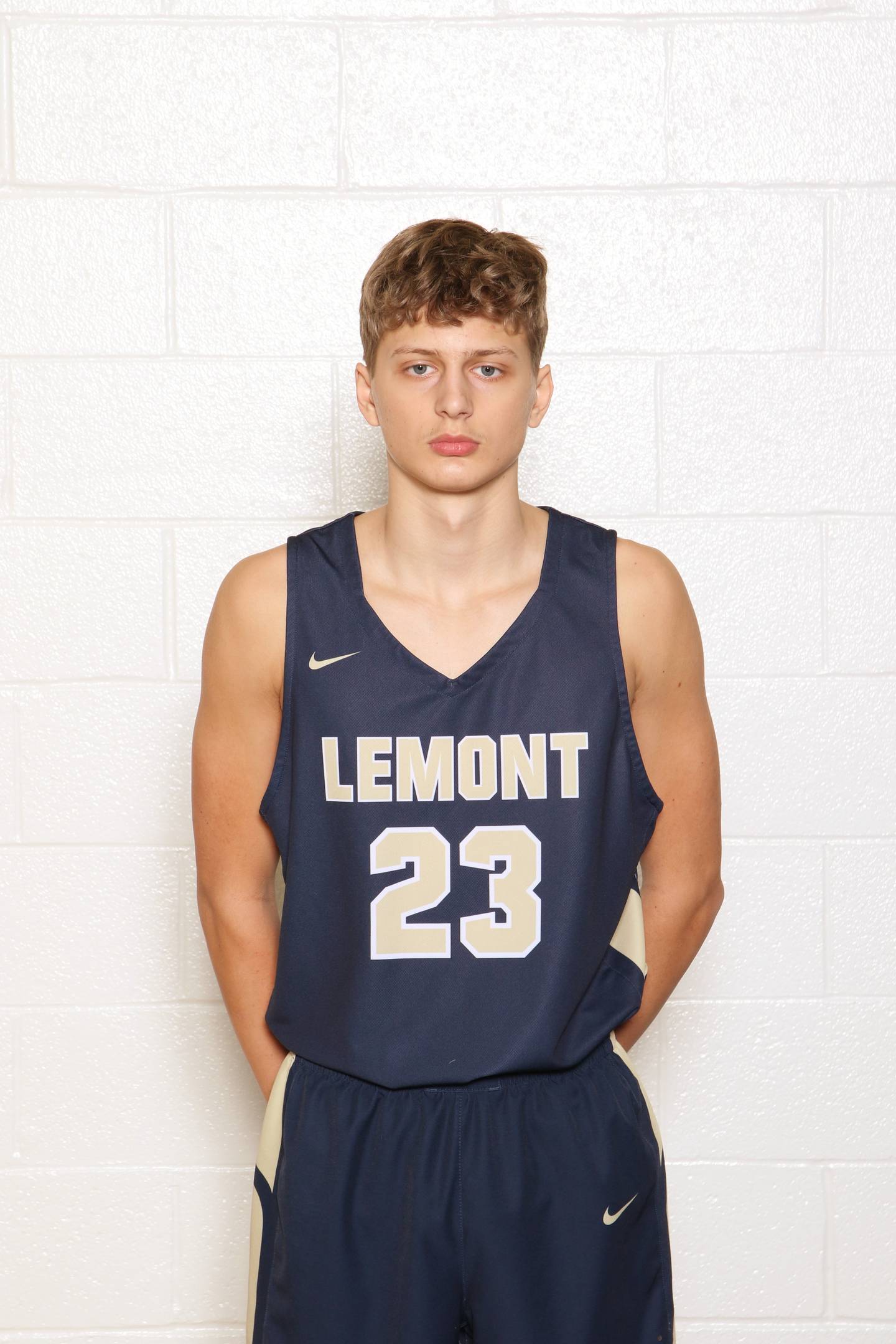 Nojus Indrusaitis, Lemont, so., G/F
Lemont went young last season with great results, losing only one game in the shortened season. One of the biggest benefactors of that was Indursaitis as he poured in about 20 points a game as a freshman.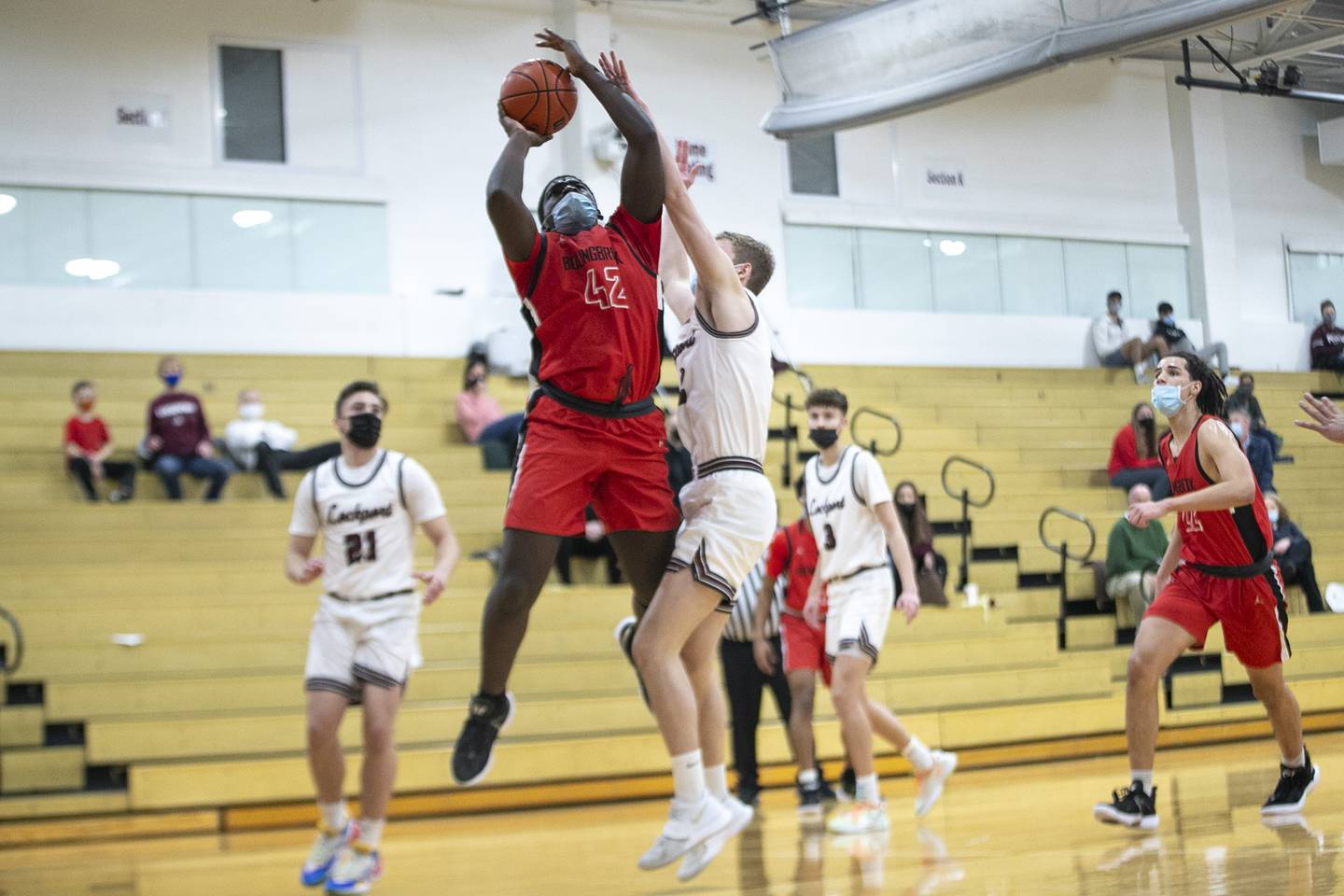 Michael Osei-Bonsu, Bolingbrook, sr., F
Few players can take over on the glass like Osei-Bonsu can. The big man not only has the physicality to make his presence felt, but he also has a nose for knowing where the ball is likely to end up.