All three locations of Scott's U-Save Tires & Auto Repair held a holiday contest for nonprofits on its where everyone was a winner.
Customers were encouraged to vote for one of three charities per location for the chance to win first, second or third place in a series of possible donations.
The Parent Teacher Organization at New Lenox School District 122 received a $750 donation, Cache Creek Animal Rescue in Frankfort received a $500 donation and the New Lenox Township Food Pantry received a $250 donation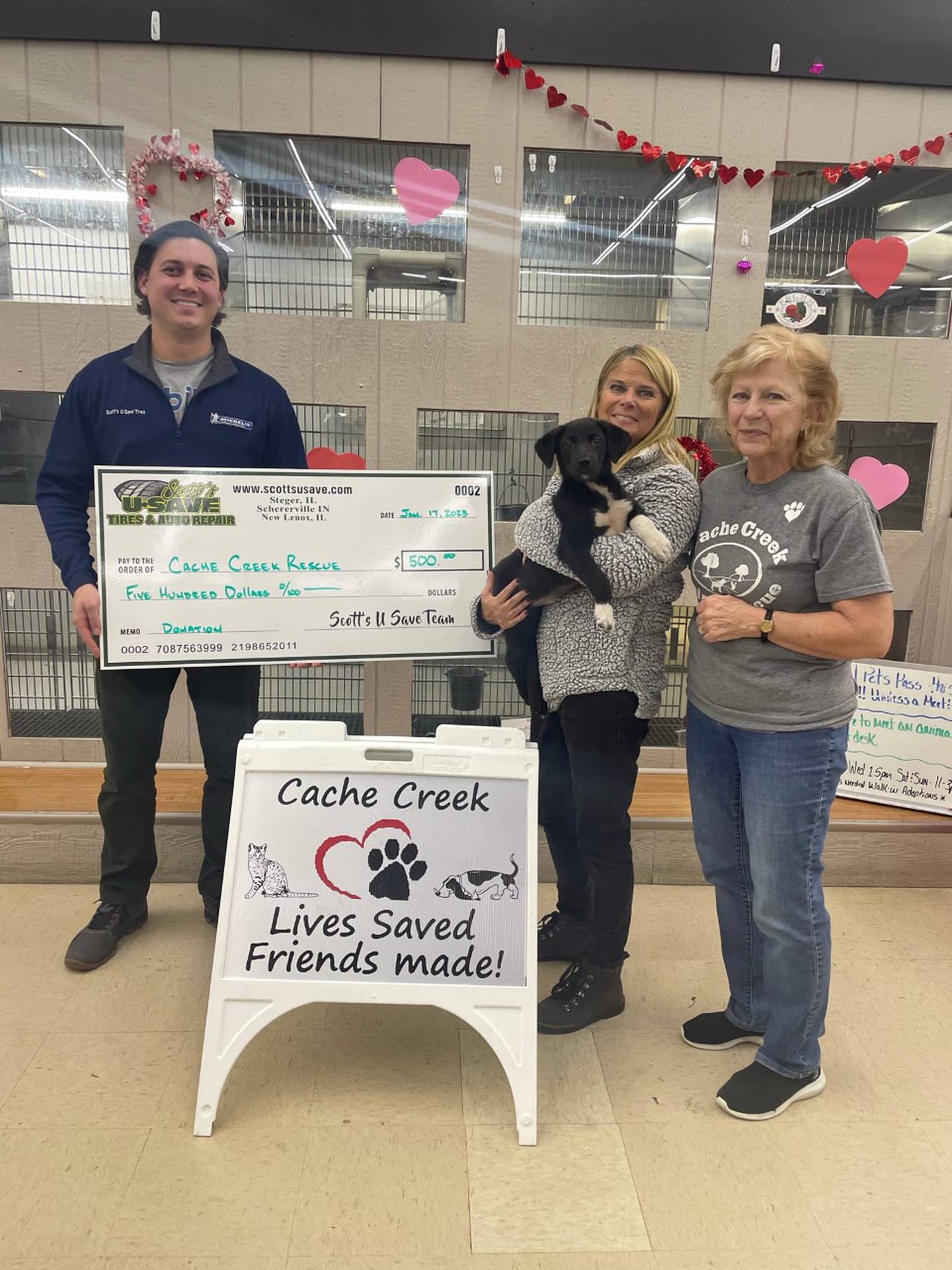 .
"Giving back to the communities that we serve is just a small token of our gratitude for the loyalty and decades of support shown to our organization for four decades," Sheri Templin, owner, said in a news release from Scott's U-Save Tires & Auto Repair.
For more information, visit scottsusave.com.