The world, it appears, is a little weary of COVID.
COVID now has so many variants, it's hard to keep up with them all. But there's a new Omicron variant in town – XBB.1.5 is its name – and its more contagious than its predecessors.
Dr. Kalisha Hill, regional chief medical officer at Ascension Saint Joseph – Joliet and Ascension Saint Mary – Kankakee, feels that people who haven't – yet – caught COVID just might get it now.
Hill said the risk of catching the new XBB.1.5 Omicron variant is five times higher than with original strain.
And that's not all, folks.
"We are not just experiencing the new variant but the older omicron variants," Hill said. "Omicron itself is a more aggressive and more contagious virus."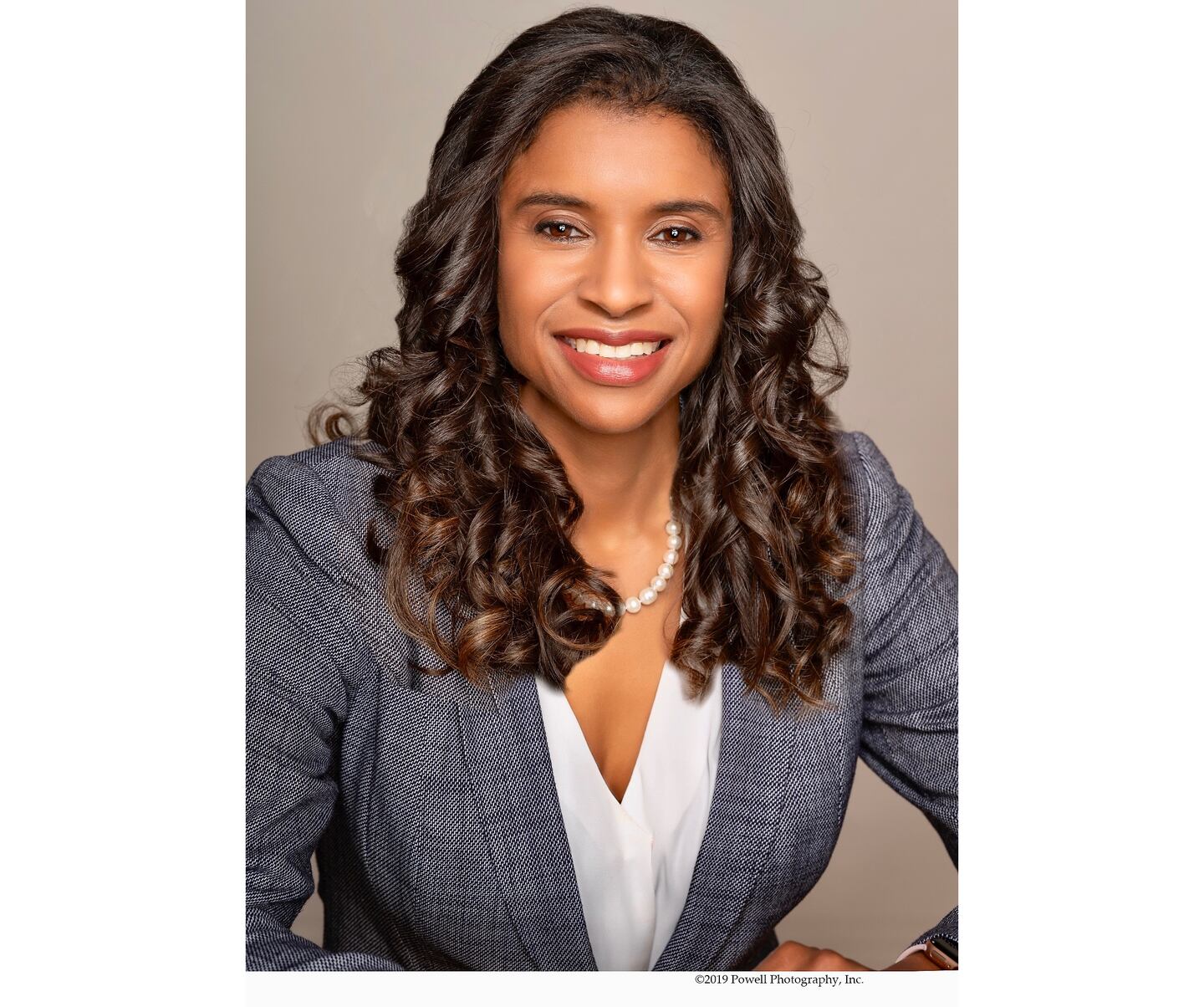 Hill said the XBB.1.5 variant is still low in the community compared to the other BQ.1 and BQ.1.1 variants, which is still high in Illinois, she said. But with the rise of the XBB.1.5 variant, more people are testing positive, which is concerning, she said.
"However, we are not seeing an increase in severity of illness. That is the most important part," Hill said. "The biggest risk is to people who are immunocompromised; they have the biggest risk of contracting the virus."
Are local hospitals testing for this new variant?
Local laboratories haven't the ability to test for the different subvariants, according to Dr. Atul Gupta, a Joliet infectious disease specialist that is affiliated with Silver Cross Hospital in New Lenox and Ascension St. Joseph – Joliet.
Rather, the Illinois health department collects routine surveillance samples and then the Centers for Disease Control aggregates them from the state lab, he said.
Do I need a facemask?
That depends, Hill said.
"I've been in public settings with a lot of people where pretty much no one is wearing masks," Hill said. "If I do hear someone coughing or sniffling and there are lot of people in a small space, I do keep a mask with me with the option of putting it one when I feel at risk when someone has symptoms."
Hill said people should consider wearing masks in stores, if only for the sake of children, the elderly and those with compromised immune systems, she said.
"Your risk of being around someone who is immunocompromised is probably higher in the grocery store than in any of the other places," Hill said.
The immunocompromised and the elderly "are very much justified" in wearing a facemask whenever they are around people in general and maybe "it's their new normal forever," Hill said.
"They should wear mask in congregate settings and be as vaccinated as they can be medically," Hill said. "We just want to make sure they are mindful when around people who are exhibiting symptoms. I think that goes for everyone."
Why do I need this new bivalent booster?
Although some of the studies about the new bivalent may appear contradictory in terms of effectiveness, Gupta said the new bivalent vaccine offers better protection against the Omicron variant than the original vaccines do.
But that doesn't mean previous infection and past shots are now useless, according to Dr. Jonathan Pinsky, medical director of infection control at Edward Hospital in Naperville, It just means they won't "protect you as well as the bivalent vaccines," he said.
"However, we still fully expect that past immunity from past vaccines should still provide very strong protection against severe infection," Pinsky said.
In December 2022, the Centers for Disease Control expanded the use of updated bivalent COVID-19 vaccines to include children ages 6 months through 5 years.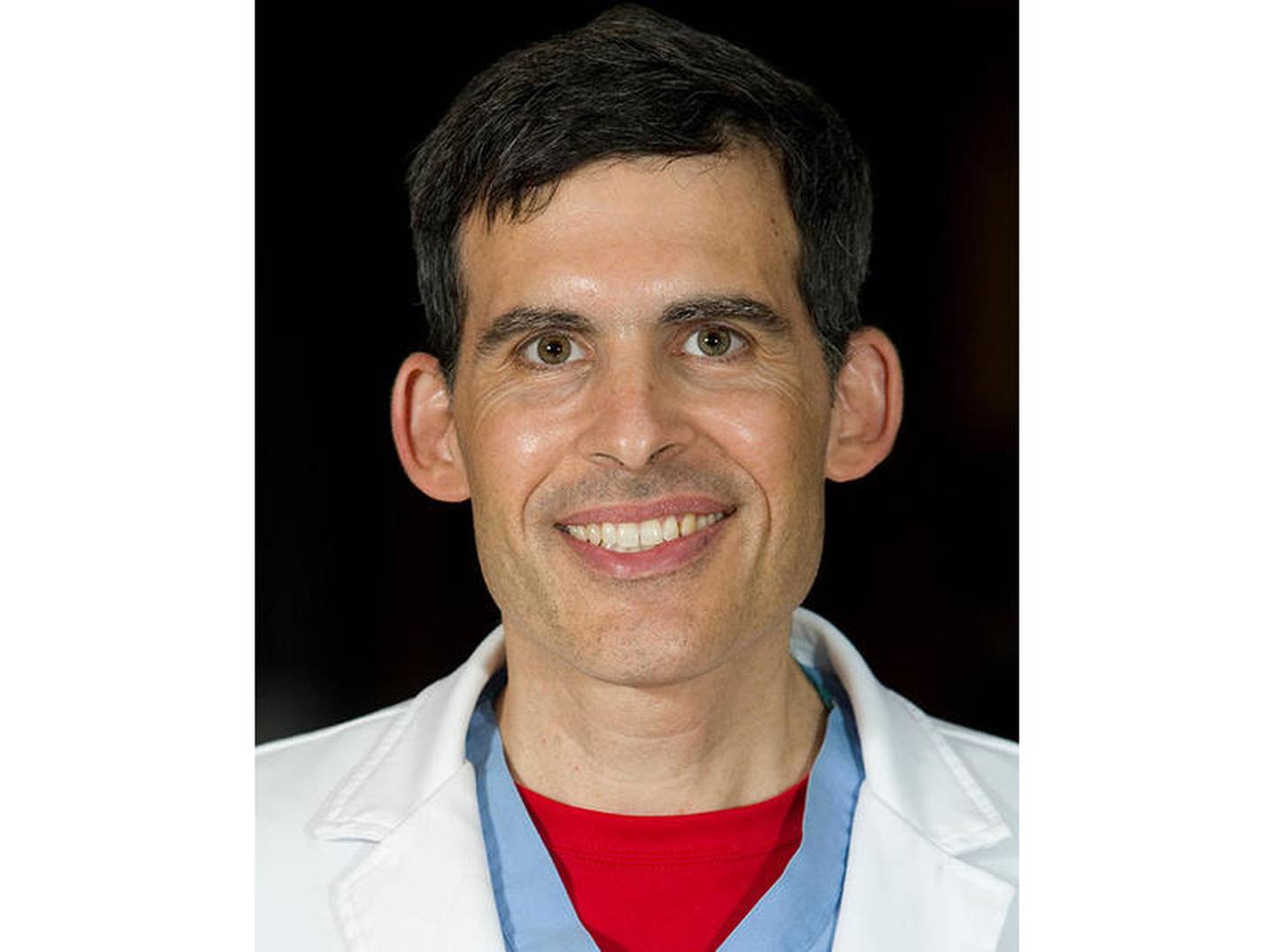 I recently had COVID. Do I really need the new bivalent booster?
Pinsky said people recovering from COVID have "pretty good protection against reinfection" and shouldn't get a booster until three months later.
But they definitely should get the booster, he said.
"A booster provides more, longer lasting, protection," Pinsky said. "When you get the booster after getting an infection, you get a very strong immune response. And we know people are still getting COVID three, six, nine months out."
Pinsky said immunity to the virus starts to wane at that. People who are boosted are 50% less likely to land in an emergency department or become hospitalized if they have the bivalent booster, he said.
But COVID is so mild now. Is it still a big deal if I catch it?
A more contagious variant means more people will catch COVID, Gupta said. So the number of serious cases will rise simply because of the increased number of cases.
"It's something to be aware of," Gupta said, "especially in the health care industry. We're still always on the lookout to make sure the health care system is not becoming overwhelmed with sick people, which is why we're still encouraging people to be careful with the masking and their gathering, both for their own safety and for the general good."
Furthermore a recent study from Washington University School of Medicine in St. Louis and the Veterans Affairs St. Louis Health Care found that repeated COVID infections increased the risk of organ damage.
The study was published in the Nov. 10, 2022 issue of Nature Medicine.
I read that people over age 65 are having strokes after this new booster. Is that true?
Gupta said more information is needed because of so many variables.
For instance, he said, what is the background data? What is the number of people age 65 and older who are vaccinated and unvaccinated – and how many people had strokes in each category, Gupta said.
"That's vey difficult data to tease out," Gupta said. "So many factors lead to stroke: hypertension, diabetes, high cholesterol. Also, getting COVID itself is still a big risk for clots and strokes."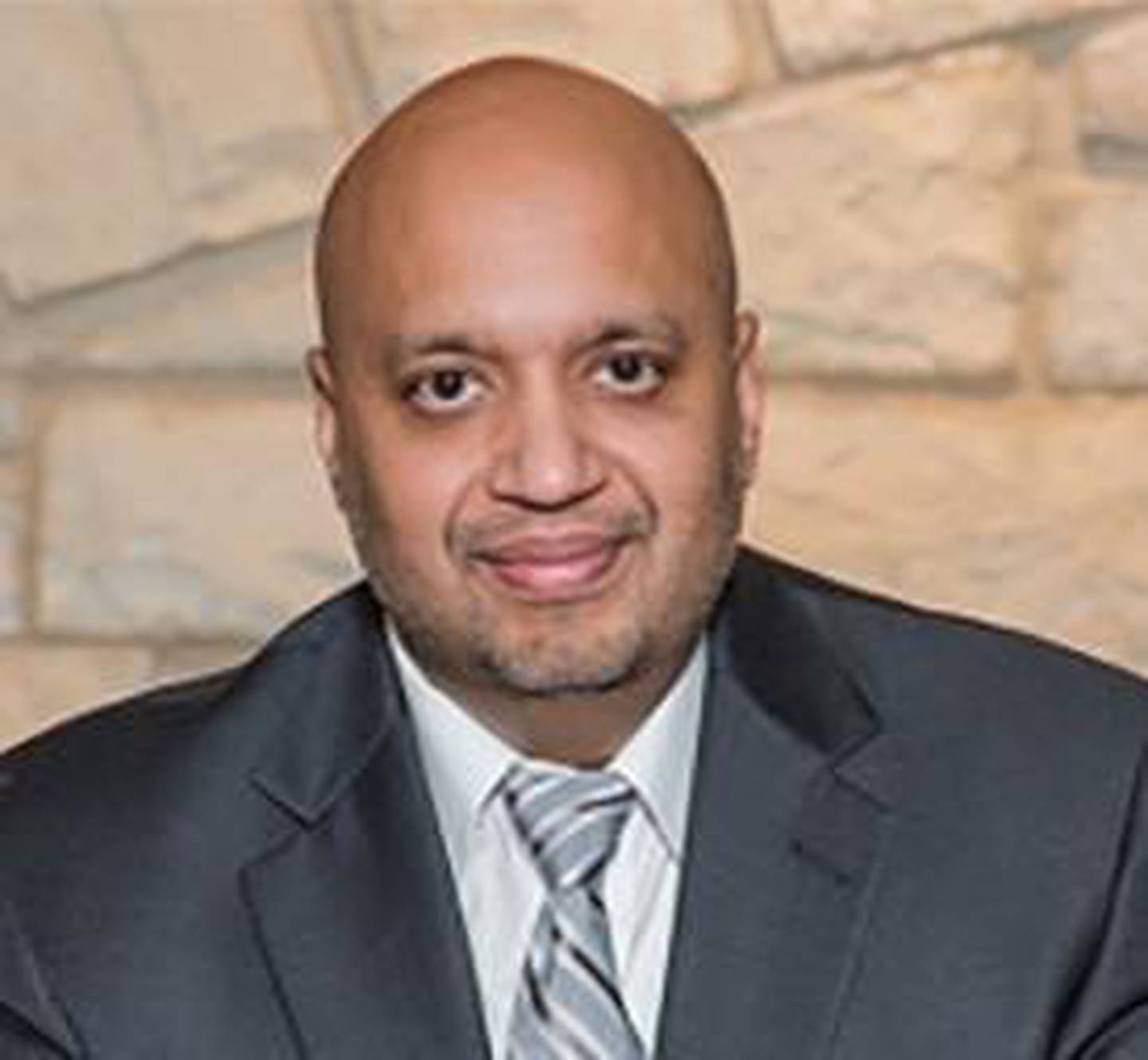 I'm scared of vaccine side effects.
Gupta feels you should be more afraid of COVID side effects.
People mistakenly think the choice is between getting the vaccine and experiencing side effects and not catching COVID.
Rather, the choice is between getting the vaccine and possibly experiencing mild side effects or getting COVID and becoming really, really ill with COVID complications, he said.
Gupta feels people, historically, were less resident to the smallpox vaccine than the COVID vaccines. People, overall, realized, a lesser reaction to the vaccine was better than coming down with smallpox, he said.
"People could see firsthand how horrible smallpox was, what a horrible disease it was," Gupta said. "When the vaccine was available, people rushed out to get it."