The Herald-News presents this week's Pets of the Week. Read the description of each pet to find out about that pet, including where it can be adopted.
Send "Pet of the Week" submissions to news@theheraldnews.com. Photos should be in jpg file format, 200 dpi and sent as email attachments. Submissions are subject to editing for length, style, grammar and run as space is available.
Barry is an 18-month-old terrier mix that was abandoned in a parking lot. He is a little shy meeting new people, but he warms up quickly. He likes long walks when it is not too cold. He also likes belly rubs and scratches on his behind. He is potty-trained and seems to like other dogs. To meet Barry, email Dogadoption@nawsus.org. Visit nawsus.org.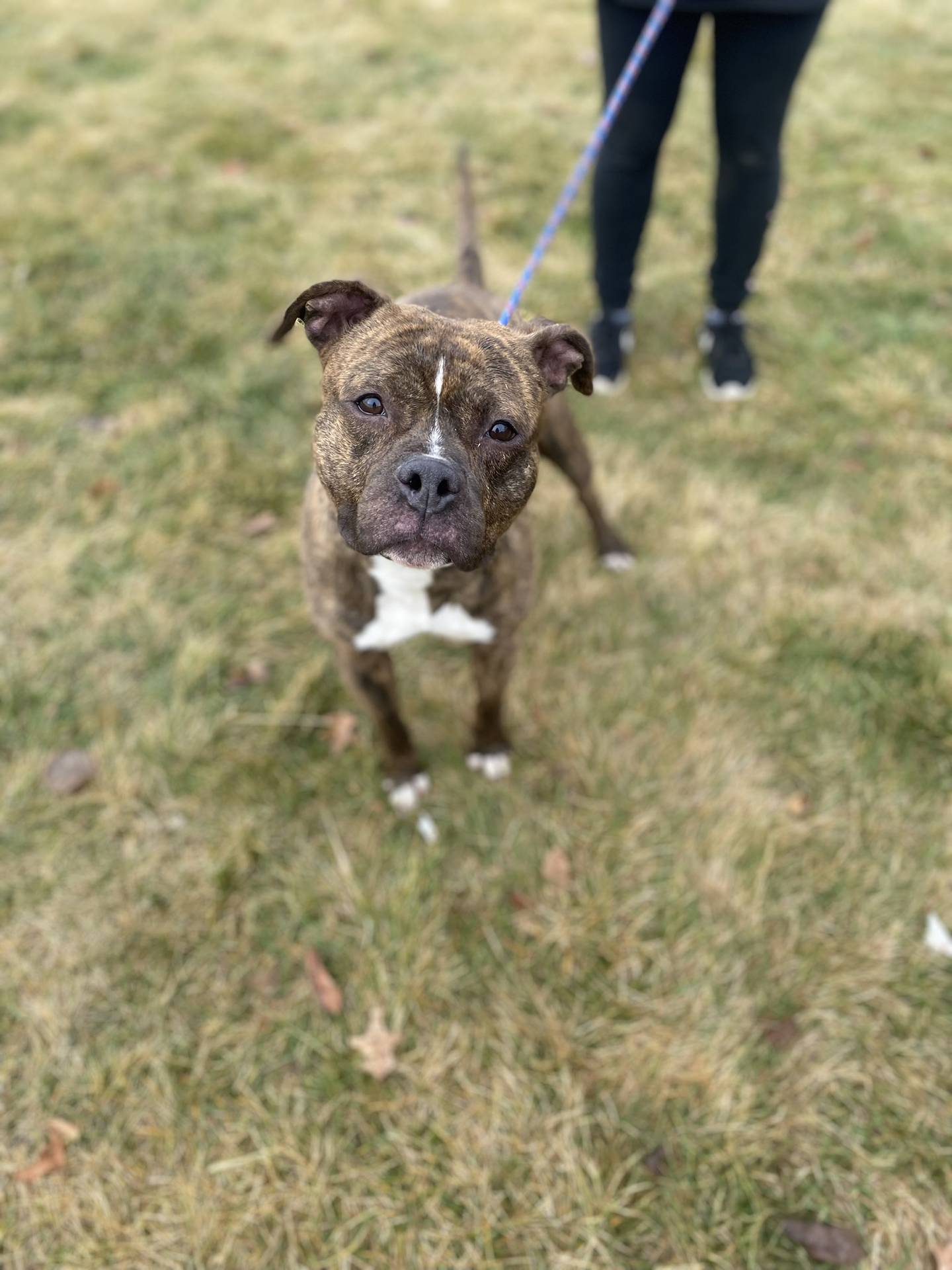 Faithful is a 5-year-old tabby that was found as a stray. She is affectionate, curious and fun with a bit of sass mixed in. She knows what she likes and wants and prefers to be in charge. She enjoys petting and brushing and will grumble slightly when she's had enough. When she's in a loving mood, she's very interactive and talkative. She needs an understanding adopter that is not intimidated by her sassy cat behaviors, because she has a sweet side too. To meet Faithful, email Catadoptions@nawsus.org. Visit nawsus.org.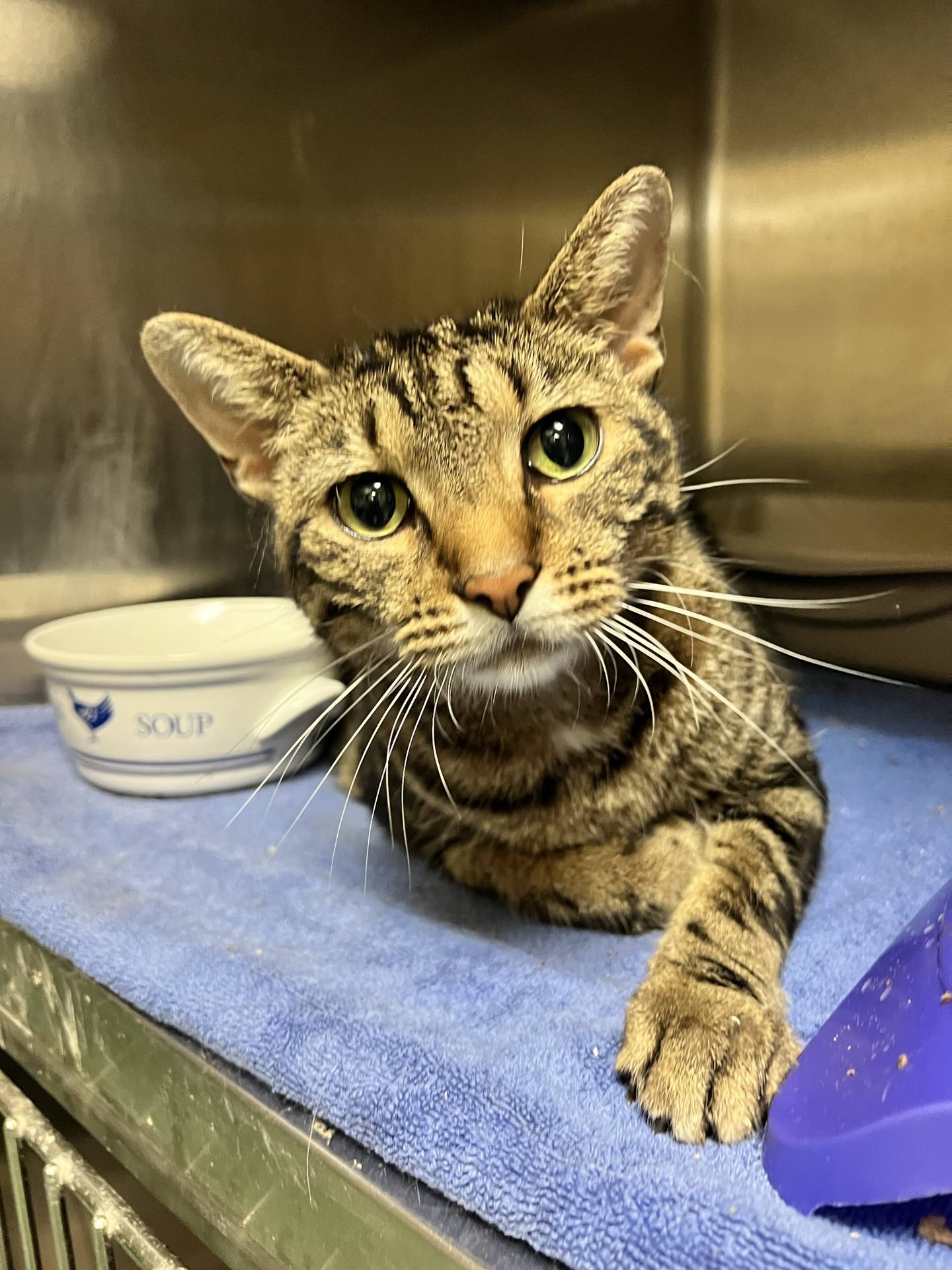 Azalea is a female Australian cattle dog/blue heeler mix who likes to run, jump and give kisses. She needs an active home and a dedicated family to help her blossom. Azalea is heartworm-positive and has started her treatments. She would be a good foster-to-adopt candidate due to her medical condition. Contact the Will County Humane Society at willcountyhumane.com and follow the instructions for the adoption process.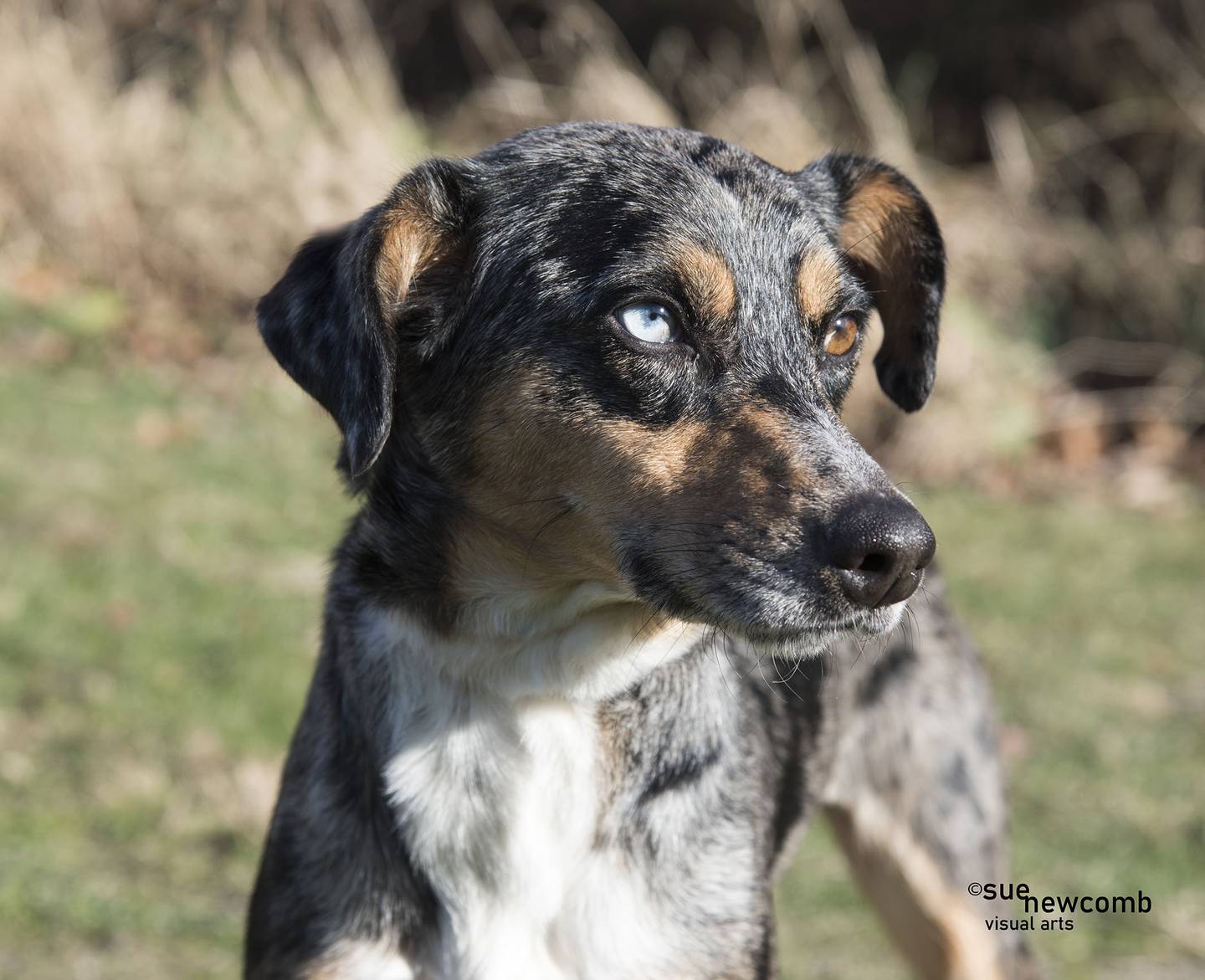 Jimmy is a domestic shorthair who was abandoned in a local campsite. He is friendly and loves attention and being petted. He is good with the other cats in the main cat room. Contact the Will County Humane Society at willcountyhumane.com and follow the signs for the adoption process.