One day, Kathy Vanoskey's 4-year-old golden retriever was fine, but the next day he was limping.
"My neighbor has chickens and he likes to run after them," Vanoskey of Minooka said. "He likes to run around, be active like any dog, and then I saw he was limping. I thought, 'He hurt his leg. It will heal.'"
But it didn't. So when Vanoskey learned the golden retriever – Teddy – needed a $5,000 surgery, she panicked and created a GoFundMe account.
Teddy's surgery is Wednesday, Vanoskey said.
"He does have something for pain," Vanoskey said. "But he can't stay on that forever."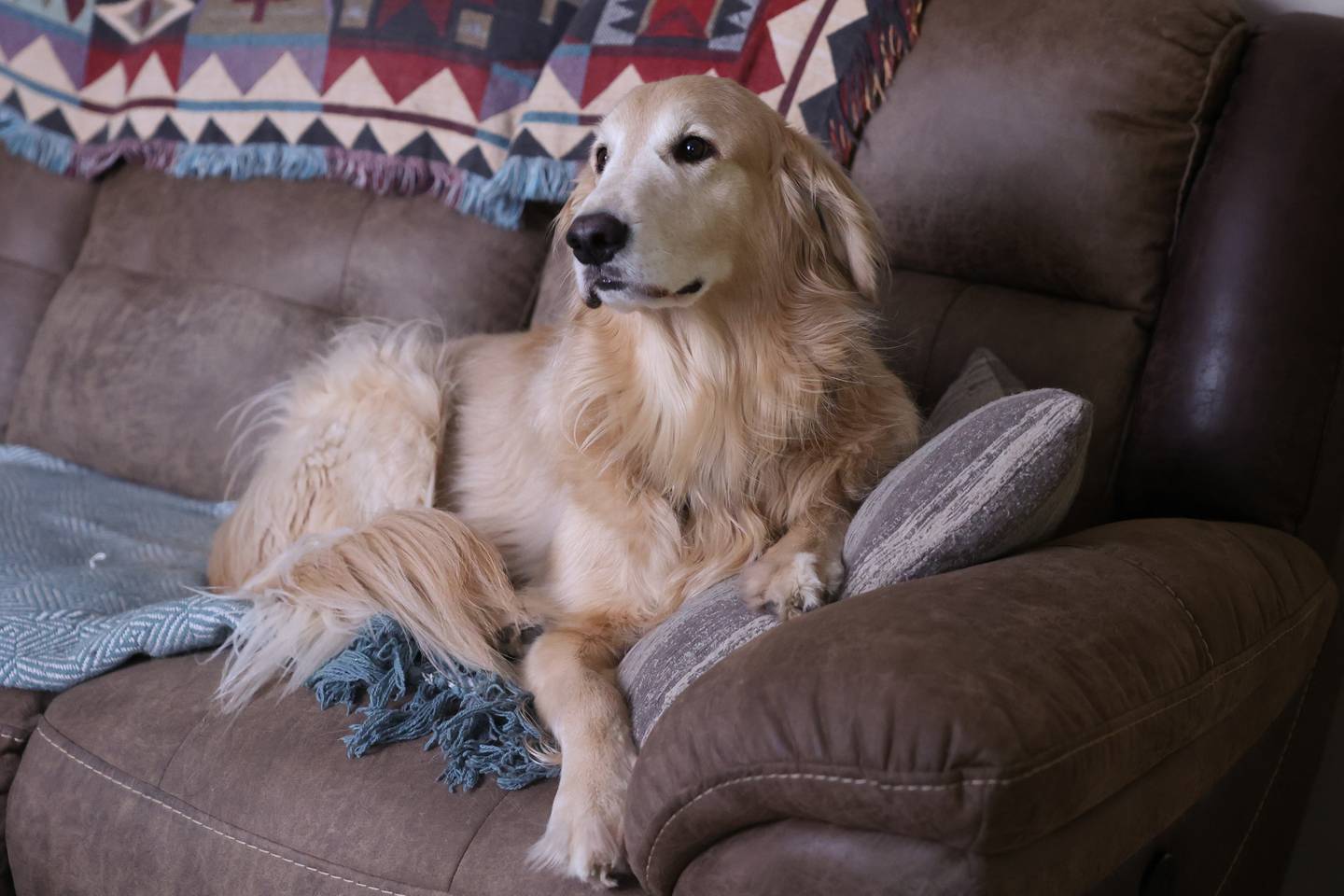 Vanoskey, who also owns two other dogs, gave Teddy time to heal on his own. But Teddy's limp grew worse. He struggled to jump from the floor to the couch and stopped jumping onto the bed.
So Vanoskey said she took Teddy to the veterinarian. Vanoskey said the vet did an exam. Vanoskey learned Teddy had the canine version of a tear in the anterior cruciate ligament in humans: a tear in his cranial cruciate ligament.
The CrCl is "one of the most important stabilizers inside the canine knee (stifle) joint, the middle joint in the back leg," according to the American College of Veterinary Surgeons.
"I panicked and thought, 'Oh, my God. I better have this done,' " Vanoskey said.
Vanoskey said the vet told her surgery itself would cost about $5,000, – several hundred more for X-rays and bloodwork – and then referred her to another veterinarian.
She said the second veterinarian confirmed the diagnosis, except the cost included anesthesia when Teddy had the X-rays and bloodwork. Vanoskey wanted to skip the anesthesia, so she returned to the first veterinarian for the tests.
All the years Vanoskey volunteered for animal rescues and owned pets didn't prepare her for this moment.
"I never had a dog that tore one," Vanoskey said.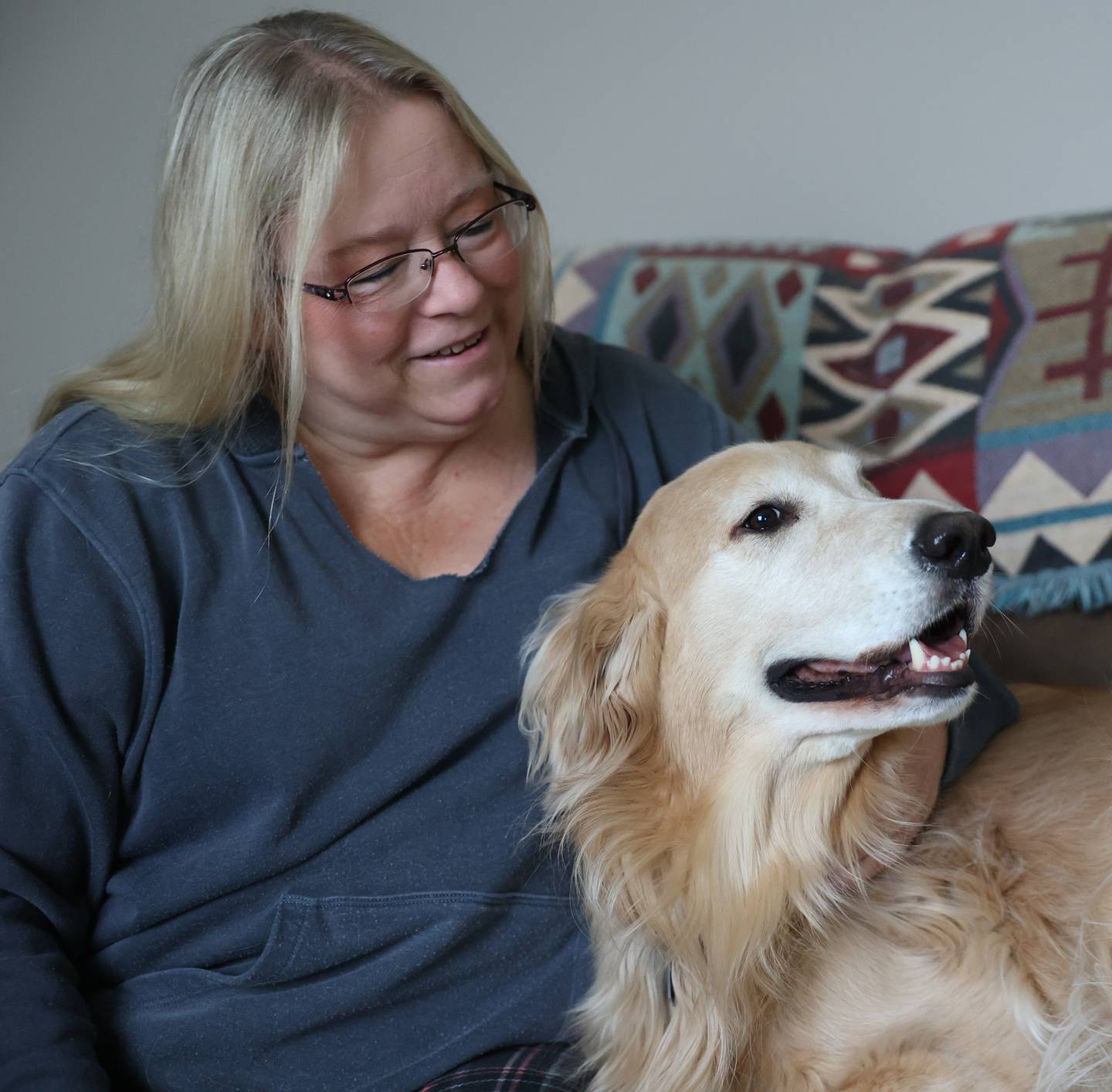 A friend recommended a surgeon experienced in CrCL surgery for dogs, who quoted a price of $2,300 Vanoskey said.
The difference is price was because of different surgical methods. The $5,000 surgery included plates and screws, she said. The $2,300 option used sutures, but came with a longer healing time for Teddy, she said.
All three opinions agreed that surgery was Teddy's best option, she said. VCA Animal Hospitals said dogs weighing less than 22 pounds could benefit from six weeks of cage rest. Even so, most dogs eventually will require surgery, VCA Animal Hospitals said.
Without surgery, Teddy would wind up with scar tissue, develop arthritis and lose his ability to walk on that ledg, Vanoskey said, adding that he also could also tear the CrCL on his opposite leg.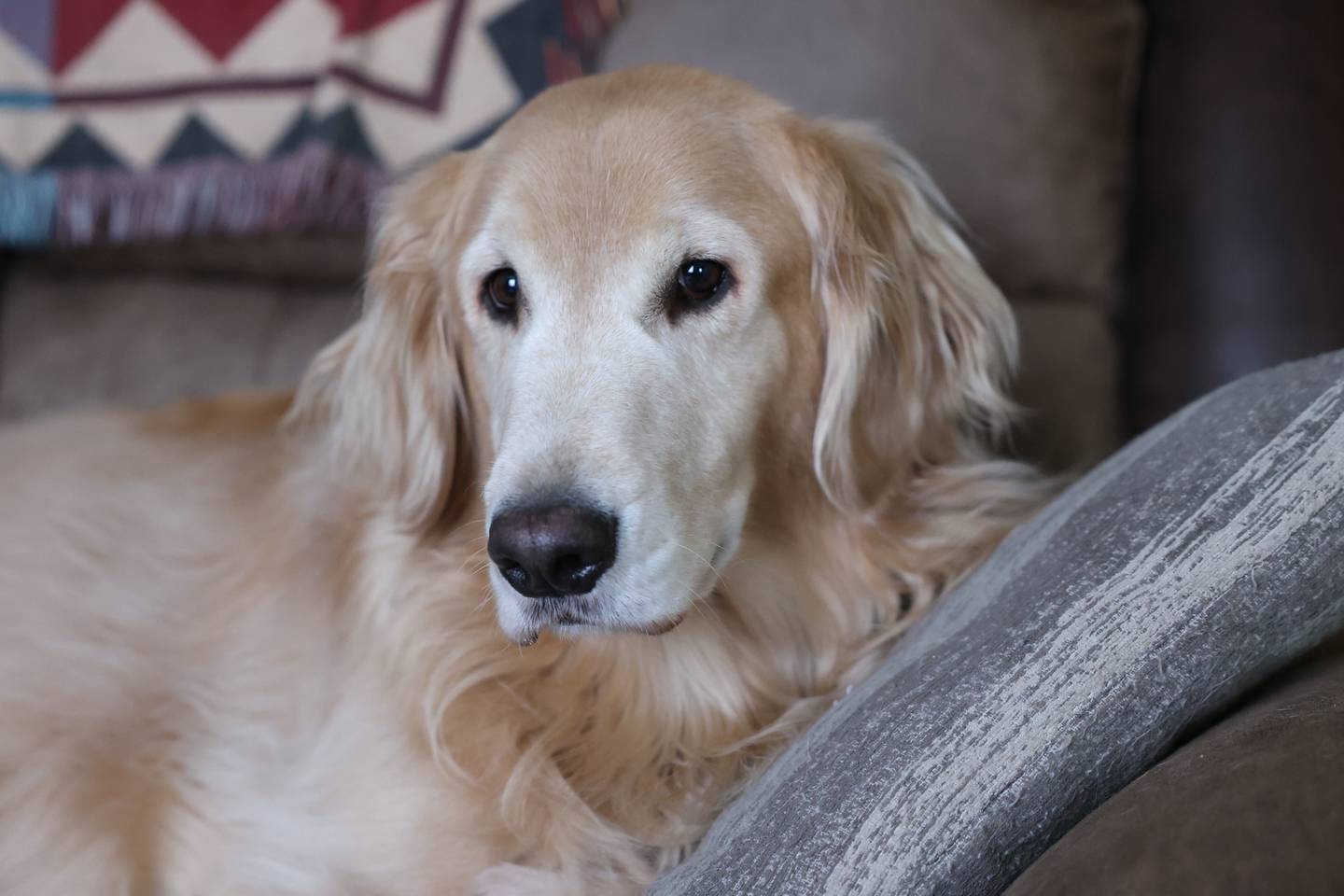 That's a bad outcome for a young, active dog, Vanoskey said, "And he's already in pain."
She said she does have pain medication for Teddy, "But I can't keep him on it forever."
Vanoskey is used to handling crises on her own. She has one son, now 24, whom she raised as a single mom since he was 2 years old, she said. Teddy originally was her son's dog. But her son was unable to take Teddy when he moved out, she said.
But even if he had, paying for Teddy's surgery would still be a problem.
"He [the son] can't afford that," Vanoskey said.
In addition to Teddy's surgical bills, Vanoskey is caring for two senior dogs.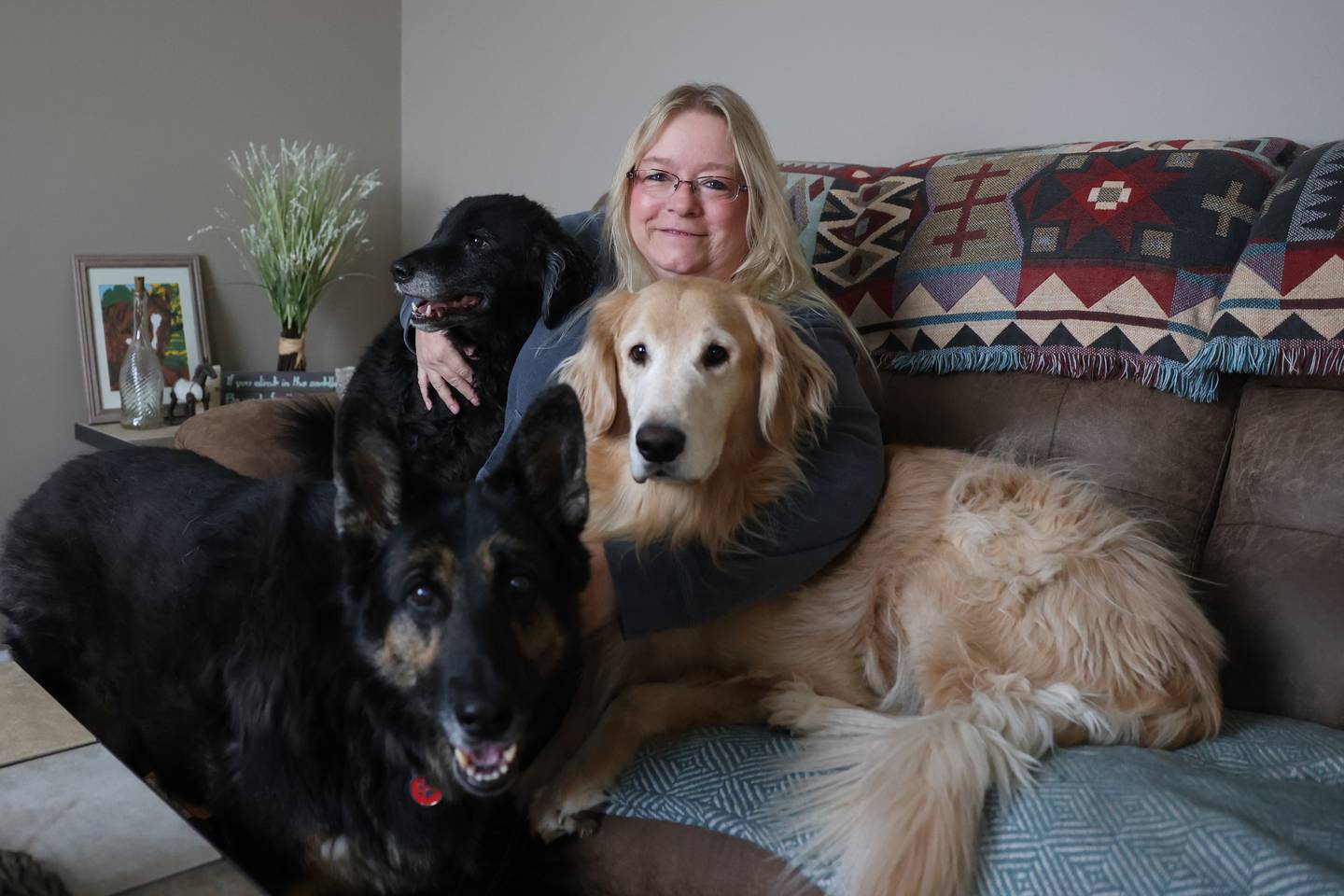 Sadie is an 11-year-old shepherd who receives treatment for recurrent perianal fistulas, she said. Dash is a 9-year-old mix and is full of "lumps and bumps" Vanoskey said a vet thought were fatty tumors. But more keep appearing, and Vanoskey is concerned.
"My whole counter area has all these pills for my dogs," she said.
For information and to donate to Teddy's surgery, visit gofund.me/384cd808.