Registration is open for a Sept. 12 fundraiser that will help a student-athlete the way Rick Baranak of Shorewood was helped.
Rick's wife, Diane Baranak of Shorewood, said Rick had attended only one day at Joliet Central High School when Tom Dedin, the baseball coach at Providence High School in New Lenox at the time and now living in Colorado, helped Rick obtain a scholarship to attended Providence.
"If he had not been given a break, he could not have attended," Diane said. "We want to give another kid a break."
Why did Tom do that?
"Because [Rick] could play baseball," Tom said.
Athlete and friend
Tom said Rick played varsity catcher all four years at Providence and then caught at Lewis College (now Lewis University) in Romeoville for four years.
Tom said he was aware of other good players in the area and immediately saw Rick's potential.
"He was an outstanding baseball player, an outstanding catcher," Tom said. "And I always felt he should have had a chance to play professional baseball. The scouts at the time weren't turned on by him. I think part of the reason is because he was wearing glasses. Professional baseball people did not like people that wore glasses. All that should never have been. He was just truly outstanding as a receiver."
Rick's obituary said he was an All American Catcher; part of the NAIA National Championships of 1974, 1975 and 1976; inducted in both Providence and Lewis University halls of fame; and a member of the Oldtimers Baseball Association.
Tom said Rick also was outstanding as a person and that anyone with ties to baseball or golf should participate in Rick's fundraiser.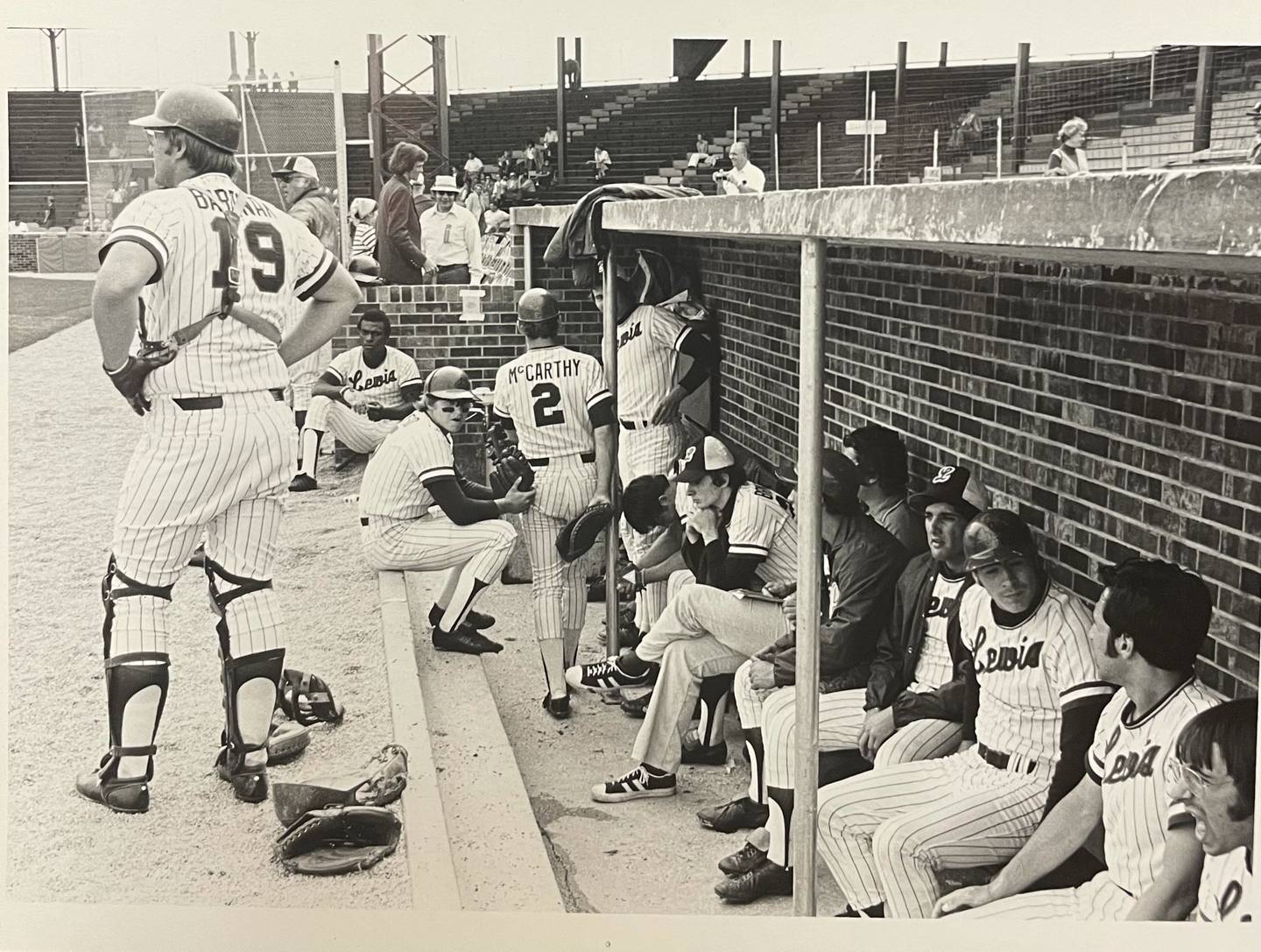 "He was easygoing, very competitive and quiet," Tom said. "And I knew that, as he grew older, he was a dedicated family man. I talked to him a couple weeks before he passed away. I was in contact with him the whole time. He and I were very close."
Diane said Tom was a great coach for Rick because Tom coached "the right way" by focusing on the fundamentals, which Rick applied when he helped his grandchildren with baseball, she said.
"It was good discipline for Rick," Diane said. "And then he went from Coach Dedin to Gordie Gillespie at Lewis, another great coach and wonderful man."
Francis Ruettiger of Joliet said he played baseball with Rick in Belmont Little League and at Providence, and that Rick was his golf partner for the past eight years.
"He was a good golfer," Francis said. "He could hit a ball a mile."
Rick also was a "fun guy to be around," Francis said.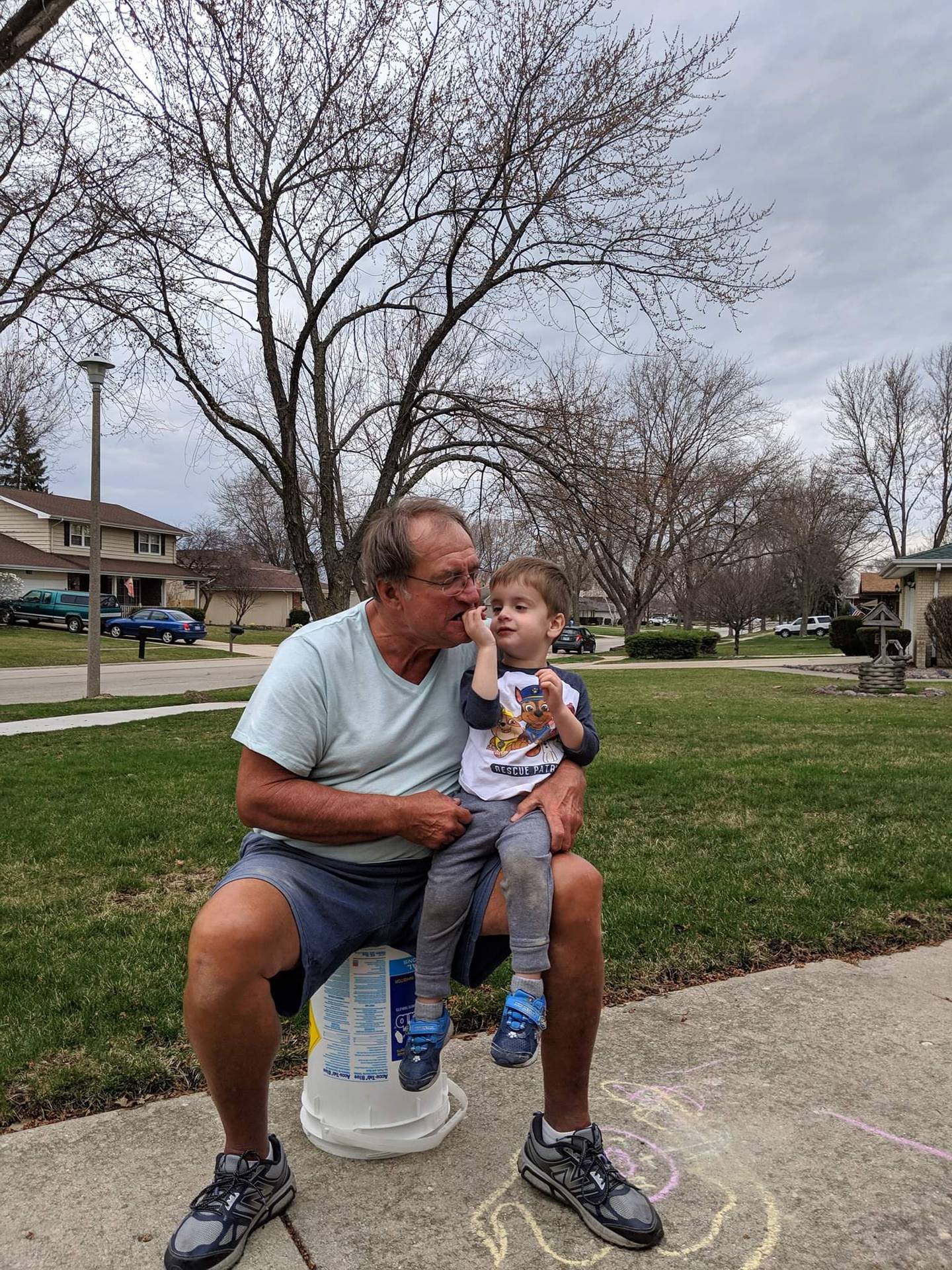 "He was the best," Francis said. "He was the best because he was actually funny. Rick could tell you a story and embellish it a little bit and make it even funnier. He kept you laughing all the time when you were around."
Patrick Fox of Channahon, Rick's brother-in-law and coordinator of the fundraiser, said Rick was "the type of person you get to meet once in a lifetime" and that "kids and dogs loved Rick like no other." During family events, Rick hung with the kids, coaching them or playing Wiffle ball, Patrick said.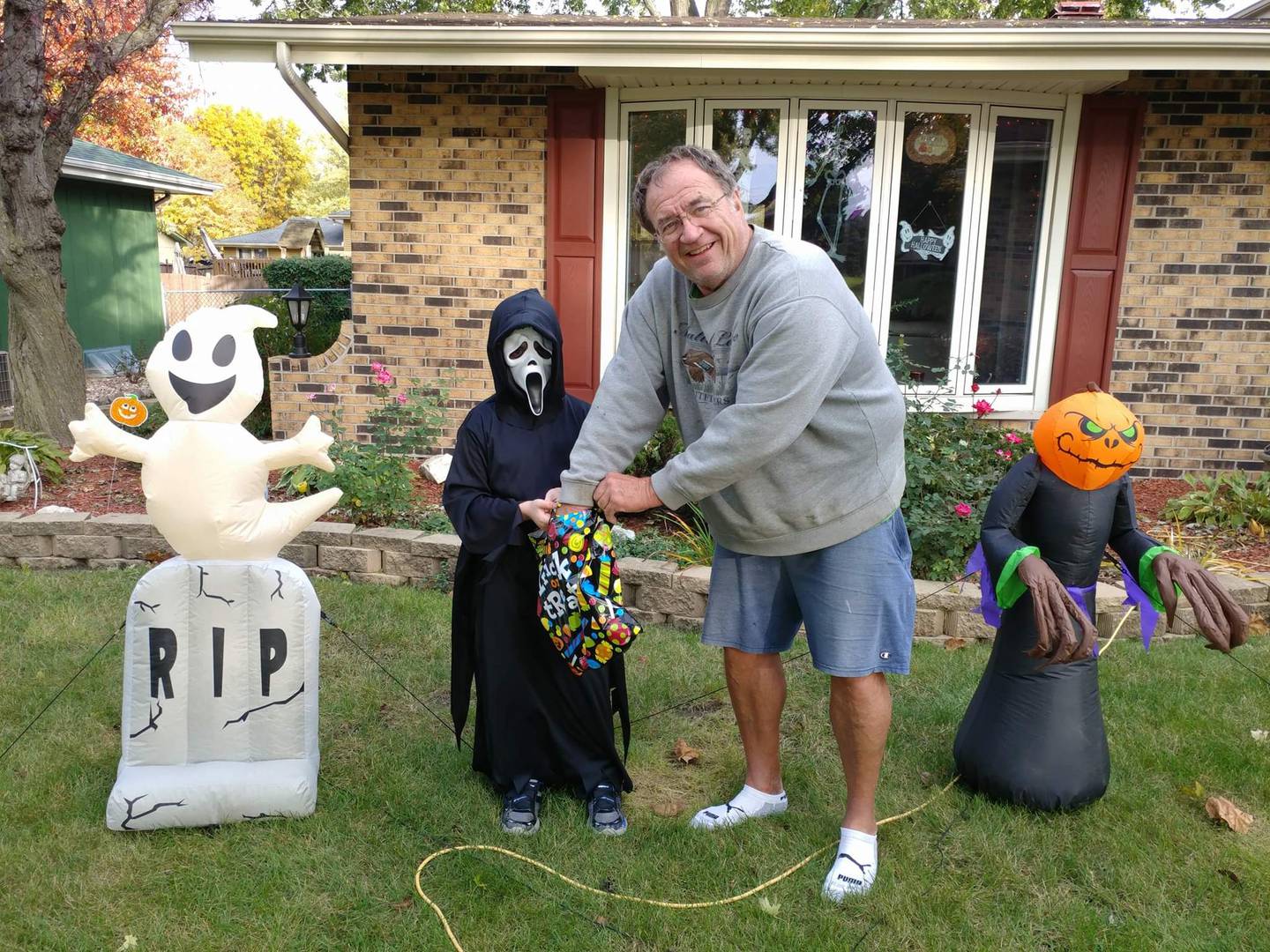 "He had so many great characteristics. He was hard not to like," Patrick said. "He made you feel at ease. I could count on him in a heartbeat, and I'd do the same for him.
A dedicated family man
Diane said she and Rick were friends throughout their Providence years. They tried dating a couple of times, but they worked better as friends, partly because "Rick was kind of girl-shy," she said.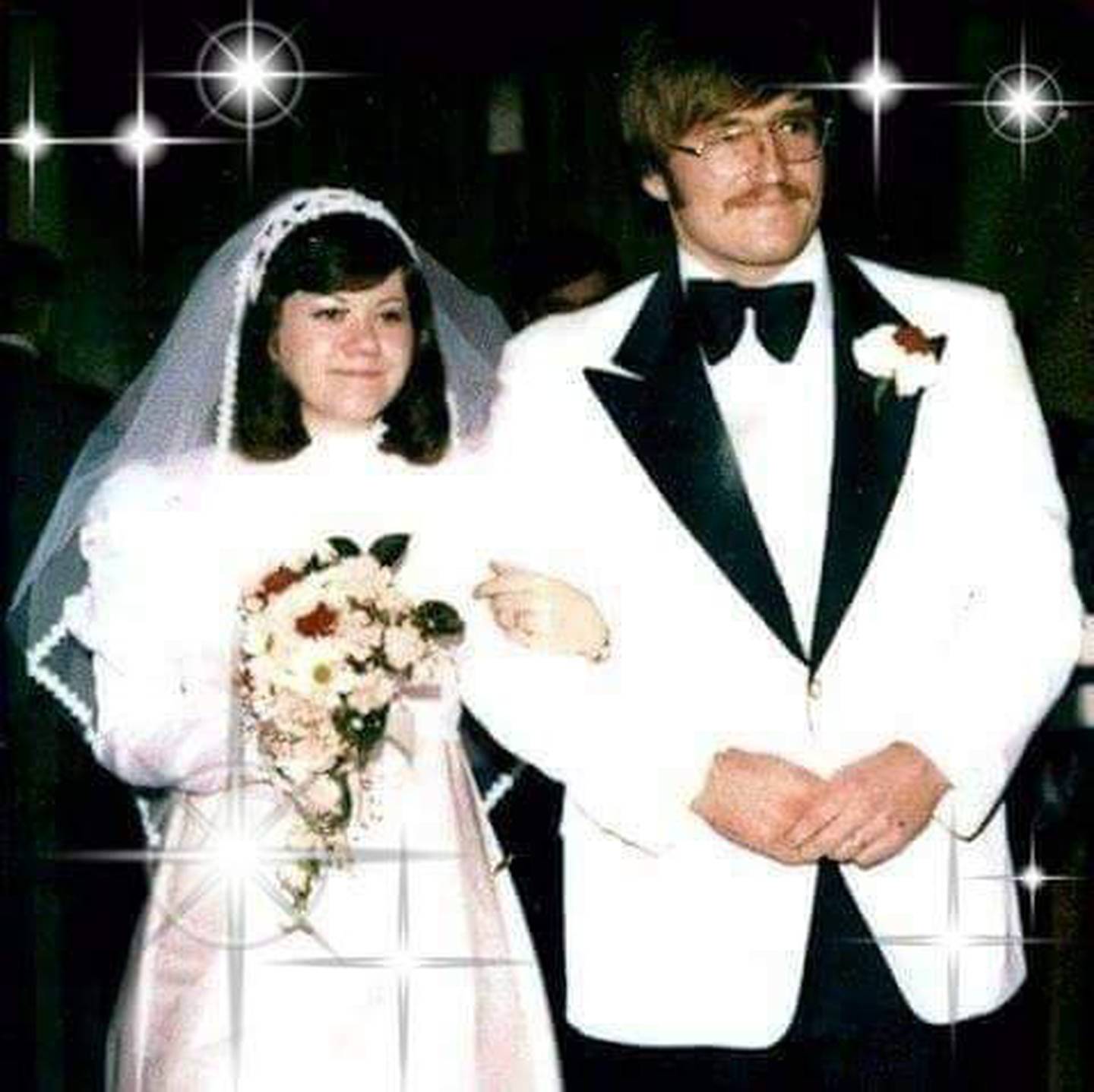 "He was awkward around girls," Diane said. "His thing was baseball and hanging around with the guys. He was not an experienced ladies' man at all."
Diane and Rick also had opposite personalities. She was high-strung; he was more passive, she said. But their fundamental values synced up and that's why they ultimately became a couple, she said – that and the fact that Rick already had made up his mind that he was going to marry her, she said.
During that time, a family member said to Rick, "You're so quiet when you're not going with Diane. But I can always tell when you guys are dating again because you're like a whole different person – talkative," Diane said.
Rick and Diane have three children: Eric Baranak, Kelly Benefield and Jim Baranak,all of Shorewood.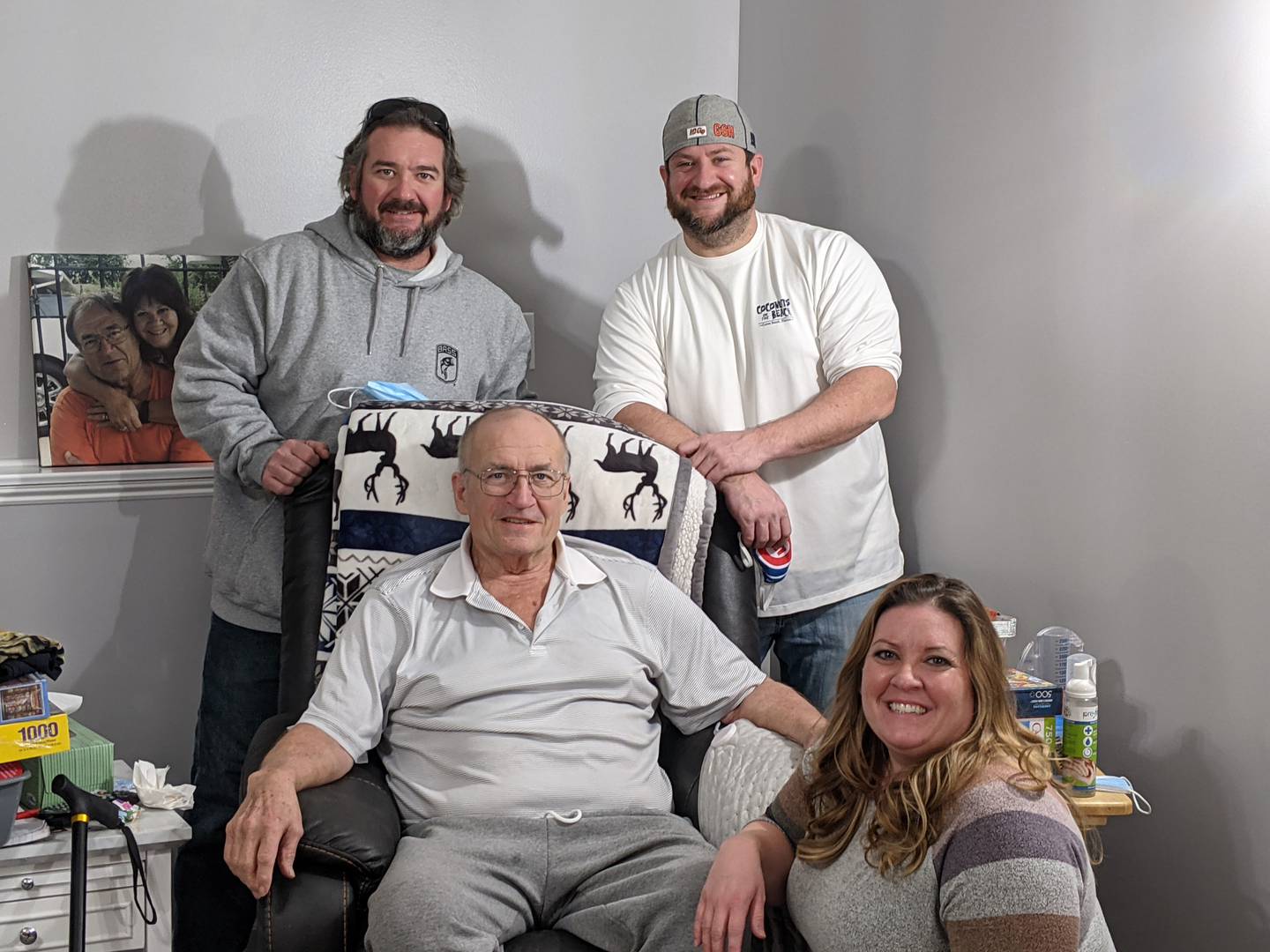 They also have five grandchildren: Caitlynn and Austin Baranak, Luke and Joey Benefield and Tyler Baranak.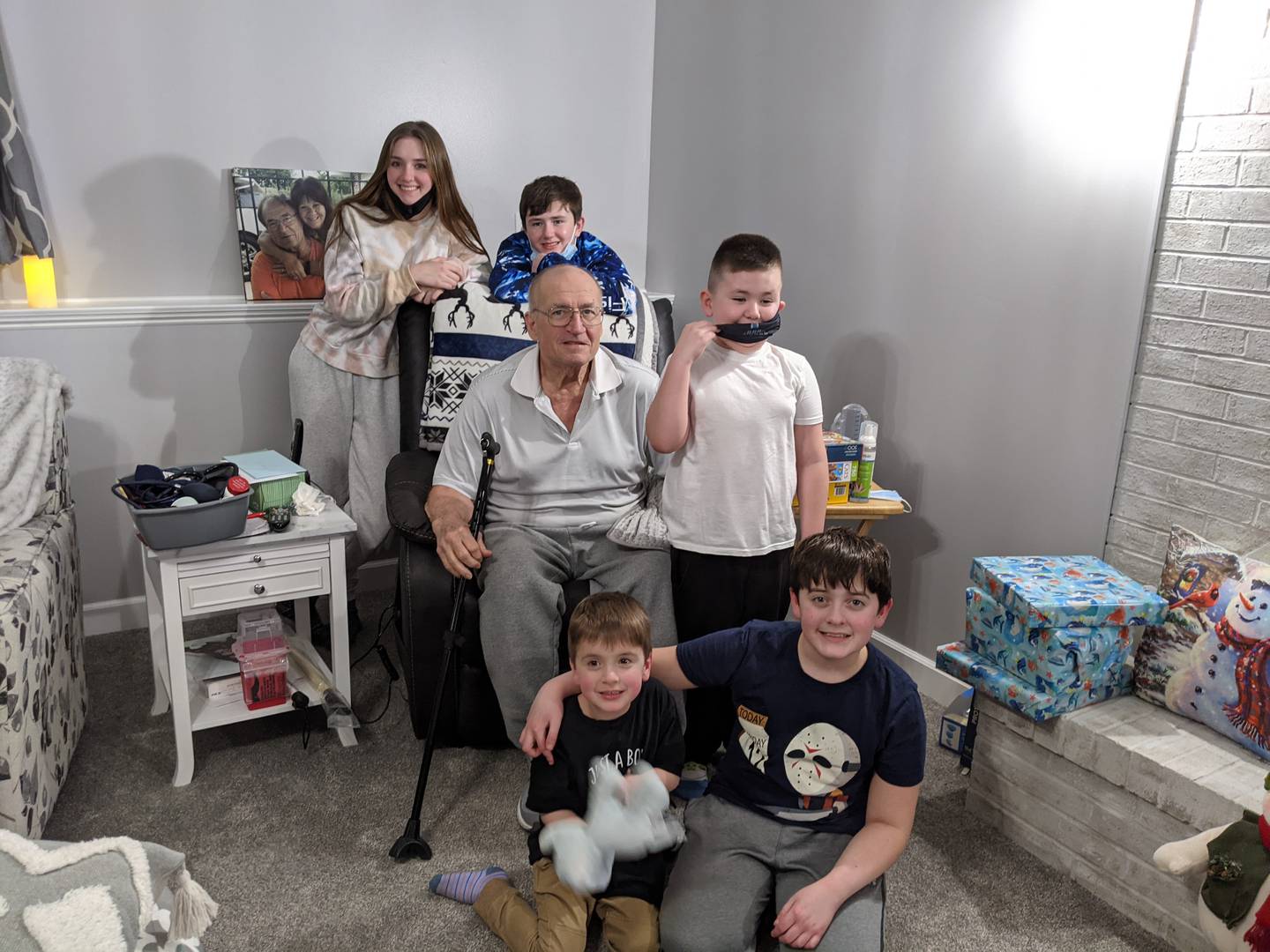 "He was the best dad and grandfather and husband," Diane said. "He loved me. He loved his kids and grandkids. And he loved his buddies, too."
Diane said many of Rick's friends were lifelong friends. Rick had either gone to school with them, played baseball with them or was coached by them. For instance, Rick and Tom used to go mushroom hunting together in Highland Park in Joliet, Diane said. Rick also had nicknames for people he loved. And they gave him one: "Bear," Diane said.
However, during Rick's working years, he didn't have much time for making friends with the neighbors, Diane said. That changed after Rick retired from the Carpenters Union Local 174 in 2010. Diane said she often saw Rick talking with the neighbors and said she used to tease him by saying, "When did you get to be such a social butterfly?"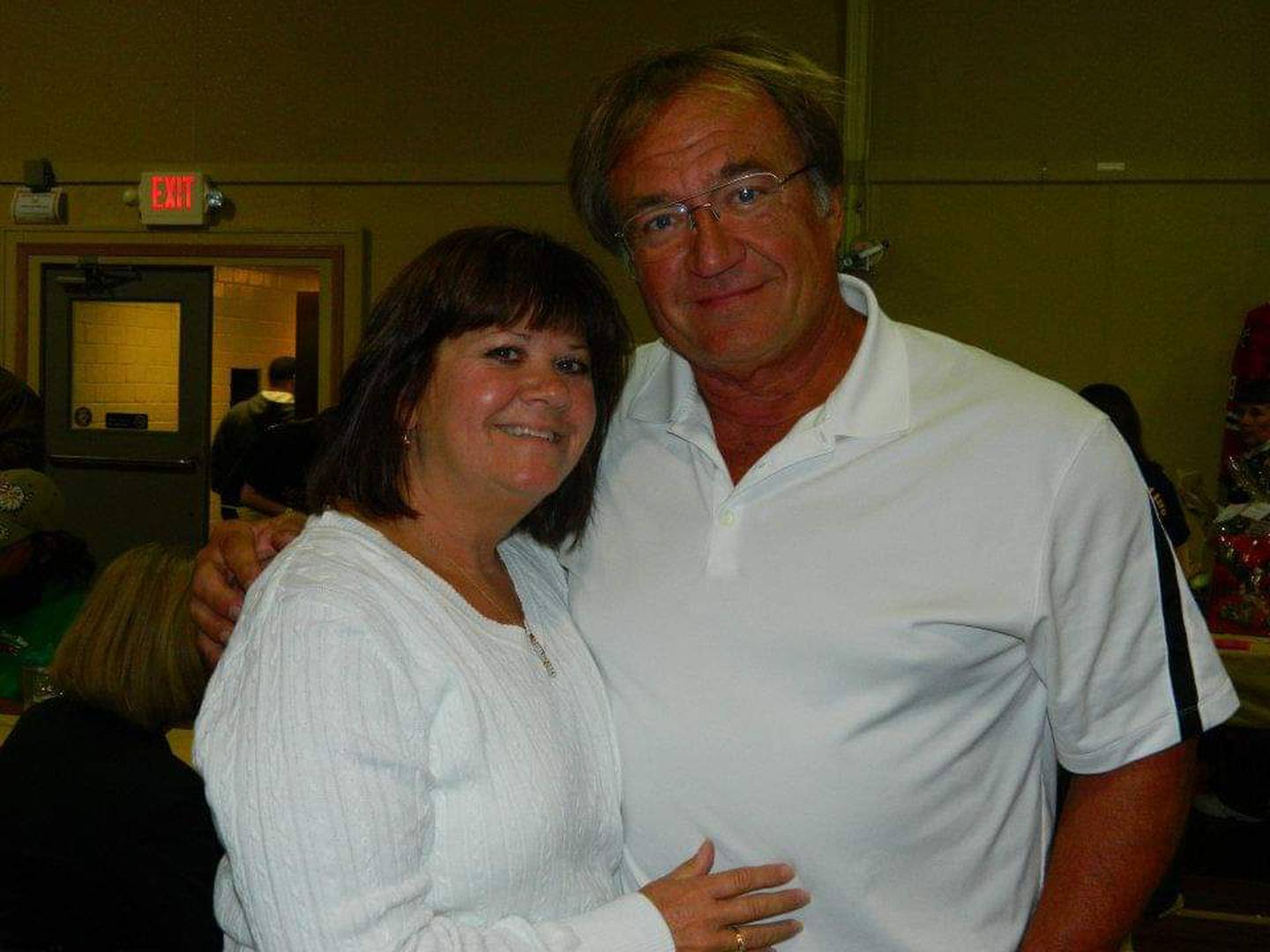 Rick was diagnosed with congestive heart failure and then lung cancer in 2015. The tumor had started as a "tiny pinpoint" on Rick's lungs and grew 15 times its original size in three months, Diane said. Rick had a lobe of his lung removed, had chemotherapy treatments and then did well for five years, Diane said.
"And when it came back, it was stage 4," Diane said. "It was in his bones.
Diane said Rick loved the sun and the outdoors. Even if he was just cutting the grass, the "shirt came off," so Rick could soak up as much sun as possible. Looking back, Diane is thankful for the unseasonably warm weather Will County had in March. Even though Rick was frail, he sat outside, yes, with his shirt off, Diane said.
"Those warm days were a gift to him from God," Diane said. "He got those extra days that he loved. It was a special treat for him because he was not going to be around this summer."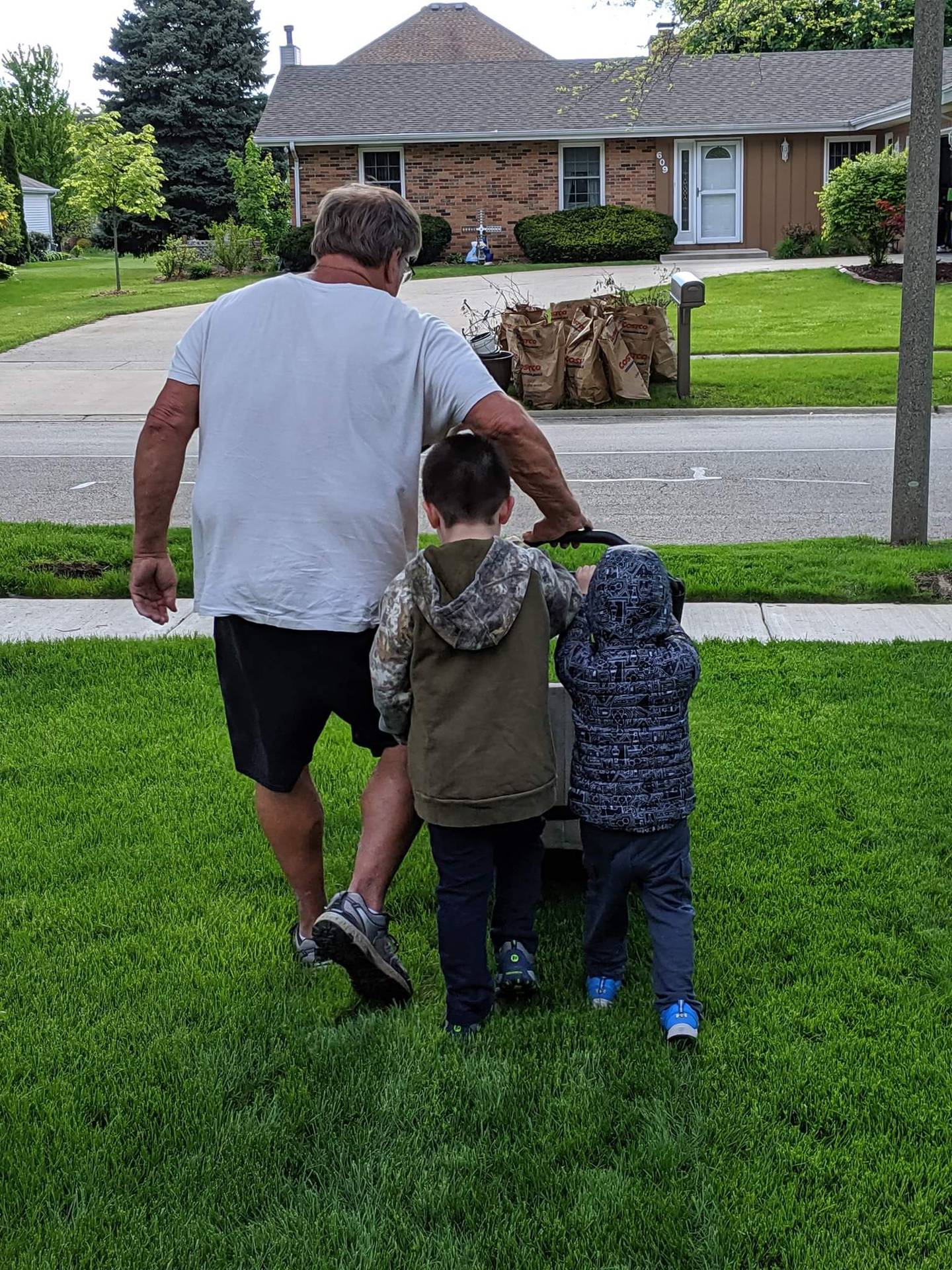 Rick was 67 when he died April 14.
• To feature someone in "An Extraordinary Life," contact Denise M. Baran-Unland at 815-280-4122 or dunland@shawmedia.com.
IF YOU GO
WHAT: The Rick "Bear" Baranak Memorial Golf Outing
WHEN: Sept. 12. Dinner starts at approximately 2:30 p.m.
WHERE: Wedgewood Golf Course, 5001 Caton Farm Road, Joliet
ETC: Registration for golf outing is closed. Dinner-only option (with live music) is $30. Deadline is Sept. 5. Proceeds benefit Providence High School, Lewis University and the American Cancer Society.
REGISTER: Mail check in care of Patrick Fox, 24329 S. Edwin Drive, Channahon, IL 60451 or pay through PayPal at rickbaranakmemorial@gmail.com or Venmo at 815-530-7276.