Providence Catholic High School principal John Harper recently announced the valedictorian and salutatorian for its class of 2021.
Harper named Dylan Riemen of Frankfort the valedictorian and Mia Paolella the salutatorian.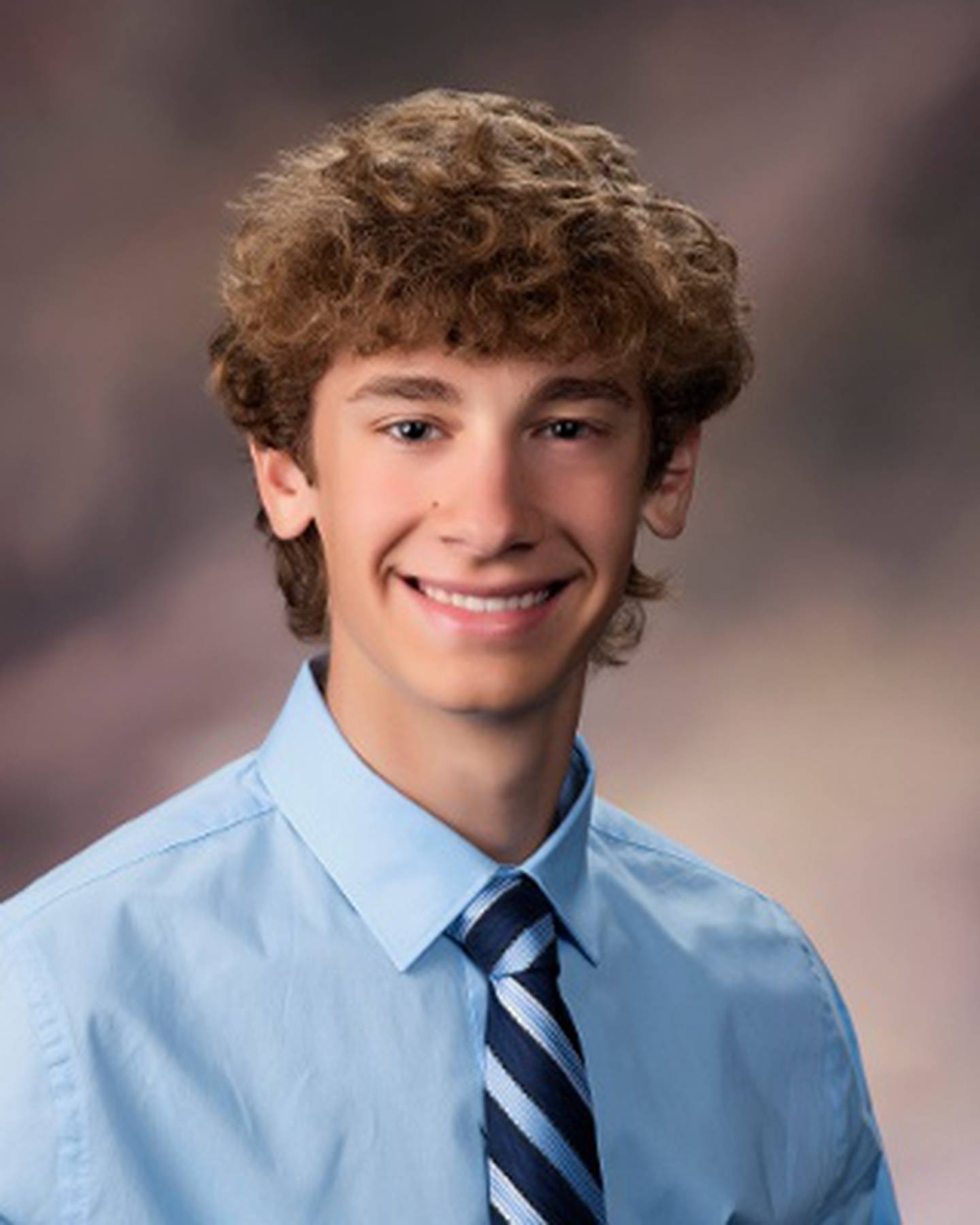 Riemen is the son of Ken and Kristy Riemen, and is a scholarship recipient who earned high honors every semester of high school. He's an Illinois State Scholar, a National Merit Commended Scholar, an AP Scholar with honor and an Augustinian Scholar.
Riemen also was selected as a Chancellor's Scholar in the Campus Honors Program at the University of Illinois Urbana Champaign. He has taken nine Advanced Placement classes and eleven honors class, maintaining a 4.95 GPA.
He has earned academic subject awards in Algebra I Honors, Algebra II Honors, Pre-Calculus Honors, Spanish 3 Honors, AP Chemistry, AP English Language and Composition, World Religions and AP Calculus BC. Dylan serves as president of the National Honor Society.
Riemen belongs to Providence's theater and science clubs, Habitat for Humanity, Augustinian Youth Ministry, the math team and IALAC 2.0 (I Am Loving and Capable). He played soccer at Providence and has volunteer-coached a U9 co-ed soccer team in the community.
Riemen is a graduate of Liberty Junior High School and a parishioner at St. Jude Catholic Church in New Lenox. He said he will attend the University of Illinois at Urbana-Champaign to study brain and cognitive sciences.
Paolella of New Lenox is the daughter of Mark and Marilyn Paolella and has earned high honors every semester of high school.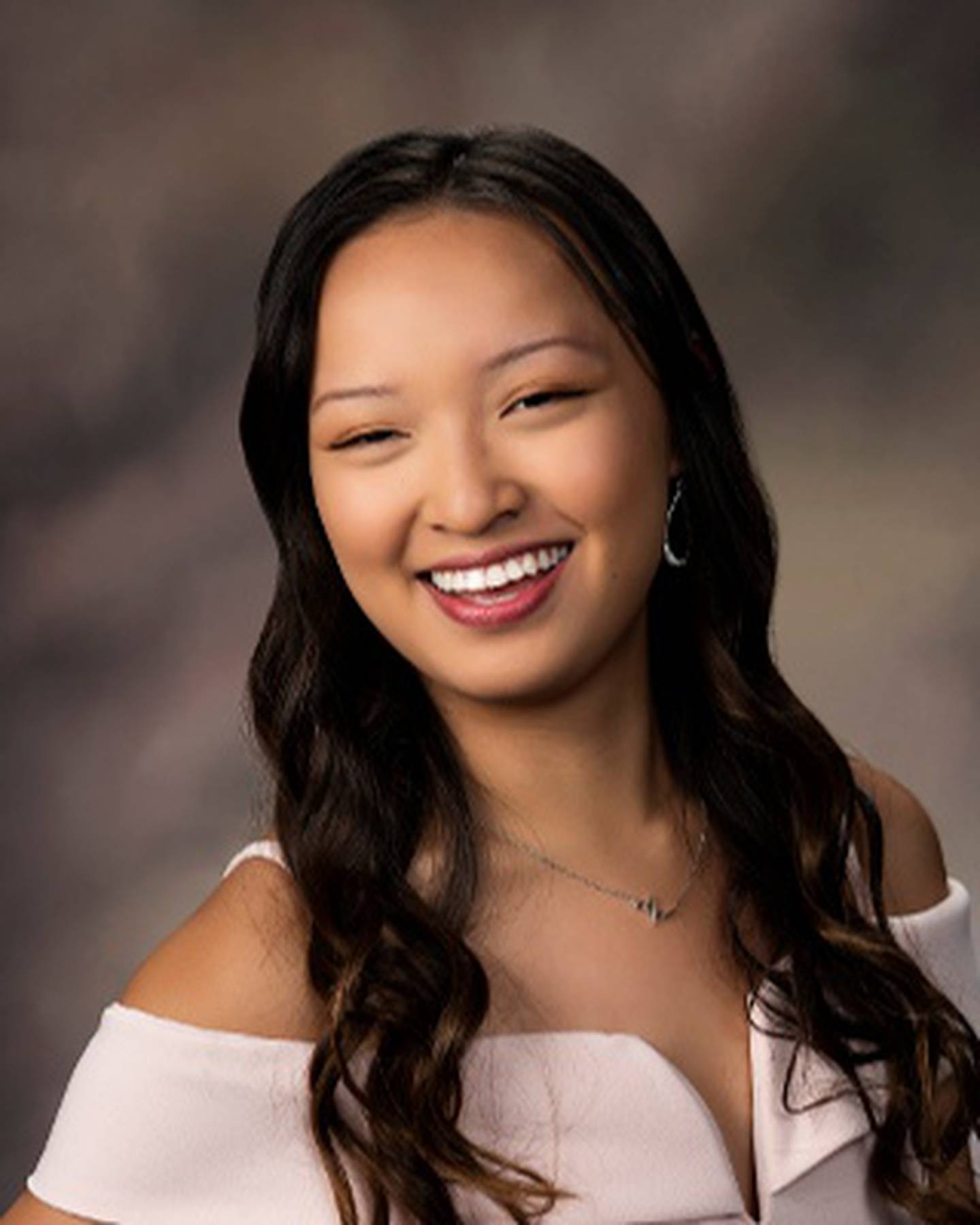 She is an AP Scholar, Illinois State Scholar, Augustinian Scholar and Cross-Country Scholar Athlete for the Girls Catholic Athletic Conference. She has taken eight Advanced Placement classes and 10 honors classes, maintaining a 4.92 GPA.
Paolella earned academic awards in: French and French Honors, Biology Honors, Chemistry Honors, English Honors, AP Two-Dimensional Design and Studio Art.
She is a member of the National Honor Society, the National French Honor Society, the National Art Honor Society, and is an International Thespian Society Scholar.
She belongs to Providence's theater, book, creative writing, tabletop games and art clubs. She served as a student ambassador and a catechist and competed with the school's cross country team.
Paolella spent five years in Girl Scouts and volunteers at Silver Cross Hospital. She belongs to St. Jude Parish in New Lenox and graduated from its parish school.
Paolella said she will attend the University of Notre Dame next year to study architecture on a university scholarship.