1) The Forest Preserve District of Will County is hosting the "Who's Prepared for Winter Scavenger Hunt" 10 a.m. to 4 p.m. Saturdays and noon to 4 p.m. Sundays at Hidden Oaks Nature Center, 419 Trout Farm Road, Bolingbrook. Can you find all the animals that know how to survive during the winter? Stop inside the nature center, pick up a checklist, and then search inside and outside to find them all. Bring back the checklist for a prize. Recipe a fun fact about one of the species for a bonus prize. All ages. No registration. Free. For more information, visit reconnectwithnature.org.
2) The Billie Limacher Bicentennial Park & Theatre will host its Playwrights and Poets Festival featuring original one-act short plays and poems from 7 to 10 p.m. Friday and Saturday at 201 W. Jefferson St. in Joliet. This is the reinvention of the park and theater's "Emerging Playwrights Festival." Featured authors include Phoebe Carmine. Allison Fradkin. Maria Fischer, Todd Hogan, Amy Jackson, Allison Pater and G. William Zorn. $5. Concessions and drinks available for purchase. For tickets and more information, visit bicentennialpark.org.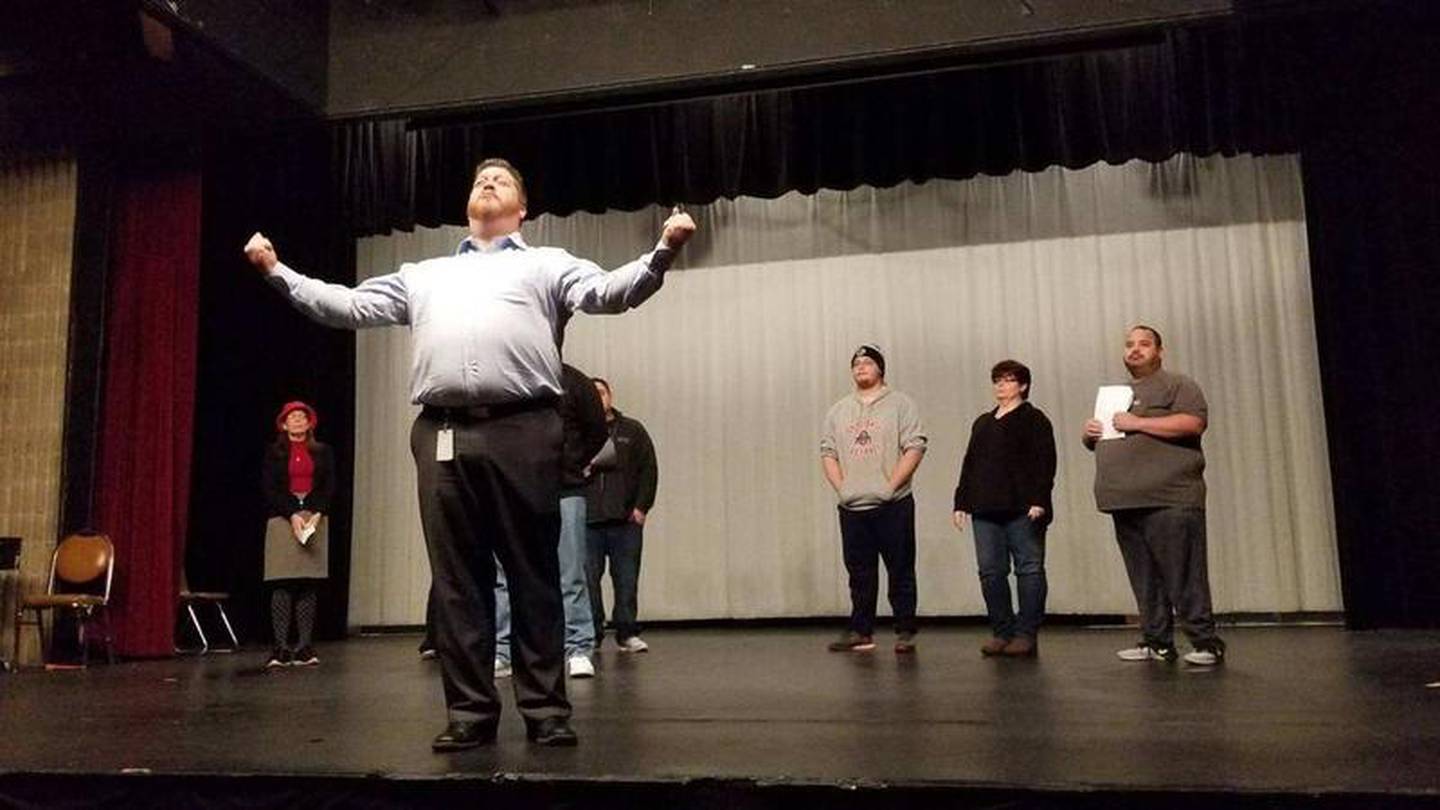 3) Come out to the Rialto Square Theatre at 8 p.m. Friday in Joliet to hear American country music singer Scott McCreery perform. The Rialto Square Theatre is at 102 N. Chicago St. in Joliet. For tickets and information, visit rialtosquare.com/events or call the Rialto box office at 815-726-6600.
4) Three musical guests will perform at the studio at 8 p.m. Friday for the venue's January Singer/Songwriter Spotlight. The lineup includes Cheryl Rodey, Brent James from The Righteous Hillbillies and Joe Pacelli from South City Revival. Tickets are $10 at the door. The Studio is located at 900 S. State St. in Lockport. For more information, visit studiolockport.com.
5) Scouts BSA Girls Troop 2562, Shorewood and Plainfield will host an all-you-can-eat pancake breakfast from 8 a.m. to noon Sunday at Cantigny Post 367 VFW, 826 Horseshoe Drive in Joliet. Breakfast also includes potatoes, sausage, juice and coffee. Tickets are $9 at the door.
• Would you like your event featured in this weekly feature? The first step is submitting your events to the Herald-News' community calendar at shawlocal.com/the-herald-news/local-events/#!.